Geena Davis & Susan Sarandon Reunite to Celebrate 'Thelma & Louise' 29 Years after Its Release
Twenty Nine Years after Geena Davis and Susan Sarandon played the active role of two adventurous women, "Thelma & Louise," the pair met again at a reunion.
Thelma and Louise were a rare kind of female pals in Ridley Scott's 1991 movie "Thelma & Louise." And actresses Geena Davis and Susan Sarandon had done justice to the roles at the time.
Nearly thirty years after riding the rollercoaster movie together, the two women are meeting again to celebrate their classic-friendship in the film.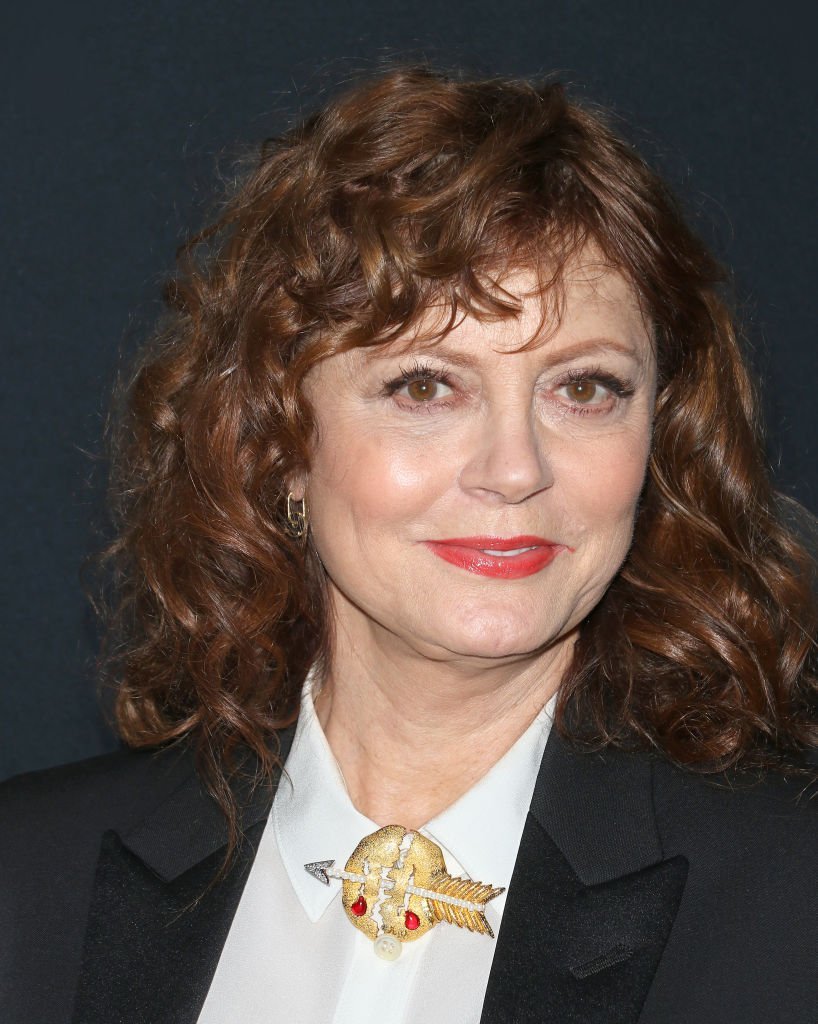 SARANDON AND DAVIS AT THEIR REUNION 
Geena and Susan recently were in attendance at the Museum of Modern Art's Women in Motion in New York City.
At the event, the ladies matched in black ensembles with Sarandon decked up in a suit, while Davis opted for a dress with lace designs as they posed together on the carpet.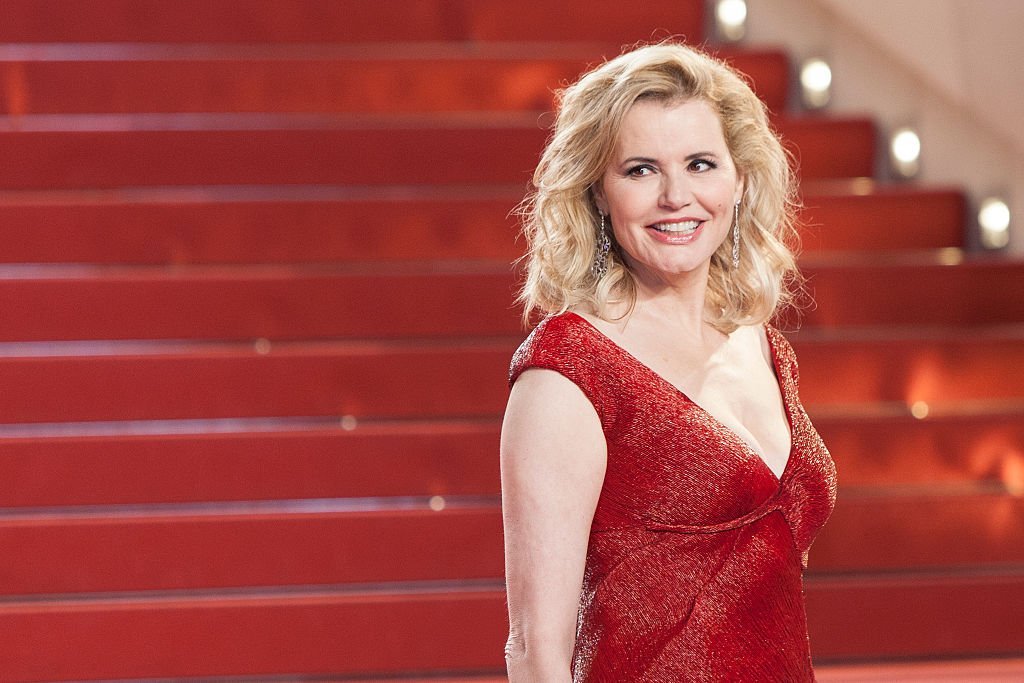 "THELMA & LOUISE"
The fast track movie centers around two pals, Thelma and Lousie, who left their significant others to go on a trip. It, however, turned out to be adventurous and dangerous as the two wind up in Mexico trying to save their lives.
George Clooney auditioned five times, and Brad ended up being picked.
After the movie was released, Davis and Sarandon got nominated for Oscars in the Best Actress category. The ladies also got to work with Brad Pitt, whose career was still budding at the time.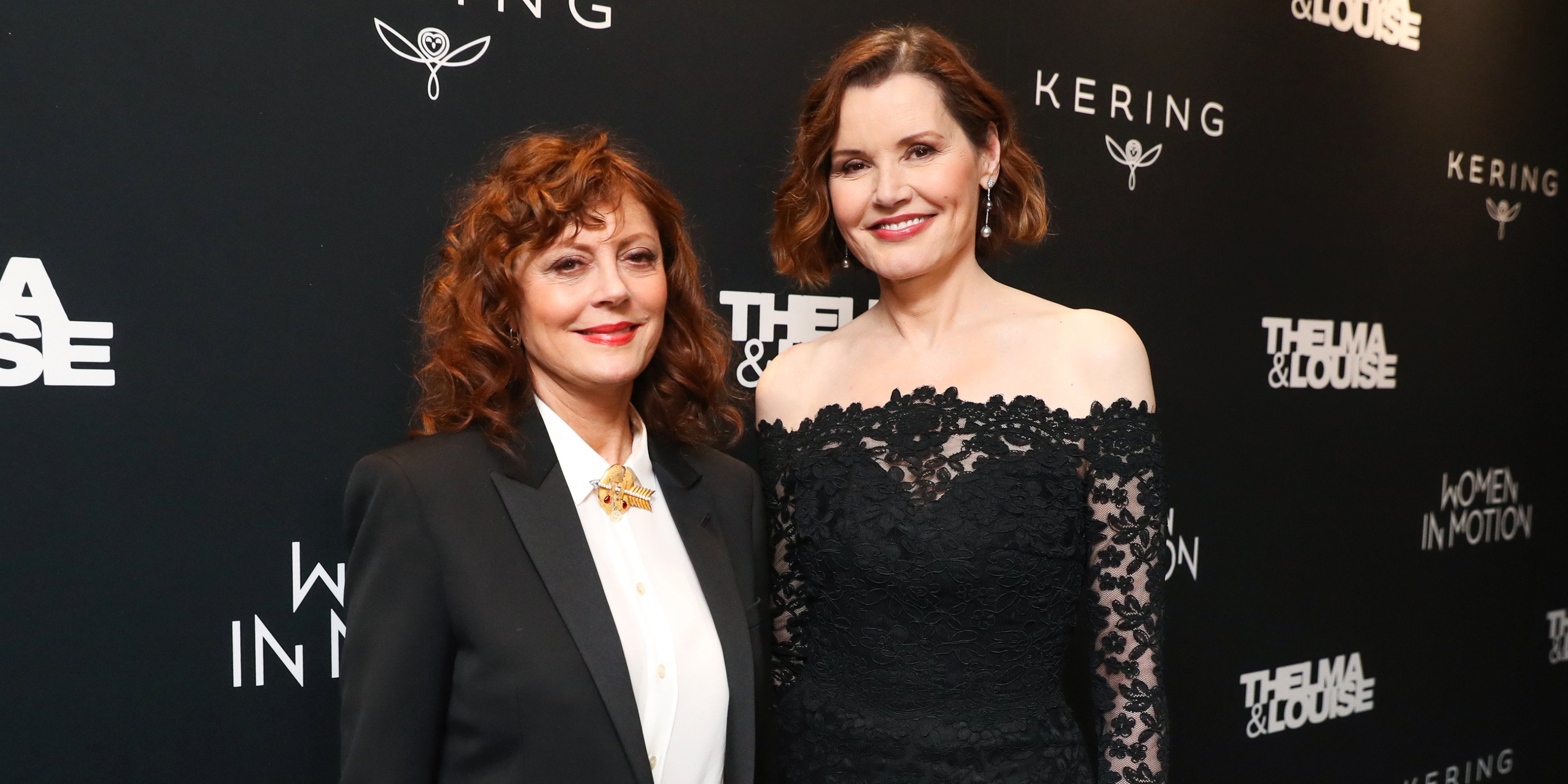 THIS ISN'T THEIR FIRST REUNION
Following their blockbuster movie in 1991, Davis and co-star Sarandon have kept the memories close to their hearts, and this reunion isn't their first. The two met up when EW got them together on the 25th anniversary of "Thelma & Louise."
At the time, Geena excitedly narrated the reviews about the movie during its release in 1991, while speaking to EW. She said:
"It was overwhelming. It was huge. It was massive. We were on the cover of TIME magazine five seconds: 'Why it strikes a nerve.'"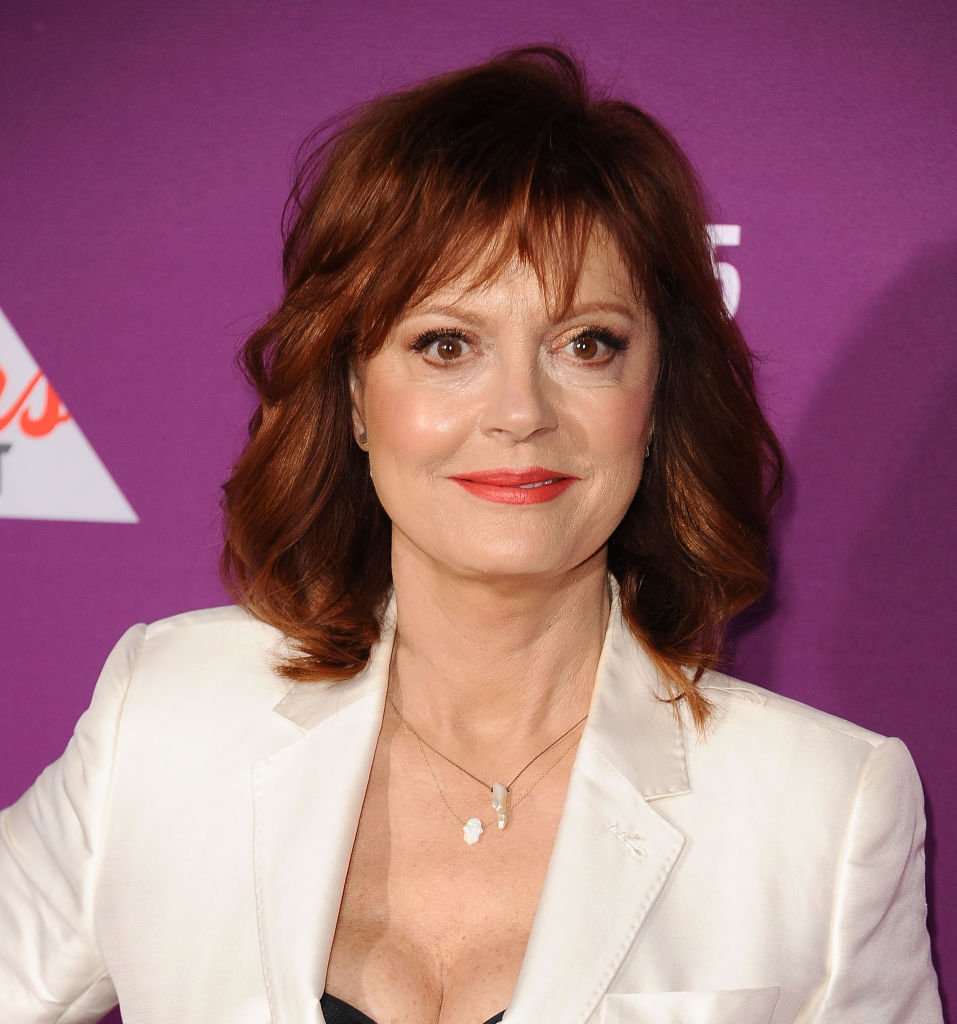 SOME FACTS ABOUT THE FILM
The ladies told W MAGAZINE that early reviews of "Thelma & Louise" were not favorable as critics used phrases such as "man-hating" in tagging the movie. Their use of guns also caused some worry.
The pair agreed that their movie carried a message of liberation. Geena Davis said: 
"I think that might be part of the problem that some people had with it, too—that we're in charge of our own destiny, and we refuse to relinquish it."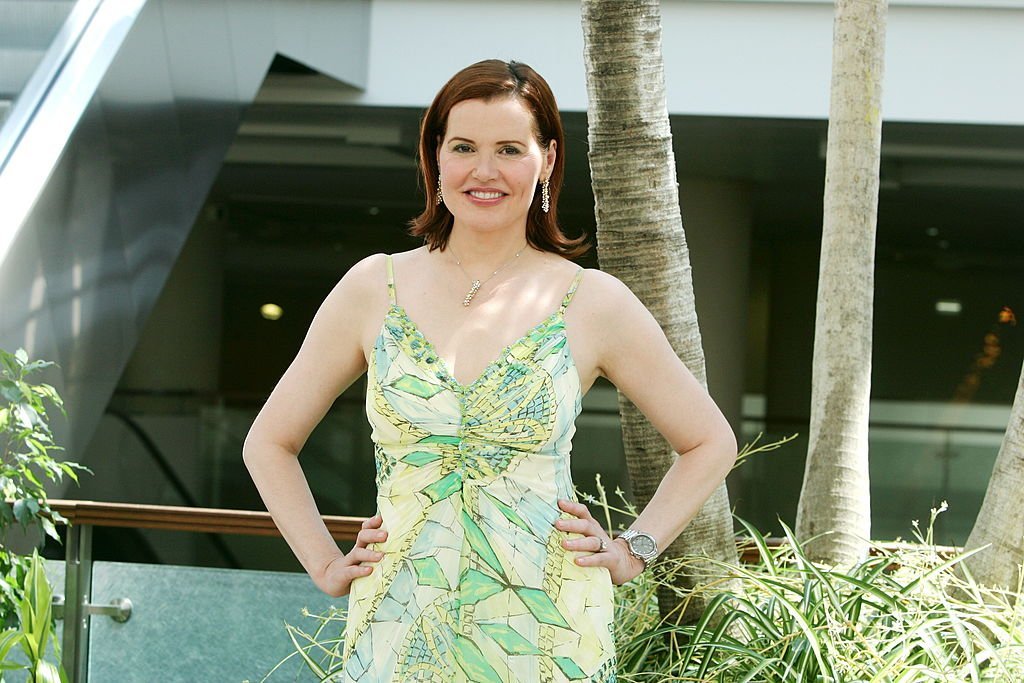 Brad Pitt had played the role of a good looking hunk with excellent abs, and that was his breakout role. Pitt wasn't the only one who pitched for the part back in 1991.
George Clooney auditioned five times, and Brad ended up being picked. According to the HOLLYWOOD REPORTER, Clooney said he didn't watch the movie for a couple of years, but when he did, he concluded Brad was the right choice.