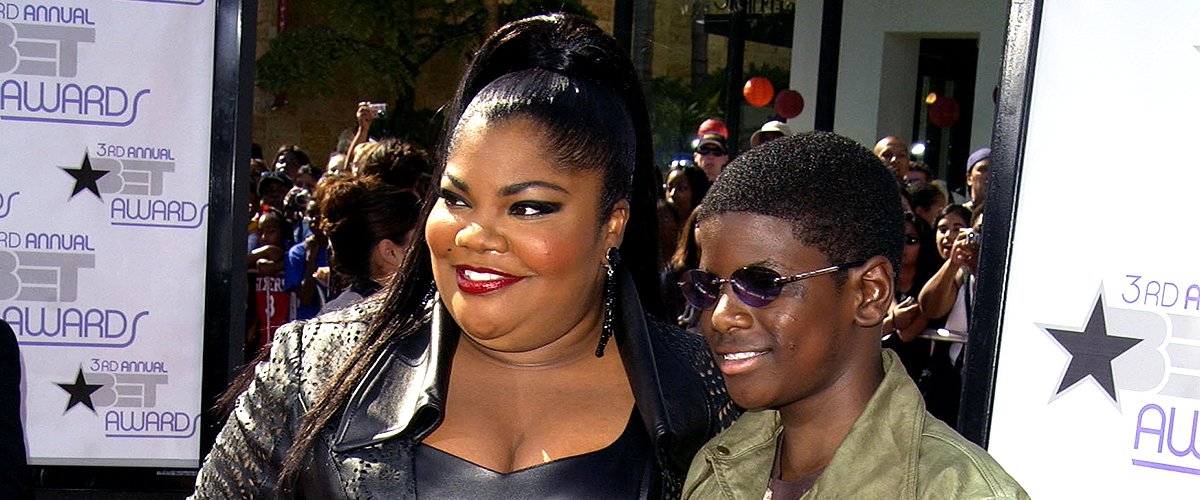 Getty Images
Mo'Nique Once Expressed Guilt over Fallout with Son Shalon Jackson and Blamed Her Career
Mo'Nique once opened up about how estranged she and her first son Shalon Jackson were explaining that her chase for fame and career goals put them in such a situation.
At some point in a person's life, we let certain elements cloud our judgments. We often ignore essential things and focus on less important ones. More often than not, at a certain point in one's career, there is a possibility to place more importance on this thing (whatever it is for each person) than on family or children.
But when such a thing happens, and one realizes, it is best to retrace and seek out the forgiveness of those who might have been hurt in the process.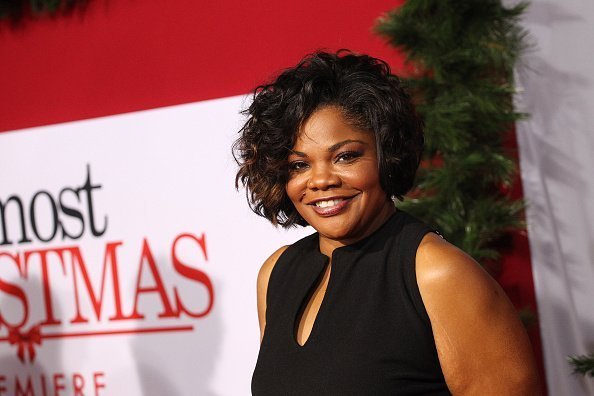 Mo'Nique at the premiere of Universal's "Almost Christmas" in Westwood, California.| Photo: Getty Images.
MO'NIQUE AND SHALON JACKSON'S FALLOUT
Comedian and Actress Mo'Nique once expressed guilt over the fallout she had with her first son Shalon Jackson, and she blamed the fall out on her career, stating that her chase for fame made her ignore the crucial people in her life, especially her son.
In an interview she had in 2015, Mo'Nique expressed that her son Shalon who was 25 at the time, had a strained relationship with her. Their relationship was this way because when Shalon was little, Mo'Nique did not prioritize him and was busy pursuing fame and a career.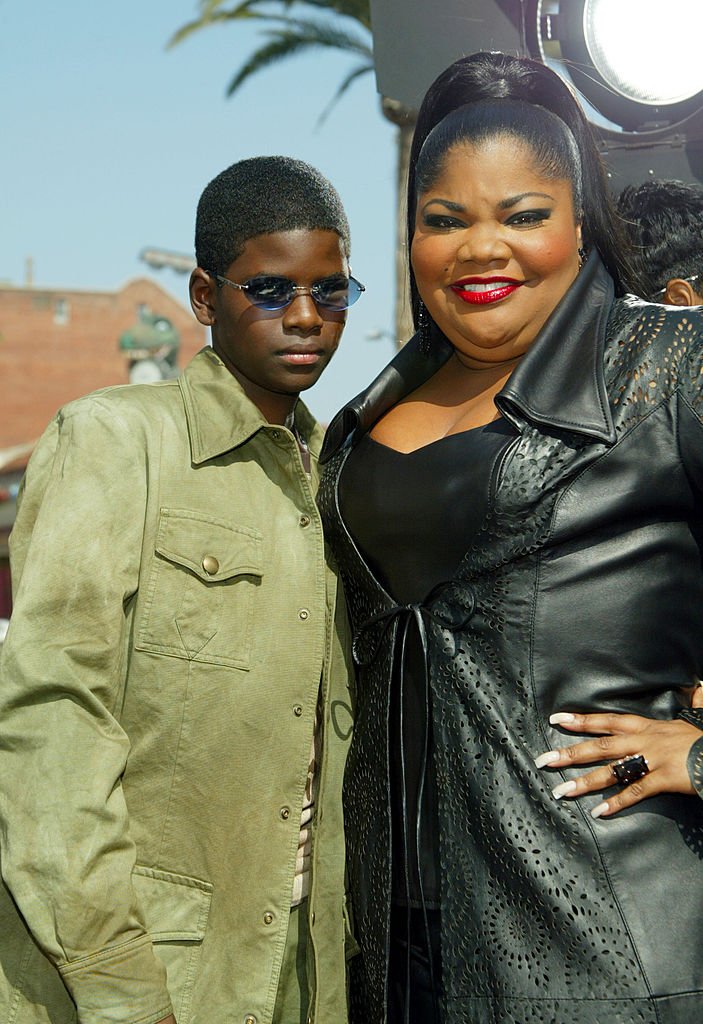 Actress, Mo'Nique and her son, young Shalon Jackson at the 3rd Annual BET Awards on June 24, 2003 | Photo: Getty Images
While she has realized her mistake, the mother of four boys stated that her prayer has been that she gets a second chance to do things right by her son as she craved the mother-son relationship they ought to have.
In a bid to restore this relationship, Mo'Nique missed out on attending the Cannes Film Festival because she wanted to spend time with her family. While the decision she made was right, some saw it as an excuse, and she got a bit of backlash because of it.
MO'NIQUE AND HER OTHER KIDS
Her first son Shalon was from her marriage to her first husband, Mark Jackson, whom she married in 1990. After the birth of Shalon, Mo'Nique and Mark adopted a second child named Mark Jackson Jr.
Although the actress did not get things right with her first child, she has tried to be there for her other children, two of whom she had with fellow actor Sidney Hick.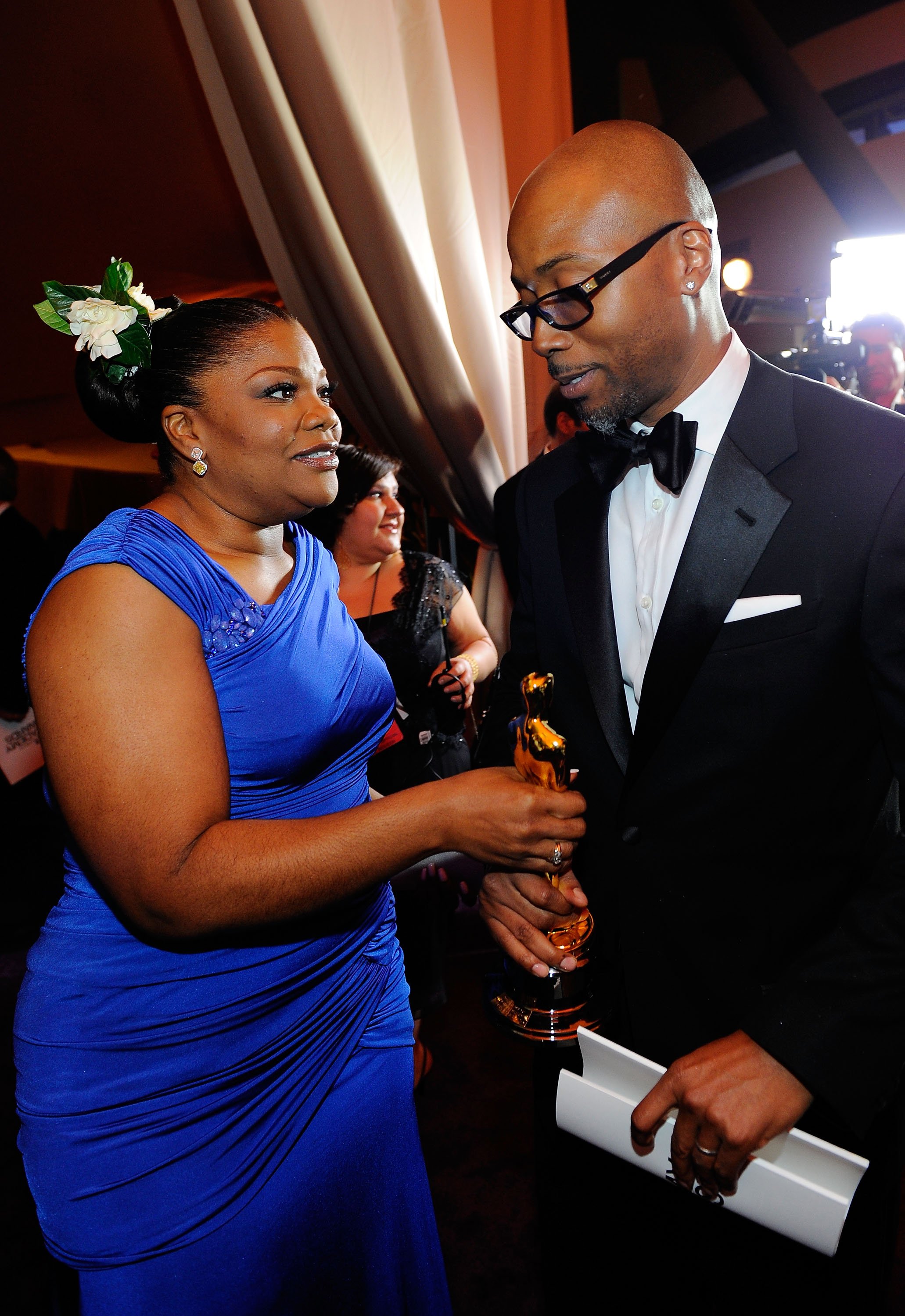 Mo'Nique and husband Sidney Hicks on March 7, 2010 in Hollywood, California | Source: Getty Images
Even though she rarely shares pictures of her sons, there have been rare occasions where the boys were spotted with their mother, either hanging out or following her to a movie premiere.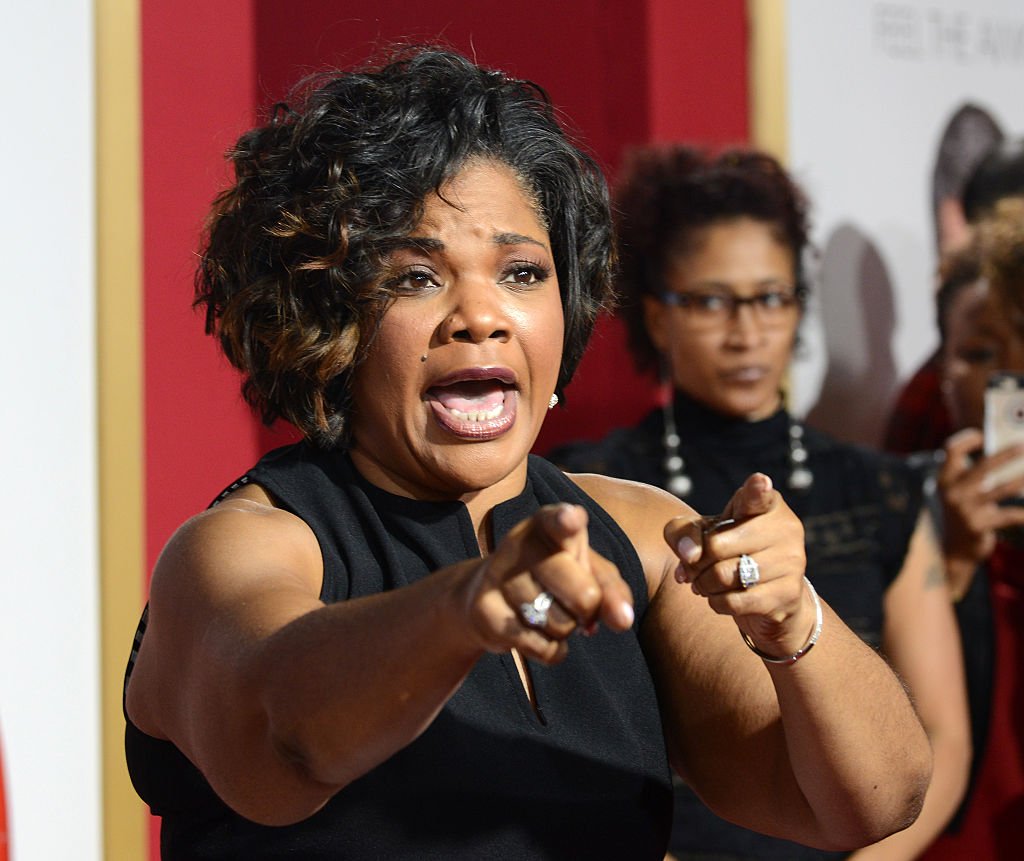 Mo'Nique on November 3, 2016 in Westwood, California | Source: Getty Images
MO'NIQUE'S OPEN RELATIONSHIP
One of the most bizarre things about the 52-year-old actress is her marriage arrangement. She has reportedly explained why she and Sidney have decided to be in an open relationship.
Speaking of this arrangement, Mo'Nique told True Exclusive in an audio interview that she and Sidney's relationship has worked so far because being in an open relationship meant being honest with each other. She said:
"I don't want to be owned anymore. I want to love you so much. I don't want to have ownership over anyone. We're human, guys, that's all, do what works for you."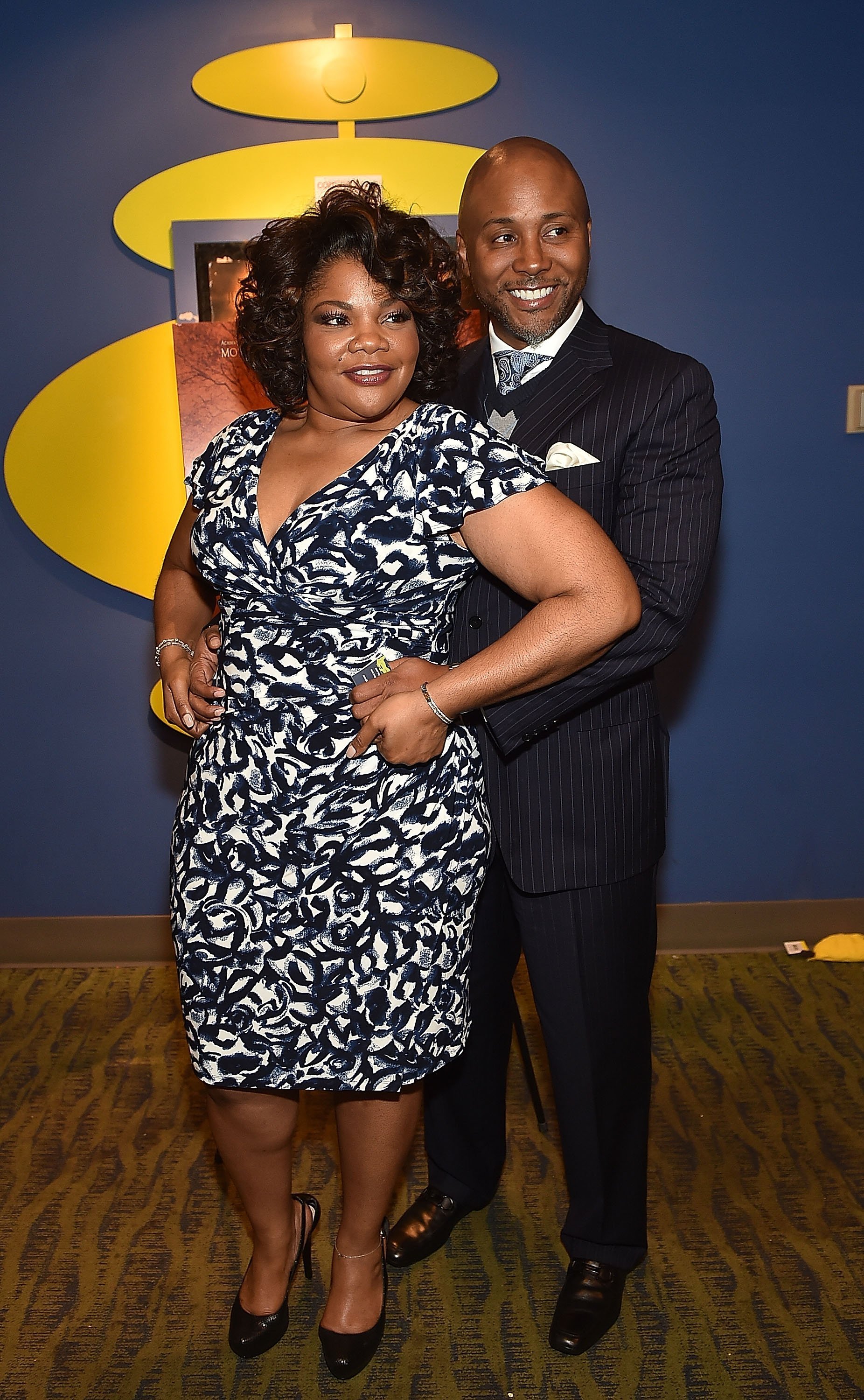 Mo'Nique and Sidney Hicks on April 7, 2015 in Atlanta, Georgia | Source: Getty Images
While many may find this weird, Mo'Nique's husband was in support of it. He stated that because they have known each other since tenth grade, and are best of friends, he was confident that irrespective of the arrangement, he and Mo'Nique would always make it work.
Please fill in your e-mail so we can share with you our top stories!