Kathy Griffin Fans Send Love and Support to the Actress after Recent Death of Her Mom at 99
Comedian Kathy Griffin recently took to Instagram to announce the death of her mum, Maggie. Fans of the comedian responded with heartfelt wishes and condolences in the tweet's comments.
Maggie Griffin, the mother of comedian and actress Kathy Griffin, recently passed away at the age of 99. The comedian announced on Twitter yesterday saying, 
"My Mom, the one and only, Maggie Griffin, passed away today."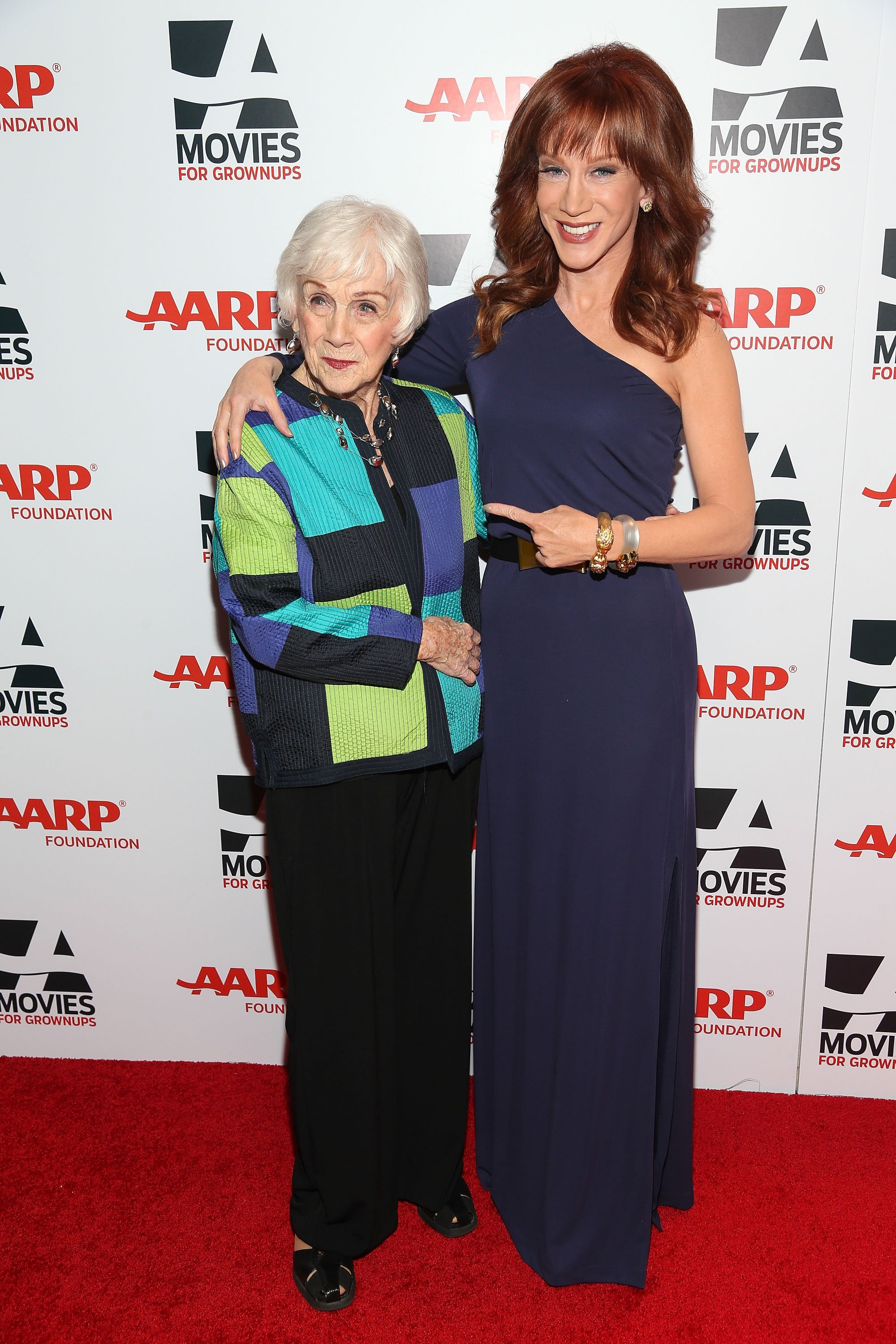 Griffin went on to eulogize her late mother and referred to her as her "best friend." The actress expressed her shock at the news of her mother's passage and then appreciated her fans for being a part of Maggie's life. She wrote,
"OF COURSE, she went on St Patrick's Day."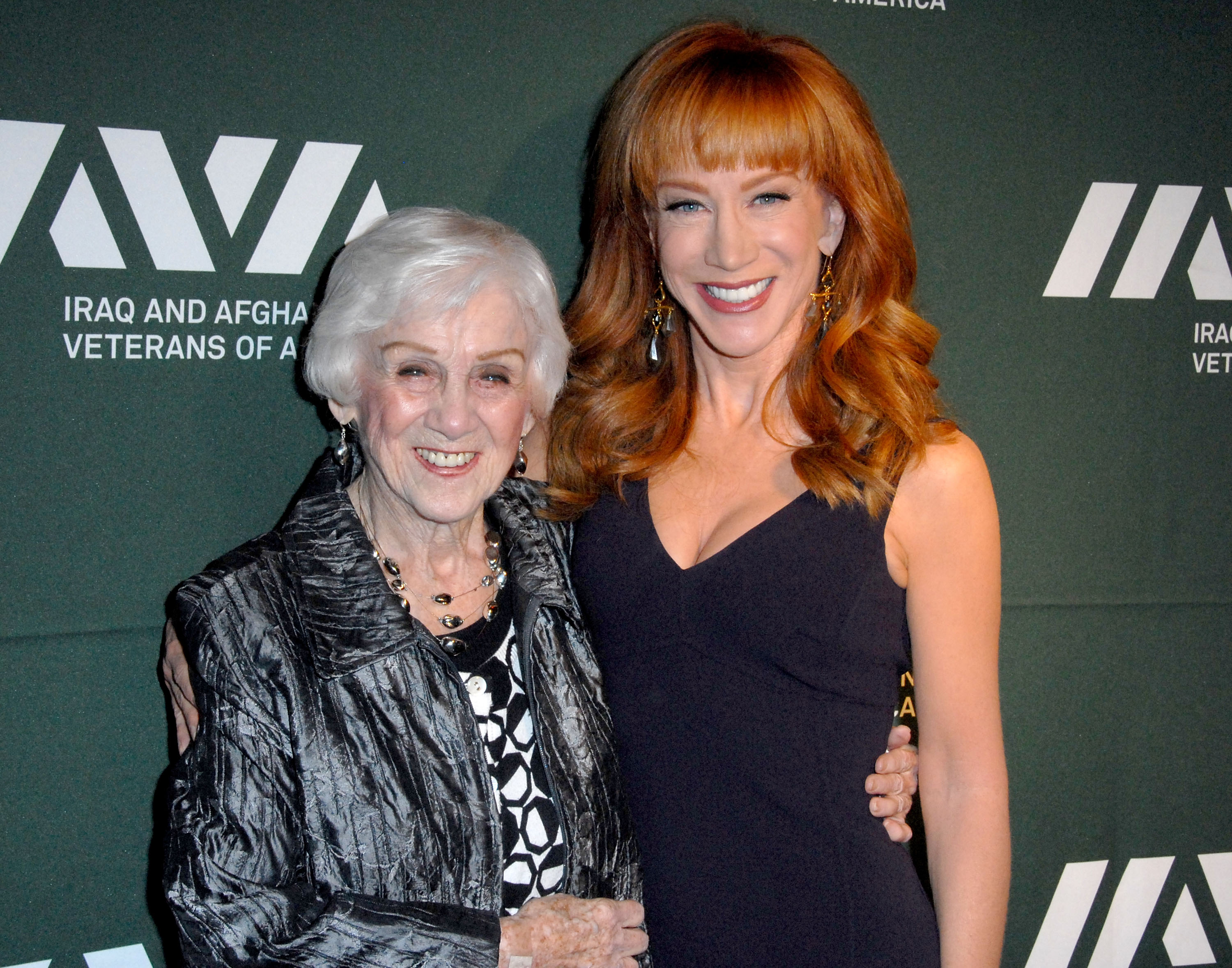 The tweet was followed with a picture of Kathy and Maggie enjoying a beautiful view by the pool while the geriatric is seen lifting a glass in celebration. The actress made a similar post on her Instagram too.
Kathy had featured her mom on her reality TV series, "My Life on the A-list" for five years.
Fans and celebs took to the tweets comments section to send love and support to Griffin, and carry their condolences on the death of Maggie.
Rosanna Arquette wrote, "Oh kathy I'm so so sorry I send you lots of love. and may she rest in power," while another follower commented, "She will be missed and loved forever by so many...Thank you so much for sharing her with us"
One other fan of Kathy praised the relationship between the actress and her mother, Maggie, and described it as "so special." Someone else tweeted, "My sincerest condolences Kathy... RIP Maggie Griffi."
Some celebrities who also sent their support to Kathy on social media include actress Selma Blair, Yashar Ali, Chrissy Teigen, and Suzanne Somers.
Maggie Griffin, who celebrated her 99th birthday in June 2019, was earlier revealed to be suffering from a worsening case of dementia in a post by her daughter. 
Kathy had featured her mom on her reality TV series, "My Life on the A-list" for five years, starting from 2005. She mentioned that it was an avenue for the world to see how funny her mom was.