Utah Mom Can't Hold Back Tears When She Can't Find Diapers in Her Child's Size in Viral Video
The current coronavirus pandemic has some people panicking and running to stores to buy items in bulk. In a now-viral video, a Utah mother broke down in tears when she couldn't find an item she desperately needed.
Lauren Whitney, 36, is a parent to daughter, Rosalynd, 18-months-old, and she recently took a trip to her local Walmart to get diapers for the baby. However, when she got to the diaper aisle, she discovered that the diapers she needed for her daughter were all sold out.
The mother of four children from Washington couldn't help but react to the situation by recording a TikTok video showing how the situation made her feel. In the short clip, the parent tries to keep her composure as she explains the situation.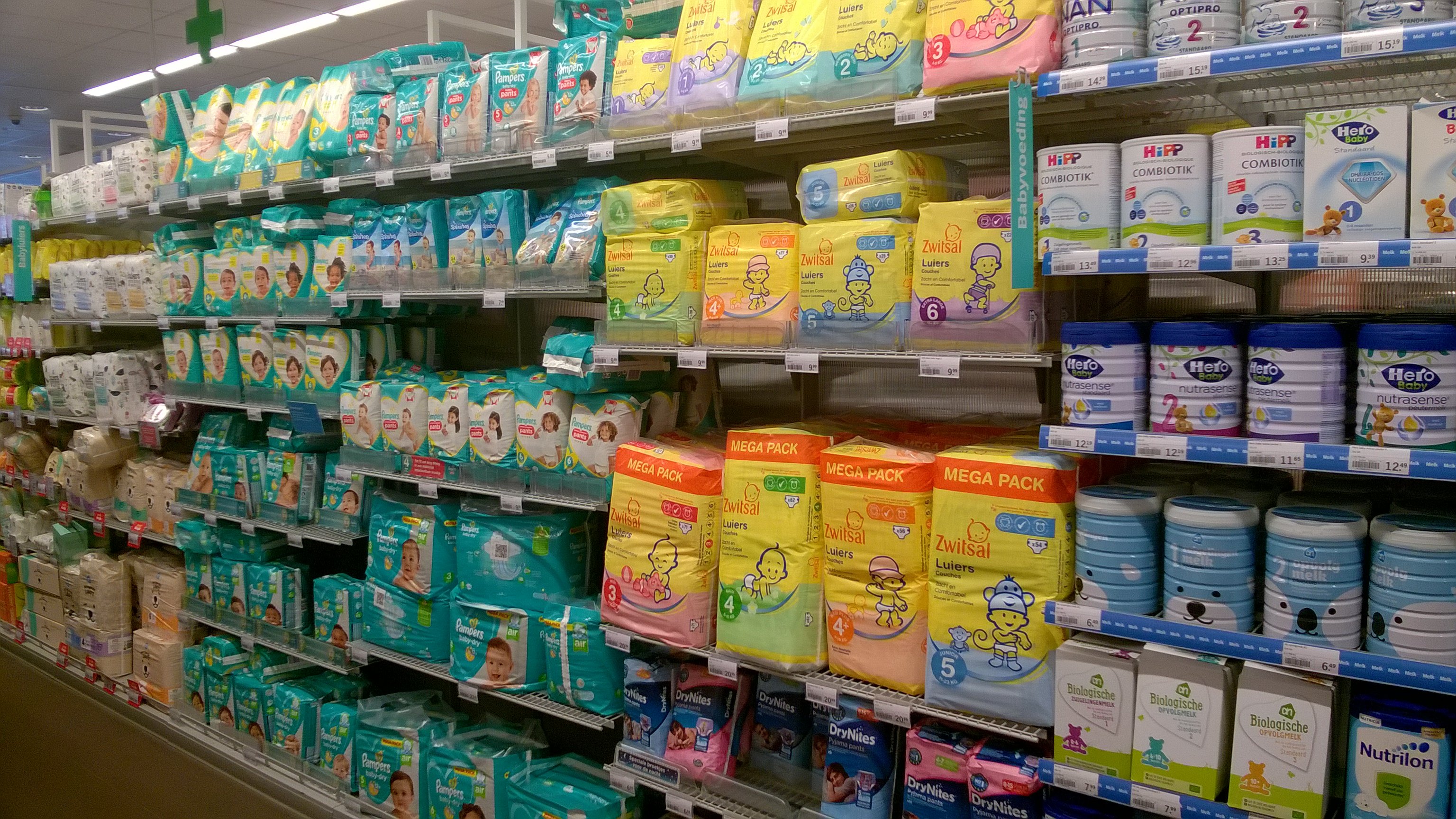 Mother struggles to find baby supplies
However, she breaks down in tears in a gut-wrenching way as she asks viewers how she should take care of her child when all the right-sized diapers have been bought. Whitney also noted in the video that she was one of many people who couldn't afford to buy items in bulk.
The effects of panic buying
As the coronavirus spreads, many people have rushed to bulk-buy all sorts of items from their stores. The knee-jerk reaction has left others, who can't afford to buy in bulk, feeling hopeless as they arrive to empty shelves in stores.
Mom of four demoted from work
Speaking to "Today Parents," Whitney explained that when she got to the Walmart, she had already been having a difficult week. She explained how she was demoted from work "for a really stupid reason."
Diapers out of stock in many stores
The demotion obviously created a lot of stress for her. She revealed how she'd gone looking for the diapers at other stores before going to Walmart.
Working two jobs to support family
Hitting a wall, Whitney finally broke down and decided to record her thoughts on camera. The parent already works part-time at a movie theater and her husband is ex-military and currently a student.
Panic buyers urged to stop
On Sunday, the National Retail Federation and the Retail Industry Leaders Association urged shoppers to restrain themselves from hoarding supplies. "BuzzFeed" has since used Whitney's video as a way to show people how others are affected when supplies are bought out.
We at AmoMama do our best to give you the most updated news regarding the COVID-19 pandemic, but the situation is constantly changing. We encourage readers to refer to the online updates from CDC, WHO, or Local Health Departments to stay updated. Take care!