Gabrielle Union from 'LA's Finest' Shares Cute Story of How She Met Singer Sasha Allen for the First Time
Gabrielle Union shared a touching story about a singer named Sasha Allen, whom she met for the first time years ago, and had nothing but praises to say about her talent.
Gabrielle Union just found a singer whom she has now dubbed her "Woman Crush Wednesday." She revealed that she first heard Sasha Allen sing in 2003 when she starred in the movie "Camp."
Describing how impactful Sasha's voice was when she first heard her sing, the former "America's Got Talent" judge admitted, "her voice spoke to me in a way I desperately needed."
Gabrielle revealed that after her movie debut, Sasha started her career in music as a backup singer for stars such as Usher, Alicia Keys, Christina Aguilera, and John Legend.
The star, who has ventured into Broadway, landed the role of Dionne in the coveted rival of "Hair." She also enjoyed the opportunity of a lifetime when she toured with the Rolling Stones and hit the stage with Mick Jagger.
In her lengthy story about how she came about to seeing Sasha perform live, Gabrielle admitted that being as her superfan, she took the opportunity to watch Sasha perform when she heard that Sasha was singing at a café in the Village in New York.
She said after listening to the band, for what she said "felt like forever," she started to panic that she had traveled cross country and wouldn't get the opportunity to see Sasha take the stage.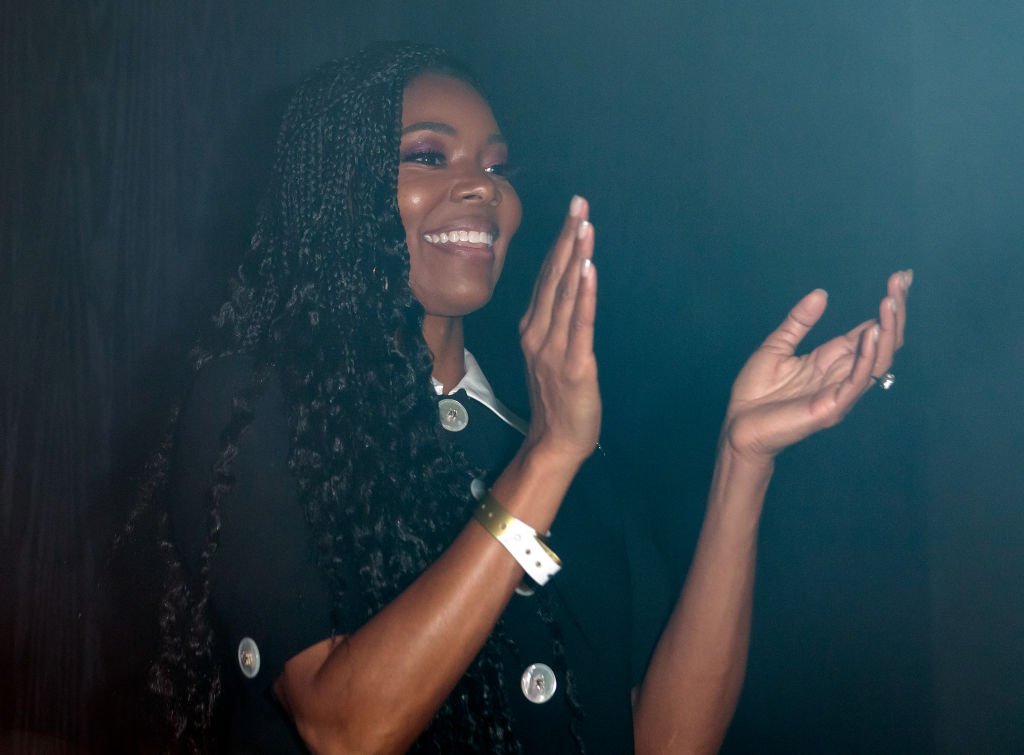 Before the night was over, Gabrielle managed to convince the manager to ask the bandleader to allow Sasha to close the show. Gushing over Sasha's performance, she 
said:
"Sasha thank you for your talent, your grace, your beauty, your spirit and using your gift to bring joy & healing to so many."
Gabrielle said she is rooting for Sasha's career and wants to see her win. Recalling the night that she met her, she added:
"Thank you for being so kind that night so many years ago. I'll never forget it. Let us lift her up in the light of goodness and hold her there."
It is reported, Sasha's career is only getting better after it was announced in 2019 that she would be starring in the Broadway revival of "For Colored Girls."
Broadway Buzz reports, the show is making its way back to the theatre since 1967 it premiered under the helm of the late Ntozake Shange's.