Cynthia Bailey from RHOA Posts Emotional Birthday Tribute to Grandma Who Died at 98
Cynthia Bailey fondly remembers her late grandmother on what would have been her 106th birthday. She also reflects on these times and assures her followers that, "This too shall pass."
It's been eight years since Cynthia Bailey's grandmother passed away and she still remembered to mark her birthday with a special tribute.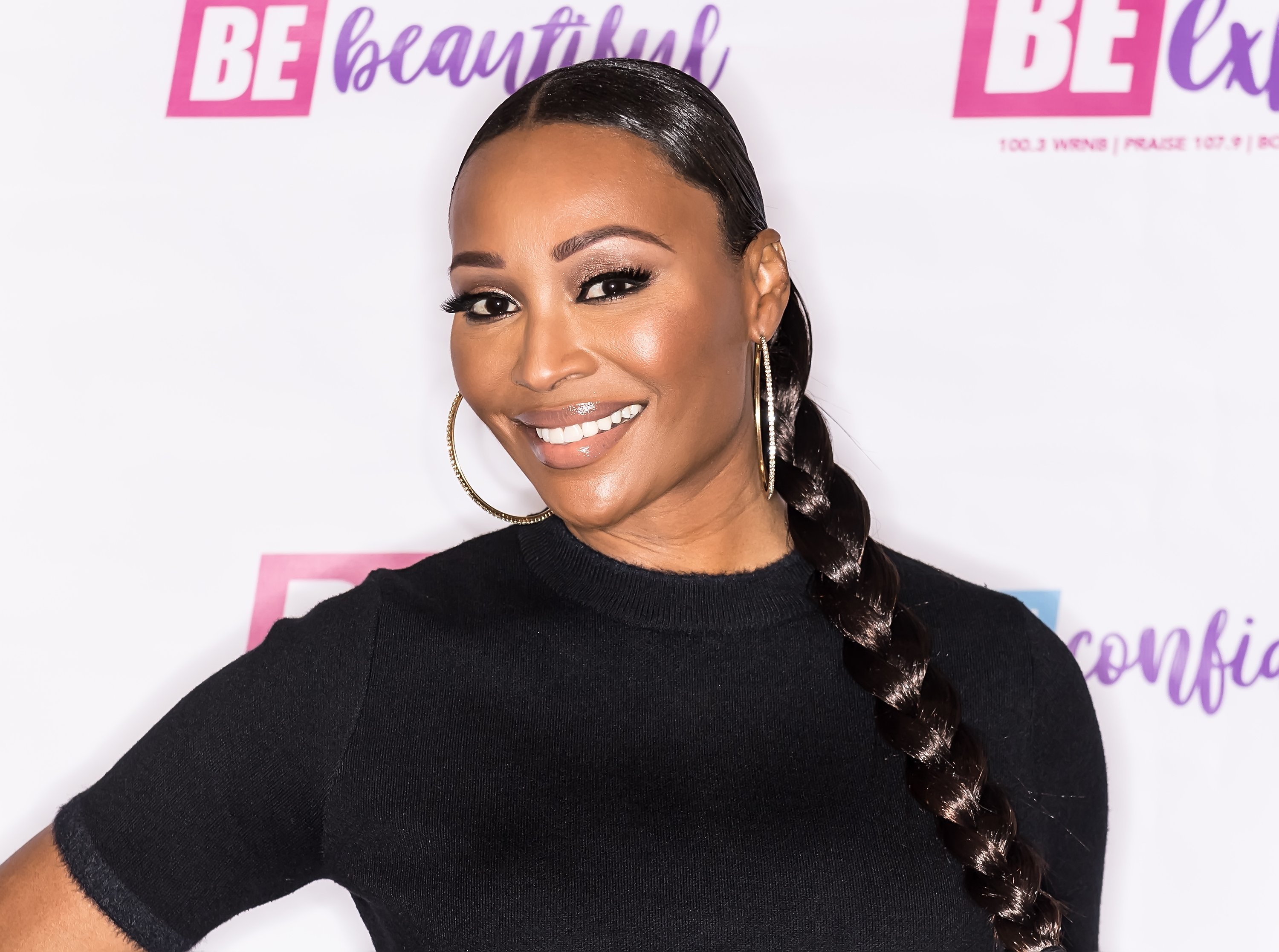 NOTING HER STRONG GENES
Cynthia's grandma Frankie Mae Ford would have been 106 years old, a "beautiful and classy lady," as Cynthia described her in her commemorative post.
Cynthia shared a throwback photo of her grandmother. She revealed in her caption that her mother sent it to her. It was one of few photos they had of her.
The engaged star also disclosed that the time she'd been spending at home the past week made her reflect on her own life.
CELEBRATING HER STRENGTH
"We were very close," Cynthia shared while revealing she was very much like Frankie. She likewise said her daughter, Noelle Robinson resembles her grandmother too.
"She was my first example of a black female entrepreneur," Cynthia added of Frankie who raised 11 children solely without any form of education and by juggling three jobs. She described her as "the boss & the ultimate hustler" who "knew how to make something out of nothing."
REFLECTING ON THE TIMES
The engaged star also disclosed that the time she'd been spending at home the past week made her reflect on her own life. She was speaking of the plague of the Coronavirus that has kept her home and is spreading fear across the world.
"We are resilient people, and have overcome so much," she assured. "We will get through this very trying & scary time." 
Cynthia ended her message by praying for everyone's safety and good health. She also notes how these times allow us to be grateful for what we have. She apologized for how her birthday post for her grandmother turned emotional. "I just felt it on my heart to share," she reasoned. 
"Love y'all! Miss you granny. This too shall pass," she concludes.
ON A BREAK
Cynthia and the rest of the cast of "The Real Housewives of Atlanta" are currently on a break after it was announced that the show's reunion would be postponed due to the COVID-19 outbreak.
Cynthia's fellow housewives have been spending time at home with their families. Kandi Burruss shared a photo of her family gathered at home and a clip of their attempt at Tik Tok.
Meanwhile, Cynthia's other castmate, Marlo Hampton, is currently grieving the death of her grandmother who just died at the age of 103. Marlo was very close to her Granny Arrie and paid tribute to her on her Instagram.