Todd Bridges from 'Diff'rent Strokes' Once Said TV Pops Conrad Bain Treated Him Better Than His Own Dad
As the last member of the hit series' former cast that is still alive, the former child actor is left to remember and pay tribute to his onscreen family, but none of them have been as special as those about the late Conrad Bain.  
54-year-old Todd Bridges rose to fame in the late seventies/ early eighties with his role as Willis Jackson in the iconic family dramedy "Diff'rent Strokes" (1978-1986), a series that not only gave him a career but lifelong relationships that shaped him.
When late actor Conrad Bain, who played Bridges' character's surrogate father Mr. Drummond in the TV show, passed away in 2013 at the age of 89, Bridges opened up about the true nature of the relationship he had with the veteran star.
Look at us in our Tuxedos . If you took close its the old Style RIP Conrad Bain rest in peace Gary Coleman pic.twitter.com/3KlG0KrfQB

— Todd Bridges (@ToddBridges) October 29, 2019
"This is probably one of the most heart-wrenching days I've had in a long time. That Conrad's not going to be around anymore to talk to. Whenever I needed advice, I'd call Conrad."
-Todd Bridges, The Hollywood Reporter, January 16, 2013.  
Bridges, who first met Bain in 1977 as a 12-year-old when he landed his breakthrough role in the series, developed such a strong bond to the TV actor that he came to consider him a father figure above his own biological father.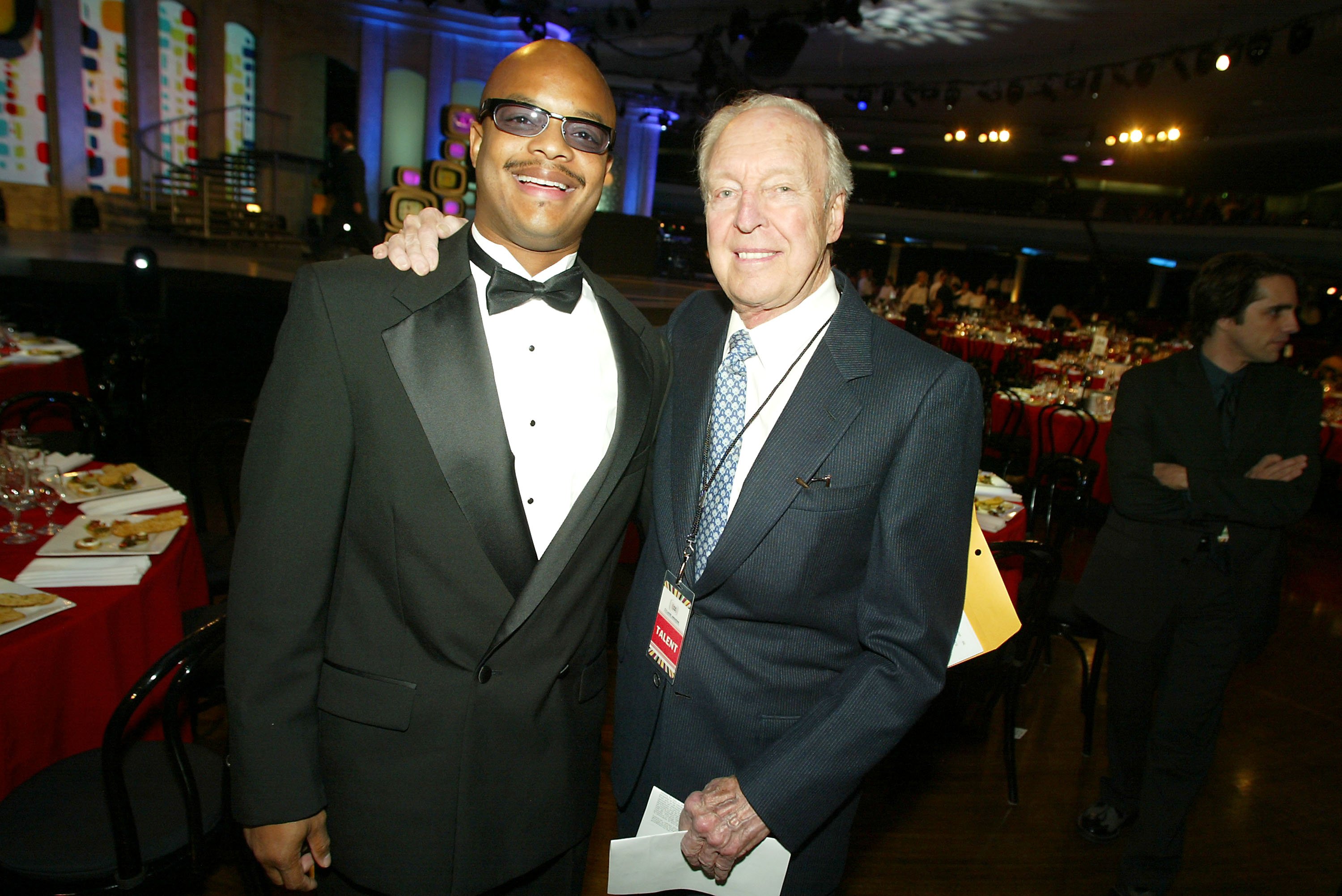 "[Bain] was a really good man. He really was like Mr. Drummond. Just an all-around nice guy. He treated me better than my own father treated me," Bridges went as far as stating back then.
AN INSTANT CONNECTION
Bridges clearly remembers how it all started between him and Bain, and how the chemistry that became evident between Bain, Gary Coleman, and him, granted him a place in the cast and launched his prolific career.
According to Bridges, his 20-minute presentation for NBC executives alongside his then future co-stars was impressive enough that the show was immediately greenlit for its first season.
"First time in history they bought 26 shows based on a presentation like that," a proud Bridges pointed out.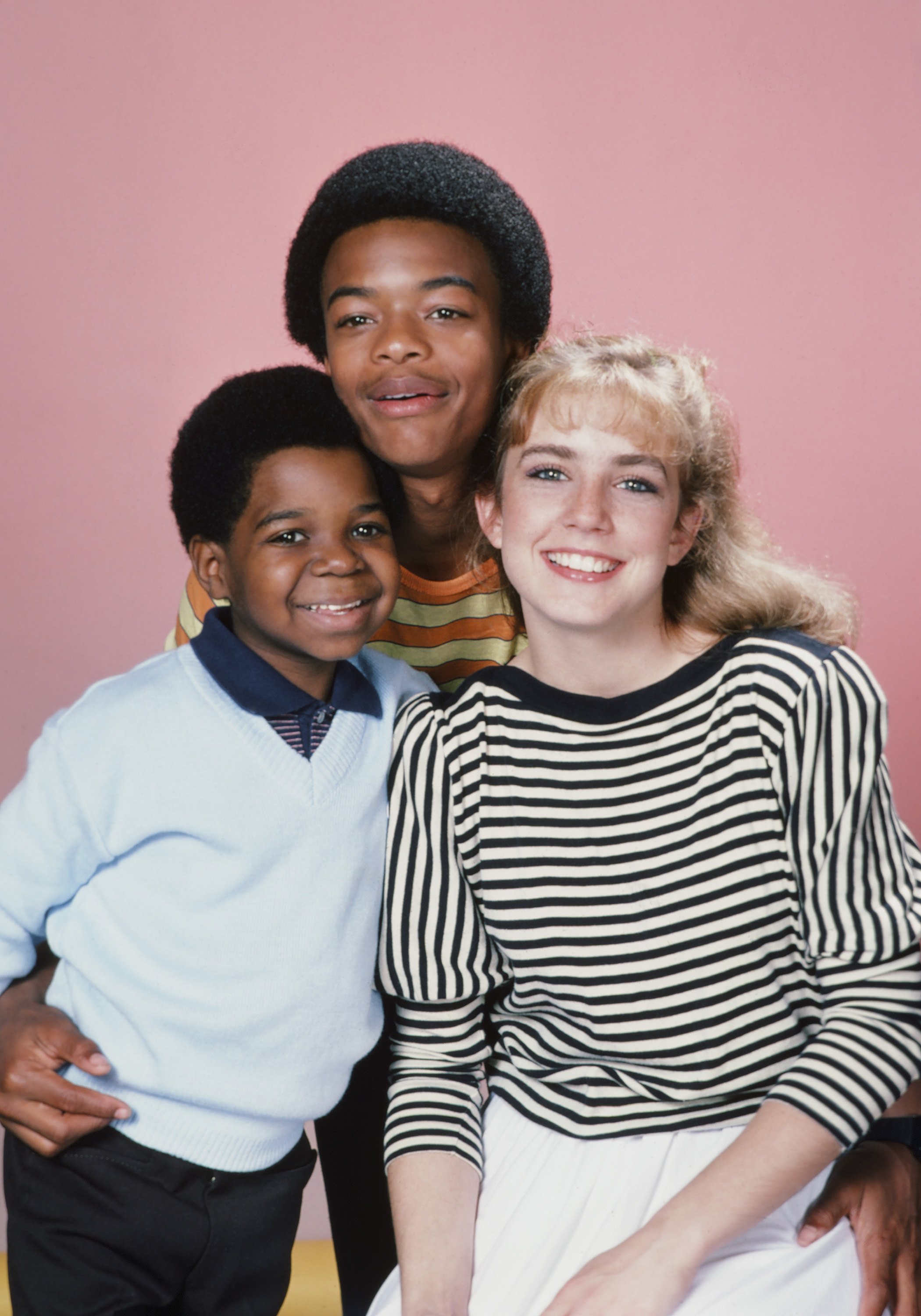 THE LAST MAN STANDING
In August 2018, Bridges became the last living member of the cast of "Diff'rent Strokes" when actress and comedian Charlotte Rae, who played Edna in the series, passed away at the age of 92.
"I'm the only one left. That's hard to deal with. It's really sad and emotional. I had one piece left from that show. Now I'm the only cast member left," Bridges shared when he learned about Rae's departure. 
Actress Dana Plato, who played Mr. Drummond's daughter Kimberly in the series, died from an overdose in 1999 at the age of 34, and actor Gary Coleman, who played the unforgettable Arnold died after falling downstairs in 2010, aged 42.