Here's How Todd Bridges AKA Willis from 'Diff'rent' Strokes' Looks Now & What He's up to 35 Years Later
Todd Bridges, best known as Willis Jackson in the '70s sitcom "Diff'rent Strokes," has thrived quietly in Hollywood. See how he looks now and what he is doing 35 years after the show.
Todd Bridges, who started acting at the age of six, was one of the brightest stars in the entertainment industry. He was known as Juice in the 1970 series "The Young and The Restless."
But the actor had his biggest breakthrough in the 1978 series "Diff'rent Strokes" and he is now the only surviving star from that show. He has been keeping a low profile since the show ended 35 years ago.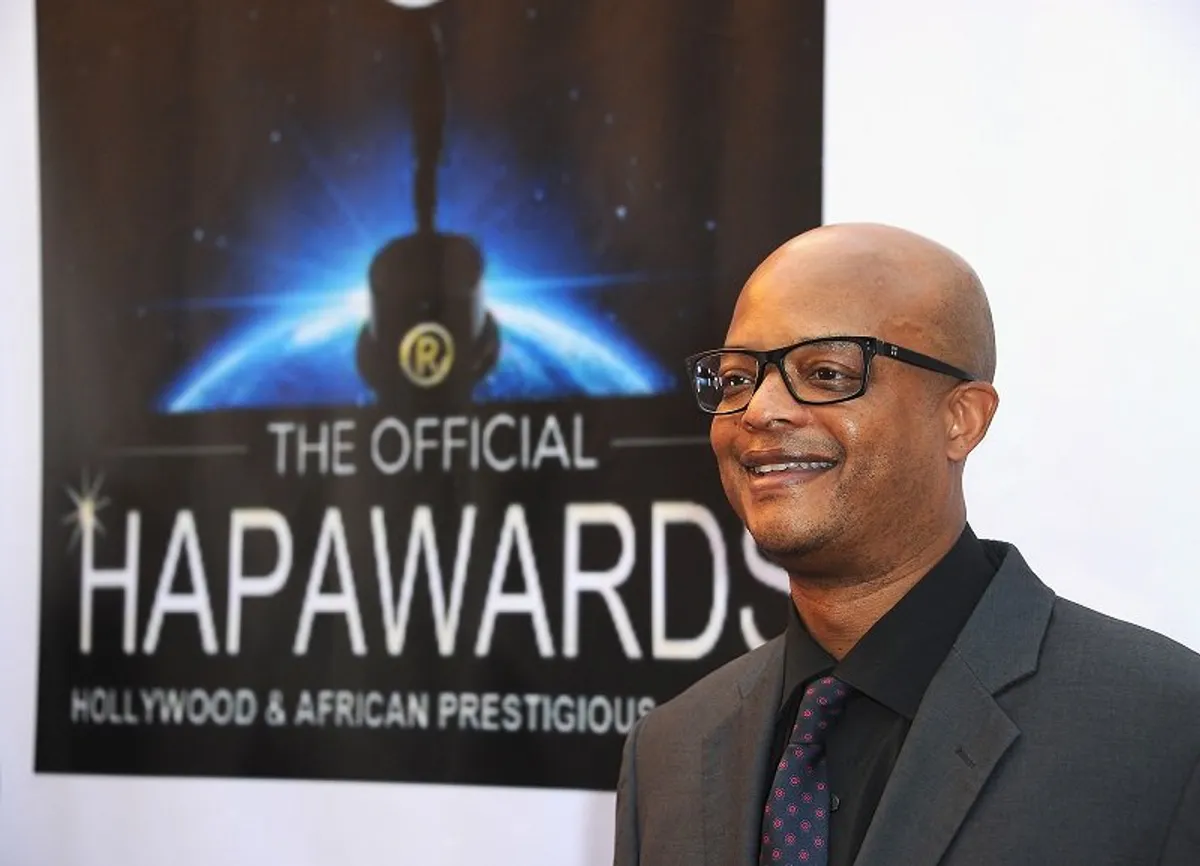 But it's impossible for Todd to stay out of the limelight as show business runs through his veins. His mother, Betty Bridges, was an actress who turned into a renowned director and writer.
She became an outstanding manager and acting coach to several celebrities, including Regina King and Nia Long. Todd, as well as his siblings Jimmy and Verda, were trained under her wing. 
Their late father, James Bridges Sr., had the same level of popularity as their mother. James was one of the first prominent black agents in Hollywood.
While staying away from the limelight, Todd, who split from his ex-wife, Dori, in 2012, keeps up with his interests. He maintains an active lifestyle, which includes going fishing and playing baseball with friends. 
After his release in 1990, Todd became a drug dealer himself for six years, causing him to go back to prison.
Aside from hanging out with his friends, the San Francisco, California native also loves to stay indoors and play with his furry friends - his adorable dog Yoko and black cat Mojo. 
You can see they do get along really well. I love my Yoko and Mojo.#lovedogs #lovecats
#Animallover pic.twitter.com/dSigcwAlHU

— Todd Bridges (@ToddBridges) June 14, 2021
The Little Bridge Productions founder seemed to have a close connection with his charming cat. "Mojo has grown into a very big sweet and fun cat," he once wrote on Twitter. 
Mojo also served as Todd's alarm clock. When he woke up one morning, the 56-year-old actor and self-confessed animal lover found his cute cat sitting on top of his blanket. 
For Todd, spending time with friends, family, and their pets has been a very important part of his life. He wants to experience life to the fullest extent possible.
Mojo has grown into a very big sweet and fun cat.#cats #CatsOfTwitter pic.twitter.com/GtvQPT0Xkz

— Todd Bridges (@ToddBridges) June 13, 2021
The former child actor's desire to live in the moment has something to do with the fact that he is the only actor still alive among the stars of "Diff'rent Strokes." 
He paid sweet tributes for his late co-stars Dana Plato and Gary Coleman. Plato passed away due to a drug overdose in 1999 at 34, while Coleman, who was 42, died after suffering an epidural hematoma.
Before their deaths, they had their fair share of struggles growing up as child stars. Plato had issues with substance abuse and alcohol; Coleman dealt with personal and financial woes.
Out fishing with friends in lake Geneva. pic.twitter.com/HZfP7nfNZE

— Todd Bridges (@ToddBridges) May 26, 2021
Like his late co-stars, Todd is no stranger to problems. He revealed he experienced racism at a young age, saying that it was the most difficult part of growing up. 
Besides racism, he also faced sexual abuse and became a troubled actor. In his 20s, he struggled with drug addiction and got jailed in 1989 for his murder attempt on a Los Angeles drug dealer. 
After his release in 1990, Todd became a drug dealer himself for six years, causing him to go back to prison. A court judge, who was a former drug addict, jailed him for 90 days. 
The judge hoped that the "Little House on the Prairie" actor would become clean, which the latter eventually realized after a long time. Todd has been sober for more than 25 years.
From a tumultuous past, the actor has started a new life. He is currently enjoying his work behind the camera as a producer. "Producing is a lot more fun than acting," he happily wrote on Instagram.