Trevor Noah of 'The Daily Show' and Other past Hosts — Meet Them All
"The Daily Show" has entertained America for nearly 24 years, thanks to the three hosts who provided news satire to its audience.
Many people have capped off their weeknights watching "The Daily Show" for over two decades, entertained by its past three hosts.
The talk show boasts of American news satire that features current events, political figures, celebrities, and organizations, among many others.
It comes as no surprise that the news parody became an instant hit among viewers, given that many yearn for an avenue to take things less seriously than they actually are.
Through the years, "The Daily Show" achieved much success and high praise, garnering 24 Primetime Emmy Awards and becoming the longest-running show on Comedy Central.
The program that first aired in July 1996 had Craig Kilborn as its host for two years, followed by Jon Stewart for the next years, and Trevor Noah from 2015 to date. Here's a close look at the three different hosts.
CRAIG KILBORN
The pioneer host of the new parody, Kilborn, became a "Sports Center" anchor and "The Late Late Show" host after his stint on the "The Daily Show."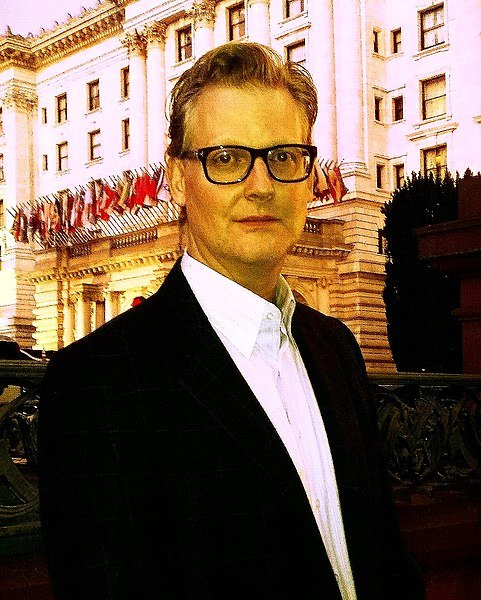 Although he loved his job as a host and entertainer, his role on the "The Late Late Show" was one that he couldn't stick to for a long time. When asked about why he left his last television job, Kilborn said:
"I just developed a specific, aristocratic comedic sensibility that didn't mesh with late night. Fortunately, I have an outlet for it with my personal life. And now, it appears, Instagram."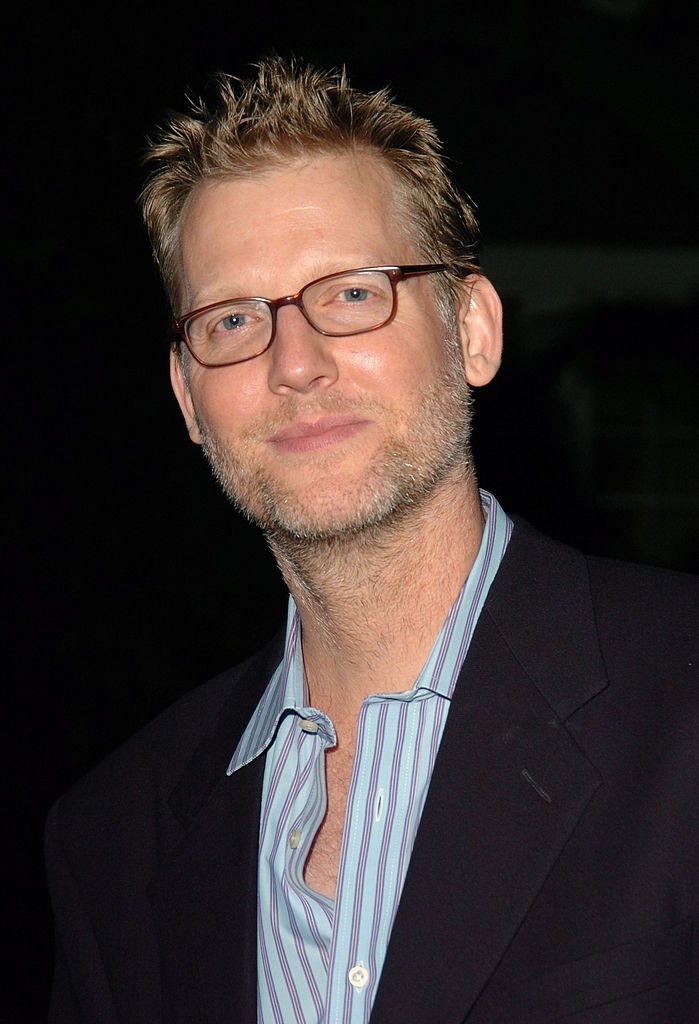 Since 2004, Kilborn has stepped away from the limelight to focus on his life in Los Angeles, but recently the former host indulged in technological advances and became active on Instagram.
Kilborn utilized the social media platform, which his nieces initially asked him to try, to connect with and entertain his followers by posting short clips that project the sarcastic humor that earned him his previous work roles.
His posts have gained much attention and positive feedback from both fans and former colleagues, including Nick Swardson from Minnesota, writers Julius Sharpe and Mike Gibbons, and athlete Tom Brady.
Having an early retirement seems to be doing the former host well with his longtime girlfriend, whom he lives with, and enjoys watching movies and cooking together with.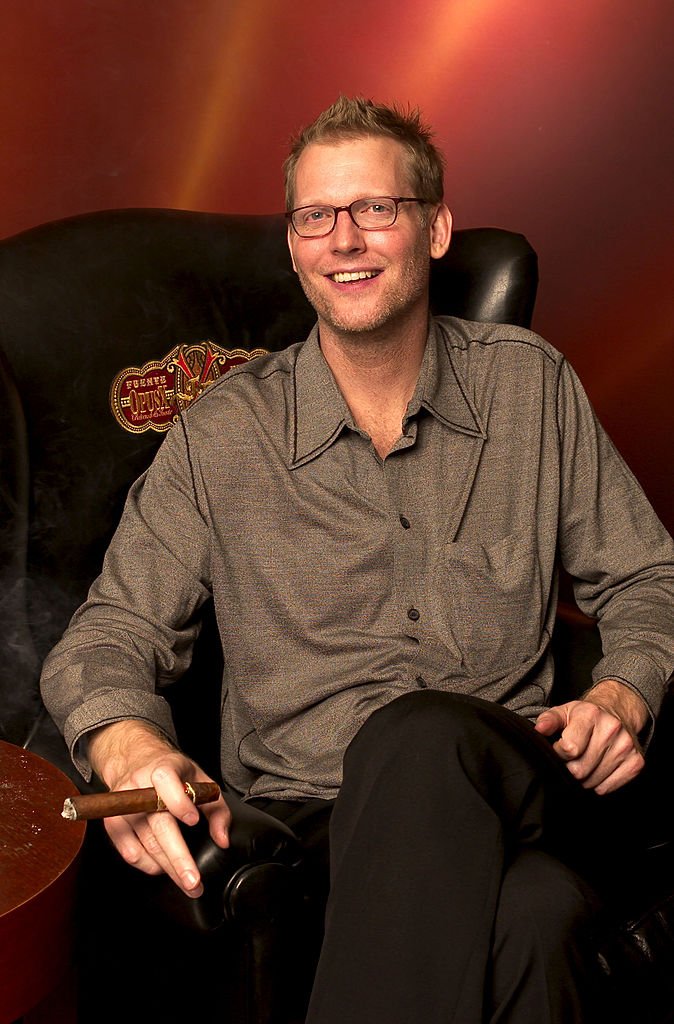 JON STEWART
When Stewart took Kilborn's spot, the show became known as "The Daily Show with Jon Stewart" for the next 16 years until his exit.
The nearly two-decade stint Stewart had led him to developing a dissatisfaction over time that drove him to exit and start anew eventually.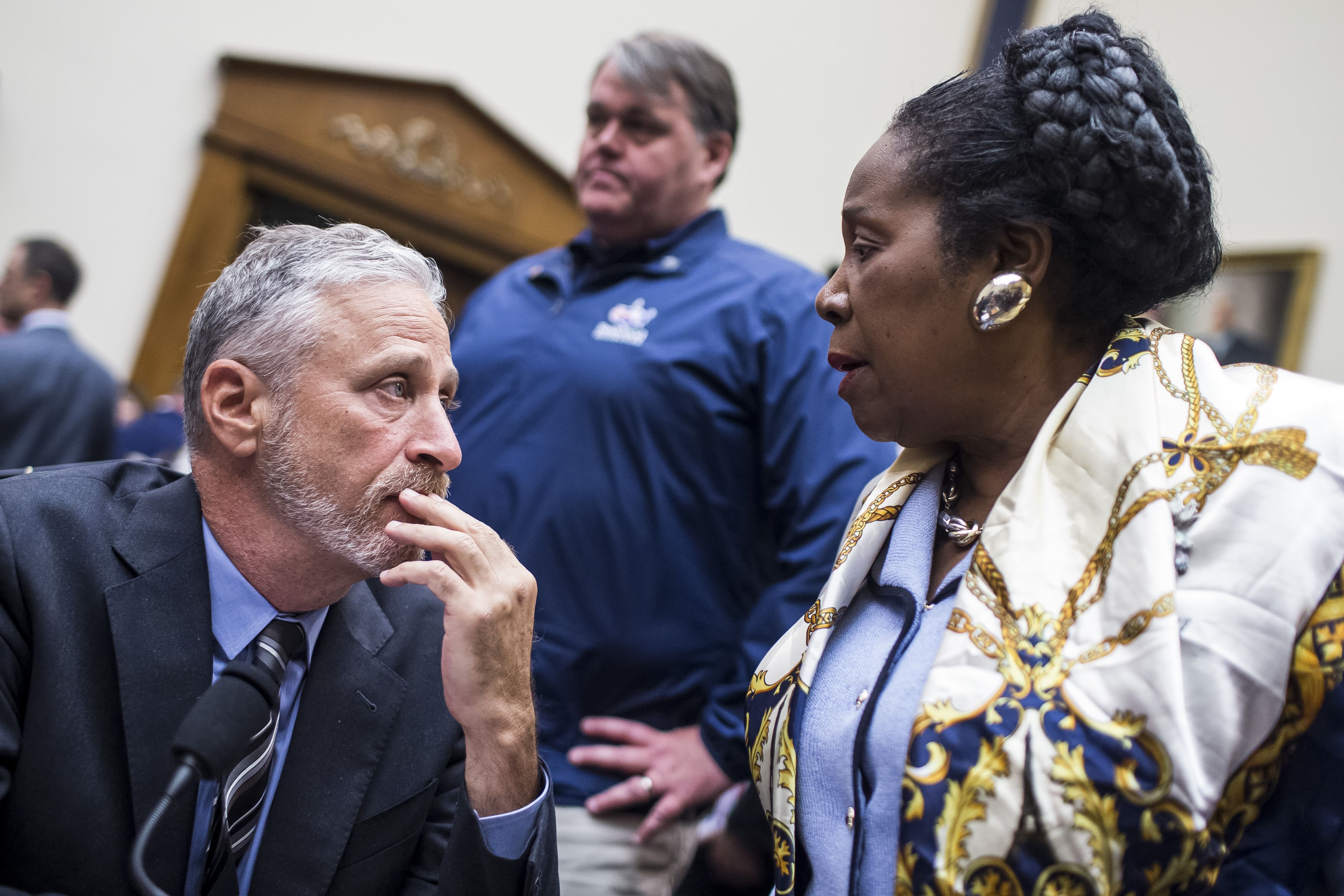 Through his years hosting "The Daily Show," Noah gained much knowledge from experience and has become a famous host around the globe.
Like Kilborn, Stewart maintained a low profile after his stint as a host, although he signed an HBO deal that has yet to bear projects as successful as "The Daily Show."
Many have grown to like Stewart because despite the success the program brought him as both a host and a writer, he remained humble and grounded, diverting the topic or crediting the whole team when thrown a compliment.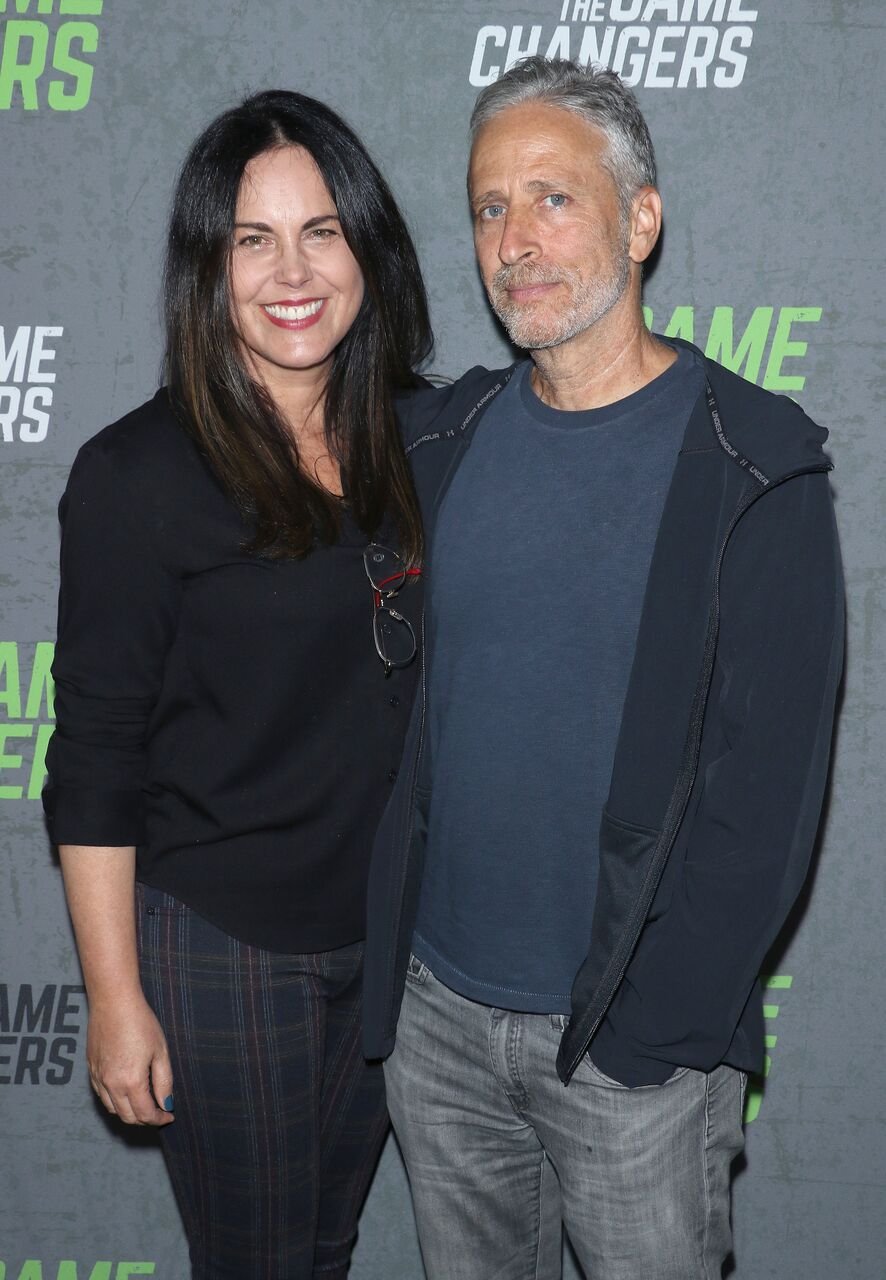 This year will see the former host's comedic spiels in a political satire film entitled "Irresistible," starring Steve Carell and both written and directed by Stewart.
"Irresistible" will be the second movie the television personality has directed, coming next to "Rosewater," which made its debut at the London Film Festival.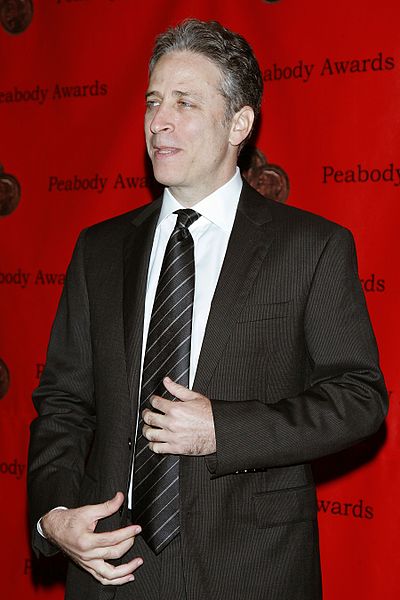 TREVOR NOAH
Noah, who hails from South Africa, is the current host of the comedic show and kicked of his stint at 31 years old. Rumors circulated before the announcement of his permanent spot on "The Daily Show," now known as "The Daily Show with Trevor Noah."
Usual topics covered by Noah involve international relations and racism, which he has had practice on after being an international stand-up comedian for years.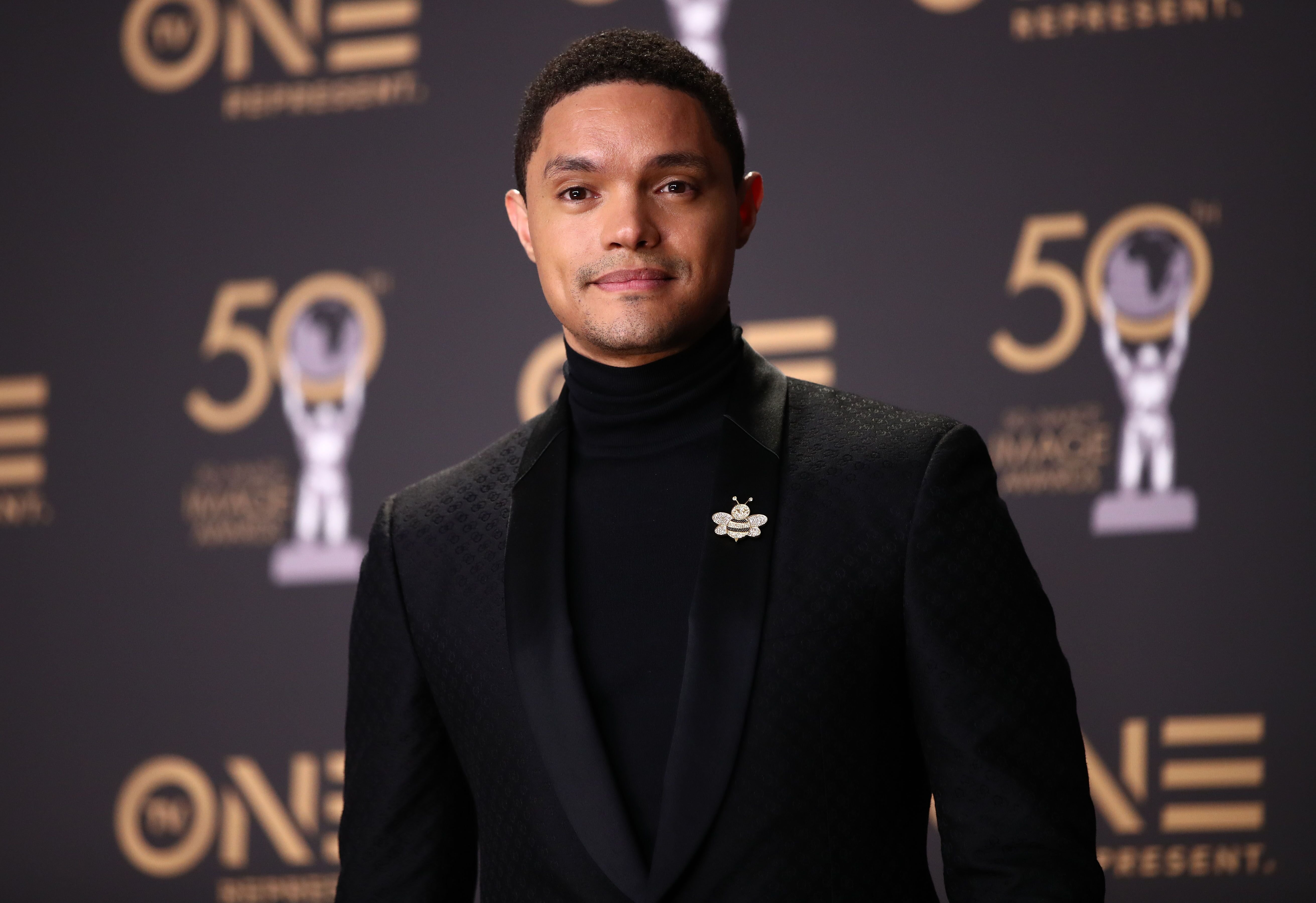 His late-night show debut came in 2012 when he guest-starred on "The Tonight Show with Jay Leno" before he signed on to "The Daily Show" as a "senior foreign correspondent."
Noah grew up a biracial child with his parents having an illegal relationship. He had a black South African mother and a white Swiss-German father.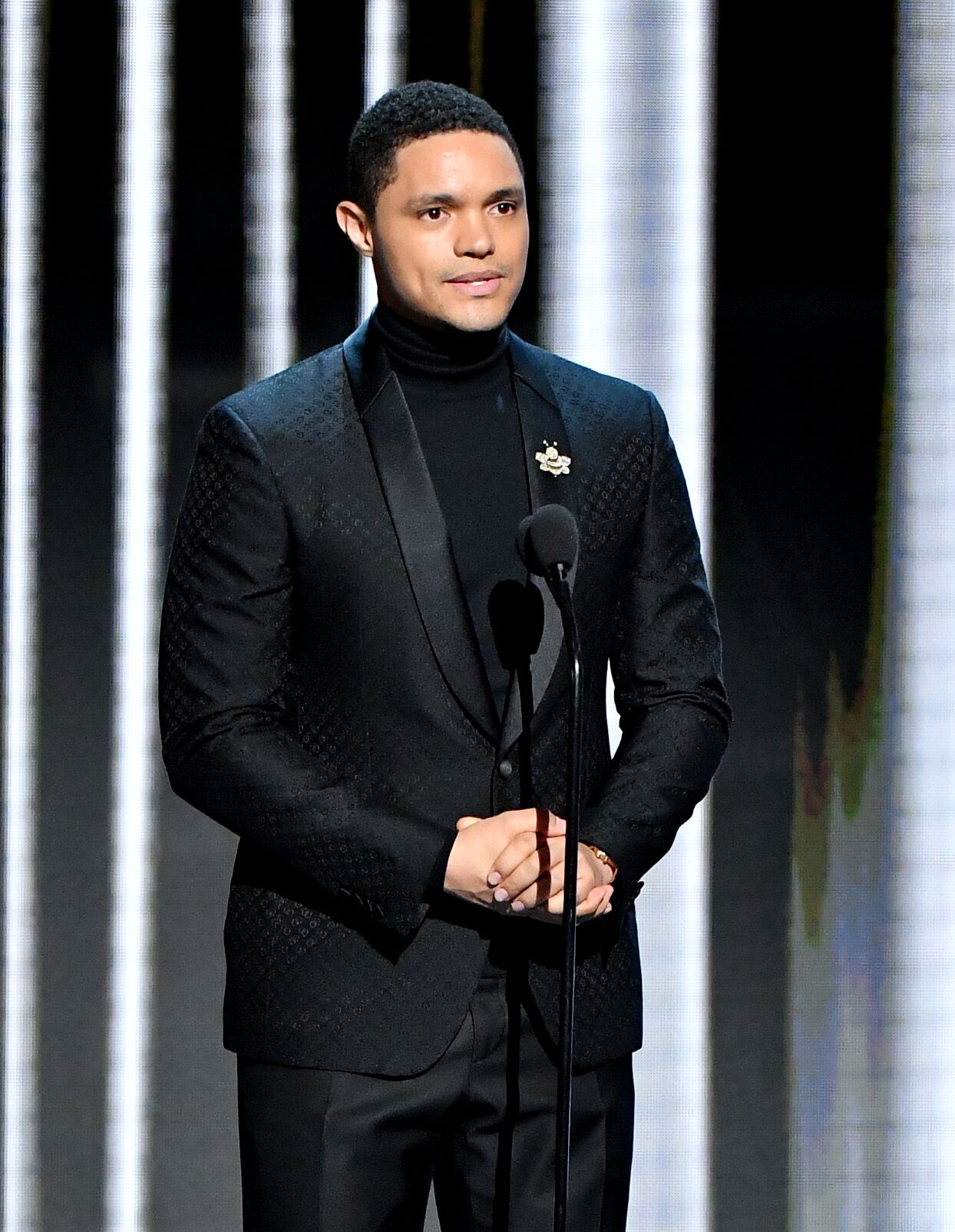 His race, along with experiences, allowed Noah to learn and become fluent in six languages - five South African ones and German. 
First, the comedian hit local bars to kick off his career until eventually making his way to television and hosting game shows and other programs.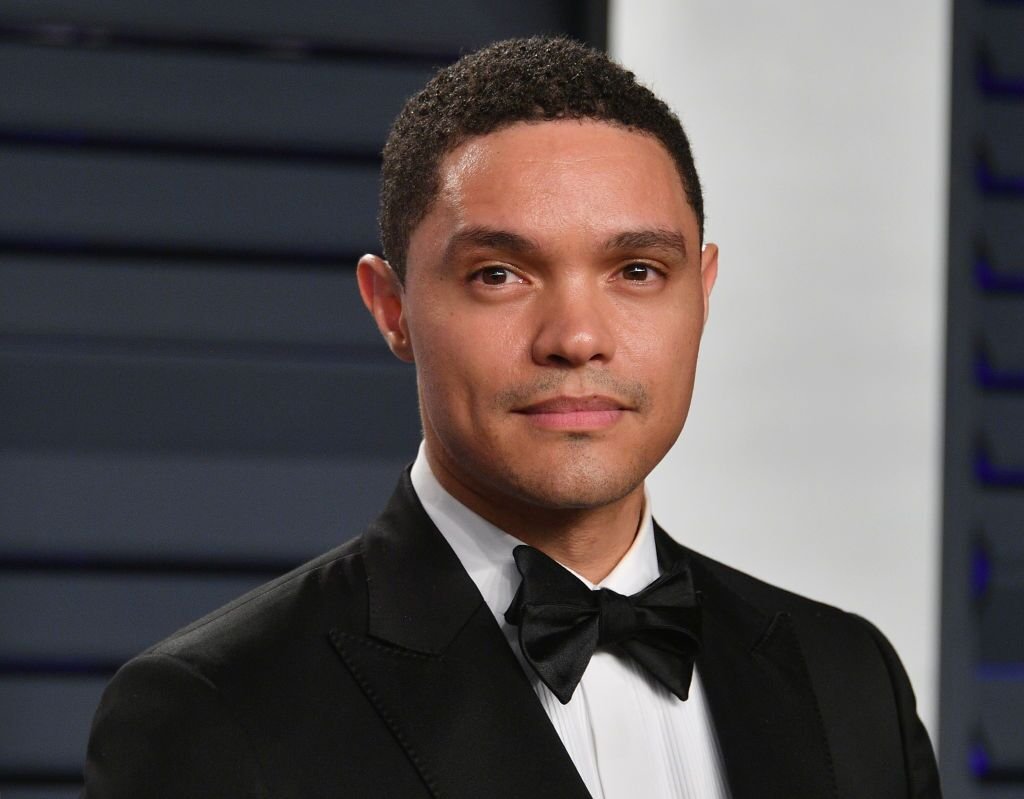 Through his years hosting "The Daily Show," Noah gained much knowledge from experience and has become a famous host around the globe.
It comes as no surprise that Noah is often compared to Stewart, receiving mixed reviews. However, the two different personalities have unique ways of delivering comedy that make each episode entertaining.