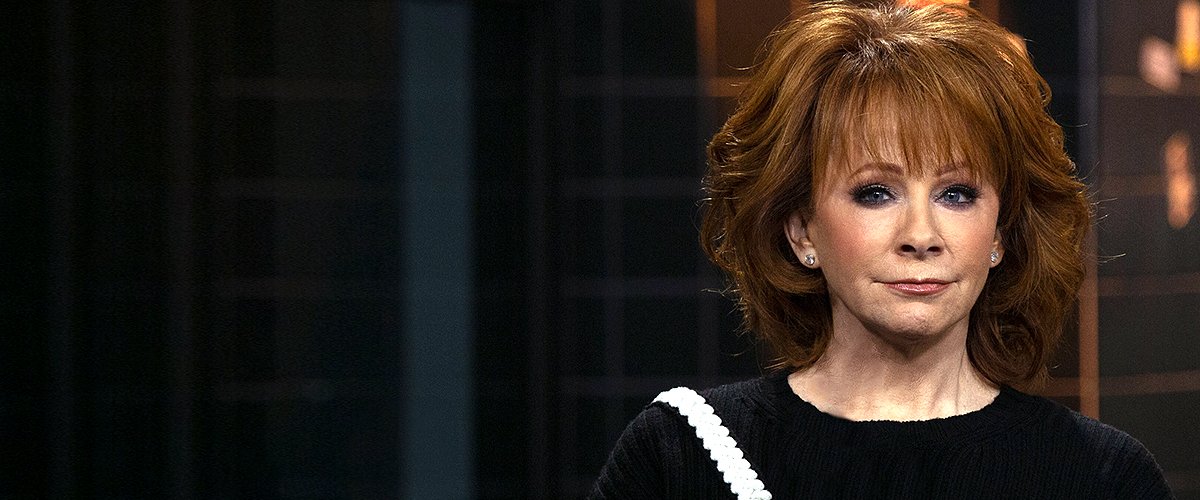 Getty Images
Reba McEntire Pays Tribute to Dear Friend Kenny Rogers Following His Passing
Kenny Rogers was not only a remarkable singer but also a man with many friends and loved ones, which was why his death had so much impact on many lives.
Reba McEntire was one of the people affected by Rogers' passing and she didn't waste anything paying tribute to the man that she felt so much love for.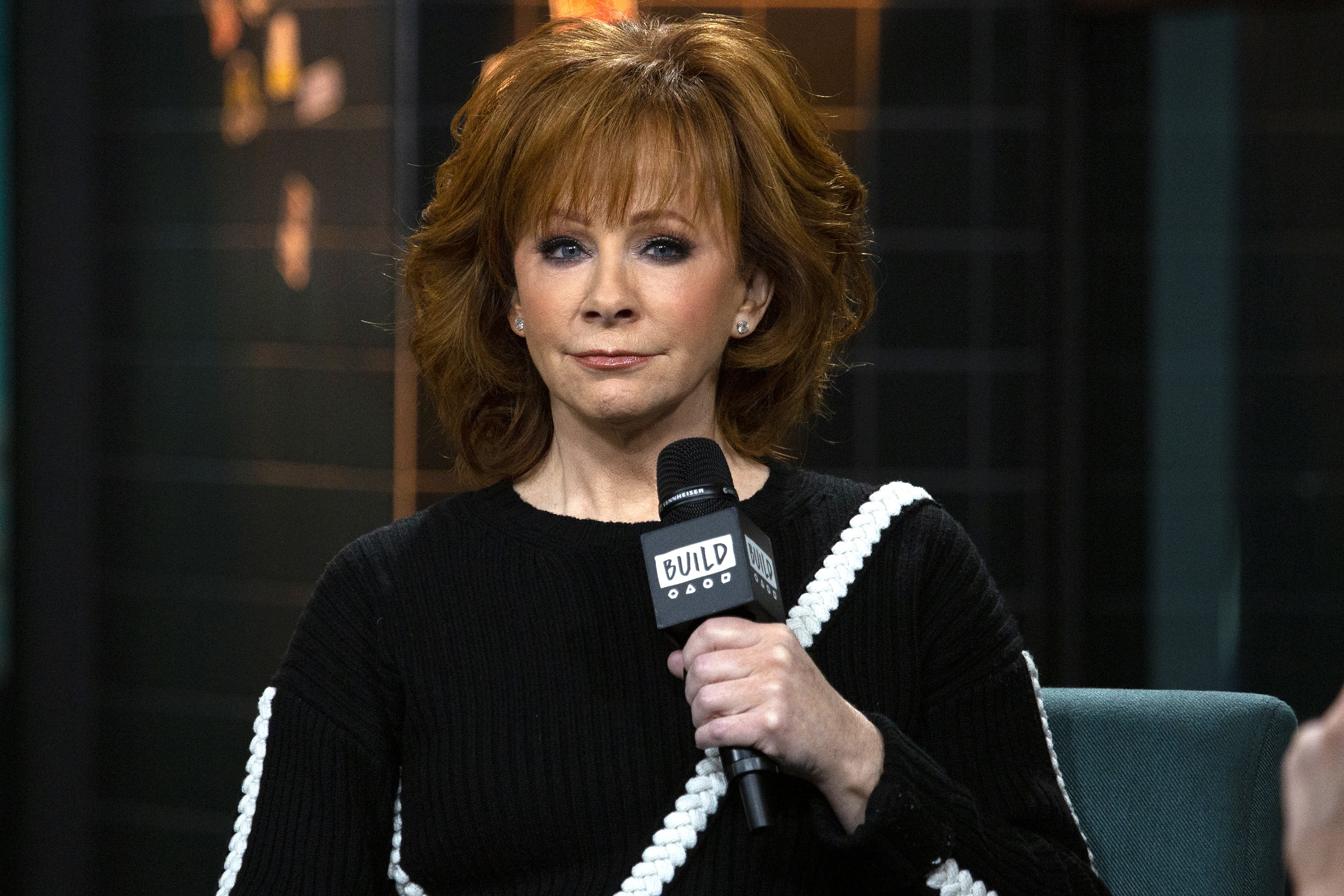 Country singer Reba McEntire during a visit to the Build Studio on February 20, 2019 in New York City | Photo: Santiago Felipe/Getty Images
AN EMOTIONAL FAREWELL
On Saturday, one day following Rogers' death, McEntire took to her official Instagram account to share a very sweet photo of herself with Rogers.
In the black-and-white picture, McEntire can be seen happily resting on Rogers' shoulders while they both smile at the camera, a snap that clearly shows how great their friendship was.
Along with the picture, the 64-year-old posted an emotional message, asking Rogers to "rest high on that mountain." She added:
"Please tell mama and daddy hi for me. Thank you for your friendship and your love. We are going to miss you but we are so happy you're singing with the Angels in heaven. Can't wait to see you again one of these days."
THEY HAD A SPECIAL BOND
The two knew each other for several years and it has been reported that, back in 1998, they toured Australia together and even appeared in the movie "The Gambler Returns: The Luck of the Draw."
Dolly Parton, one of Rogers' closest friends, also took to social media to honor the singer's life
HOW HE FELT ABOUT HER
During an interview with Rare Country, the late country music icon couldn't help but gush over McEntire and how much she meant to him. He said:
"I just love her. I think she's one of those rare people. I see her every year at a big function in Denver. When I see her, she makes me happy, and that's all you can ask."
Rogers passed away on Friday night and the heartbreaking news was shared by his loved ones, who claimed that he died from natural causes at his home, surrounded by his family.
Dolly Parton, one of Rogers' closest friends, also took to social media to honor the singer's life, saying that she loved him with all her heart and that she always will, a reference to one of her hit songs.
Holding back the tears and with emotion in her voice, Parton showed fans a framed photo of herself with Rogers, asking him to "fly high straight to the arms of God."
Please fill in your e-mail so we can share with you our top stories!