Dolly Parton Heartbroken over Longtime Friend Kenny Rogers' Passing
Dolly Parton, one of the most beloved characters in the country music scene, was shocked to learn that Kenny Rogers had recently passed away at the age of 81.
After finding out that Rogers had died on Friday, Parton took to her social media to share a very emotional video honoring the life of the man she claimed to love with all her heart.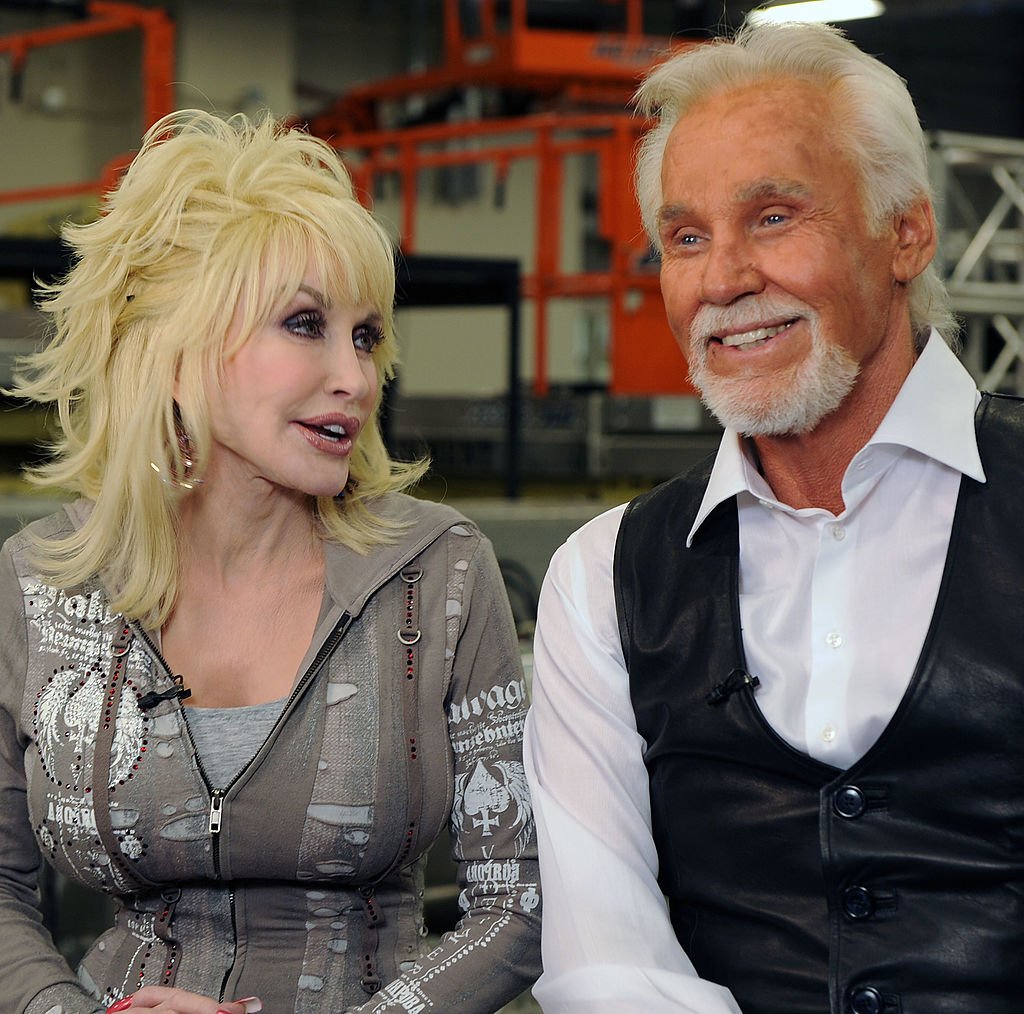 A MAJOR LOSS
According to the 74-year-old, she couldn't believe when she turned on the TV and saw that her good friend was no longer around, prompting her to create the video.
In the clip, the singer appears sitting in front of a piano with her legs crossed, telling her fans that Rogers is now in a better place and that he will be asking God to spread some light onto the darkness of the world.
REMEMBERING KENNY ROGERS
With emotion in her voice, Parton said that she is heartbroken and that Rogers took a big chunk of it upon his passing. Parton also added that she would always love him, a reference to one of her hit songs.
After that, and while barely able to hold the tears, the "Jolene" performer showed fans a framed picture of herself with Rogers, asking him to "fly high straight to the arms of God" and for fans to hold onto their faith.
The 74-year-old songwriter wrote that we don't know how much we love somebody until they're gone, adding:
"I've had so many wonderful years and wonderful times with my friend Kenny, but above all the music and the success, I loved him as a wonderful man and a true friend."
Millions of people will remember Kenny Rogers for being The Gambler, probably one of the most well known songs in popular culture. For me, it's this great performance with @DollyParton. Rest well good sir. pic.twitter.com/3Wwf10y3q6

— Travon Free (@Travon) March 21, 2020
ROCKING THE STAGE
Parton and Rogers had a beautiful friendship and performed numerous duets throughout the years, with their 1983 single "Islands in the Stream," which reached No. 1 on the pop charts, being the most famous one.
In 2013, the pair reunited on stage to sing "You Can't Make New Friends" and performed together once more in 2017 during Rogers' farewell concert.
Rogers' passing was announced by his family, claiming that he died from natural causes under the care of hospice on Friday night, surrounded by his loved ones.