George Burns & Gracie Allen's Incredible Love Story — inside the Iconic Couple's Relationship
Famous actor and comedian, George Burns, was married to Gracie Allen throughout his lifetime—here's all you need to know about their love story. 
George Burns was an American comedian, actor, singer, and writer. He was one of the few entertainers whose career successfully spanned radio, film and television.
He and his wife, Gracie Allen, appeared on radio, television, and film as the comedy duo Burns and Allen. George and Gracie were together till her death in 1964.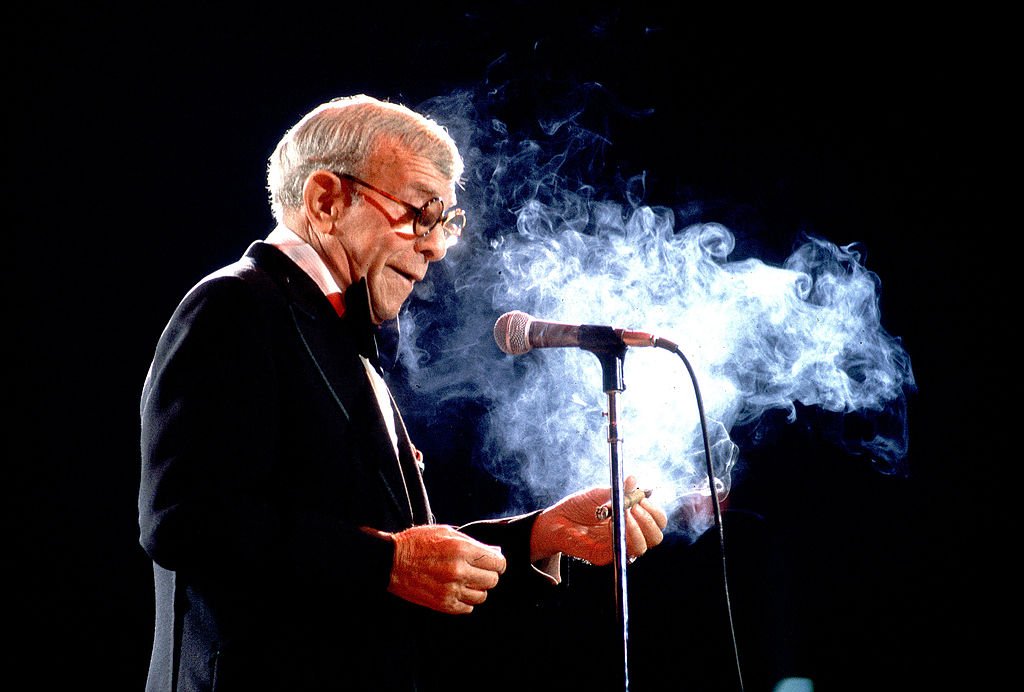 When asked what made their marriage work out and last as long as it did, George revealed that they did "nothing." Even after her death, his love for Gracie never diminished, and to that end, he wrote a memoir titled "Gracie: A love story." In the book, he described her as his partner, best friend, wife, lover and mother. He wrote,
"We had a good marriage. We knew it was a good marriage because we never read anything bad about it in the papers."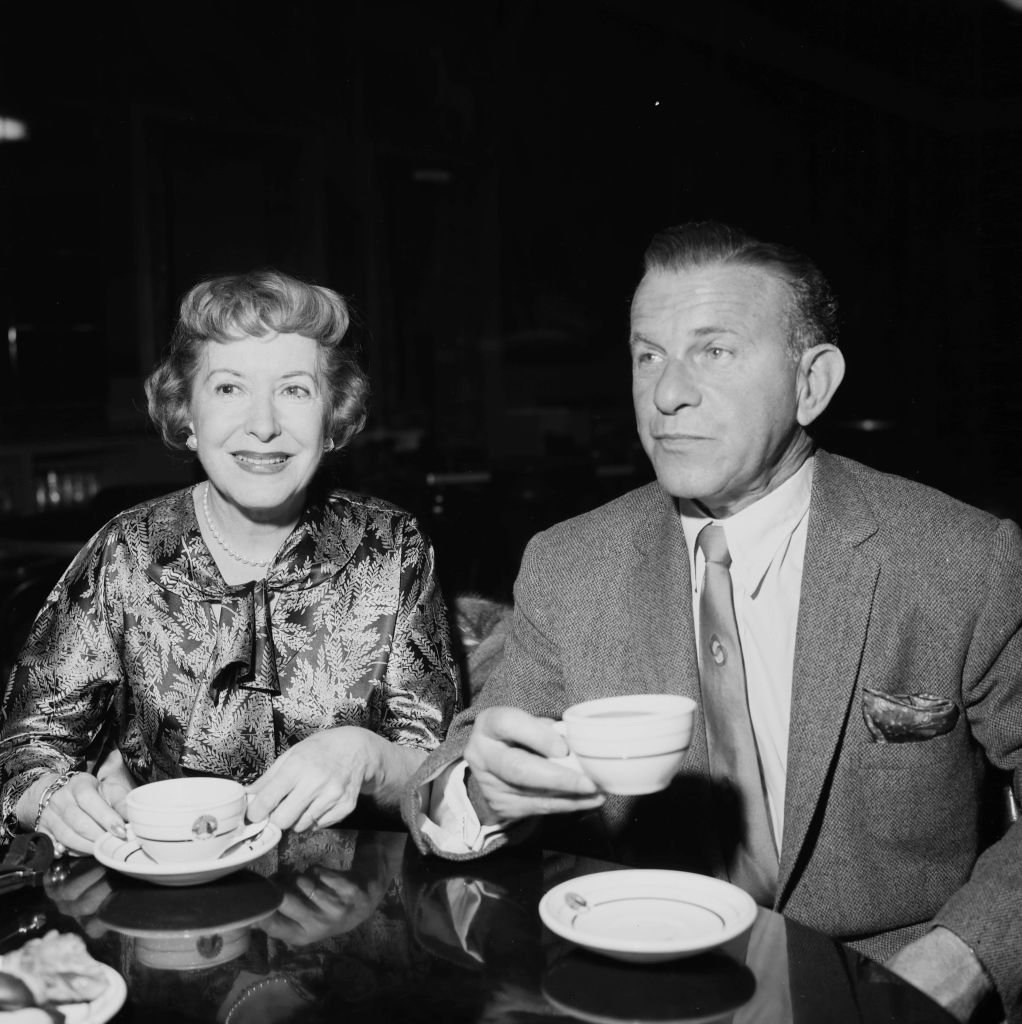 However, their relationship wasn't as simple as people think; in fact, it was very complicated. According to Tom Fontana, an associate of the couple, George had "a wandering eye," and though Gracie seemed to know, she was reportedly very laid back about it. 
George Burns never married again till his death.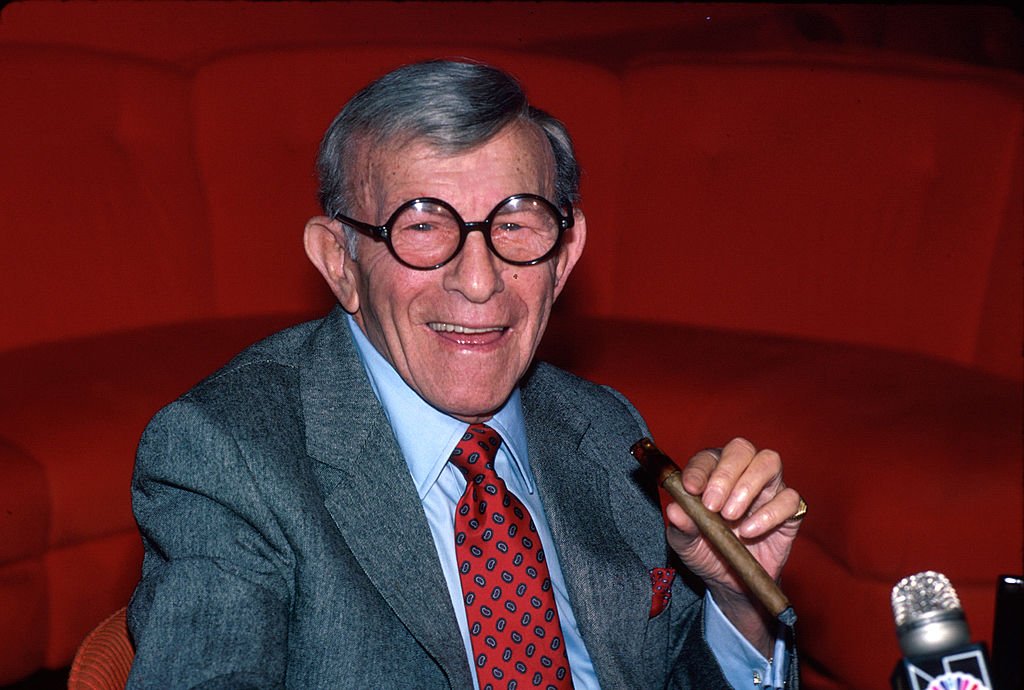 This may have been because George allegedly provided her with the security she desired as she came from a home where their father discarded them. Tom stated that:
"George provided her with the kind of security she craved, and that's why their marriage lasted through his several infidelities." 
The comedian couple were reportedly unable to have kids of their own, so in the 1930s, they adopted two children, daughter Sandy and son Ronnie.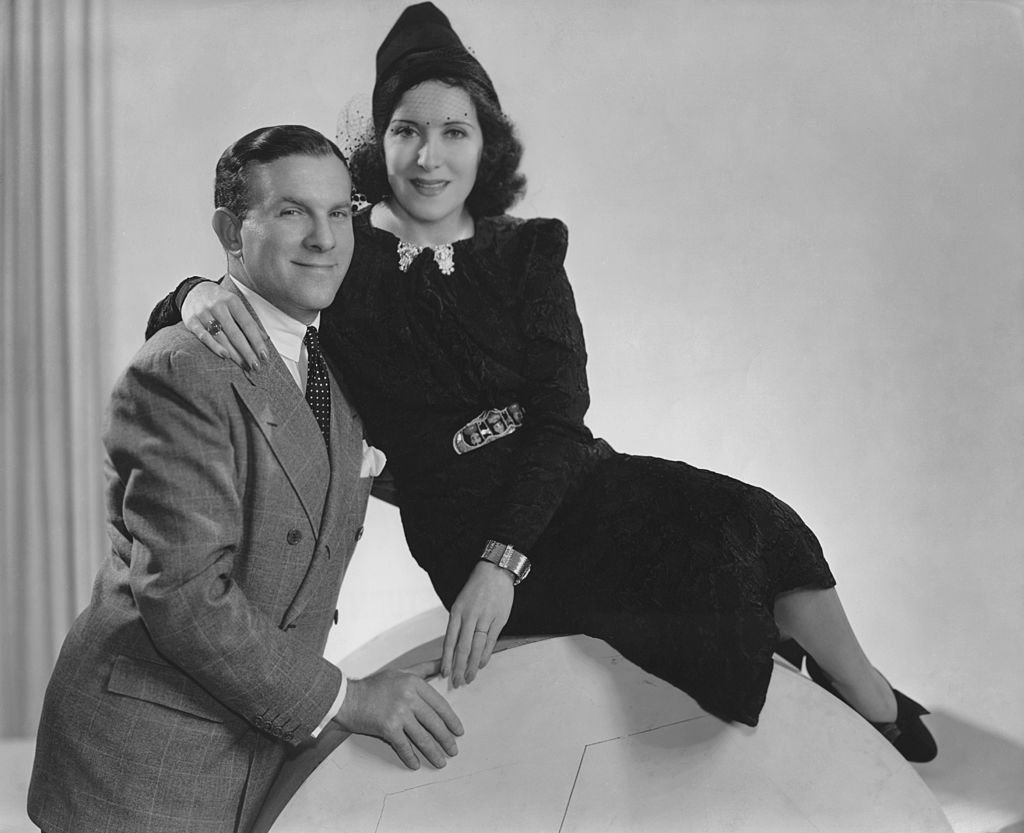 Due to their tumultuous childhood, the duo treated their children like jewels giving them a "pretty charmed life." Ronnie grew up to become an actor and played himself on the "Burns and Allen Show" after it moved from radio to TV in the 1950s. 
In 1958, Gracie retired from the show, on June 4 of that year, George and Gracie filmed their final TV show. She reportedly suffered several heart attacks of varying intensity before she decided to give up acting as a comedian.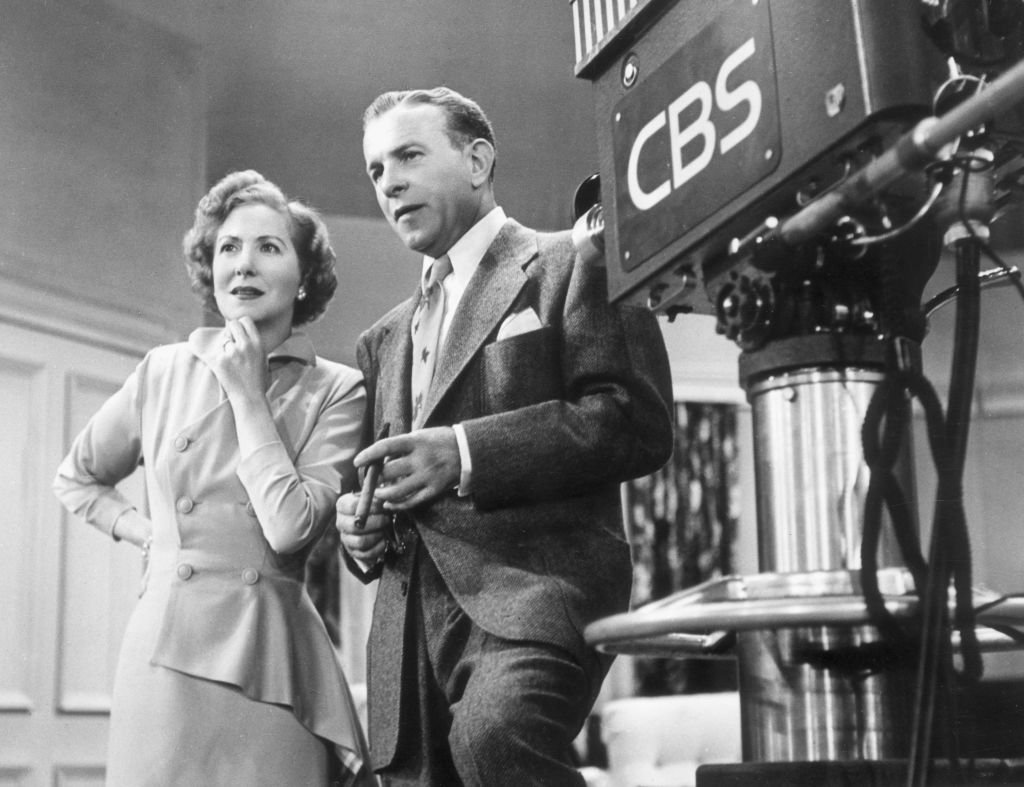 Gracie died of a heart attack on August 27, 1964, she was officially 67, and George was utterly devastated. Fontana stated that: "After she was gone, he started sleeping on her side of the bed, because it made him feel closer to her." George Burns never married again till his death on March 9, 1996. RIP George!