Prince William & Kate Middleton Shared Rare Childhood Photos in Honor of Mother's Day UK
Prince William & Kate Middleton shared never-seen-before childhood photos in celebration of the 2020 Mother's Day UK.
On the 22nd of March, many people, including the Duke and Duchess of Cambridge, celebrated Mother's Day in the United Kingdom.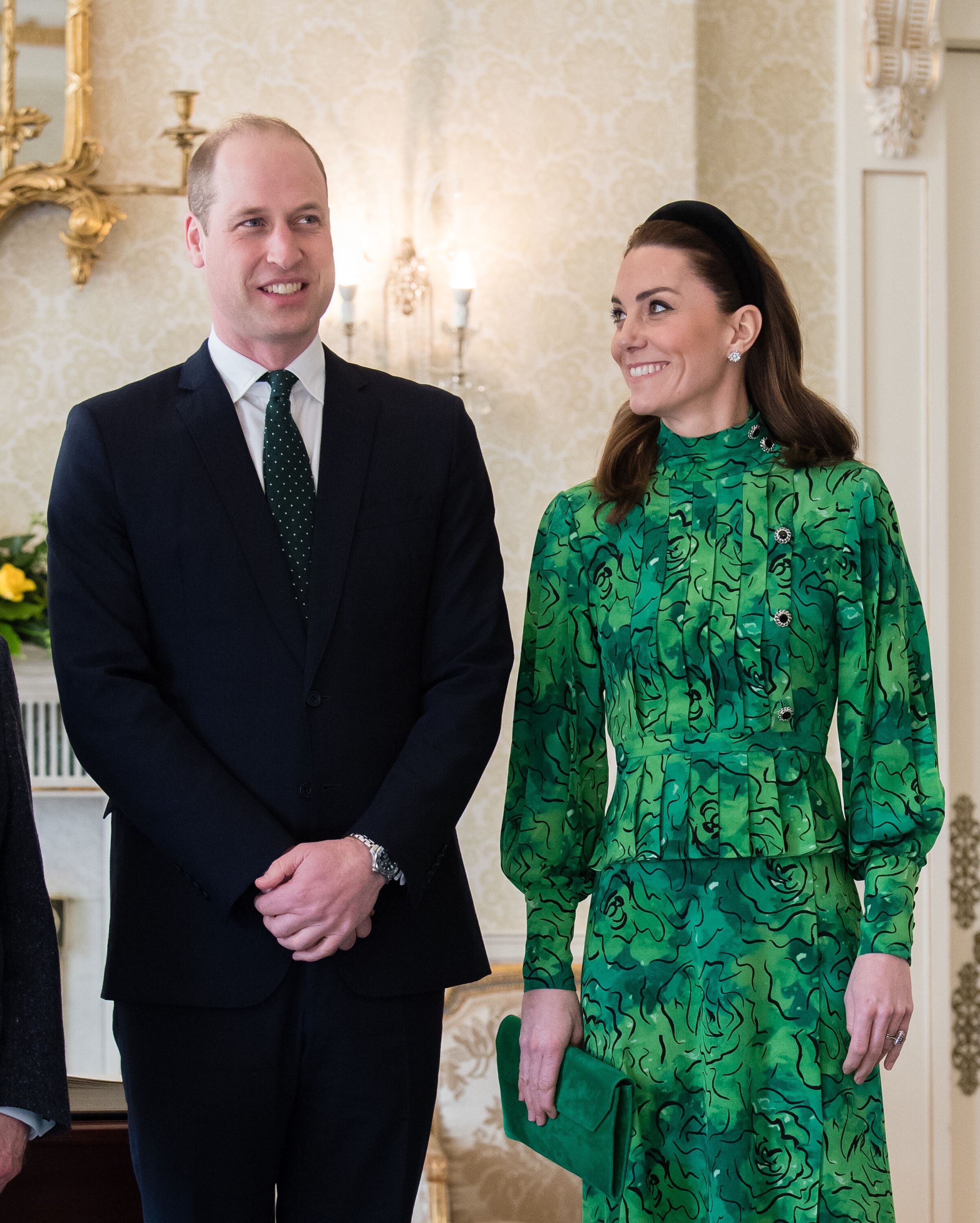 Today reported that in honor of the day, Prince William and Kate Middleton shared a series of rare images via Instagram. The post, which has gotten over 1 million likes, was captioned:
"To mothers new and old and families spending today together and apart – we are thinking of you all at this difficult time."
While the first photo captured Kate and William with two of their three children, Prince George and Princess Charlotte, the second and third were throwback photos of Kate and William as children with their mothers, the late Princess Diana and Carole Middleton, respectively.
The last picture, meanwhile, featured a custom handcrafted card that George made for his mother, Kate.
[Kate and William] had looked cozy with each other as they enjoyed their time at a local beauty spot, Howth Cliff Walk.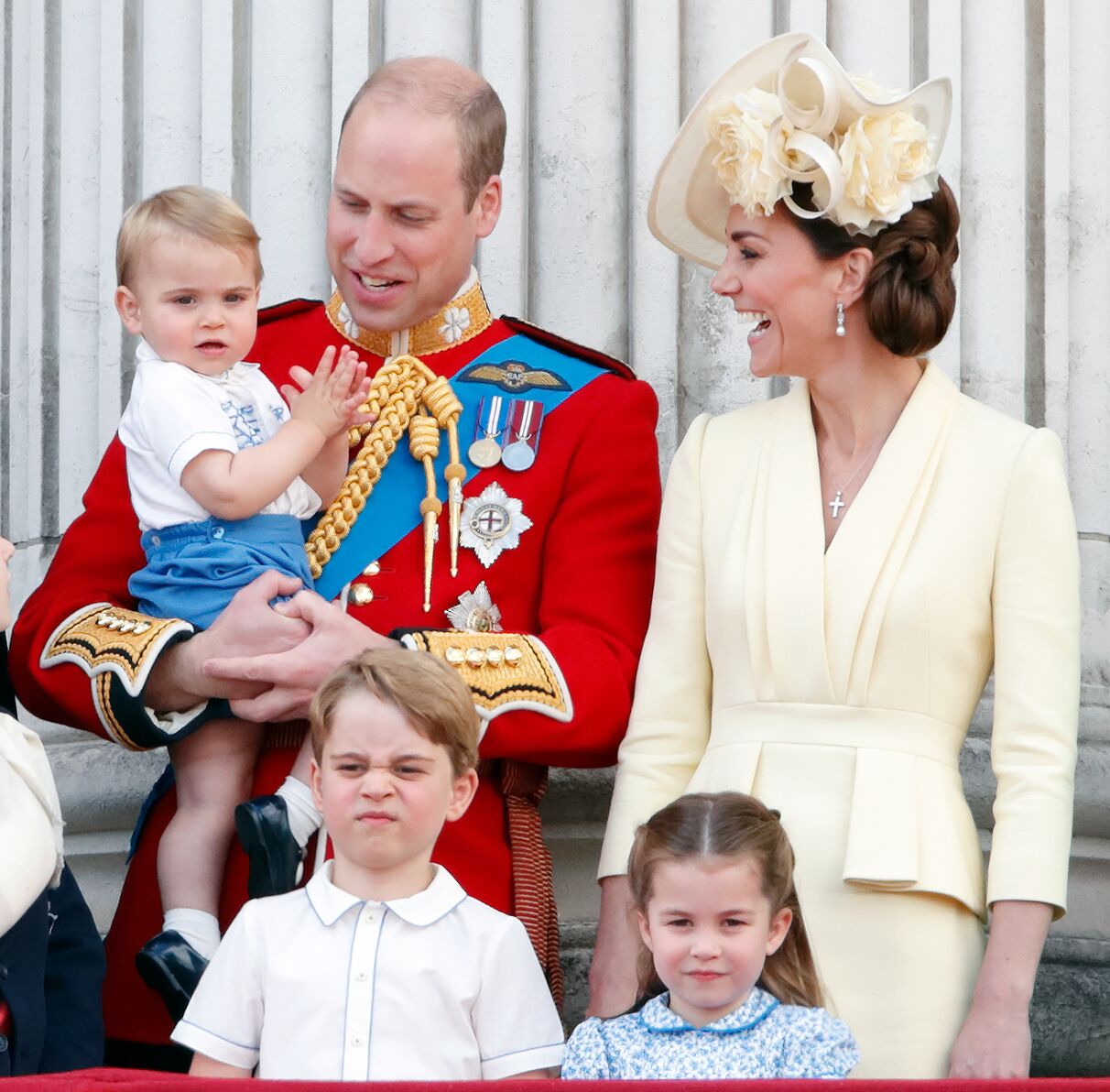 The sweet gift Kate got from her son led People to recall what the mother-of-three had said she wanted her kids to remember from their childhood. During the revelation, which was made on the "Happy Mum, Happy Baby" podcast, the 38-year-old said:
"That's what I would want them to remember, those moments with me as a mother, but also the family going to the beach, getting soaking wet, filling our boots full of water."
She also added that she didn't want her children to grow up with the memory of their home was a "stressful" one.
While Kate understands the importance of providing her children with great memories, she also understands the benefit of spending quality time with her husband.
According to Cosmopolitan, Kate and William had shared a sweet moment during their visit to Ireland earlier this month. The pair had looked cozy with each other as they enjoyed their time at a local beauty spot, Howth Cliff Walk.
Their time there was so good that they shared a picture that showed them rocking matching brown outfits and smiling at the camera.
Besides enjoying the sights at the Howth Cliff Walk, the royal couple also ensured that they had a go at hurling with some of the Irish locals.