Robin Roberts from GMA Pays Tribute to Kenny Rogers as She Talks about Meeting the Late Country Music Legend
"Good Morning America" host, Robin Roberts, recently took to social media to pay her tribute to the Country singer, Kenny Rogers, who passed away last week.
Roberts fondly recalled her acquaintance with the country music star and how one of Rogers' songs was a part of her career as a country music DJ.
The anchor of ABC's "Good Morning America" show, Robin Roberts lately paid tribute to country music legend, Kenny Rogers, who passed away last Friday. 
Roberts took to her Instagram to post a photo of Rogers and went on to eulogize the late singer in the post's caption. She wrote, 
"Very sad to wake up to the news that [Kenny Rogers] has passed away...I had the pleasure of meeting Kenny, and he was always such a gentleman."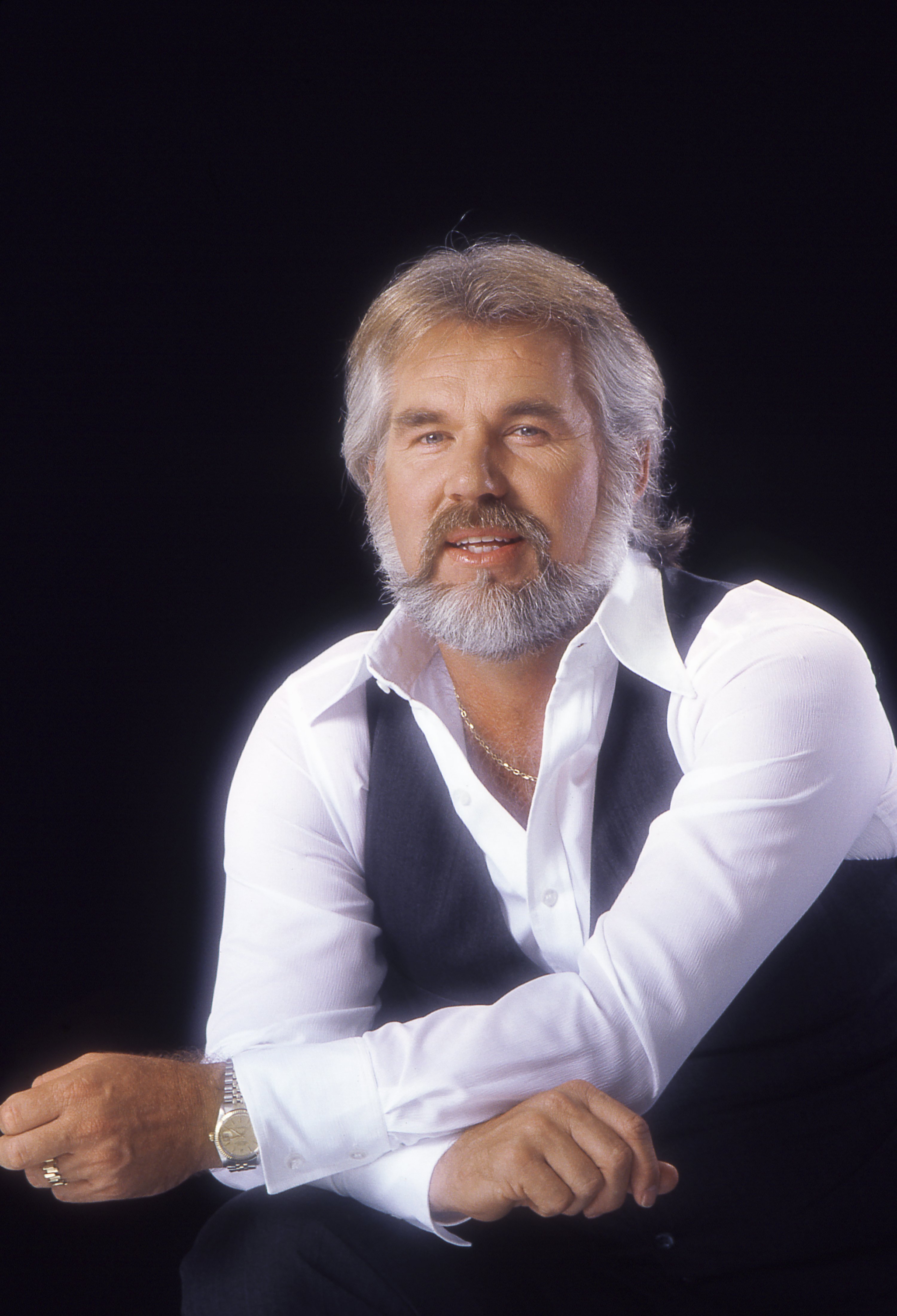 The 59-year-old talk show host reminisced on her time as a country music DJ in the early 80s. She recalled one of Kenny's many hits, "Through The Years," and how she always played it to end her night shift on the radio.
Many of Roberts' fans found it surprising that she had once been a country music disk jockey, and a lot of them took to the post's comment section to express their shock. One fan commented, 
"Robin......A country music DJ, who'd a thought, What haven't you done."
Another fan commended the multi-talented talk show host and wrote, "One of your many talents. DJ~who knew?" Other fans recalled how Rogers had affected their lives one way or the other through his compelling sounds. 
Roberts is not the only celebrity to reminisce about Rogers' effect on her life. Country musician Garth Brooks recently shared an emotional tribute in the form of a letter and referred to Rogers as "one of [his] heroes."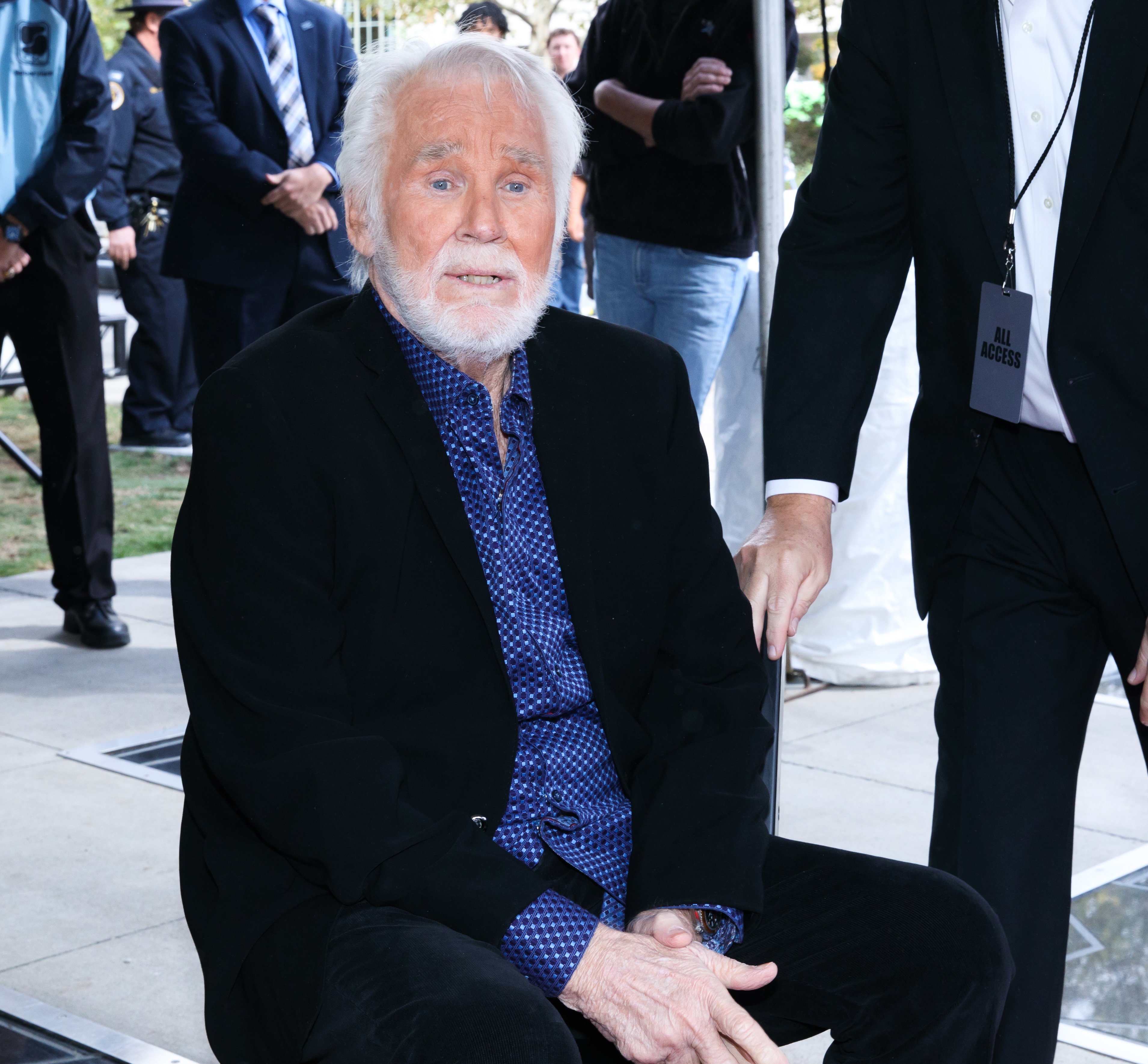 He also expressed his respect for the country music legend and commended him on being an exciting person to work with.
Kenny Rogers passed away last week at the age of 81. The Rogers family announced on the country star's several social media accounts. 
The Rogers family is sad to announce that Kenny Rogers passed away last night at 10:25PM at the age of 81. Rogers passed away peacefully at home from natural causes under the care of hospice and surrounded by his family. https://t.co/adxAgiMW2s pic.twitter.com/nggWiiotMT

— Kenny Rogers (@_KennyRogers) March 21, 2020
The Country Music Hall of Fame Inductee was declared to have passed due to natural causes as he was under hospice care till his demise on Friday. 
The Rogers family further announced that a public memorial for the grammy-winning artiste would hold at a future date due to the global COVID-19 pandemic. However, a small private ceremony will be held in the star's honor as planned by his family.