Kellie S Williams from 'Family Matters' Once Revealed 'Matrix' Star Keanu Reeves Was Her 1st Celebrity Crush
Celebrities are humans like us, and they have celebrity crushes just like you and me. Here, we take a look at Kellie Shanygne Williams, a popular actress, and her choice for a celebrity crush. 
In an interview with TV Guide back in 2018, the actress who is famous her time on 1989 TV sitcom "Family Matters," gave answers to some deep questions fans wanted to know.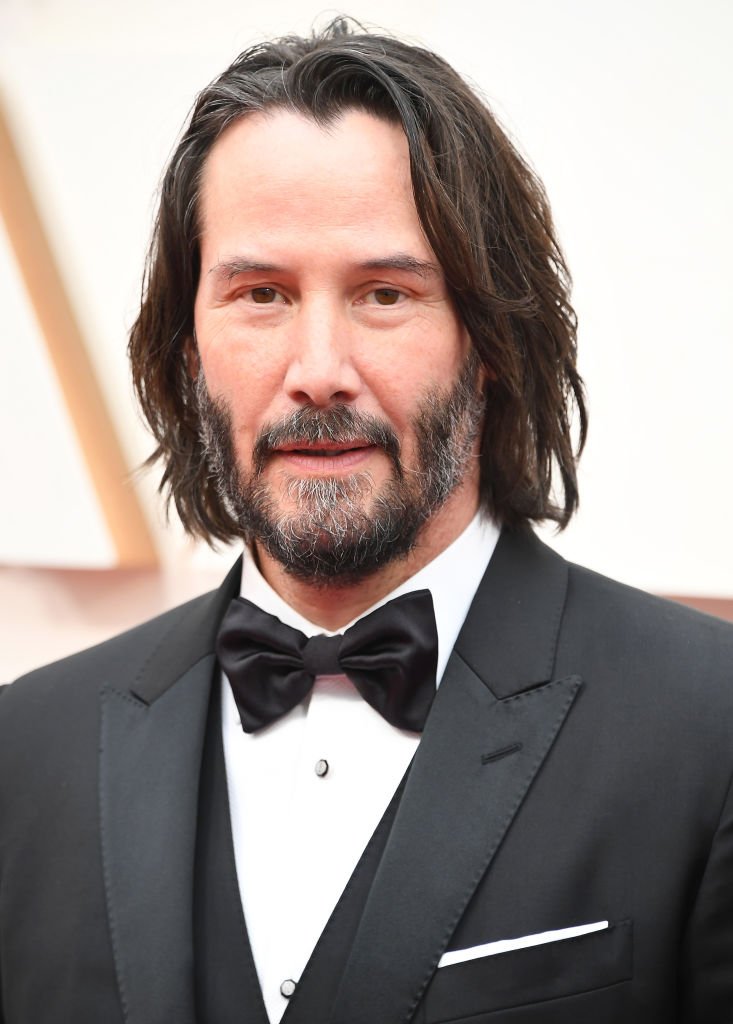 When the subject of her first celebrity crush came up, she paused for a bit before answering, "Keanu Reeves." Expatiating, she explained that Keanu shot a movie close to her house years ago.
She noticed him, and she'd casually walk by his trailer to catch a glimpse of the young heartthrob. She added, 
"It was a little stalkery, but you know, I think it was kind of cute. But he was, Oh my God, he's the real deal." 
Talk about a massive celebrity crush. Excellent taste, Kelly! The popular actress turned 44 yesterday, and she shared her excitement at the milestone in an Instagram post. 
The black-and-white post was simple and beautiful, and she smiled from ear to ear as she thanked everyone who celebrated her in the caption. 
Kelly's post-acting life is just as glamorous as it was while she was on TV. 
While she might have had a crush on Mr. Reeves, however, Kelly is one happily married woman. Earlier this year, she shared a lovely picture with her husband, Hannibal Jackson, and two children – Hannah and John.  
Kelly once asked her fans whether they think the children look like her or her husband. While the opinions varied, one thing was evident – little Hannah is the spitting image of her mother!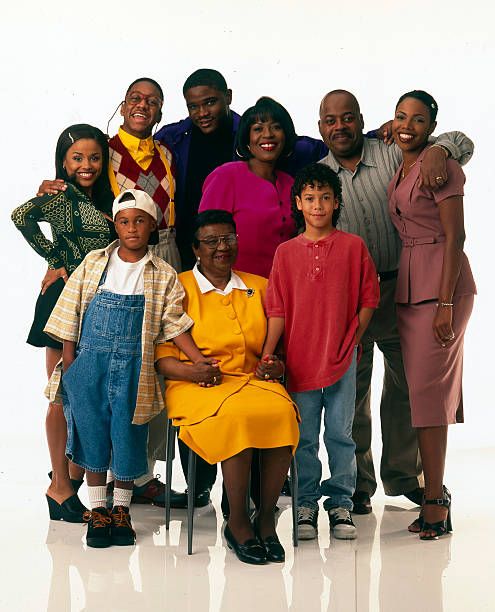 The actress doesn't seem to be doing much of acting anymore, although she was quite the catch on "Family Matters." On the sitcom, she played Laura Winslow – the smart middle child of the show's centerpiece Winslow family. 
Her performance was one of the show's brightest spots – of course, next to the brilliance of Jaleel White, who played Steve Urkel.
Her last role was in the 2011 short movie Aide-de-Camp, but she has since kept busy raising her two children and involving herself in several charity events. 
The most prominent of these charities is the Kellie Williams Program. She launched it in 2007, providing exposure to kids in the Washington D.C. area looking to work on TV show productions. As it appears, not all superheroes wear capes.