Malia Obama and Rory Farquharson — a Look into Their Wild Romance
Malia Obama and Rory Farquharson are regular young adults living their college life while enjoying the perks that come with being in a relationship. Here is a peek into their wild romance that has many people talking.
Watching a child grow from that nervous preschooler to a college student is something every parent is proud of. The decisions they have taken and the paths they have created are things a parent can only observe, hoping they make the right decisions.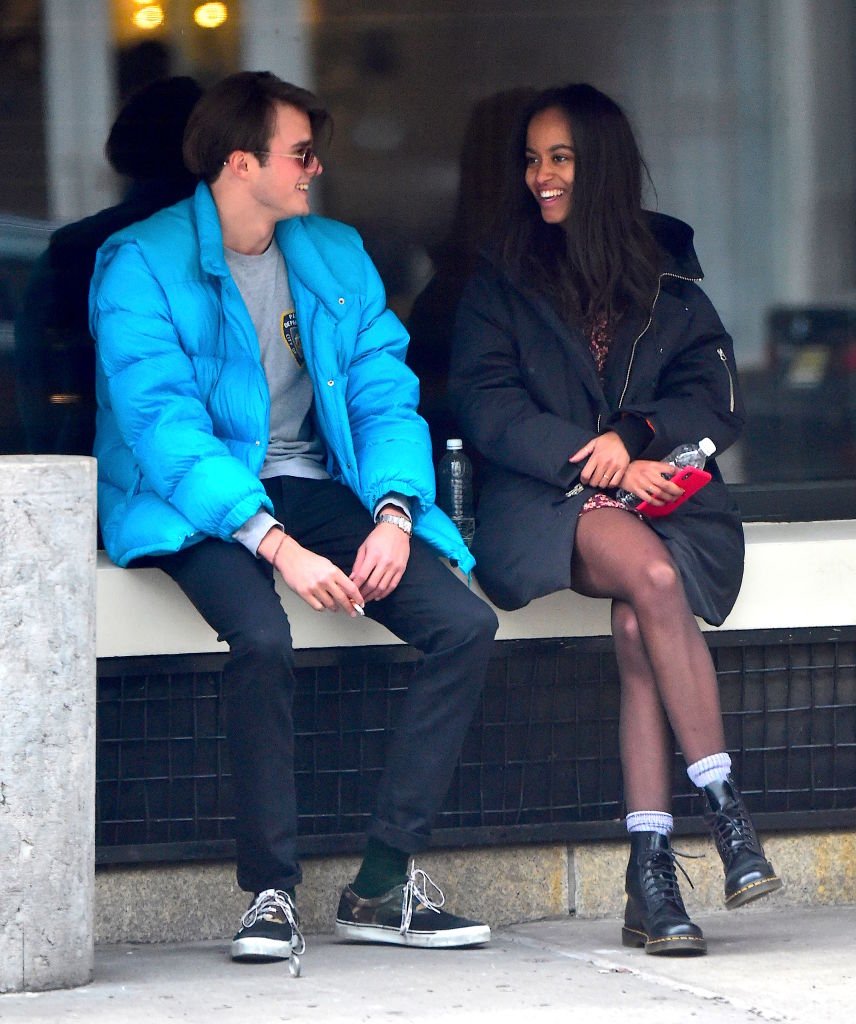 Michelle and Barack Obama are proud parents of two wonderful daughters: Malia and Sasha Obama. The former first family is always in the spotlight, and as such, attention is continually being drawn to them and whatever they do.
With Malia Obama off to college, the young adult has been having the time of her life attending Harvard University, where her parents once attended. Asides from her daily college activities, Malia has often been in the media thanks to her love life.
Often spotted with the British handsome college senior Rory Farquharson, the two have a bustling life as students and as lovers. Here is a look into their wild romance.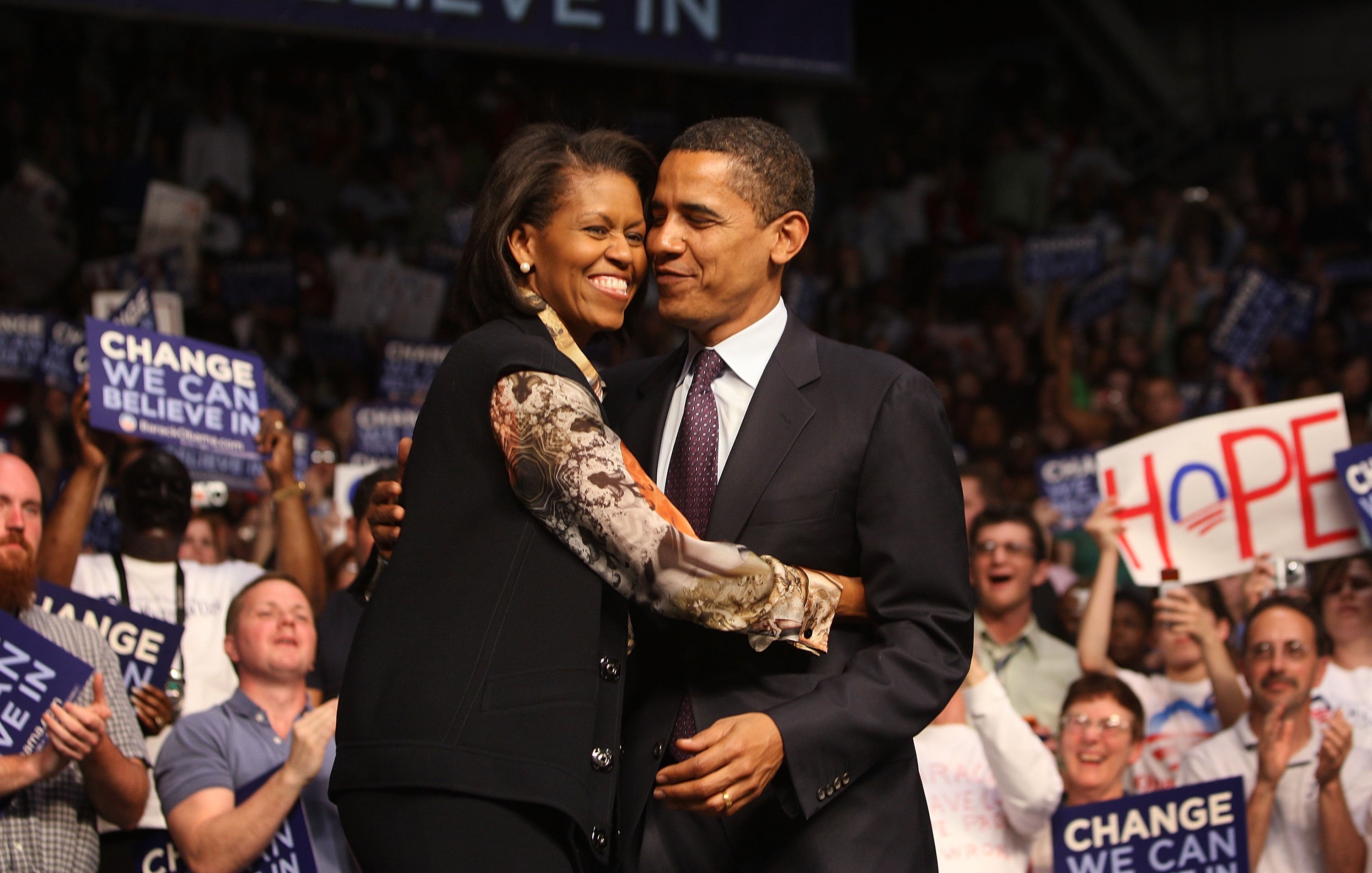 MALIA OBAMA'S RELATIONSHIP
The 21-year-old college junior has often been seen with her boyfriend, Rory Farquharson, hanging out at different spots with friends and, most times, by themselves.
Earlier this year, the two were spotted taking a cigarette break as they visited a sandwich shop in Cambridge Massachusets where they had lunch. The couple was spotted wearing light jackets as they smoked and conversed.
Malia and Rory, who are often spotted together, seem to enjoy conversing as they share a smoke. The two recently spent the last Christmas holiday in London with Rory and his family in Islington.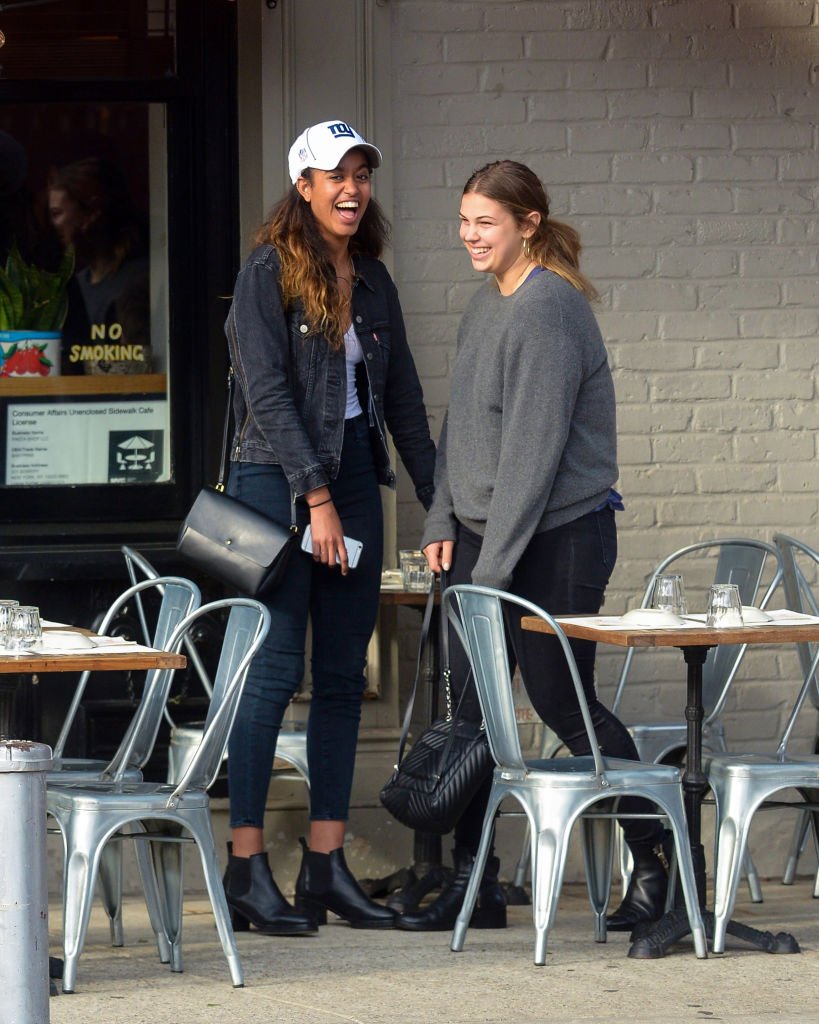 Although before they went to London for the holidays, they both went to Malia's parent's place for the Thanksgiving period and also spent part of the Christmas period with them before leaving for London.
The 21-year-olds seem to have regular lives as they enjoy hanging out and going to fun places with friends and family.
Amidst going for dates in uptown restaurants in California and taking late-night walks around the tube station in London, Malia and Rory also seem to enjoy watching football.
The first time the couple was spotted was at an Ivy League football game in 2017, where they were seen kissing before the match began. And two years on in their relationship, the couple was again spotted at the same league this time in the company of friends.
The eldest of the Obama's daughters, Malia seems to have inherited her father's love for nicotine as she is often spotted smoking a cigarette something Rory does not mind as he also smokes.
RORY FARQUHARSON
With his boyish charm and handsome face, Rory seems to have been the one to capture Malia's young heart. The son of an investment banker and an accountant, Rory grew up in the nostalgic town of Suffolk, Ireland.
An astute student, he was once the head boy of his high school and also doubled as a rugby and golf player. Described as being "very popular" in secondary school, Rory appears to be a bright and diligent student.
This is evident in the letter he wrote to himself at the age of 16, where he urged his 16-year-old self to enjoy life while working towards the things he wanted to achieve.
Coming from a wealthy family with his father being the Chief Executive Officer of an investment management company located in London, Rory is also second cousins with Andrew Farquharson, who happened to have worked closely with Queen Elizabeth and Prince Charles.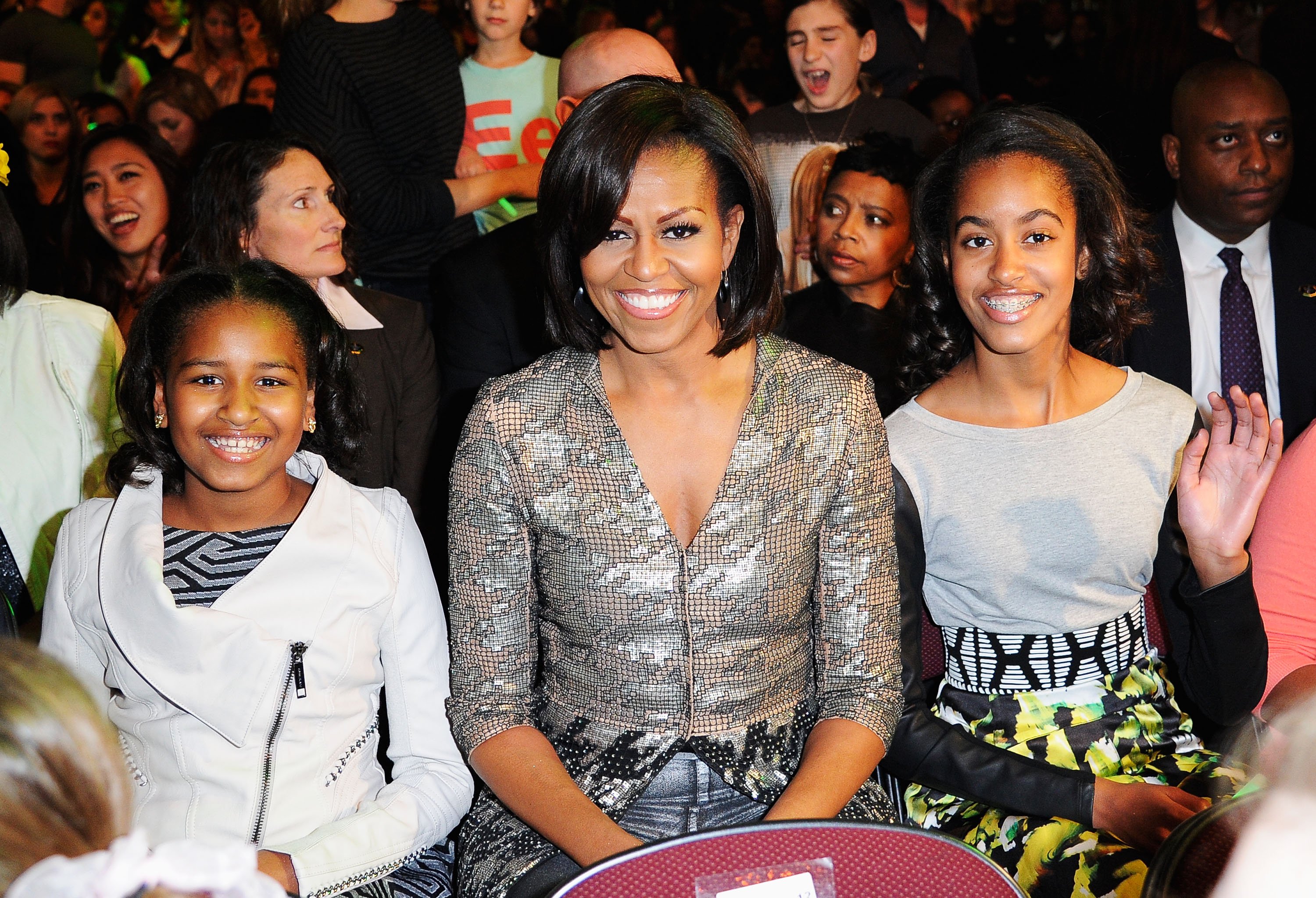 MALIA'S CURSE OUT
Sometime in January 2020, Malia was cursed out at a comedy studio by Pete Holmes while he was delivering his stand up comic lines.
Explaining the situation, Pete revealed that before coming on stage for his act, he had observed two beautiful ladies sitting at the front row who were more interested in whispering and heckling than on the show.
Feeling uncomfortable with their whisperings and giggling, the comic asked Malia and her friend to stop as he was not comfortable with it. 
Ignoring him, the girls got right on, and he had no choice but to cover them with the curtains from the stage while yelling at them to keep shut.
The comic then revealed that it was after the show he realized the person he cursed out was one of Obama's daughters.
While her sister Sasha does not get as much media attention as Malia does, it is pleasantly appealing to see the young woman go out, have fun, fall in love and make the best of her college experience.