Kevin Hart Recounts Tale of How He Once Got Food Poisoning from Chicken before a Performance
Anyone who's listened to Kevin Hart's stand-up specials will know that he's been through pretty much every experience. In this quarantine period, the actor and comedian is sharing even more to the thrill of his fans. 
Earlier this week, Kevin took to Instagram to share a pretty awkward experience he had — one where he pooped himself on stage.
The video is the first in his "Confessions from the Hart" series, which he started to let his fans in on some never-known-before details.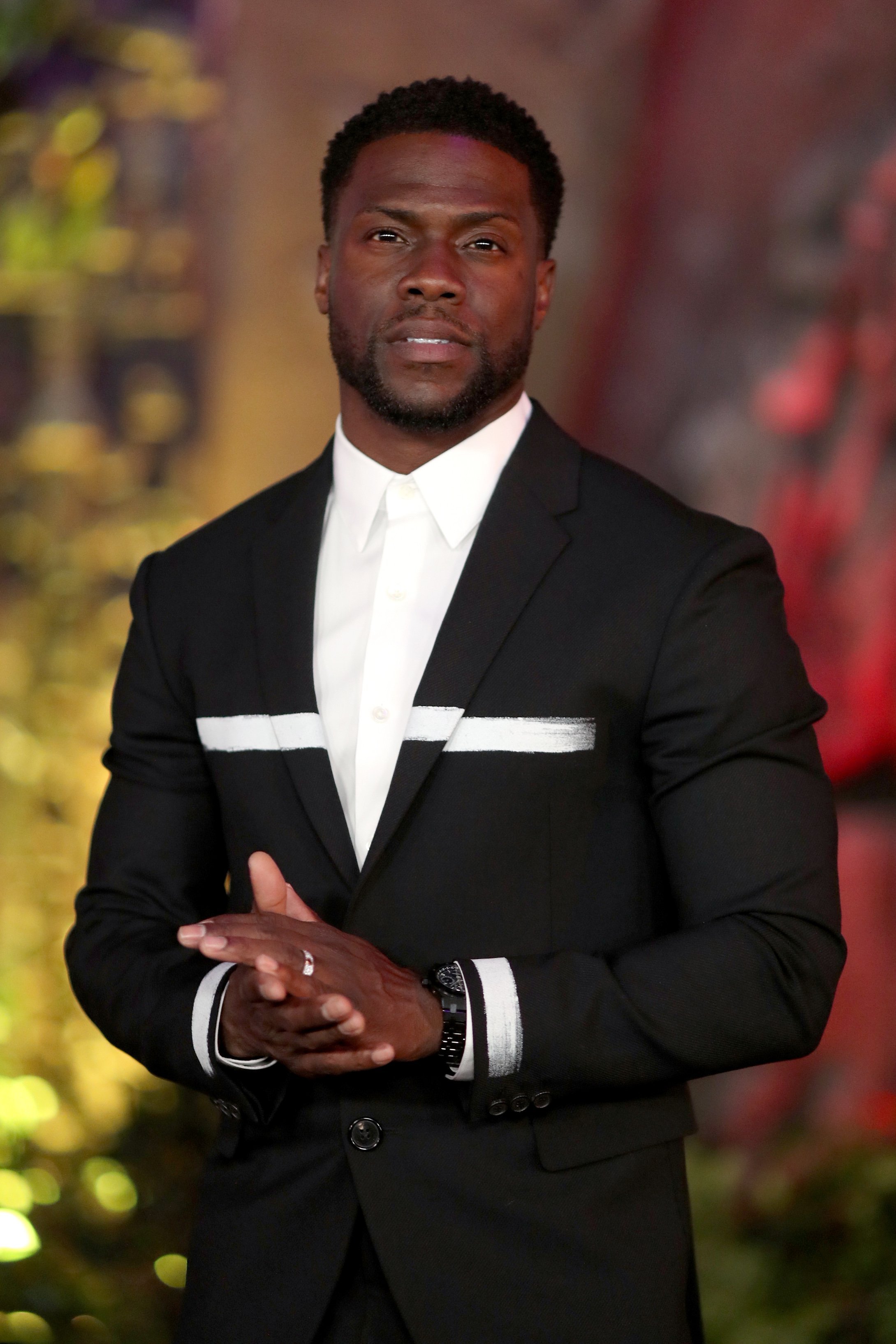 In the clip, Kevin explained that he went for a show in Scandinavia years ago and suffered from a bad case of chicken poisoning.
Hart explained that he arrived at the venue almost an hour before his set and was in the toilet. However, the time for his set came, and towards the end, he began to feel a bit weird, saying: 
"'Oh no. Don't do this to me... I go to tell my joke... I'm like, '... Oh my God, it's gon' happen.'... I can't end the show because of the joke."
Kevin added that despite his best efforts to hold the excrement in, he got to a point where all efforts proved abortive, and he just had to let go. After his set, he went to the bathroom and cleaned up, and he made for the car park quickly. 
Hart eventually counter-sued them, claiming that they owed him money form sales.
Like a lot of people, Kevin is making lifestyle modifications in a bid to protect himself and his family from the coronavirus outbreak. However, he's been going through quite a lot even before that.
Last year, the actor was in an accident that almost took his life. However, he's been on the mend since then and has done an excellent job of keeping his fans updated. 
Earlier this year, Hart shared a clip of his workout routine as he continues to recover. Per a report from People Magazine, he had already undergone several surgery rounds and has endured months of recovery. 
Kevin has also been in a lawsuit with his former business partners, Stand Up Digital. The company sued him for $7 million over a game app that featured him and his family members as characters.
He eventually counter-sued them, claiming that they owed him money form sales. However, The Blast reported this month that all parties have dropped their suits and parted ways.