Marie Osmond Talks about Joys of Being Alone with Husband Steve Craig in Lengthy Post Amid Coronavirus Self-Isolation
Renowned singer Marie Osmond shared how she and her husband, Steve, are spending the alone time following the coronavirus compulsory self-isolation.
Many states in the US have instructed that every person must stay indoors; this is one of the precautions of combating the spread of the virus.
A host of celebrities have continued to use their social media platforms to communicate with their fans. Recently, Marie gave an insight into how she's been keeping up with the self-quarantine process.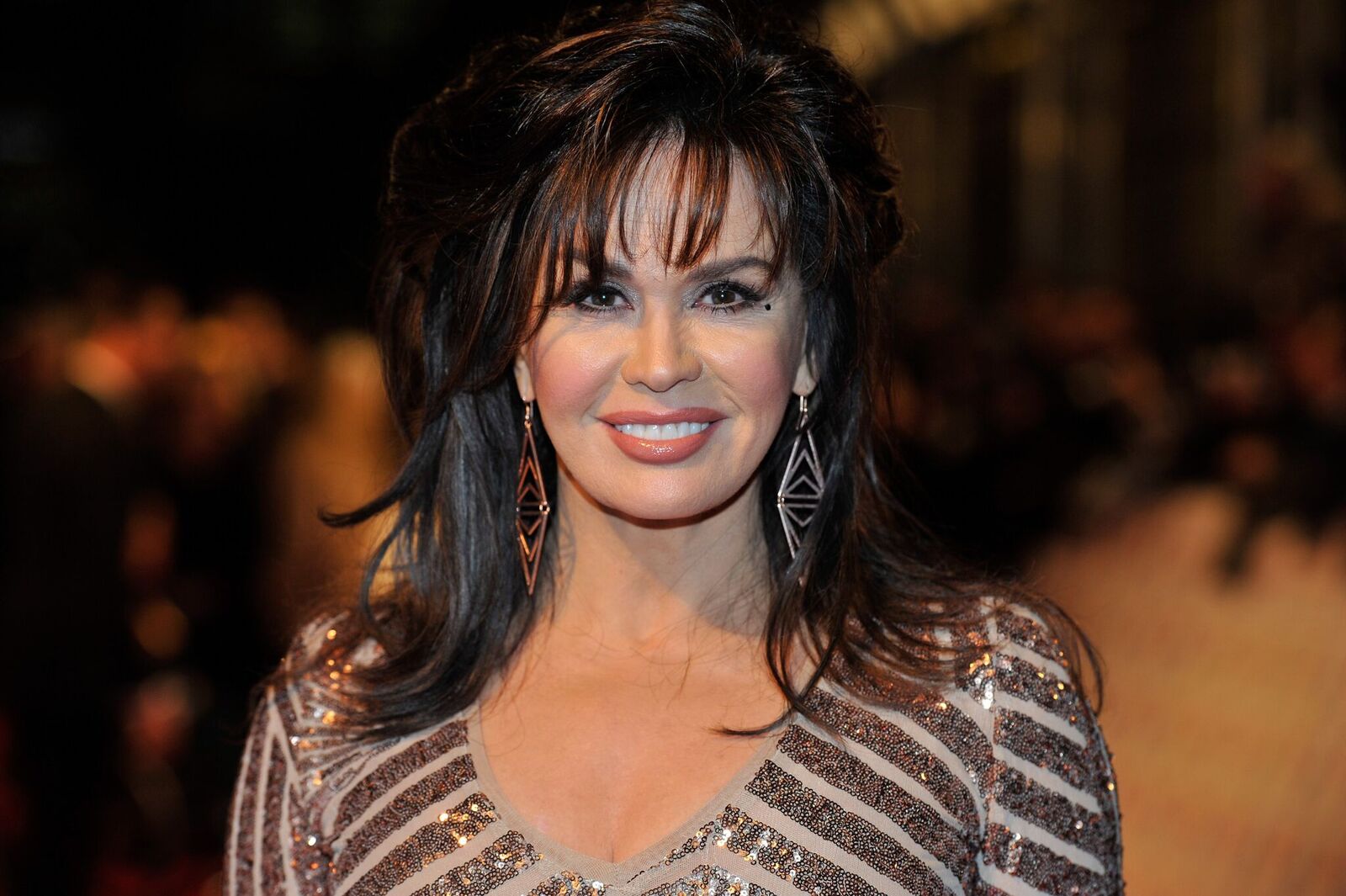 The "Paper Rose" singer gave her Instagram audience some details concerning her family and shared how she and her husband, Steve Craig, are connecting. According to her:
 "Steve has diabetes, and my immune system isn't the greatest ...we should isolate ourselves...I'm enjoying being alone with my husband..."
The talk show host also mentioned that the need for quarantine didn't seem real until CBC "The Talk" show canceled its airing for some weeks.
Before settling down with her man in their Utah residence, the couple ensured that their children in Arizona and California "were all safe."
Apart from sharing this "alone" time with Steve, one of Marie's wonderful experiences has been the numerous naps she's been able to take. Being away from the big screens has permitted her to appreciate good sleep.
Marie went back to her first husband to patch things up, and now they are "enjoying" each other's company!
Conclusively, the veteran songstress emphasized the essence of checking up on others and being supportive of loved ones.
This is not the first time she'd be sharing the intricacies of her self isolation. In a clip on her IG page, Marie could be seen playing games with her grandkids. She captioned:
" ...my wish is that we may find restored faith and find new ways to have fun and make staying at home count for something good..."
Being a mother of seven children, after losing one to suicide a few years ago, makes it impossible for the entertainer not to be dedicated to parenting or spending quality time with family.
When celebrating her 60th birthday last week, two of her kids, Jessica and Abigail, rallied round her in an uploaded image. The photo got heartwarming reactions from fans who chimed that the family time was adorable.
Though Steve and the "Read My Lips" singer have defined their relationship and seem to be enjoying their marital vows nearly ten years since it was taken, their love story hasn't always been like this.
The pair first crossed paths in the 80s, after which they were married for three years. When their marriage hit rock bottom, Marie moved on to Brian Blosil, with whom she spent 21 years of her life.
After her second divorce, she went back to her first husband to patch things up, and now they are "enjoying" each other's company!