Charlie Wilson Shares Sweet Tribute to Legendary Singer Chaka Khan on Her 67th Birthday
Record producer Charlie Wilson recently shared a tribute to the legendary singer, Chaka Khan, on her 67th birthday.
In an Instagram post on Monday, Charlie Wilson paid tribute to fellow singer Chaka Khan on her birthday. The post, which featured a photo of the two stars smiling at the camera, was accompanied by a heartfelt caption.
Chaka, who celebrated her 67th birthday on Monday, recently performed the United States Anthem at the 2020 NBA all-star game. She was one of the several people from Chicago who were selected to perform, given that the event was held in the city.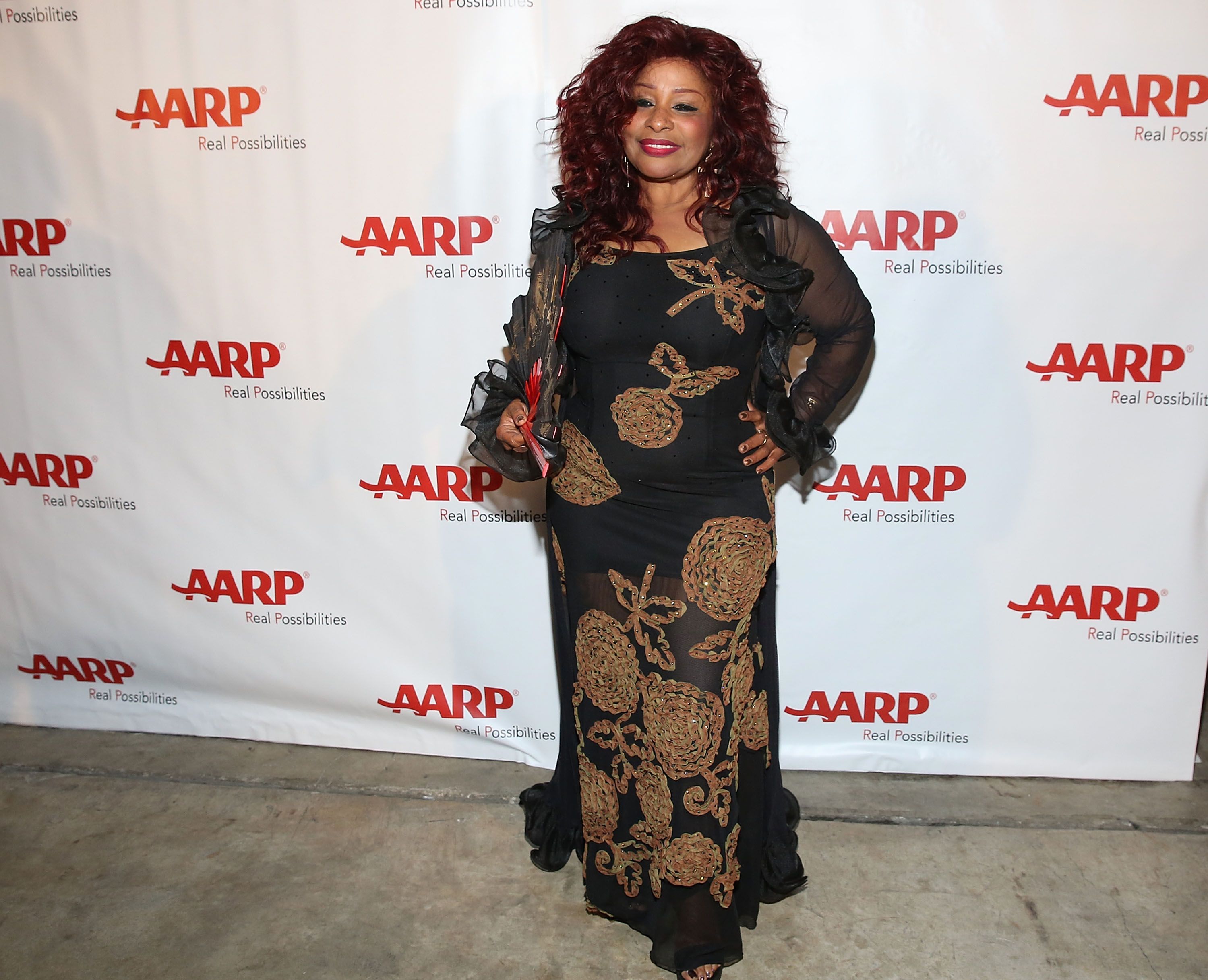 Although Chaka has recorded numerous hits and recognition, her performance at the game was not appreciated by fans. Following the performance, fans took to social media platforms to express their opinions.
A twitter user stated that although she liked Khan, she didn't like her rendition of the National Anthem. Another user described the performance as brutal while another recalled the similarity between Chaka's performance and Fergie's performance of the national anthem in 2018.
Fergie also performed the National Anthem at the 2018 edition of the NBA all-star game. Her performance was followed by a backlash from fans across social media.
Chaka stated that she felt insulted by Kanye.
I adore Chaka Khan. She is a living legend, but I DID NOT like that rendition of the Star Spangled Banner AT ALL. Lord help her. #NBAAllStar pic.twitter.com/UVwfMDA1d7

— Que la chinga, America? 🇵🇷 🐝 (@TerpGrad01) February 17, 2020
In a 2019 interview, Chaka had previously revealed that she felt duped by Kanye West after he sampled her 1984 song "Through the Fire." 
The award-winning star explained that she indeed gave Kanye the right to use the song. However, she felt cheated because the song came out differently from what they had discussed.
Speaking of their conversation, Khan revealed that Kanye called her when he got out of the hospital after a 2002 car accident. 
Chaka added that the rapper disclosed that she had been instrumental in his healing process, and he would like to change the words of the song a little bit.  
Khan admitted that the rapper's words had gotten to her, and it had meant a lot to her. However, when Kanye released the song, she discovered that her verse was at a faster speed than the original version.
Chaka stated that she felt insulted by Kanye, but she never spoke to him about it, adding that she opted for the silent treatment.