Chaka Khan Opened 2020 NBA All-Star Game with A Cappella Rendition of the National Anthem
Singer Chaka Khan led the National Anthem on Sunday in honor of Kobe Bryant's legacy during the start of the NBA All-Star Game.
In the wake of her eviction from "The Masked Singer," music artist, Chaka Khan has assumed the part of the unmasked crooner of the country's National Anthem at the Weekend's All-Star Games.
The 66-year-old gave a unique rendition of the symbolic verse, complete with the emotions and passion, as she flexed her powerful voice, in tune with the Star-Spangled Banner.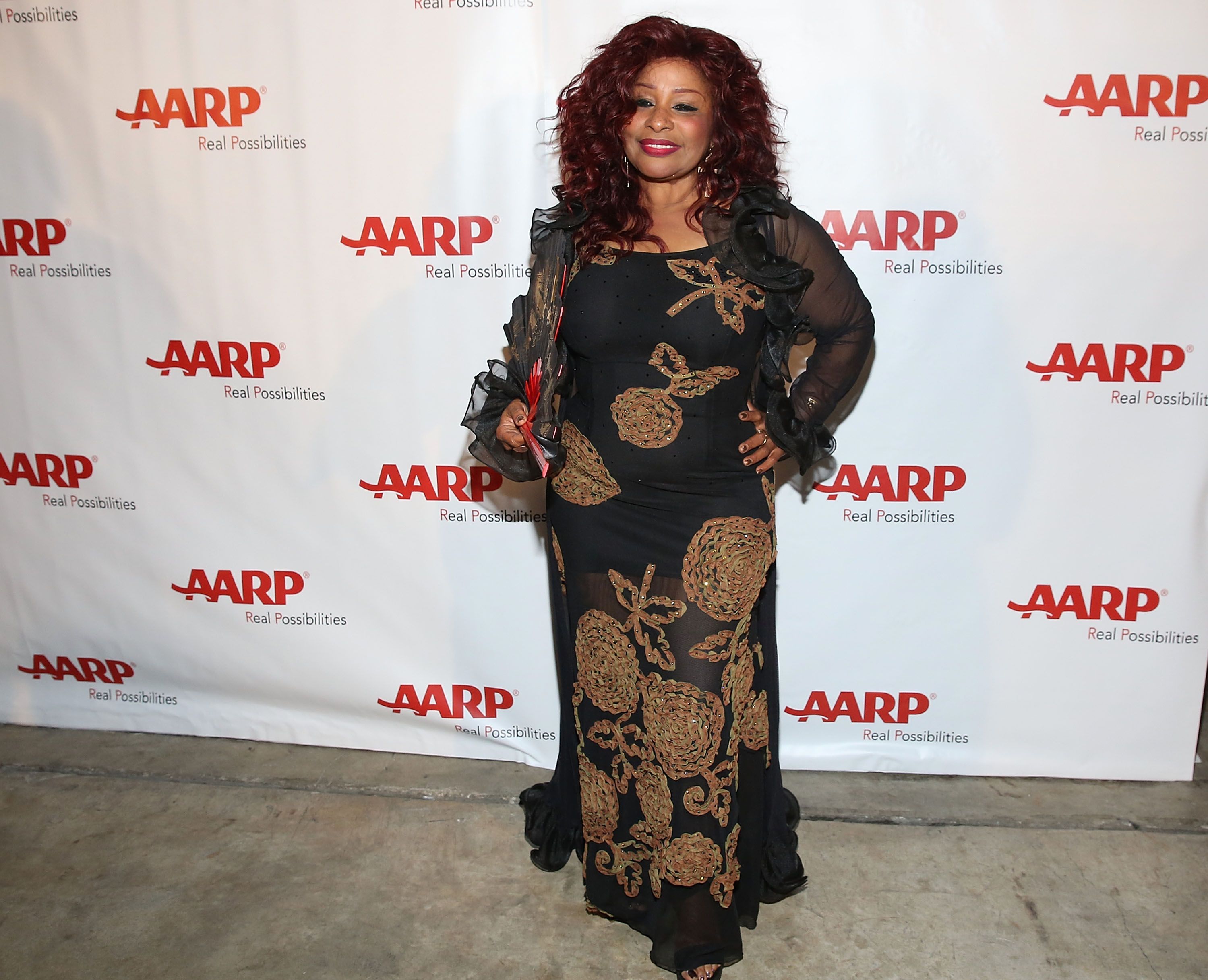 Her performance, which came three weeks after the passing of the late NBA legend, Kobe Bryant, was in honor of the deceased icon. She captivated the audience at the United Center, Chicago.
Despite the flawless rendition, the singer got trolled online for her seemingly overboard performance. One fan tweeted:
"I like Chaka Khan but nah this ain't it."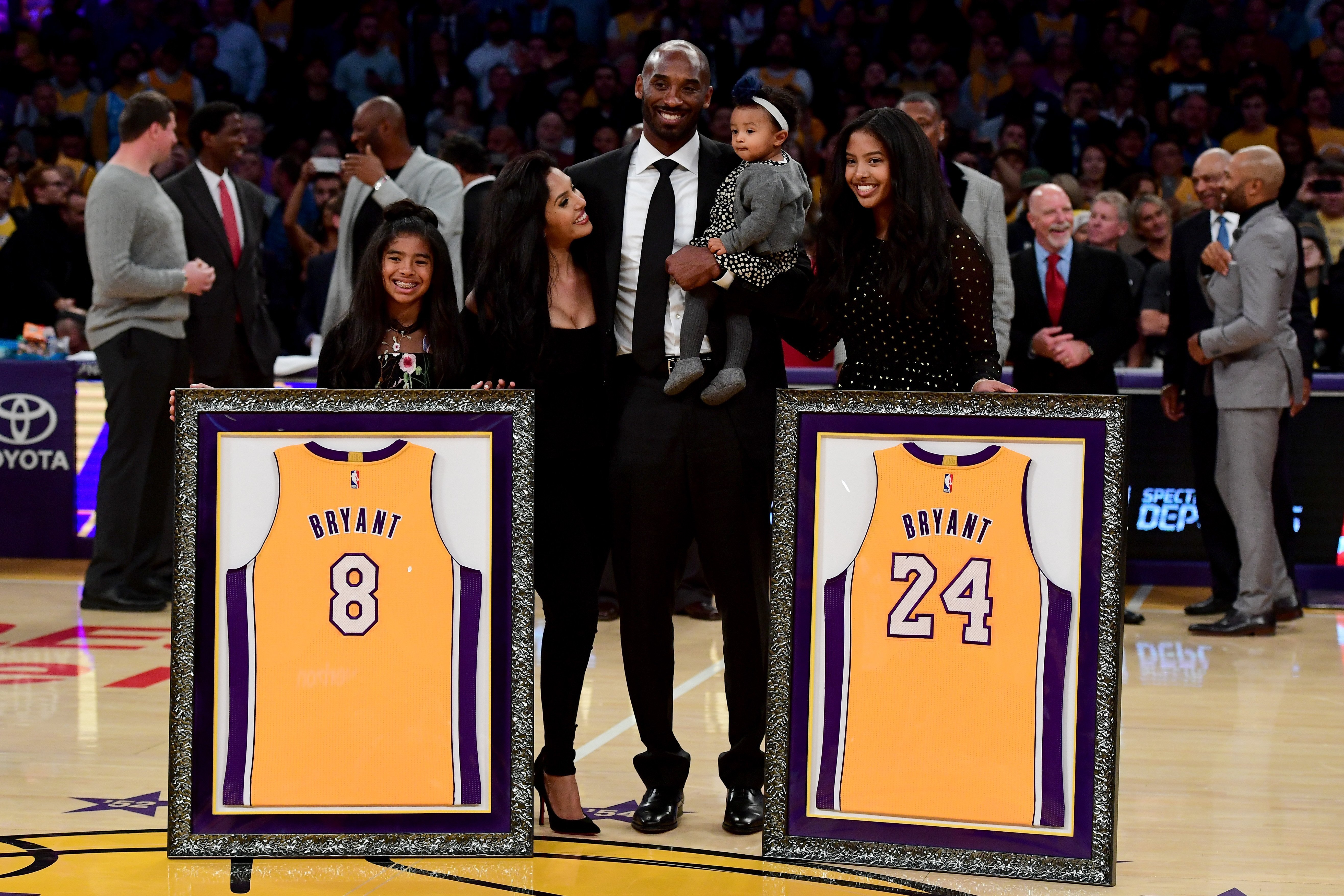 Most fans likened the songstress's performance to that of singer, Fergie who met the same fate two years ago after changing the notes of the Country's Anthem.
Other guest performers were also present at the All-Stars event, including songstress, Tenille Arts, who sang "Oh, Canada" to the crowd. Hip hop artists, Lil Wayne, Probability the rapper, Dj Khalid and Quavo were also slated to perform at the Chicago All-Stars recreation.
Each jersey featured patches of nine stars on the shoulders, representing the victims of the fatal crash.
The occasion was kickstarted with a heartfelt tribute to Kobe and Giana, who died in a helicopter crash along with seven others about three weeks ago. The tribute by Jennifer Hudson sent bouts of emotions cascading through the sports center.
For the occasion, NBA record-breaker, Lebron James, and his work crew sported the deceased 13-year-old's jersey number, 2.
The other group, captained by Giannis Antetokounmpo rocked Kobe's jersey number, 24. Each jersey featured patches of nine stars on the shoulders, representing the victims of the fatal crash.
It can be recalled that in 2018, Singer, Fergie took to the stage before the commencement of the 67th All-Star Game to give her rendition of "The Star Sprangled Banner" at the Staples Center, LA.
The artist's performance caused an uproar on social media, with most bashing her for altering The National Anthem with a sultry version.
The musician was quick to step forward andapologize for the seeming strain on the country's legacy, admitting that the "rendition didn't strike the intended tone."
Although Chaka's rendition was more well-received, it is quite clear that most would prefer "The Star-Spangled Banner" unaltered.