Richard Schiff & Nicholas Gonzalez's Characters on 'Good Doctor' Are Safe after Major Earthquake in Latest Episode
Fans can rest easy as a new episode of "Good Doctor" reveals that popularly-loved characters, Aaron Glassman and Neil Mendelez, make it out of the earthquake alive.
As revealed in the season three finale of "Good Doctor," a severe earthquake shook San Jose and several favourite characters were caught in the crossfires. The teaser left viewers on edge, wondering who would make it out unscathed.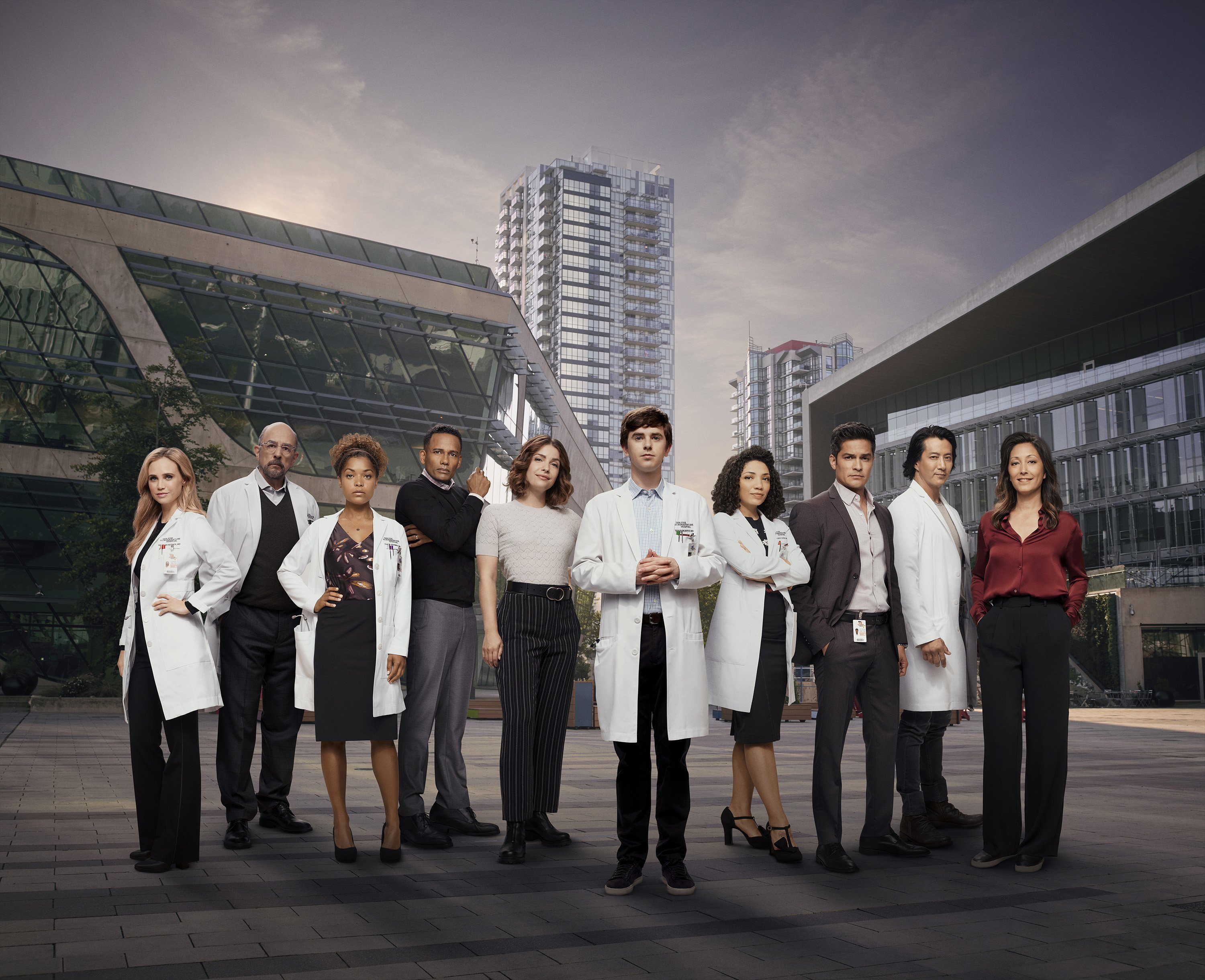 At the end of the episode, paramedics are seen, wheeling Marta away from the trauma scene. Claire asked Marta:
"Can you squeeze Noreen's hand?"
Following the question, Martha weakly squeezed Noreen's hand, and all of them paying her medical attention sighed in relief.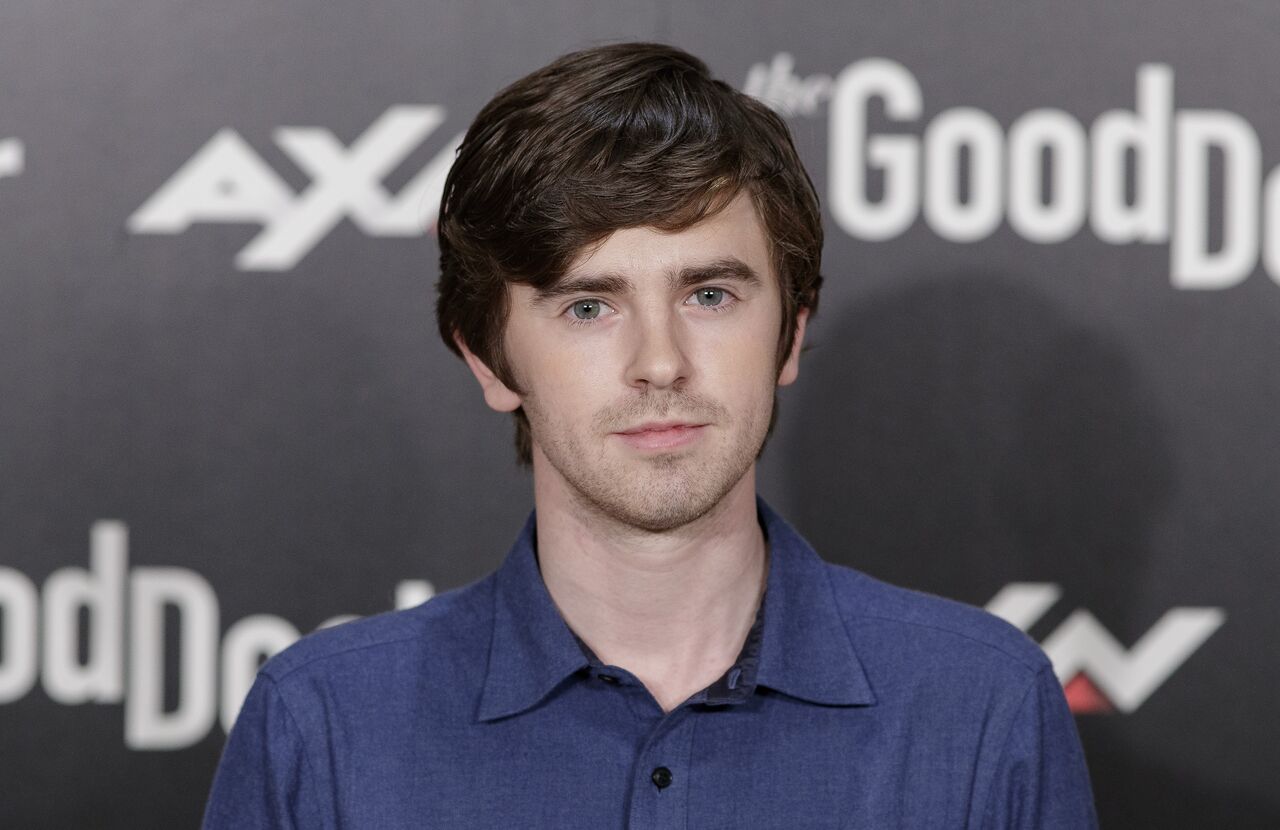 In the first part of the season finale, an episode titled "Hurt," Glassman, Melendez and Lea Dilallo were at a fundraising event with friends and co-workers for cancer research at a brewery owned by Marta.
Just as everyone began to relax and do their jobs with clearer heads, an aftershock hit.
The earthquake began while Marta's wife took the three on a tour of the establishment. As the ground gave way beneath them, brewing tanks tumbled down toward Lea, who jumped to safety through the floorboards.
While Lea was being attacked by tumbling tanks, Menedlez was bruised by a ceiling structure, and Aaron dislocated his shoulder.
In an attempt to rescue those affected, Lim quickly assembled a triage team including Shaun, Claire and Park, leaving matters and surgeries at the hospital, in Andrew's hands.
Lea, who escaped through the floorboards, was then discovered to be missing. Ignoring protocol and Lim's orders to leave the job to the fire rescue team, Shaun rushed off to save Lea.
While searching for her, Shaun found another woman who had been impaled twice and needed immediate help while Lim did locate Lea, who was unharmed.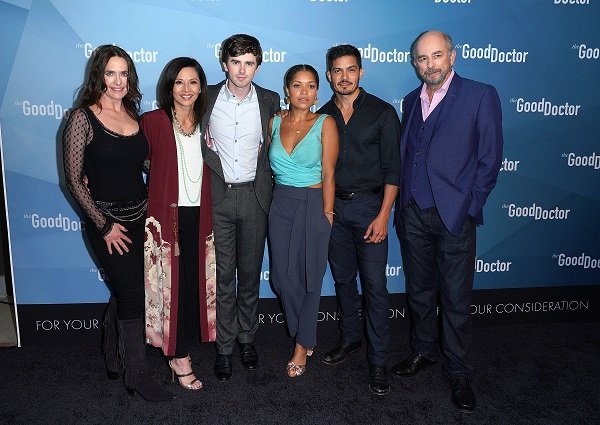 All three, Aaron, Neil and Lea, were then revealed to be alive although only the latter was not seriously injured.
Shaun and the woman he managed to free from the rebar lodged in her shoulder, waited patiently for help, and he found himself divulging his feelings for Lea to her. He said:
"I don't want to stop being the person I am with her. Lea makes me more."
Just as everyone began to relax and do their jobs with clearer heads, an aftershock hit. Mendelez and Claire, who were taking a nearly unconscious Martha to an ambulance braced for any sudden impact. Soon after the wave subsided, a queasy Mendelez threw up and passed out right in front of Claire. 
Shaun and his patient were running out of time as water began to flood where they were waiting for help. Fans who had been anxious after the release of the teaser could then rest much more relaxed after watching and finding out that the favourite trio came out alive.