Caitlyn Jenner Once Revealed Feeling Trapped as Bruce after Winning the 1976 Olympic Decathlon
Caitlyn Jenner first came out as a transgender woman to the world in 2015, but she had been fighting an inner battle with her gender for years, a struggle that only intensified when she won the 1976 Olympics.
In the past five years, Caitlyn Jenner has gone from controversy to controversy after she came out as a transgender woman.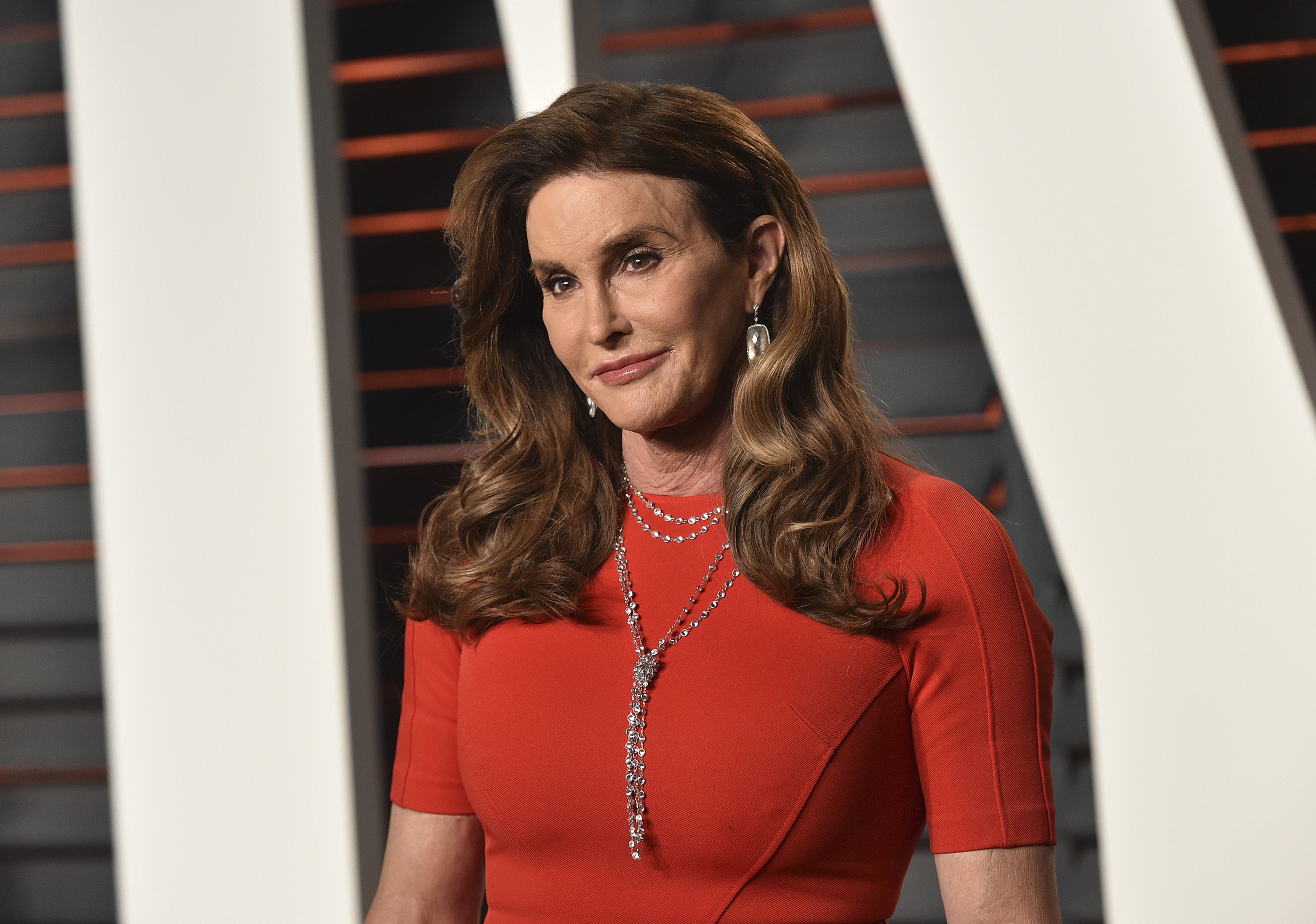 Whether it is for her political views or her sometimes offensive remarks on transgender issues, Caitlyn has been in the eye of the hurricane more than once.
However, the 70-year-old star has learned from her mistakes, and while for many people on the trans community, she's not the ideal advocate, Caitlyn is using her platform to raise awareness.
In educating others and offering a hand to trans kids out there, Caitlyn helps people that are going through what she did once when she was still known as Bruce Jenner.
FINDING SOLACE IN SPORTS
Caitlyn, like many other transgender people, knew there was something off with her body from an early age.
After divorcing Thompson in 1986, Bruce started a hormone replacement treatment, determined to transition before turning 40.
As a child, she was often fascinated by her older sister Pam's clothes, but back then, in the '70s, there was little information available for a kid that looked in the mirror and didn't like what he saw.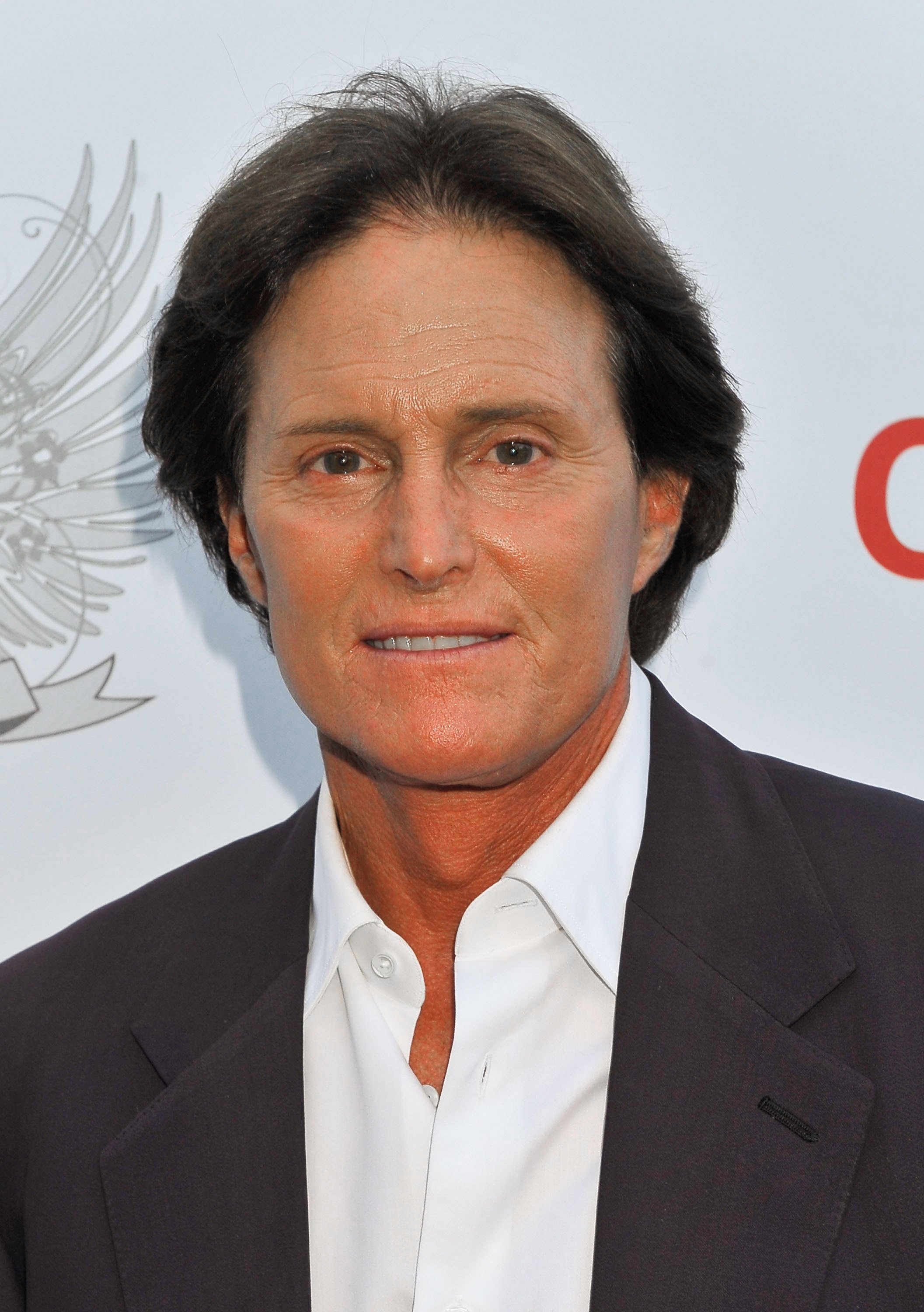 "Throughout a lifetime, everything goes through your head," Caitlyn told the Guardian of her thoughts in her teenage years. And continued:
"Am I just a cross-dresser? Is cross-dressing a sexual stimulation to me, so that I'm having sex with myself? Am I gay, is that what it is?"
Back then, Bruce couldn't find the answer to his questions, so, when he discovered he was good in athletics, the sport became an outlet to his frustrations.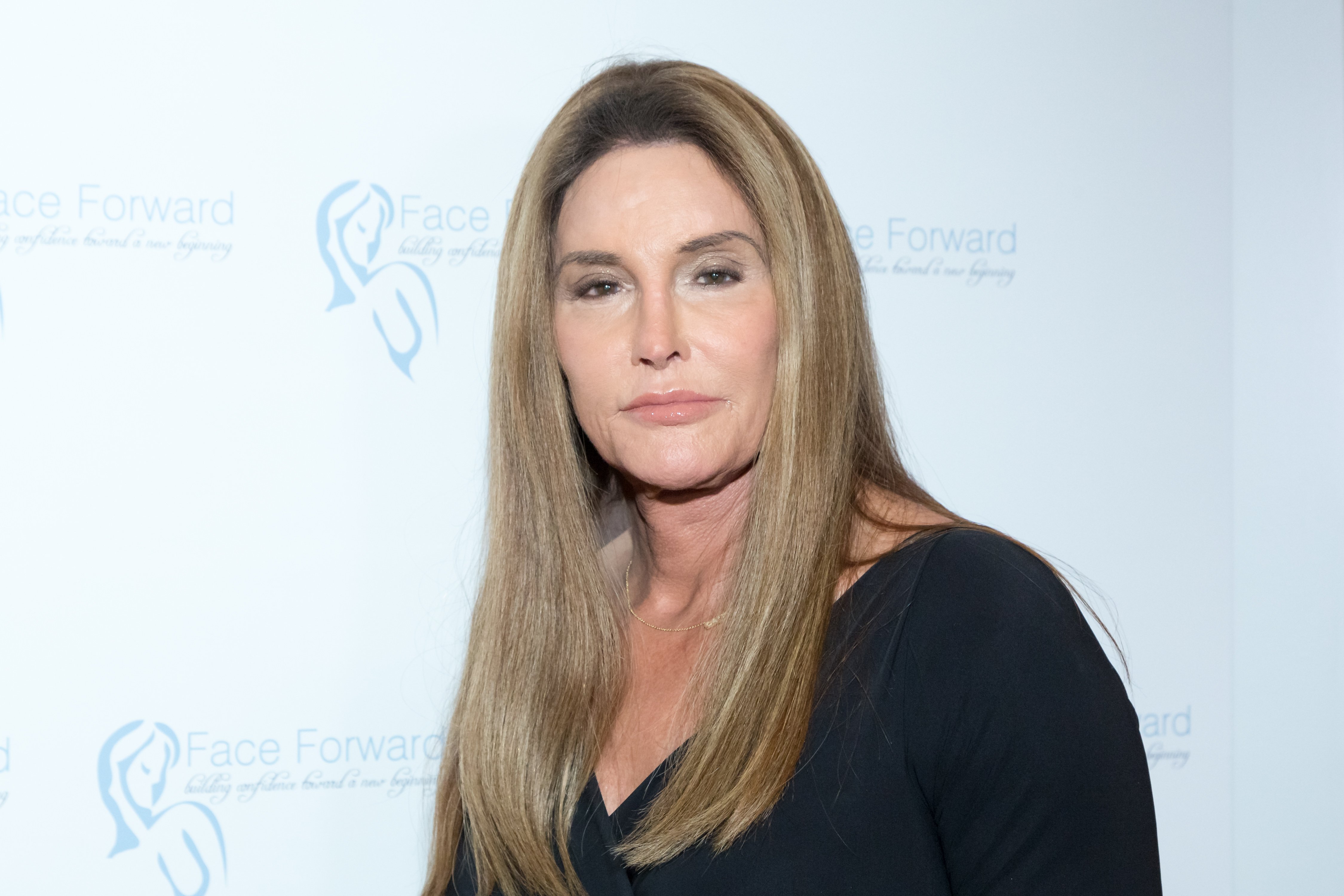 "The reason I trained so hard for so many years had a lot to do with who I was," Caitlyn said. "It made me more determined than the next guy to go out there and compete."
THE OLYMPICS AFTERMATH
Bruce Jenner's decathlon career kicked off at the  1972 U.S. Olympic trials, where he qualified for the Olympic team. He went on to finish on 10th place in the decathlon at the 1972 Summer Olympics in Munich.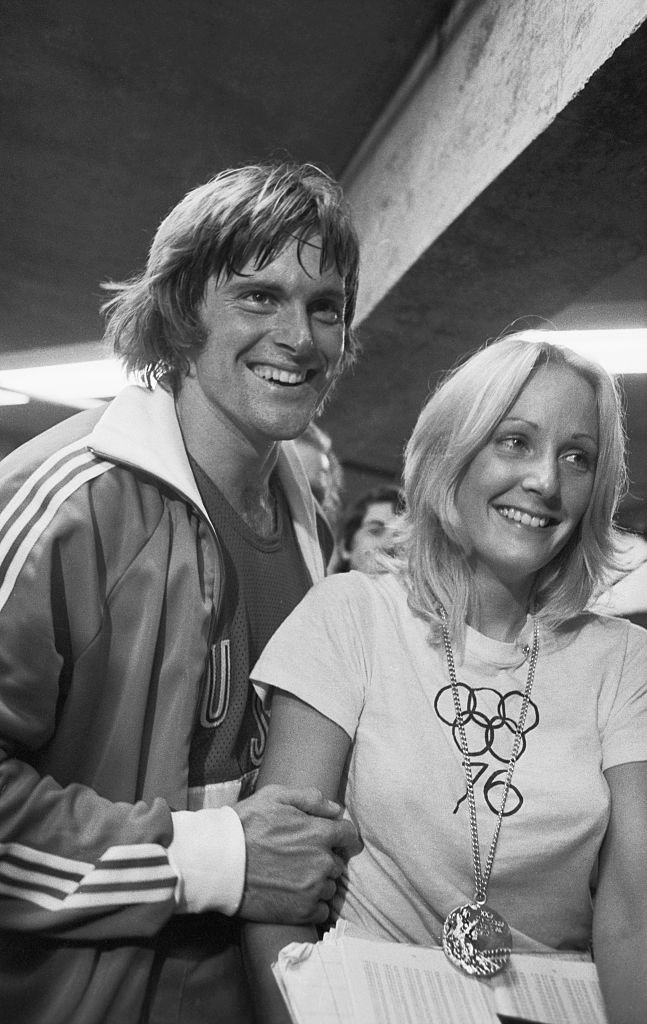 Bruce was determined to make it big in the next Olympics, so he trained day and night through 1976, and won some gold medals on the way, including the 1975 Pan American Games.
Then, at the 1976 Olympic Games in Montreal, Bruce not only won the gold medal but set a world-record score of 8,618 points.
As a consequence of his victory, Bruce became a national hero and an example of American masculinity.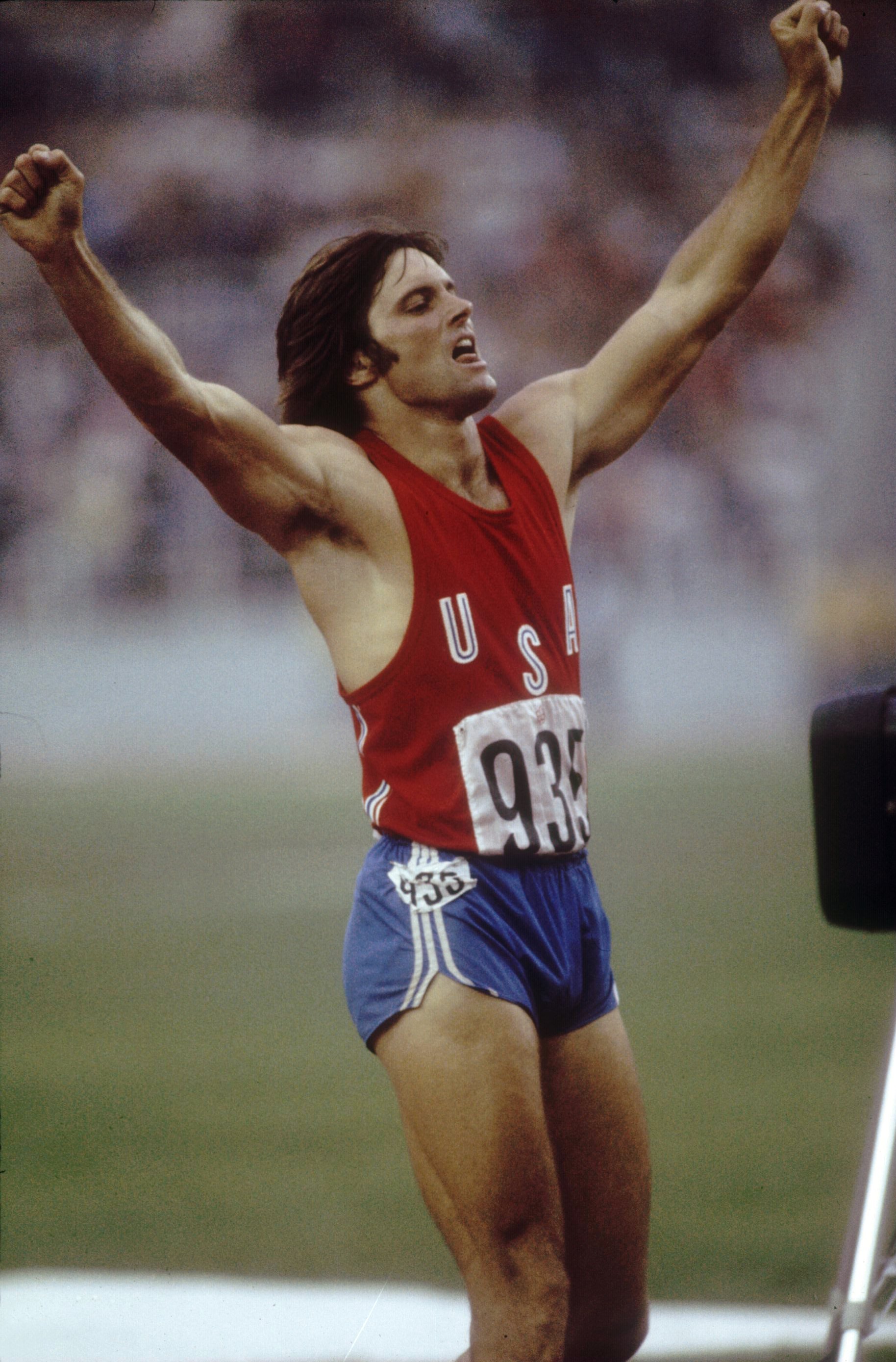 However, behind the curtain and in the loneliness of his room, Bruce found himself at a moral crossroad.
Talking to BBC in 2019 about that time in her life, Caitlyn recalled how the morning after winning the gold medal, she woke up, stood naked in front of her mirror, put the medal on her neck and wondered:
"Am I stuck with this person for the rest of my life? Have you built this character so big that you're stuck with them for the rest of your life?"
"It was scary," Caitlyn said of the possibility of being "stuck" with Bruce for the rest of her life.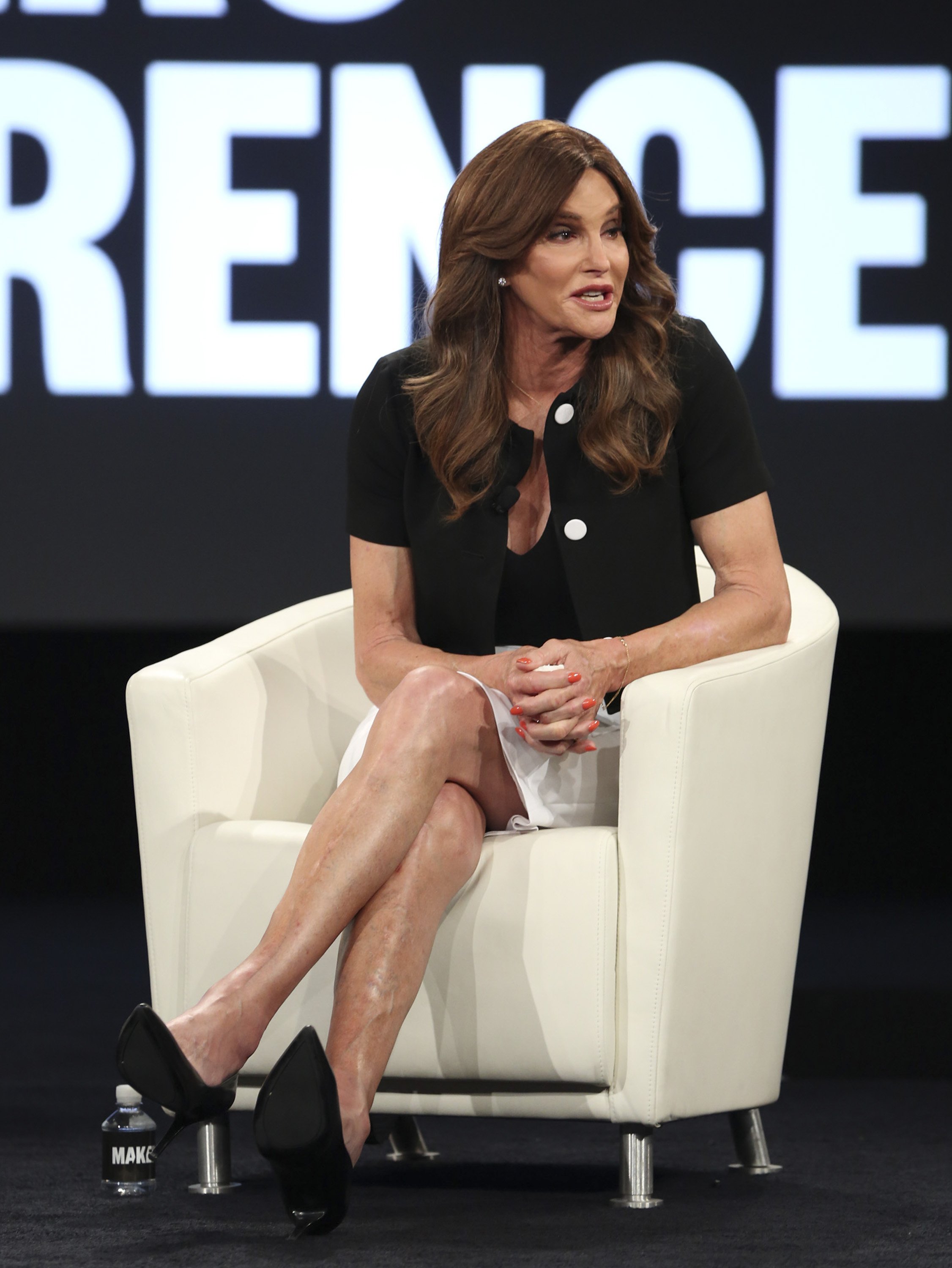 SIXTY YEARS WITH BRUCE
Caitlyn's fears were not totally unfounded. She lived as Bruce Jenner for 65 years of her life, and only heard the term "gender dysphoria" when she went to therapy with ex-wife Linda Thompson in the mid-'80s.
After divorcing Thompson in 1986, Bruce started a hormone replacement treatment, determined to transition before turning 40.
However, his plans came to a halt when he met Kris Jenner. He stopped the treatment and married her in 1991.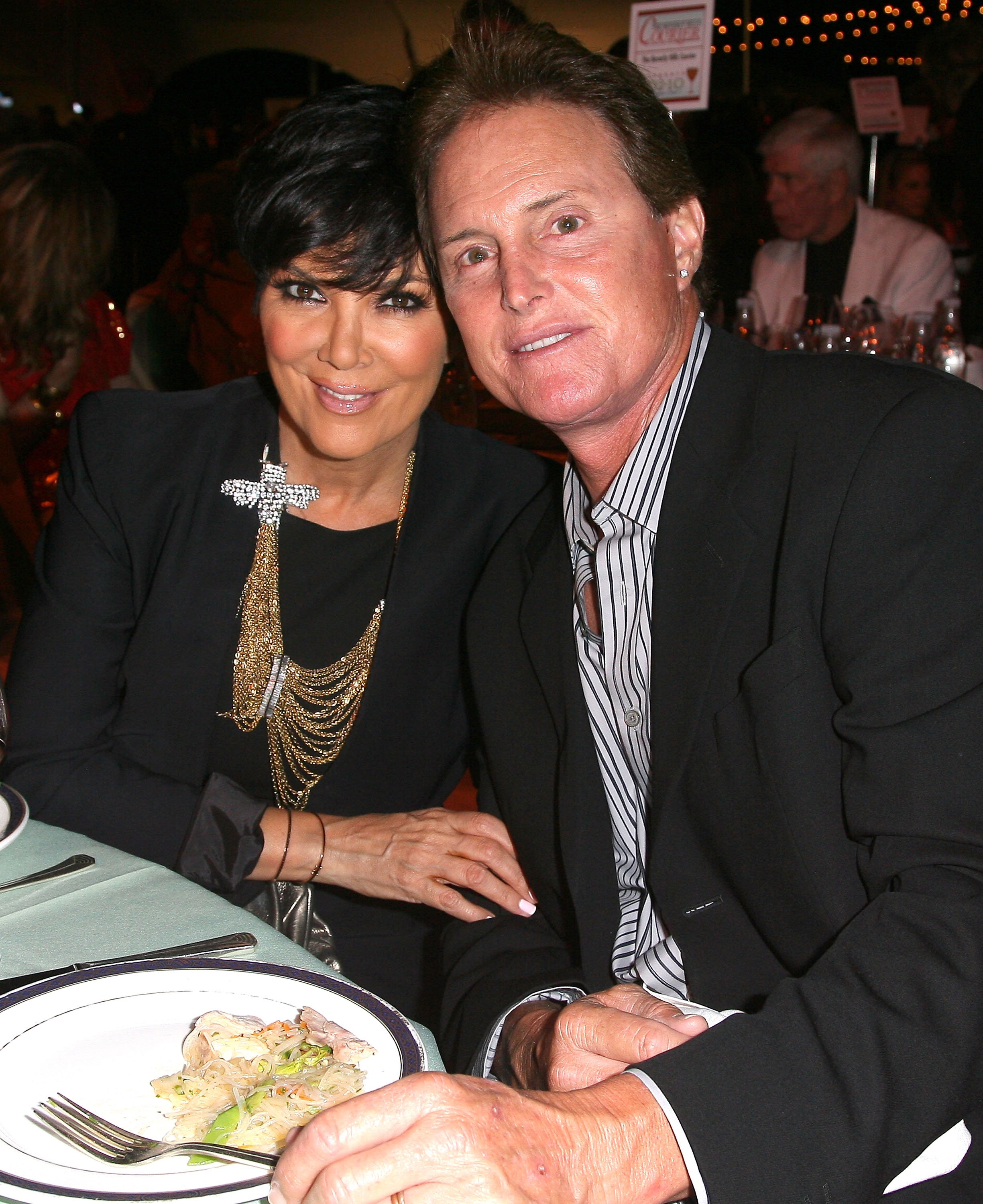 They went on to have two daughters, Kylie and Kendall Jenner, and Bruce became the step-father of Kris' kids from her previous marriage: Kourtney, Kim, Khloe, and Rob Kardashian.
The family became a reality TV sensation with "Keeping Up with the Kardashians," a show where Bruce was mostly on the background as the patriarch in a family that was led mainly by Kris.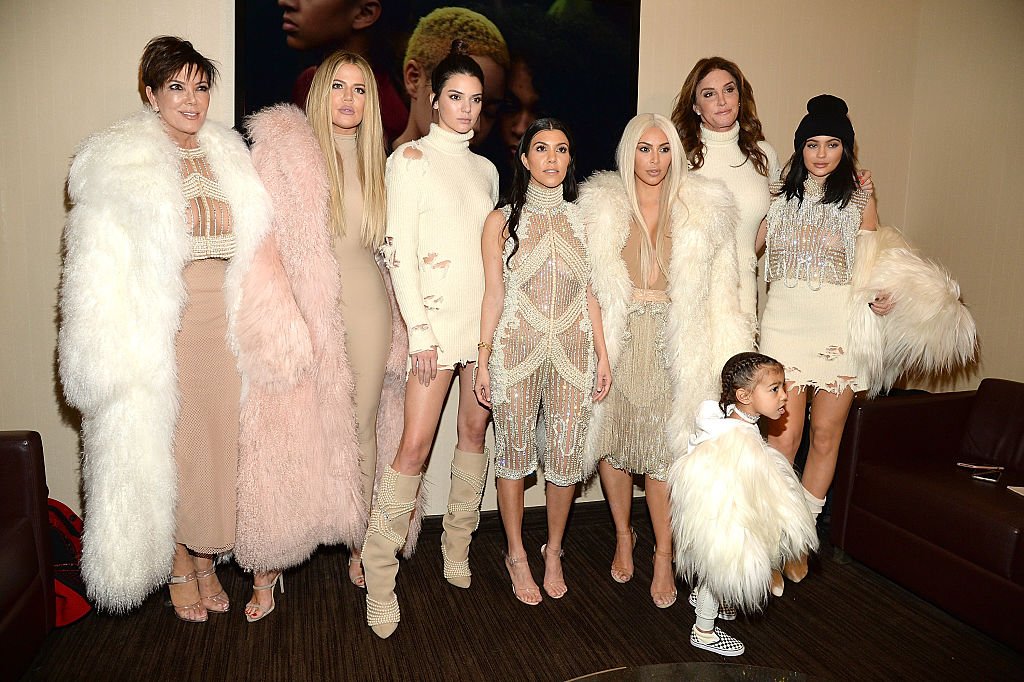 THE TRANSITION
Bruce and Kris separated in 2013, and she filed for divorce in 2014, citing irreconcilable differences. The separation was made effective in March 2015, and a month later, Bruce announced the transition into Caitlyn.
"I trained for 12 years for the games, and I trained 65 years to transition," Caitlyn told BBC comparing the two most important events in her life, and continued:
"[Transition] It was harder to do; it was less accepted. Everybody loved the games, what a great history. But a lot of people, when they see your transition, they would hate your guts."
Caitlyn Jenner was introduced to the public for the first time in a Vanity Fair cover, and she also had a short-lived reality show on E! titled "I Am Cait."
PHILANTHROPIC EFFORTS
Since then, Caitlyn has partnered with different LGBTQ+ organizations to help raise awareness about trans issues, especially about gender dysphoria and equal rights.
She created the Caitlyn Jenner Foundation in 2017 with her partner, Sophia Hutchins. The foundation provides grants to organizations that improve the life of transgender people.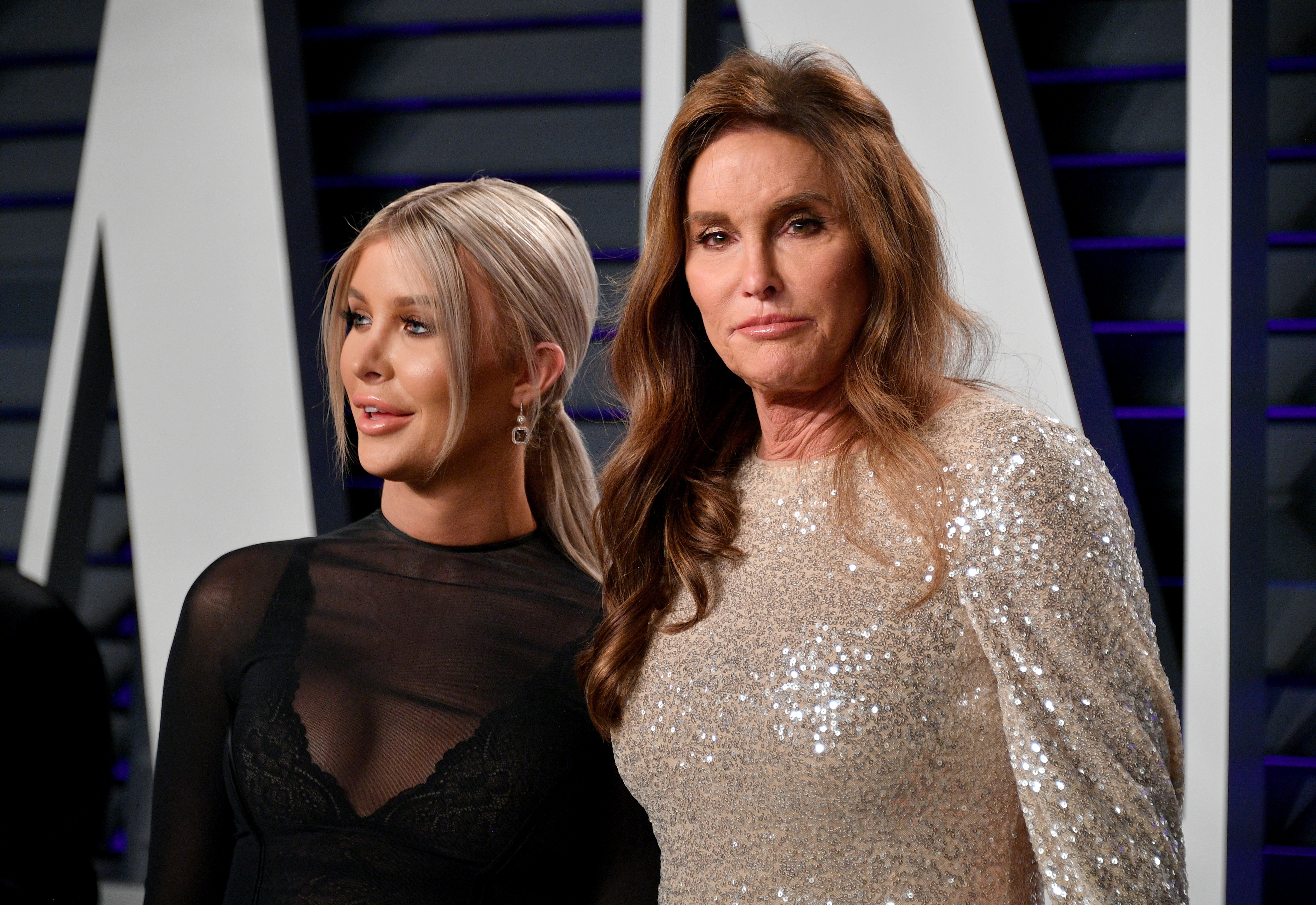 According to Caitlyn, she plans to turn the foundation into a scholarship program in the future, as she wants to focus on the education of transgender youth that lacks the recourses to exploit their potential fully.