Kevin Durant Has Coronavirus — a Look Back at How His Ex-fiancée Called off Their Engagement
As the Brooklyn Nets superstar Kevin Durant sits in isolation while recovering from coronavirus, we take a look back into his failed relationship with WNBA player Monica Wright.
Kevin Durant and three of his teammates from the Brooklyn Nets are among the celebrities that have tested positive for the novel coronavirus in the past week.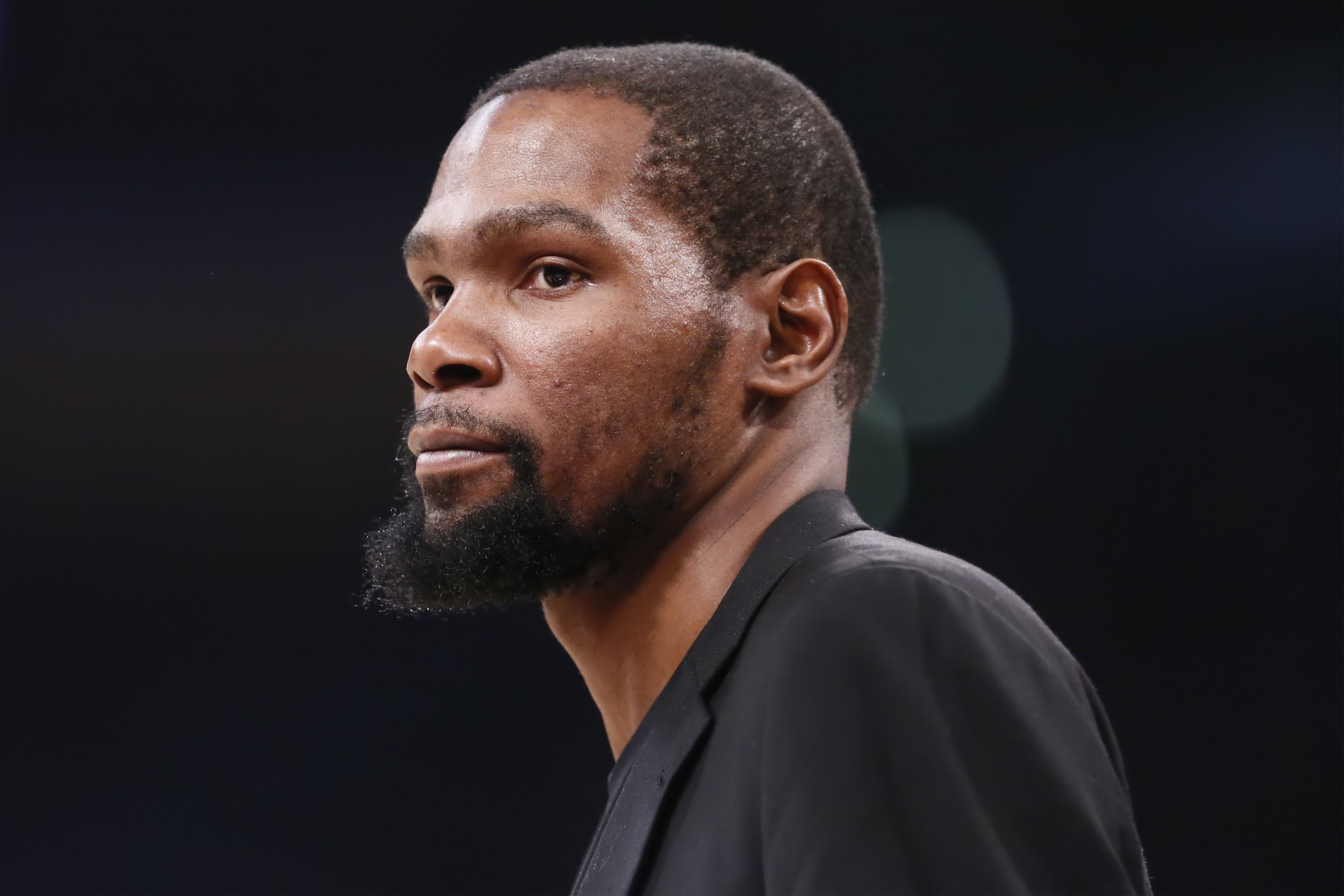 According to a statement released by the Nets organization, Durant and the other three affected—they didn't reveal their identities—are currently isolated and under the care of the team's physicians.
If things hadn't gone wrong between Durant and his former fiancée Monica Wright, the power forward might be spending his quarantine time with the support of a loving wife.
Wright, a devoted Christian, said that religion and their beliefs played a huge role in the separation.
HIGH SCHOOL SWEETHEARTS
Durant and Wright met at the McDonald's All-American high school all-star showcases in San Diego in 2006, and the two clicked instantly.
They bonded while sharing stories of their East Coast upbringings, and then started exchanging basketball pointers before each one had to go into the court to demonstrate their abilities.
After that, Durant played for the University of Texas for the 2006-07 college season, and by June 2007, he was picked second in the 2007 NBA draft by the Seattle SuperSonics, which later became the Oklahoma City Thunder.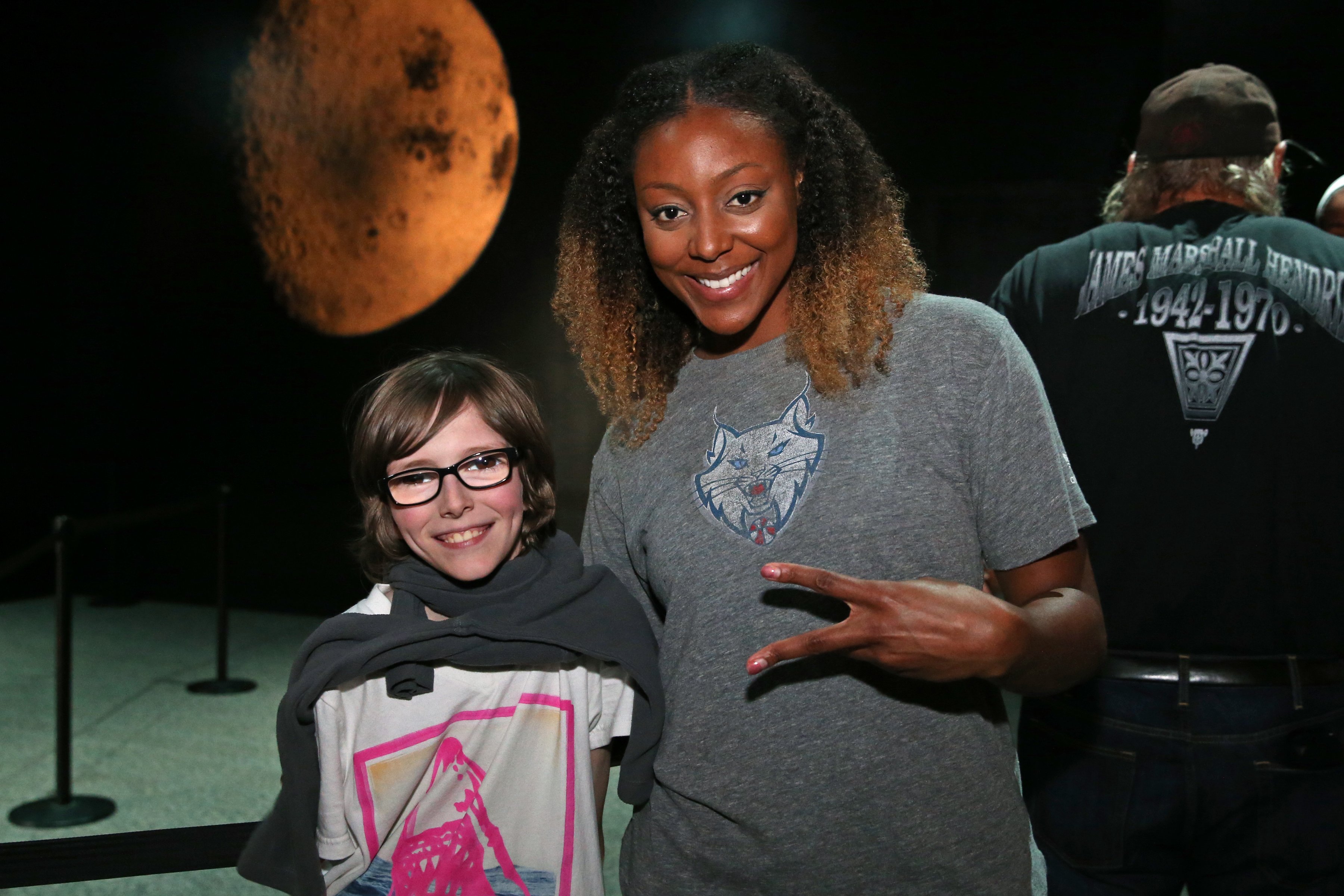 Wright, on the other hand, played for the University of Virginia and was picked second overall by the Minnesota Lynx in the 2010 WNBA draft.
KEEPING A LOW PROFILE
While the pair worked hard on their respective careers, they kept in touch and built a friendship that soon blossomed into a relationship.
Durant attended some of Wrights' games, but when they were asked about the nature of their bond back then, Wright said it was "all about basketball."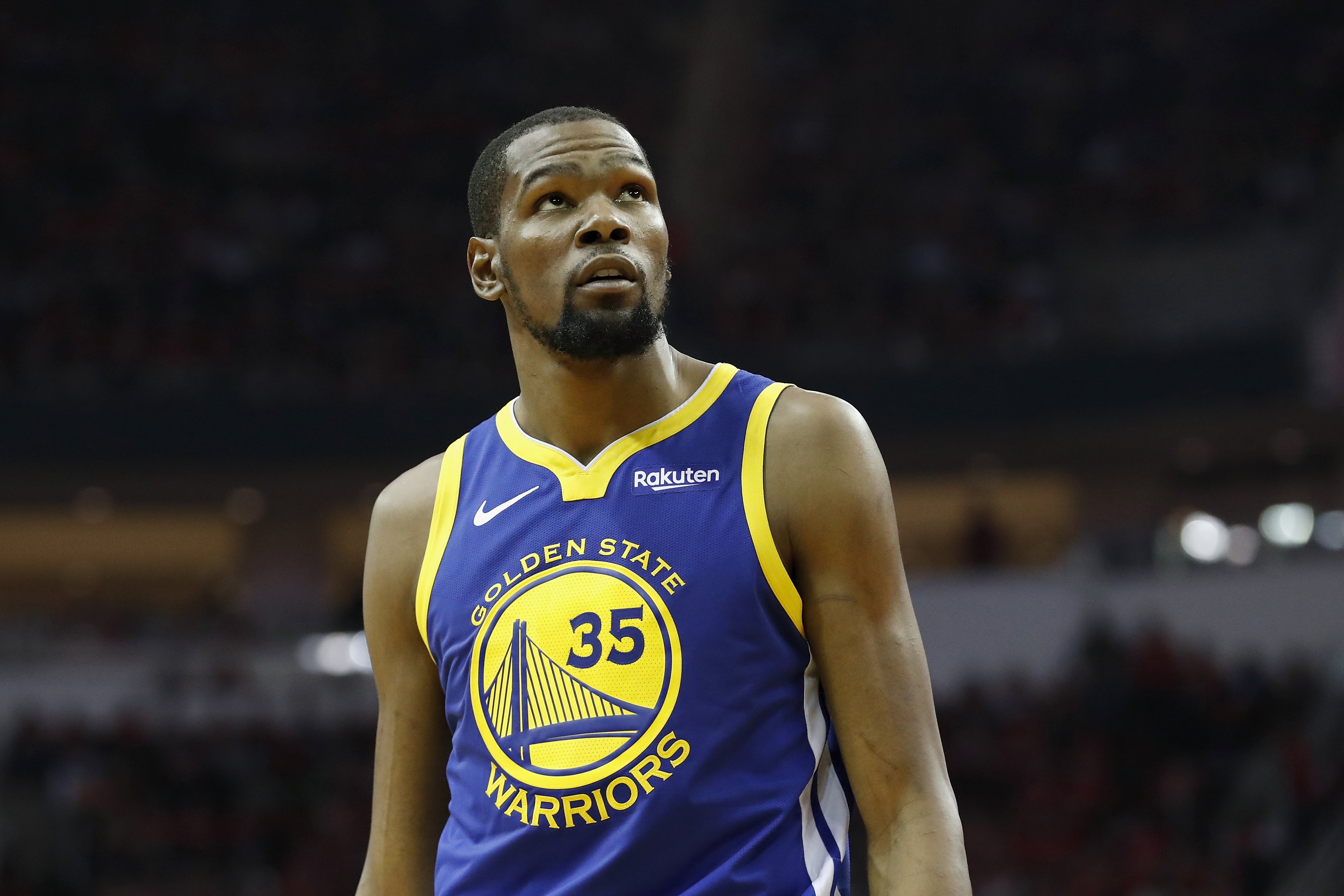 "That's how we've known each other," she added. "But he's helped me, coached me. He's actually a type of player I want to be like."
Despite traveling hours just to see Wright in action, Durant tried to cover his tracks by telling Fox Sports at the time that "no matter who's playing, I love basketball."
"These women, they come out here and play hard every single night, and they deserve some credit," he continued. "That's how I look at it, so as many games as I can get to, I do."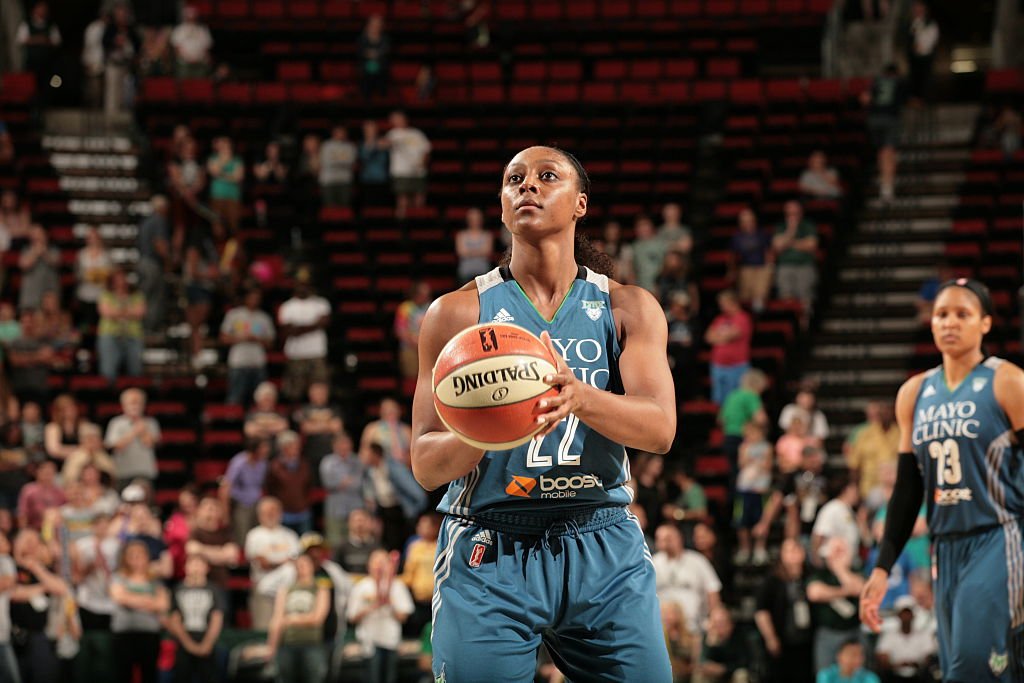 A SHORT-LIVED COMMITMENT
In July 2013, when Durant and Wright announced their engagement, some people saw it coming, and many others felt blindsided by the news.
Although it was clear they had a relationship, Wright and Durant were careful with what they shared in the public light, making it seem like they were only friends all along.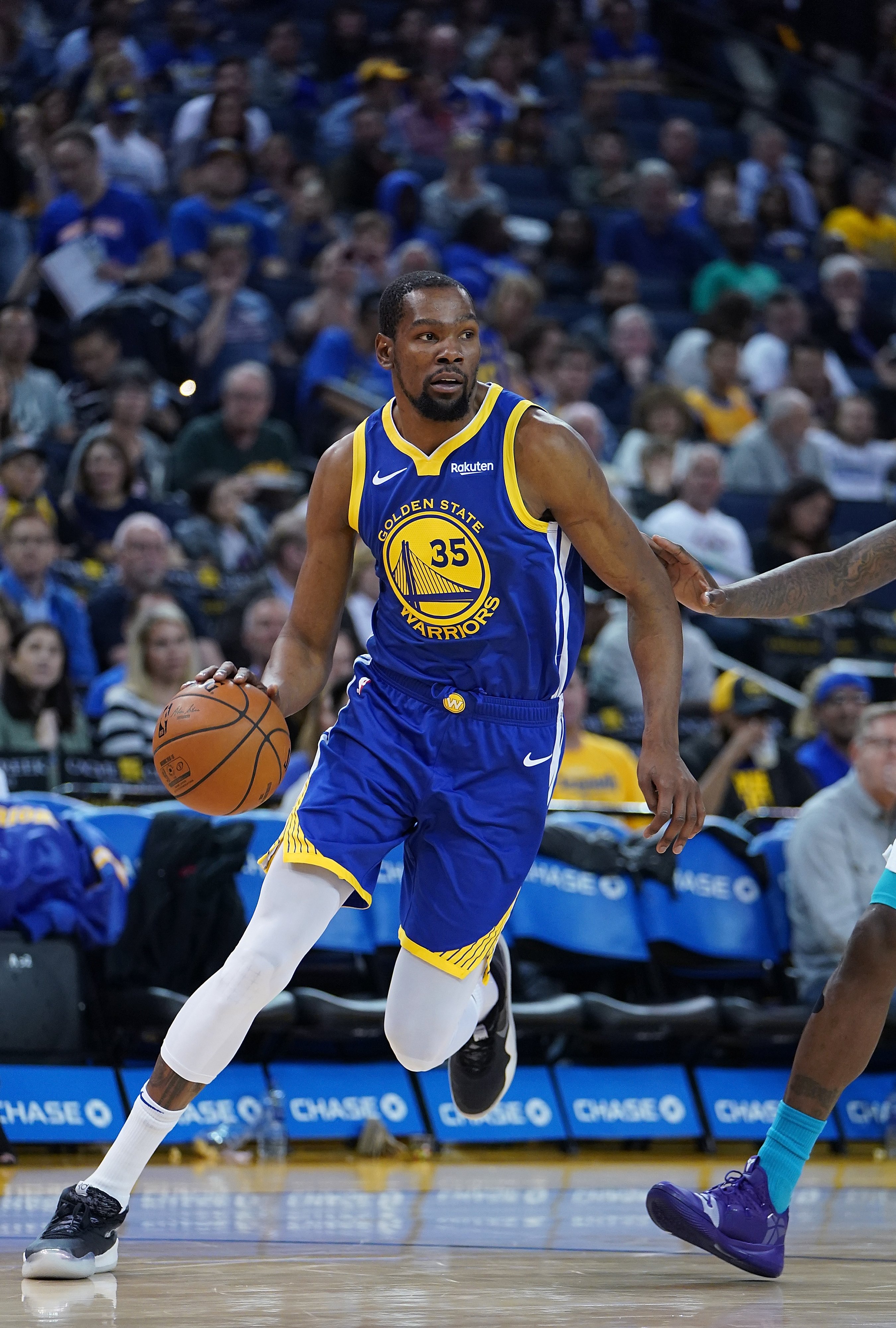 Talking about the decision to get engaged, Durant recalled in an interview with GQ that it happened one night that he was caught up in his feelings. He said:
"We were just hanging out, chilling. And I felt the energy. I felt, I need to do this right now. And I just did it. I was like... We're about to get married?"
She said yes, of course. But the engagement wouldn't last much longer, and a year later, the young couple had split and called off the commitment.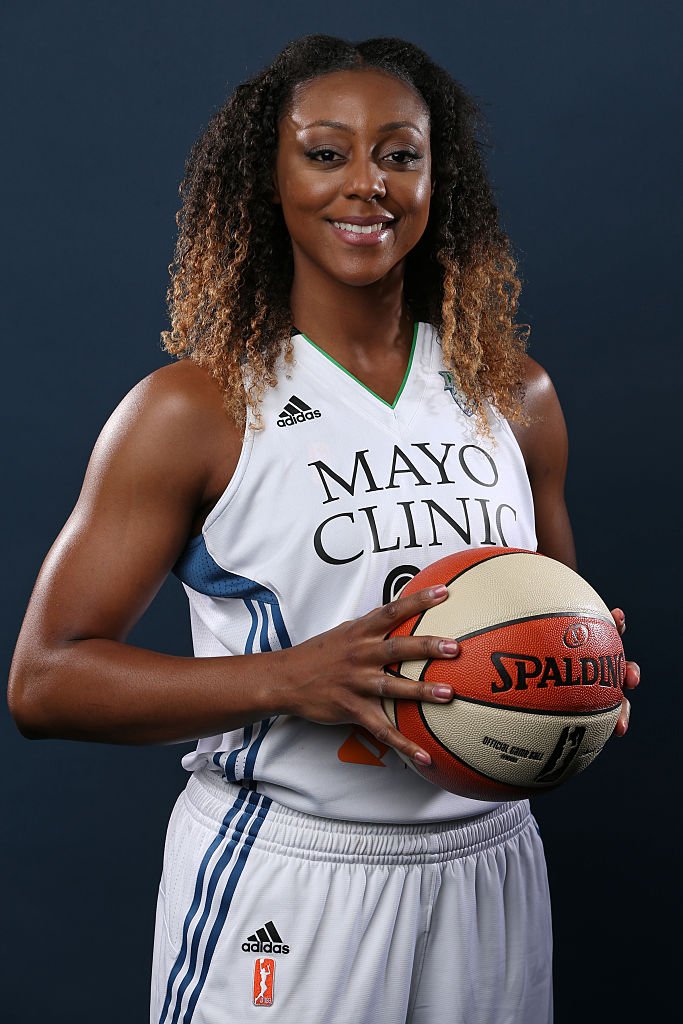 According to Durant, the relationship came to an end because he didn't love his fiancée "the right way."
"I had a fiancée, but...I really didn't know how to, like, love her. You know what I'm saying? We just went our separate ways," he told GQ in 2015.
A DIFFERENCE OF FAITH
While Durant didn't specify who walked away first, Wright seemed to imply that it was her call during an interview with Risen magazine in 2014.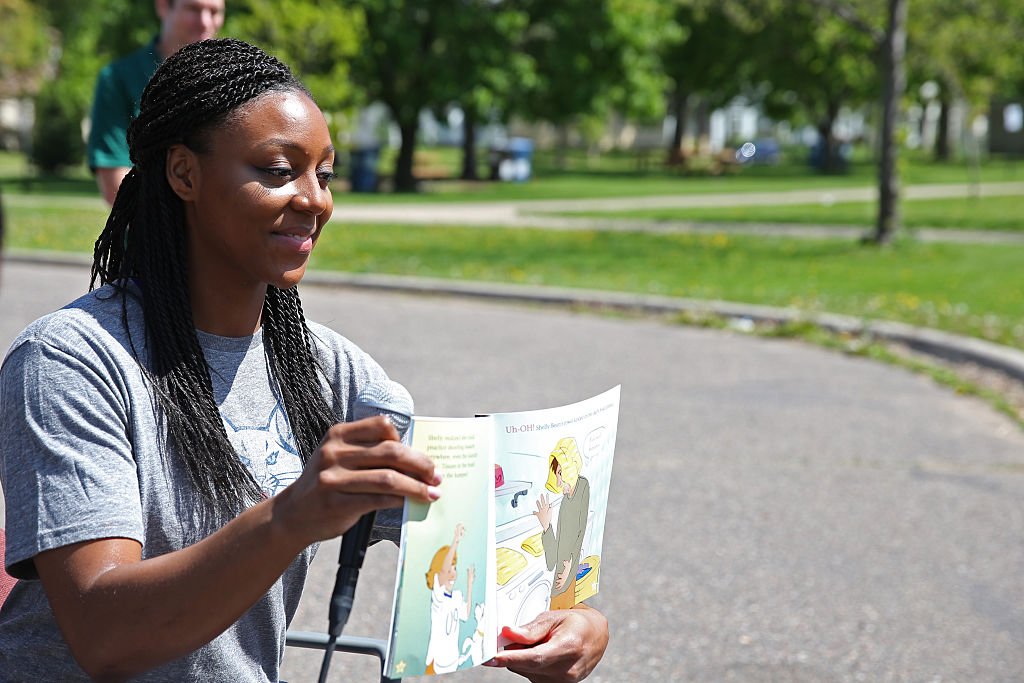 Wright, a devoted Christian, said that religion and their beliefs played a huge role in the separation because she wasn't willing to compromise her beliefs for the sake of another person.
"I had to make a decision about compromising myself as a woman," she said. "I had to make a decision to leave a relationship, which a lot of people thought I was crazy to leave."
Wright said she received a lot of criticism for her decision, but in the end, she rested assured because God had her back, as she added:
"Because I hold to what I know to be true, that is what God will reward instead of what people on the earth think is a good catch."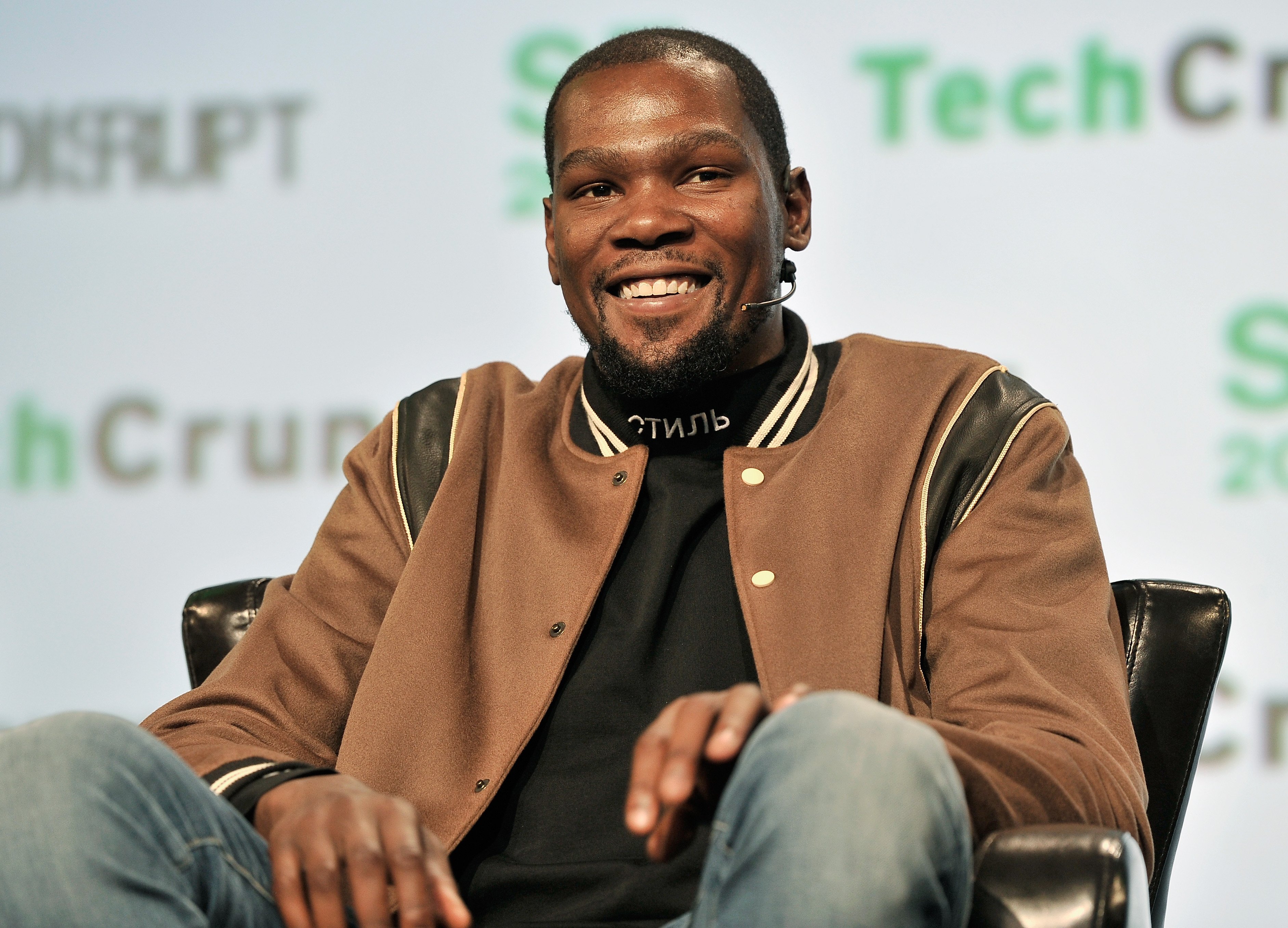 Wright wanted to be an example to other young girls because she realized that "relationships are a huge stumbling point for girls," especially for the younger generation.
"Society is pumping into our brains what we need to think like, act like, and be like," Wright stated. "It doesn't add up to what God says about us and what He feels about us."
MOVING ON
Durant was in a short-lived relationship with real estate agent Cassandra Anderson, and these days he's rumored to be involved with Instagram model Amy Shehab. Neither of them has confirmed or denied the rumors.
Wright, on the other hand, is now working as an assistant coach at her alma mater, and she's reportedly married.
ⓘ We at AmoMama do our best to give you the most updated news regarding the COVID-19 pandemic, but the situation is constantly changing. We encourage readers to refer to the online updates from CDС, WHO, or Local Health Departments to stay updated. Take care!