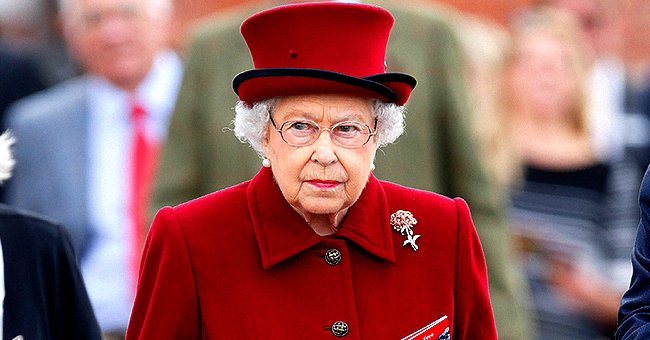 Getty Images
Queen Elizabeth, Kate, William & Rest of UK Officially on Lockdown Amid Coronavirus Outbreak
Queen Elizabeth along with Prince William and wife Kate Middleton, have taken heed to the advice of the Prime Minister, Boris Johnson. The Royals are now officially in lockdown due to the spread of coronavirus.
The world is currently experiencing a health crisis following the outbreak of the coronavirus that has been termed a pandemic, according to the World Health Organization.
Various health organizations, governments and public figures have championed the need to maintain the recommended precautions to curb the continuous spread of the virus.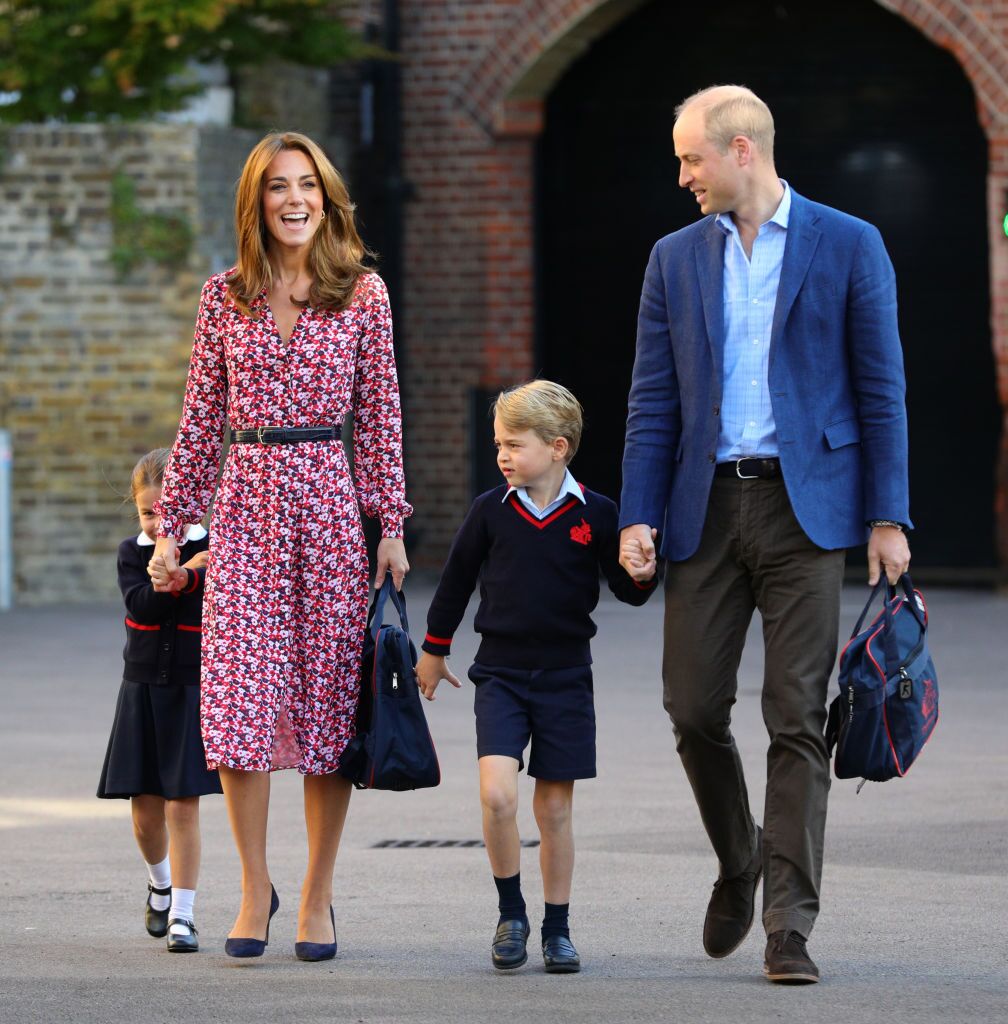 Princess Charlotte, Duchess Kate, Prince George, and Prince William at Thomas's Battersea school on September 5, 2019, in London, England | Photo: Getty Images
In Britain, the Prime Minister released a statement addressing the need to stay thoroughly compliant with the safety measures such as regular washing of hands, social distancing and self-isolation.
He "instructed" his citizens to stay away from social events with two or more people, and said that the country would be in a state of lockdown until further notice. PM Boris concluded by stating that there would be some form of punishment meted on offenders. According to him:
"If you don't follow the rules, the police will have the power to enforce them, including through fines and dispersing gatherings."
The Royals seemed to have duly complied with these instructions, as they are observing self-isolation. Before the announcement, the Queen reunited with her husband, Prince Phillips at Windsor Castle, after weeks of being apart.
Prince William, Kate and their three children have left their Kensington Palace abode in London and are self-quarantining in Amber Hall, their Sandringham country home. Prince Charles and his wife, Camilla, are also in their Balmoral estate in Scotland.
The royals have shown first hand that they are more than willing to lead by example in the fight against coronavirus.
Even the former senior members of the royal family, William's brother, Prince Harry and his wife Meghan Markle, have joined their son in North America.
Though action speaks louder than words, the Queen didn't just act but also released a statement imploring the citizens to step up to the new change. She said:
"Many of us will need to find new ways of staying in touch with each other. I am sure we are up to that challenge."
The Queen's statement ended with an assurance that she'll stand by the citizens of the country to combat the pandemic virus.
The 93-year-old tested negative to the coronavirus, even though one of her Buckingham workers recently tested positive.
A statement from a credible source claimed that the Palace intends to "protect all employees and people involved."
The royals have shown first hand that they are more than willing to lead by example in the fight against coronavirus.
Please fill in your e-mail so we can share with you our top stories!