Marie Osmond Shows off Her Granddaughter Rocket's Favorite Meal
Marie Osmond, of the singing duo, Donny & Marie, shared her granddaughter, Rocket Jade's favorite meal on her Instagram story amid the COVID-19 outbreak. 
The 60-year-old "Paper Roses" singer displayed an image of a fridge stocked with NutriSystem products while stating that her granddaughter loves their, "Margarita pizza with extra string cheese on the top."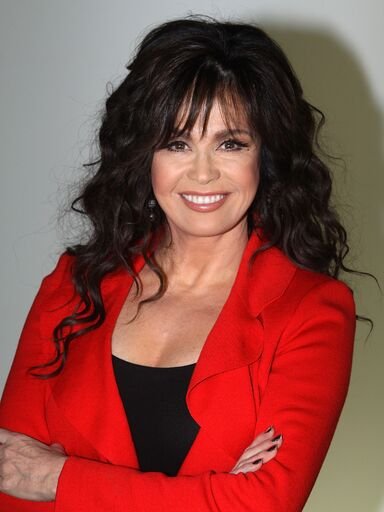 Keeping Rocket Happy
Osmond continues to tell that Rocket's mother, Rachael, had sent over the stockpile because it was Rocket's favorite. She also made sure to include the ice-cream sandwiches the 4-year-old likes for desert. 
She also admitted to having never been this excited to partake in the video games. 
At the beginning of the story image, she stated that she is not stressed surrounding the events of the COVID-19 pandemic because she has her freezer stocked with her granddaughter's favorites.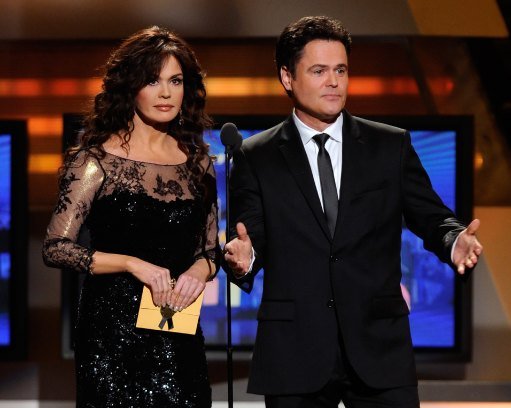 Taking social distancing in stride
Other posts on Osmond's Instagram account show her making a healthy snack with daughter, Rachael, and granddaughter, Rocket. She includes the recipe for the "chocolate-covered raspberries" in the caption. 
This heartwarming post from March 18, shows how Osmond is choosing to spend the quarantined time, with family. She also says that she has been using the time to get some much-needed sleep. 
She is taking this time out after first driving to Arizona to check on daughter, Jessica, to make sure that she has enough supplies and that the family is okay when she first heard of the pandemic. 
Her children come first
Osmond's impromptu trip from Utah to Arizona shows the dedication she has to all her children, near and far. After spending some time with her daughter dotted with imperfect happy selfies, she drove back home. 
She happily states that her sons, Brandon and Matt have been using the time to play video games with each other rather than with friends. She also admitted to having never been this excited to partake in the video games.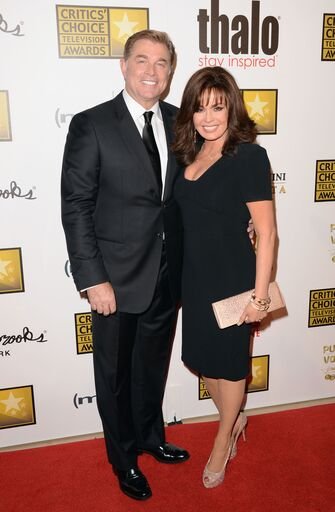 Quality Quarantine with Hubby
When Osmond is not a doting mother and grandmother she takes time to spend with her husband, Steve Craig, whom she was divorced for 25 years. Osmond gushed at spending the time with her long time love. 
She attributed their adherence to the quarantine to Craig's diabetes and that her, "immune system isn't the greatest". This has not stopped the "Paper Roses" singer from enjoying this time to the fullest.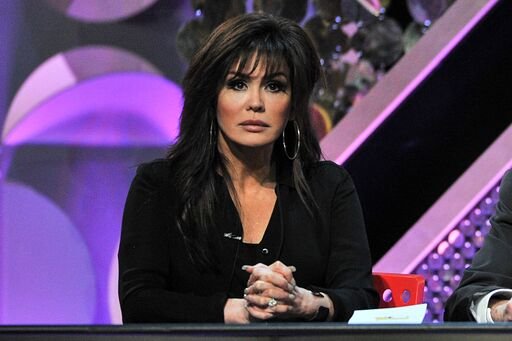 Fulltime contact with Family
Osmond must be enjoying not traveling because while she was on a flight, fake news came out about her dying in a plane crash.
Her daughter tried calling her in a frenzy and was unable to reach Osman, leading her to believe that the news might be true. Osmond is enjoying the relaxing time away from the spotlight so that she isn't wrongfully declared dead again.