American Woman in Her 20s Who Reportedly Contracted Coronavirus Allegedly Says She Had Hearing Loss
An American student from upstate New York who contracted the coronavirus in Italy told the harrowing tale of losing most of her physical senses as her symptoms progressed.
20-year-old Julia Buscaglia reportedly contracted the disease after she moved to Florence, Italy, in January after starting her studies at the University of Buffalo in New York.
Wanting others to be aware that not everyone's symptoms present the same, she decided to tell her story over a series of posts on Twitter.
FEBRUARY 29
Julia woke up with her whole body in revolt. The throat was on fire, a pounding head and throbbing ears only played off against the body chills and a 100.2 fever. 
After taking over the counter anti-inflammatories, she crawled back into bed and stayed there for the rest of the day. The next day, Julia started noticing a loss of hearing in her left ear, but when she saw the doctor, he told her that she had a cold.
My jaw DROPPED. How was I positive?
Hi!, the unroll you asked for: Thread by @JuliaBuscaglia: I am a 20-year old who has tested positive for COVID-19. I was not going to share my story… https://t.co/Oc7UCjMzQV. Share this if you think it's interesting. 🤖

— Thread Reader App (@threadreaderapp) March 22, 2020
By that time, COVID-19 had already struck hard in Italy, and her program urged all foreigners to return home out of concern. As her hearing loss became worse, Julia's started losing her sense of smell and taste as well.
BEGINNING MARCH
After making arrangements to travel back to the States, Julia spent her last day in Italy on March 3. With a significant loss of physical senses and a constant headache, she felt no other symptoms.
When she traveled back home the next day, Julia said that "not a single person" asked her where she came from. Customs "didn't blink an eye" after having layovers in several large cities, and Julia didn't think she had the virus either - she had none of the classic symptoms.
MARCH 5
Back in the United States, Julia went straight into quarantine and had herself tested on March 14, after family members in health care thought it pertinent. 
"We had to ask to be tested; they refused until we asked repeatedly," Julia reportedly wrote. 
When Julia received her positive test result, she still had "no symptoms" beside a lingering dry cough, and the news truly shocked her, as she added:
"My jaw DROPPED. How was I positive? I didn't have the symptoms on the news, I got cleared by a doctor."
The only related symptom Julia experienced was a fever, and she appealed to her followers to cancel any trips they may have because "this is not a joke anymore."
Julia shared that she completely recovered, but asked for people to be "safe and smart" and stay indoors.
SYMPTOMS AS PER THE CDC
According to the CDC, the most common symptoms include shortness of breath, fever, and a cough, and they can appear anywhere between 2-14 days after being exposed to the virus.
Symptoms can escalate into an emergency, and warning signs to look out for include having persistent pain or a feeling of pressure in the chest.
Trouble breathing and the appearance of bluish lips or face also require immediate medical attention, the same goes for symptoms of an inability to arouse or new confusion.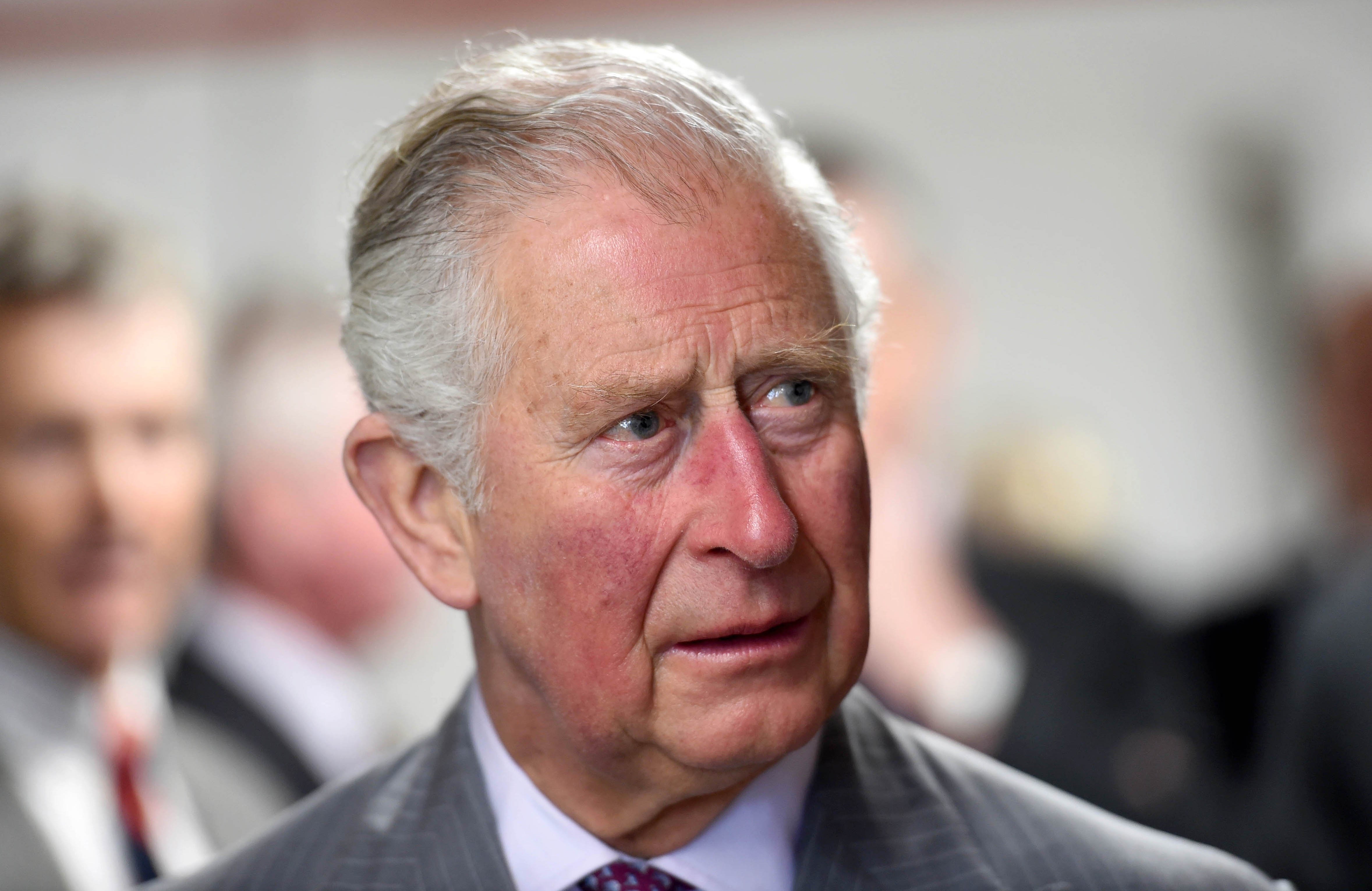 FIRST MEMBER OF THE BRITISH ROYALS CONTRACT THE VIRUS
71-year-old Prince Charles is the first member of the British royal family to have contracted the coronavirus, but he reportedly "remains in good health."
While Duchess Camilla also got tested, her result came back negative, and the royal couple is currently self-isolating at their home in Scotland.
ⓘ We at AmoMama do our best to give you the most updated news regarding the COVID-19 pandemic, but the situation is constantly changing. We encourage readers to refer to the online updates from CDС, WHO, or Local Health Departments to stay updated. Take care!