Sia Causes Controversy with Her Recent Tweet Amid Coronavirus Outbreak
Australian singer-songwriter Sia has joined the ranks of celebrities trying to cheer up their fans with motivational words amid the coronavirus outbreak. 
As the coronavirus pandemic hits the U.S and the rest of the world, forcing people to stay in their homes to avoid spreading the highly contagious virus, celebrities have been in a tight spot when talking about the situation.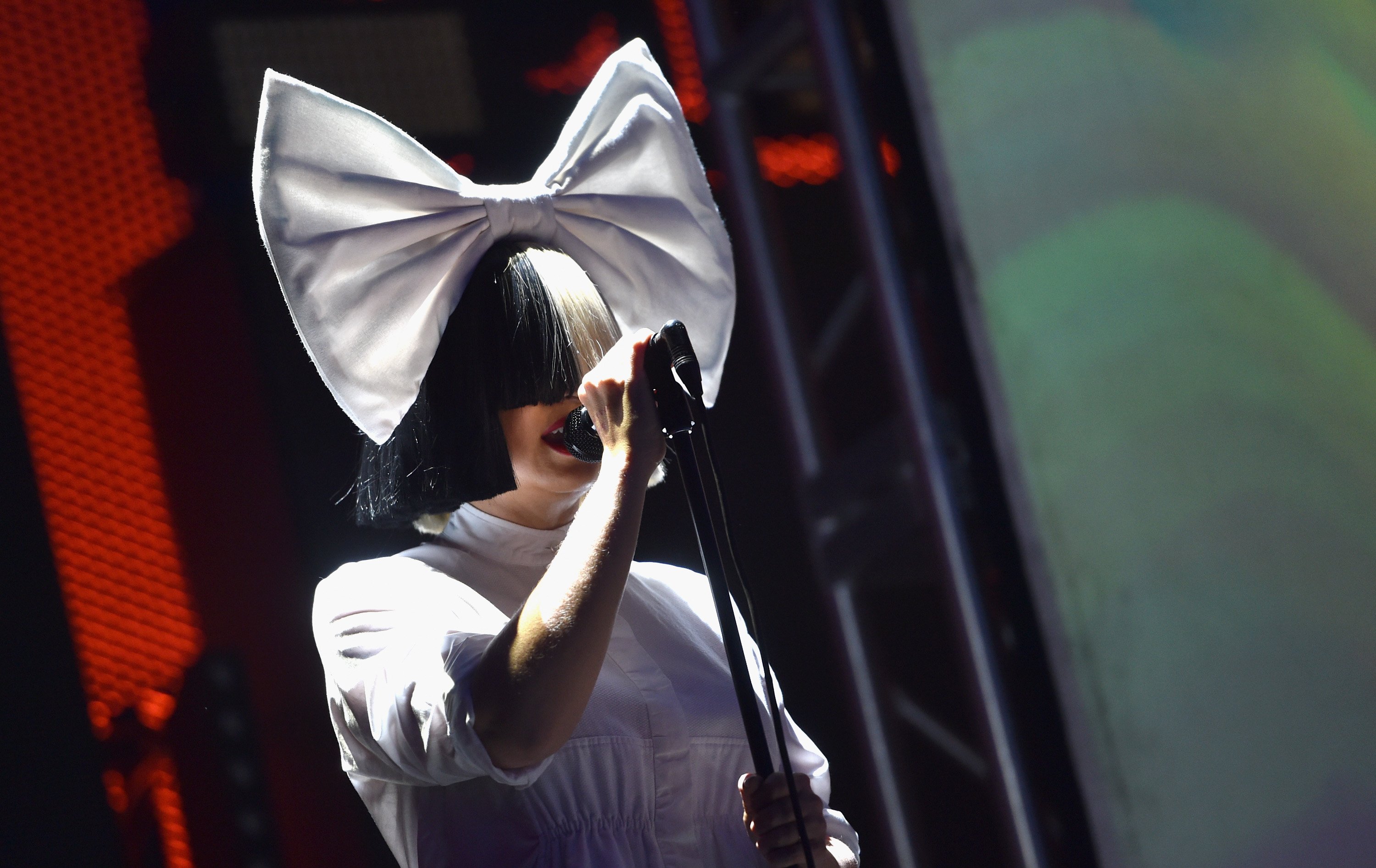 One of them was Sia, the popular singer known for hit songs like "Chandelier" and "Cheap Thrills," and for her artistic videos with Maddie Ziegler dancing on them.
A MIXED RESPONSE
On Sunday, March 22, Sia took to her Twitter and Instagram accounts to share a supportive message amid the coronavirus outbreak.
She shared a picture with the word "Virus" in it, and the three first letters crossed in red to reveal the word "Us."
Although she clearly meant to share an uplifting message about unity, social media users had a mixed reaction to the graphic.
"Celebrities are so useless and corny," one user reacted, asking, "what the [expletive] does this even mean?"
that's why people hate the upper class

— marllon (@marll0) March 22, 2020
Many people share his sentiment, considering the tweet got over 460k likes. Another user chimed in saying:
"This means 'I'm too lazy to do something useful, so I'm gonna pretend like I actually care while I sit in my mansion."
Here are some other negative takes on Sia's tweet:
I don't think the virus can be eradicated by posting cringe but it was worth a try.

— DatNoFact ↗ (@datnofact) March 23, 2020
"Us?"

No, get back to social distancing

— Flaxen Phoenix (@Fennaixelphox) March 23, 2020
You thought you did something there didn't you ?

— Phoenix 909 (@Phoenix_909) March 23, 2020
However, some fans were able to sympathize with Sia's intention and, amid all the negativity, sent her love and gratitude for her words.
One fan defended Sia from the "useless" tag explaining that the singer is one of the few celebrities that consistently makes donations to charities and not precisely for the recognition.
Here are some other positive messages:
Idk I just like Sia and I think she's only trying to be wholesome, I mean I saw another post by her related to the coronavirus, and I mean it was definitely corny but still kinda cute

— Grayson (@groissantwich) March 23, 2020
SIA'S ALTRUISM
Like the fans mentioned, Sia has a history of making donations and other acts of kindness unprompted
Last November, she went viral when she got rid of her wig and stepped into a Walmart to pay for some people's groceries.
According to a witness, she told everyone her name was CiCi and that she was just paying it forward after winning the lottery.
Considering that not many people know how Sia looks without her flashy outfits and her characteristic wig, her fans assumed she was counting on no one recognizing her.
However, one of the beneficiaries knew who she was and made sure to share her act with the world because "this kindness must be acknowledged!!!"
So @Sia paid for my groceries today thank you so much!! The heart and beautiful soul you have for paying for everyone!! I'm sorry for telling everyone once I realized who you were !! But this kindness must be acknowledged!!! pic.twitter.com/p7CMvBBQyP

— Adri Buckles (@mexican_locaaa) November 28, 2019
In 2013, Sia donated the fee she received from a collab song she did with Eminem to an LGTBQ charity. Her decision was prompted by the backlash the rapper got after making a song with homophobic undertones.
In 2017, she joined many other celebrities in a pledge to match up to $100,000 in donations to the American Civil Liberties Union. This organization protects not only immigrants but LGBTQ rights too.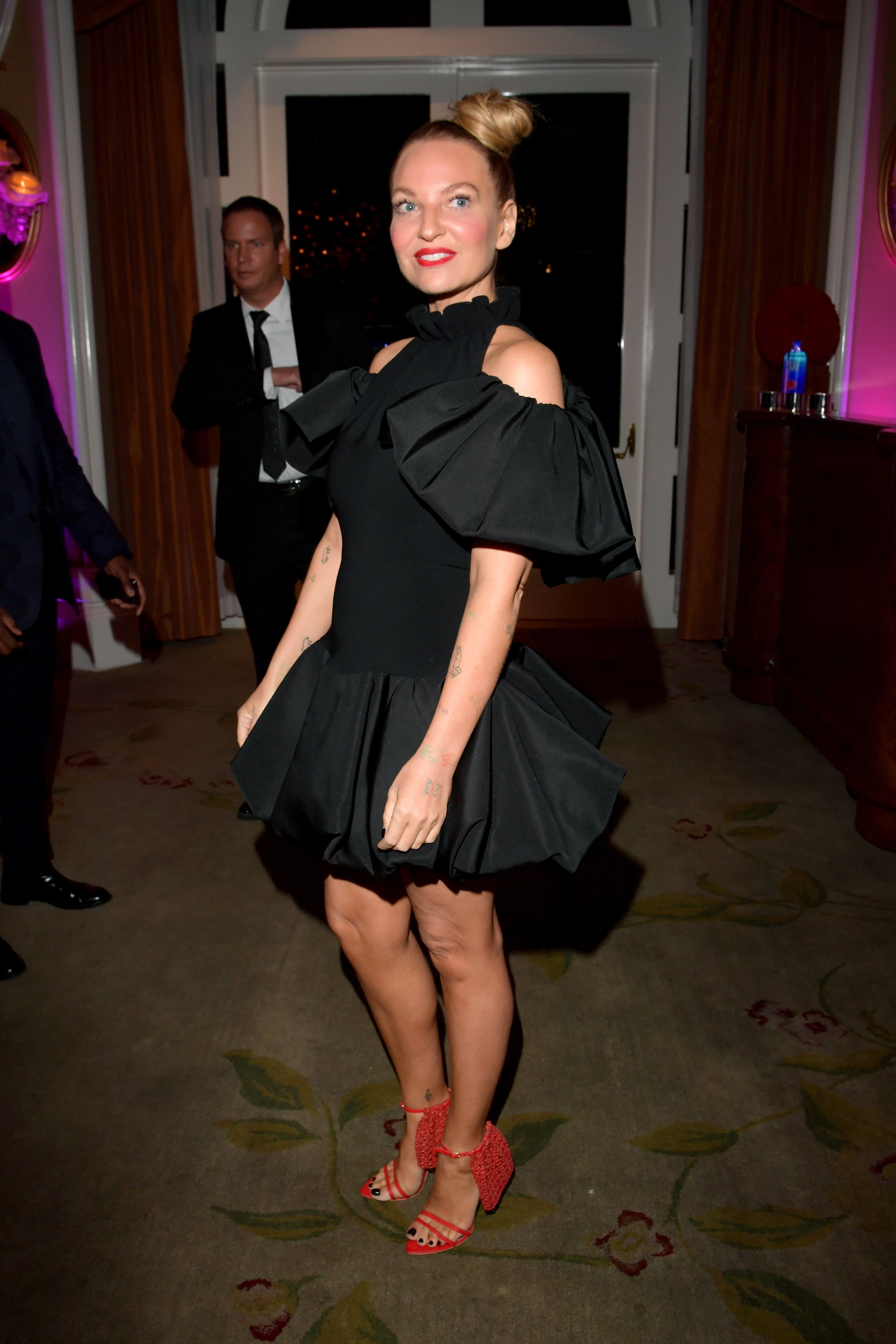 CELEBS TRYING THEIR BEST
In the past weeks, celebrities like Tom Hanks and his wife Rita Wilson, Idris Elba, Kevin Durant, and many others have tested positive for coronavirus.
However, for some people on social media, the fact that these celebrities had access to testing in the first place, while most of the population can't access these tests, speaks a lot about privilege even in times of crisis.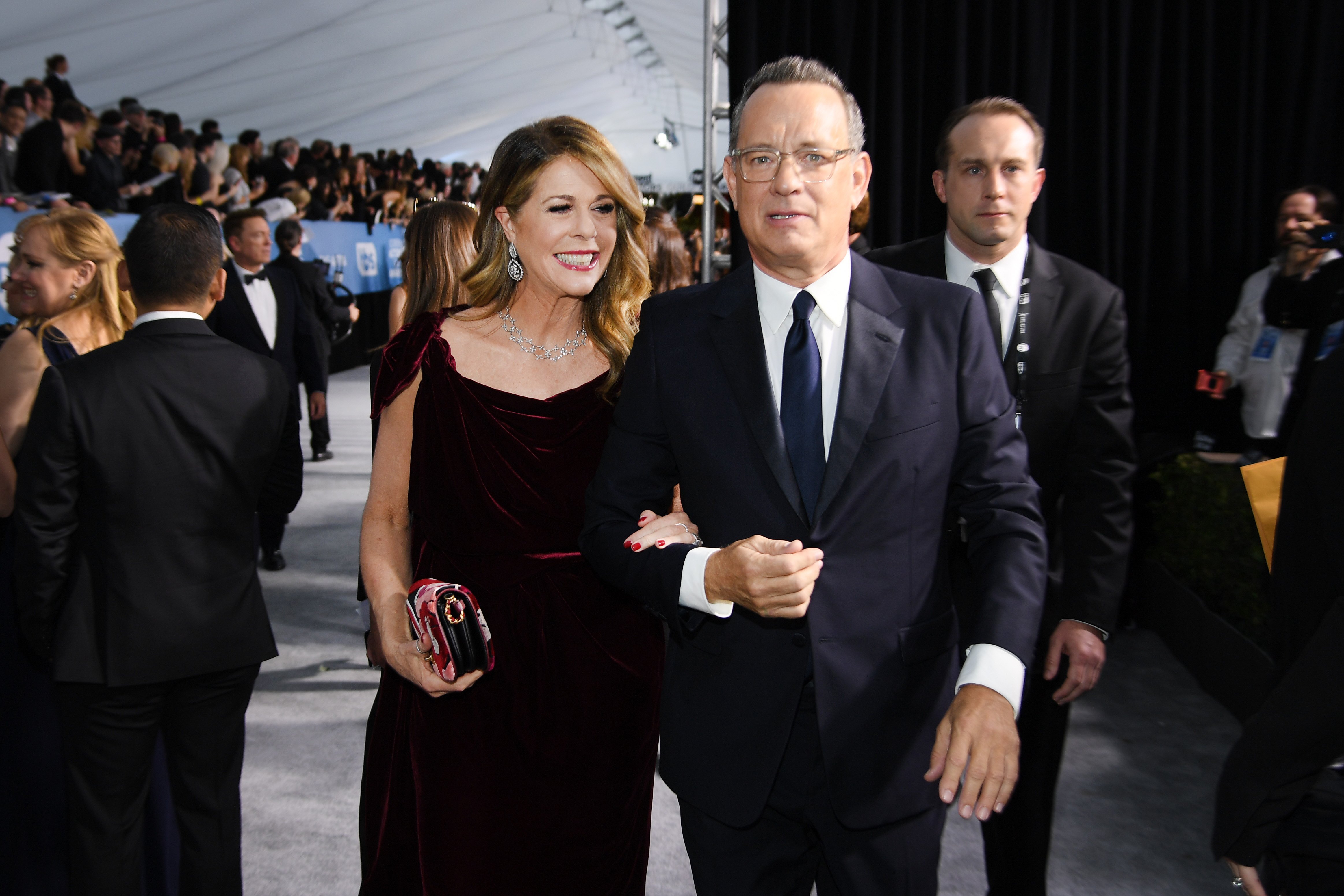 Trying to balance out the videos of some celebrities whining about being on lockdown from their wealthy mansions, some members of the industry have made it their mission to be of help.
Whether it is donating money, offering free live concerts, doing amateur cooking shows, or teaching their workout routine from home, stars like John Legend, Miley Cyrus, Rihanna, and Stephen Curry, have received praises for their contributions.
AND CELEBS NOT NAILING IT
But other celebs have tried and failed to sit on the good side of social media in such a sensitive time.
For example, "Wonder Woman" star Gal Gadot organized a video of a bunch of her celebrity friends singing to John Lennon's "Imagine," and the response was overwhelmingly negative.
Madonna has also faced some backlash after posting a video sitting in her bathtub and surrounded by rose petals while she went on a rant about how the coronavirus doesn't know wealth, fame, or age.
People slammed the singer for "trivializing" the effects of the pandemic, stating that the virus isn't affecting those who sit in their mansions the same way that is affecting those who are at risk of losing their jobs. 
ⓘ We at AmoMama do our best to give you the most updated news regarding the COVID-19 pandemic, but the situation is constantly changing. We encourage readers to refer to the online updates from CDС, WHO, or Local Health Departments to stay updated. Take care!