Kim Kardashian from KUWTK Shares Adorable Family Selfie as They Practise Social Distancing Amid the Outbreak
Kim Kardashian shared a picture of her family online, and her fans couldn't get enough of the adorable image.
While many celebrities around the world are social distancing, some still take time out to show what's going on behind the scenes.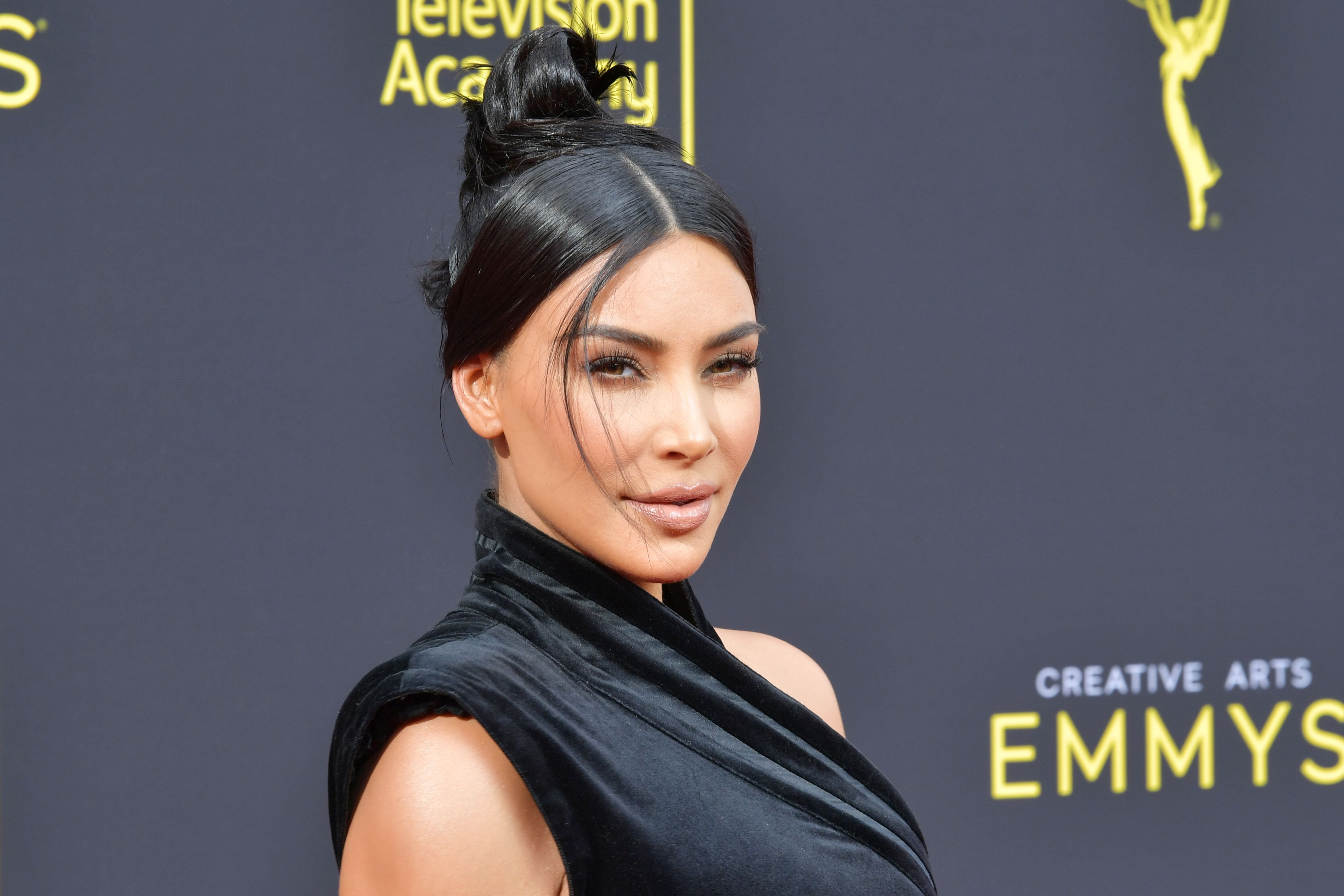 The latest to show a peek at her new reality was Kim Kardashian, who took to Instagram to post a picture that showed off her complete family.
Asides from cleaning her house, Kim has also been busy addressing the old feud between her, her husband, and singer Taylor Swift.
While the "Keeping Up With The Kardashians" reality star is holding her camera and her baby, Psalm, her husband, Kanye West, and their three other children, North, Chicago, and Saint, seemed content staring at a viewing set.
The mother-of-four, who rocked a red top and pout for the snap, captioned the post with:
"What is everyone doing to keep your kids entertained??? As a family we are social distancing but need some fun ideas of what to do! Any suggestions would help!"
As expected, her fans took to the comments to not only praise her family for being so adorable but they also dropped suggestions on how to keep her four kids occupied while the family practices social distancing.
Some fans were also excited to see Kim's post as it came some days after Hello! revealed that she had gone through the trouble of getting her house sanitized amid the coronavirus outbreak. 
Asides from cleaning her house, Kim has also been busy addressing the old feud between her, her husband, and singer Taylor Swift.
It would be recalled that the drama, which has been trending for some days, began in 2009 after Kanye upstaged Taylor during an award show.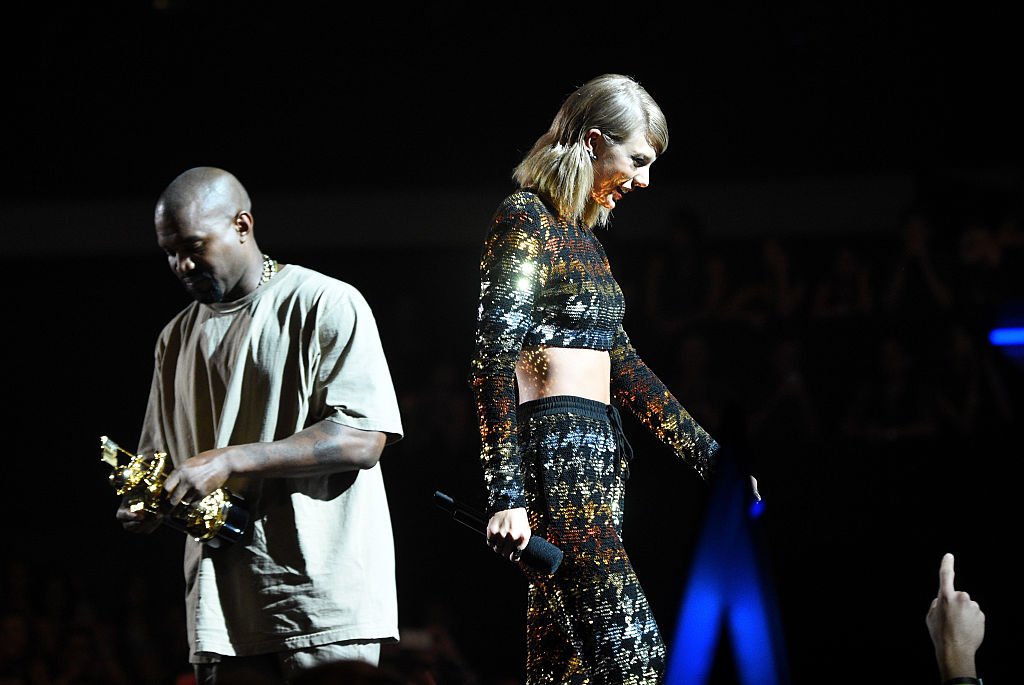 However, after somebody leaked the full video of Kanye and Taylor's infamous 2016 phone conversation earlier this month, the beef came back up. Not long after, Taylor's supporters took to social media to attack Kanye and his wife, Los Angeles Times disclosed.
Not one to let things be, Kim revealed how "really embarrassed and mortified" she was to be commenting on the never-dying feud during a time of crisis.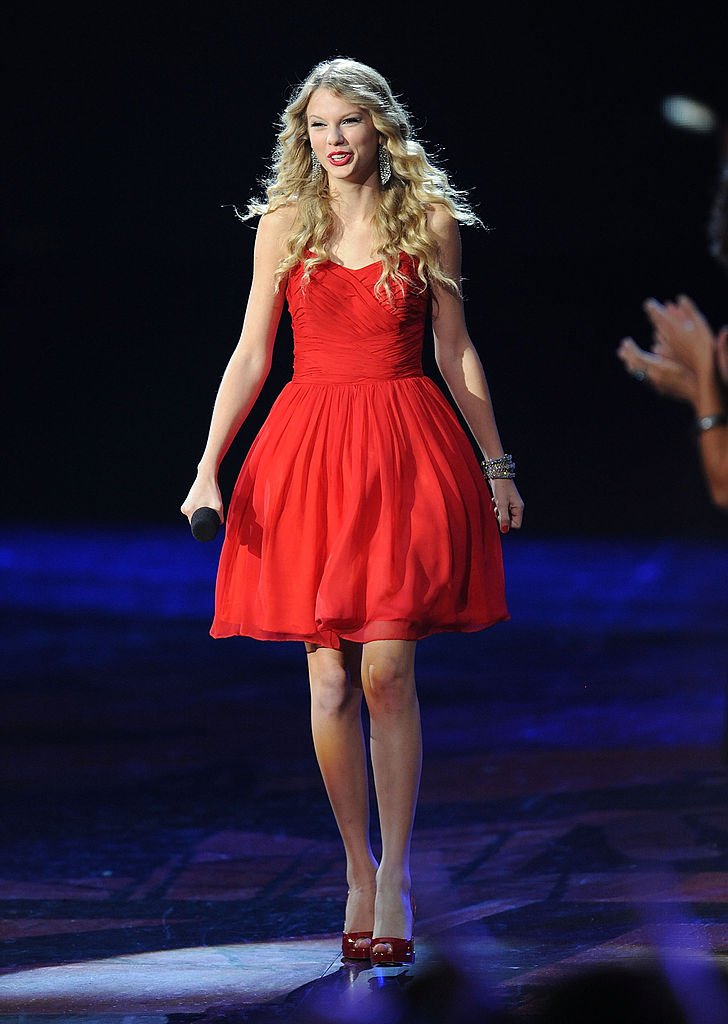 Page Six noted that, despite that, the reality star felt it was still necessary to point out that Taylor was lying. Kim also added that as at the time her husband and Taylor spoke, the song had not been fully written yet.
However, from what was in the leaked video, it was clear that Taylor had "manipulated the truth of their actual conversation" and instead chosen to lie about warning him not to release the song, which had a definite misogynistic tone.
Although some fans are over the drama, others cannot wait to see what's coming next.