Betty White, Beatrice Arthur & Rest of 'Golden Girls' Cast's Relationship through the Years
The "Golden Girls" had females glued to their TVs with their enviable friendship every time the show was aired, but their relationship in real life is questionable.
The sitcom starred four women: Bea Arthur as Dorothy, Estelle Getty as Sophia, Rue McClanahan as Blanche, and Betty White as Rose. Together they were known as the golden girls with an exemplary friendship.
Most girls want amazing female friends by her side, so it is no wonder why people loved to and still love to watch this fantastic sitcom.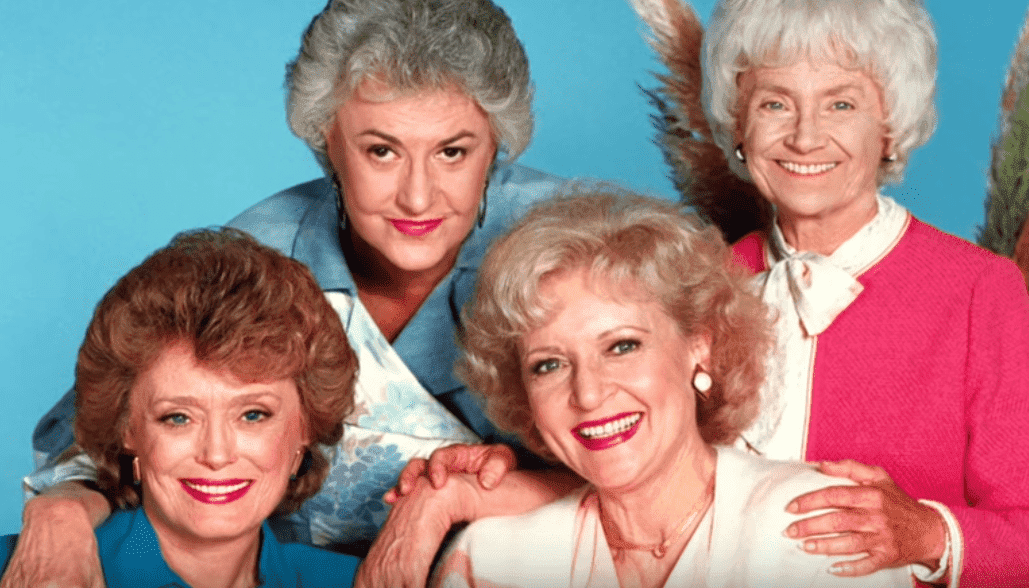 The sort of friends that will make you laugh about your shortfalls, encourage your wild side, and still bring you back when you go a little off-track.
So whether you were as young as seven or older than the girls, they were a representation of what you had or wanted to have. The actresses had a brilliant working relationship, which helped them deliver a fantastic sitcom, but things were not quite as rosy in real life.
All girls had an excellent rapport to begin with, but being pitted against each other every year for an Emmy amongst other reasons saw their relationship go down the drain.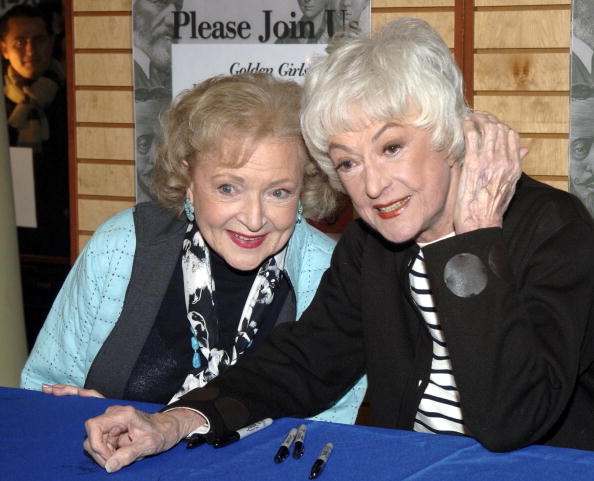 The most critical problem was the "feud" between Betty White and Bea Arthur, who played Rose and Dorothy, respectively.
The feud manifested from White winning the first Emmy from the sitcom as Arthur felt she was more deserving of the award. Years later, McClanahan admitted that the Emmys did create a rift. She wrote:
"I sensed Arthur wasn't nuts about losing to White that first year."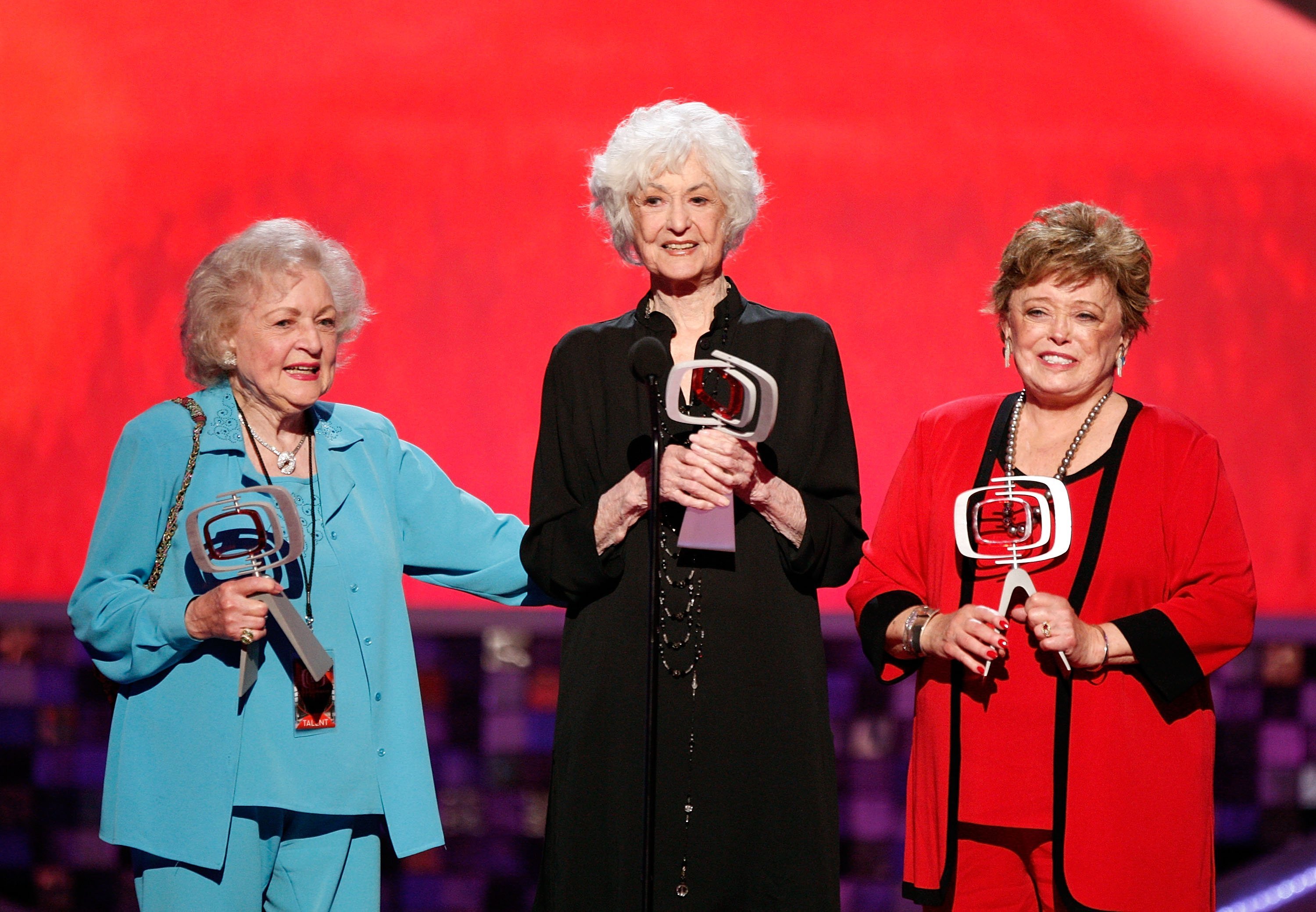 Their glaring differences worsened the feud. Arthur had a positive personality, which Bea detested, and White liked to do weird things such as talking to the audience amid takes.
White's quirky ways always irritated Arthur. Long after the sitcom was wrapped up, Arthur revealed some details about their relationship in an interview with the "Village Voice":
"She found me a pain in the neck sometimes. It was my positive attitude — and that made Bea mad sometimes."
McClanahan and White had been on "Mama's family," and they "adored each other," White said. Though White was to be cast as "Blanche," McClanahan thought the role was made for her, and fortunately, the director saw it too, and she was cast as Blanche instead.
She was to persuade Arthur to join the girls. Arthur was somewhat reluctant until she found out about the switch of roles, after which she agreed.
Estelle Getty(who played Sophia), chiefly a New York stage performer who had played the grandmother on "Broadway in Torch Song Trilogy" and moved for its Los Angeles run, was the cherry on the cake.