Betty White Who Is Famous for Playing Rose in 'The Golden Girls' Turns 98 - Here's a Look Back at Her Life
Today Betty White celebrates her 98th birthday. During her decades in showbiz, Betty not only became a household name, but she also realized a life-long dream. 
America's sweetheart fell in love with acting during her high school days and went on to play the lead in a school play before she graduated from Beverly Hills High School in 1940.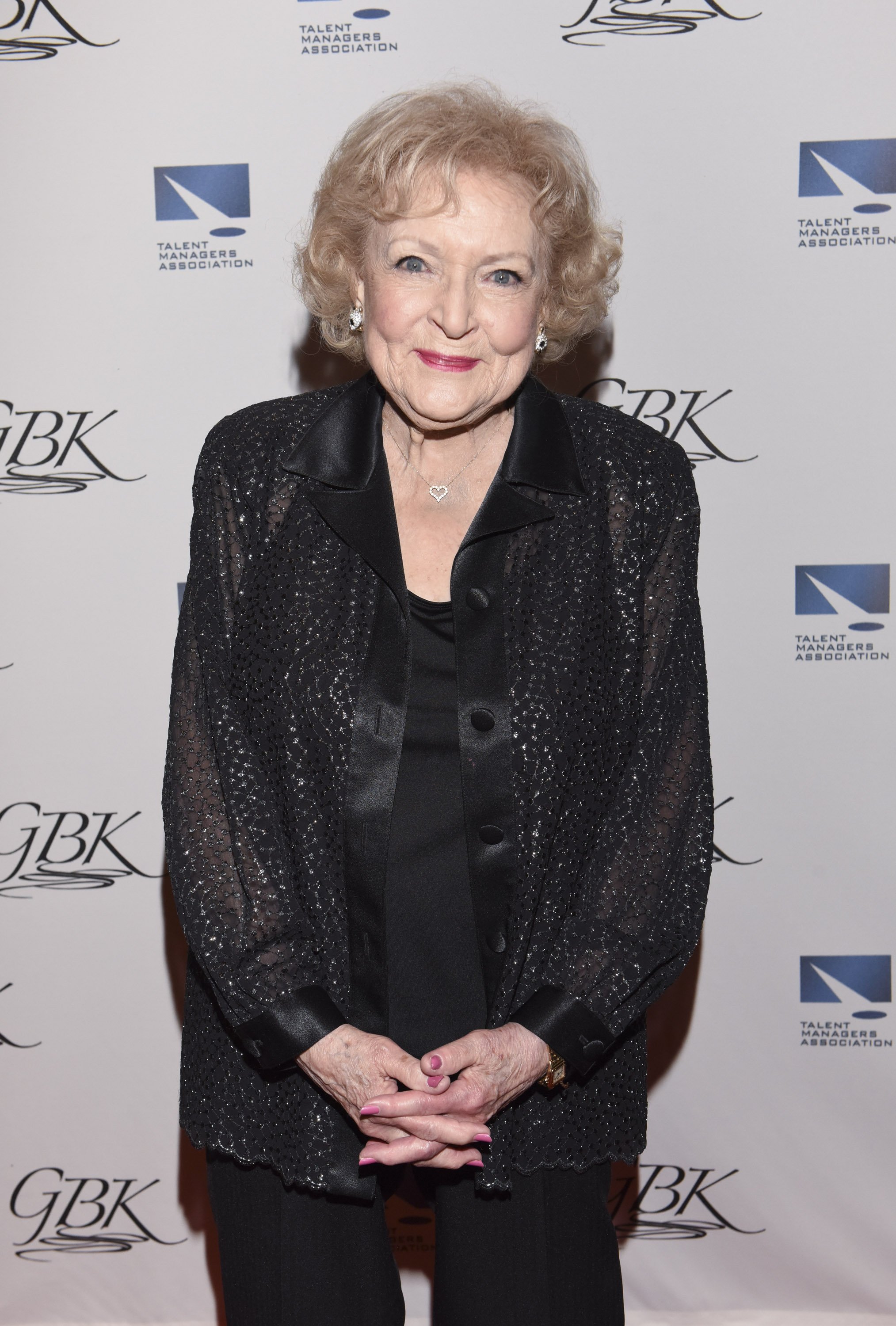 THE TELEVISION PIONEER
Shortly after graduating high school, Betty landed small roles on television and radio until her co-hosting role on the variety show "Hollywood on Television." 
Betty bagged her first Emmy Award nomination for Best Actress in 1951. The very first category for women in Emmy's history.
In 1952 she began hosting the show by herself, and she co-founded Bandy Productions with George Tibbles and Don Fedderson the same year.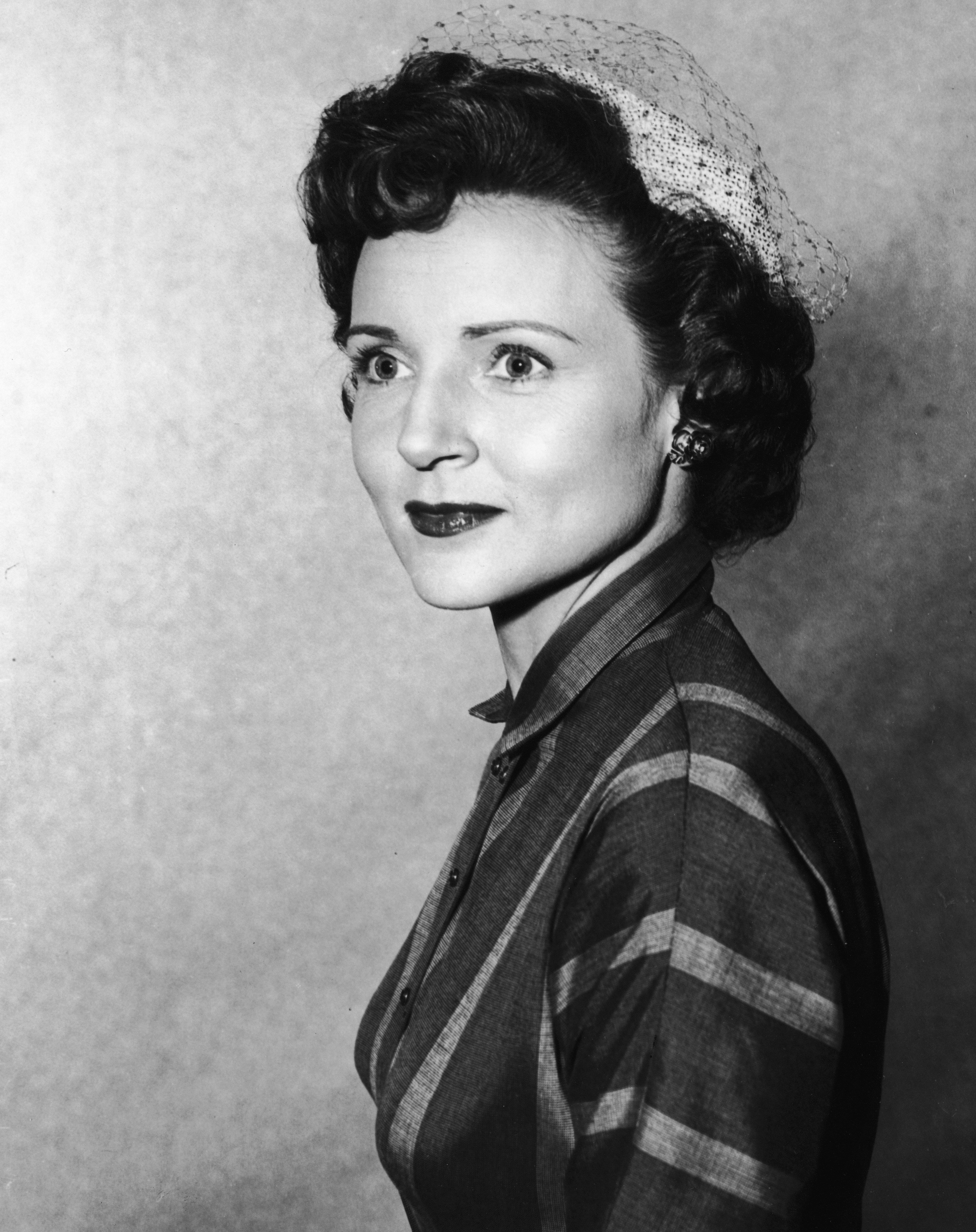 From their collaboration came "Life with Elizabeth," which made Betty one of the first women on television to have full control both behind and in front of the camera.
Soon after, "The Betty White Show,"  and the ABC sitcom "Date with the Angels"  followed before she made her stage debut in "Third Best Sport" in 1959.
LOVE AND MARRIAGE
The actress had two short-lived marriages before appeared as a guest on the game show "Password." The game show host, Allen Ludden, had the password to her heart, and the pair married on June 14, 1963, after she refused several of his proposals.
The couple shared a happy life and "love affair" until he sadly passed away just short of their 18th wedding anniversary in 1981. She never remarried.
BETTY BECAME A STAPLE ON TELEVISION
While Betty became a regular on "The Tonight Show Starring Johnny Carson," her most memorable role came in 1985, when she joined the cast of "The Golden Girls."
The comedy became an instant hit, and Betty, along with her co-stars, all went on to bag Emmy awards for their roles in the show that ended in 1992.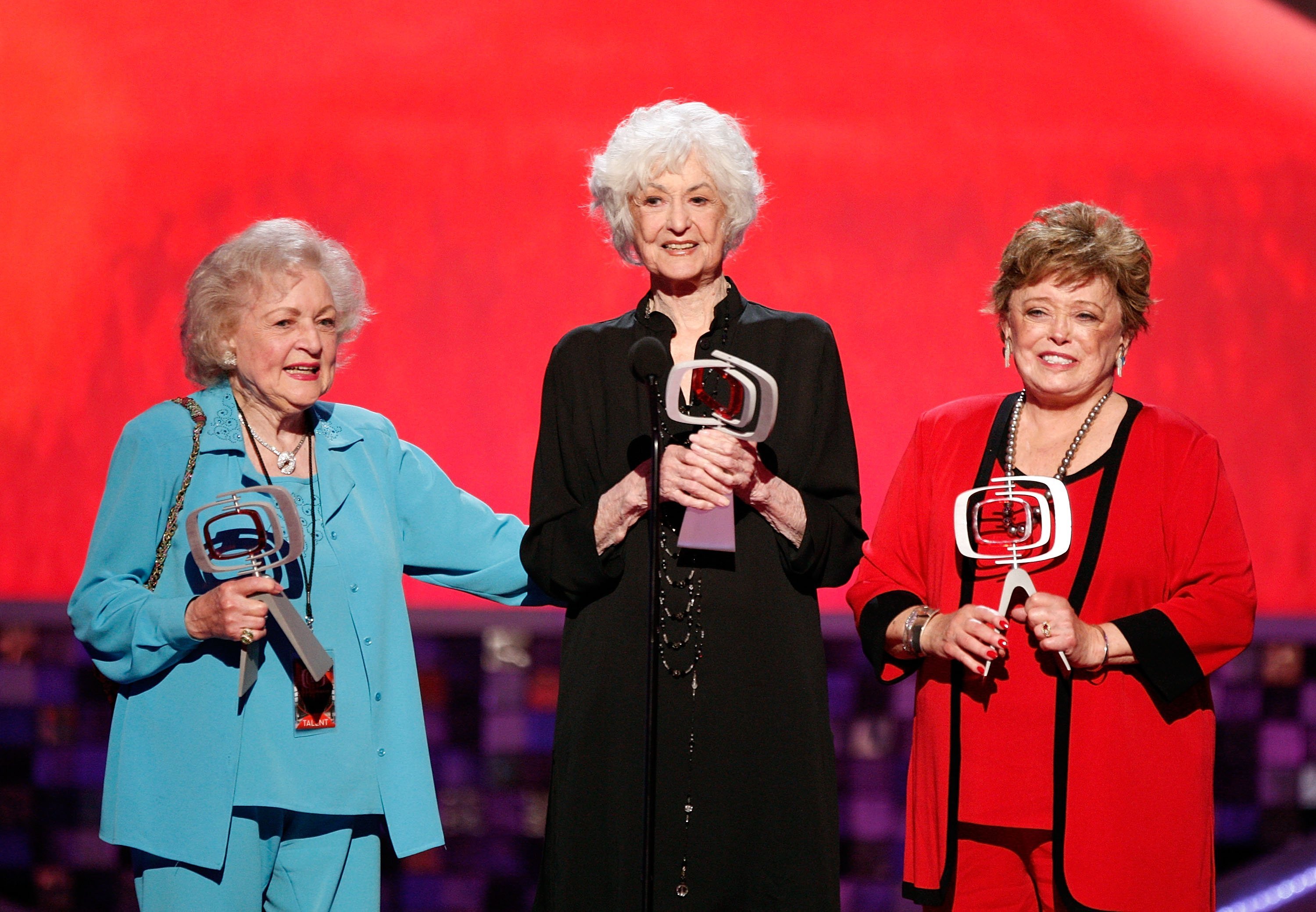 In 1999, Betty made waves again as a foul-mouthed crocodile lover in the horror "Lake Placid," and her role in the comedy "The Proposal" with Sandra Bullock and Ryan Reynolds led to a lifelong friendship with them both.
Betty made a hilarious comeback in 2010 when she featured in the Super Bowl commercial for Snickers. A Raggedy and dirt-covered Betty got tackled and abused during a football game, and a friend snapped, "You're playing like Betty White out there," while Betty responded, "That's not what your girlfriend said."
THE REALIZATION OF A DREAM
Although Betty fell in love with acting from a young age, her first ambition had always been to become a forest ranger. The actress is passionate about the welfare of animals and our environment, but back in the day, women were not allowed to be forest rangers.
Finally, on November 9, 2010, the US Forest Service made Betty an honorary forest ranger. "In my heart, I've been a forest ranger all my life, but now I'm official," Betty said at the time.
BETTY'S RECENT YEARS
At the age of 92, Betty continued making people laugh when she became a series regular on "Hot in Cleveland," and as the host of her prank show "Off Their Rockers." 
For her performance in "Hot in Cleveland," Betty earned two SAG Awards and three Emmy nominations for "Off Their Rockers."
To celebrate her birthday last year, Betty planned a fun night of poker and a lot of cake to share with her close friends, with whom she played cards with for years. 
Ryan Reynolds also didn't pass on the opportunity to wish his "ex-girlfriend" a happy day. He posted a picture of them together and called "the one and only" Betty "special."
BETTY'S LONGTIME CRUSH
The legendary actress never remarried, but Betty doesn't miss an opportunity to flirt with the Hollywood hunks, as Alec Baldwin and Jason Momoa found out. 
But the real object of her affection for several years is Robert Redford. Even though she hasn't met the actor, he once sent her a funny poem and a letter to congratulate her for bagging an award.