Donnie Wahlberg from 'Blue Bloods' and Wife Jenny McCarthy Are Trying to Stay Positive Amid Coronavirus Outbreak
Amid all the negativity surrounding the COVID-19 virus outbreak, Donnie Wahlberg and wife Jenny McCarthy show fans the silver lining. 
"Blue Bloods" star Donnie Wahlberg and wife Jenny McCarthy are trying their best to stay positive despite the growing concerns over the continued spread of the COVID-19 virus.
The Coronavirus pandemic, which originated in China, has been raging across the world for the past three months, with so many deaths recorded.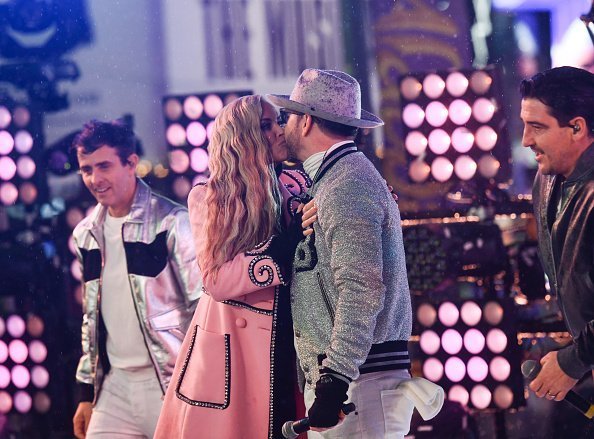 In the United States, there are over 69,000 confirmed COVID-19 cases, and more than 1000 deaths recorded so far. While sharing a podcast on The Jenny McCarthy Show, the couple discussed the effects of the Coronavirus pandemic and the silver lining that can be drawn from self-isolation. Jenny explained:
"I will say, the silver lining in this coronavirus, has been the family time."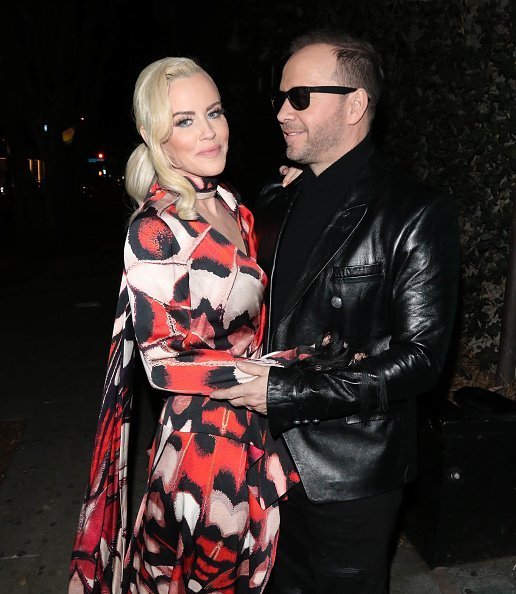 The Masked singer judge also mentioned how it has been great to have everybody in the house during this "scary" period. Donnie quipped in agreement as his beautiful wife further explained how thankful she is to have her husband by her side while referring to being a single mother for "so long."
Although the couple had a short courtship, it is quite easy to see that they are very much in love.
Jenny and Donnie began their romance in 2013, on McCarthy's VH1 program, "The Jenny McCarthy Show." Donnie was a guest on the show, and the lovebirds immediately hit it off right there on-screen.
The pair started publicly dating in July 2013, and Wahlberg enlisted the help of McCarthy's autistic teenage son, Evan, to propose to her in April 2014. Announcing her engagement on "The View," Jenny said:
"I feel like the luckiest girl in the world."
Jenny was especially excited by the instant bond that Donnie shared with her autistic son, and it made her appreciate him even more.
The cute couple tied the knot later that year on August 30, 2014, at the Hotel Baker in St. Charles, Illinois. It was a very private ceremony with fewer than 100 guests.
Although the couple had a short courtship, it is quite easy to see that they are very much in love and going strong with each day. The couple will be celebrating their 6th wedding anniversary later this year, and from all indications, they will be sharing many more.