Bobby Brown Has Been Married to Alicia Etheredge for 7 Years— Meet Their 3 Curly-Haired Children
Many are aware of the numerous accomplishment of the iconic entertainer Bobby Brown; what they may not know is that he has three beautiful children with his wife, Alicia Etheredge.
Bobby is married to Alicia, who happens to be his second wife and manager. The pair exchanged their vows in 2012, and are parents to their son, Cassius, and daughters, Bodhi and Hendrix.
Mr. Brown had been married before, to Whitney Houston, who passed away in 2012. He is father to Landon, La'Princia, Bobby Jr, and lastly, Kristina, who died from a drug overdose a few years ago.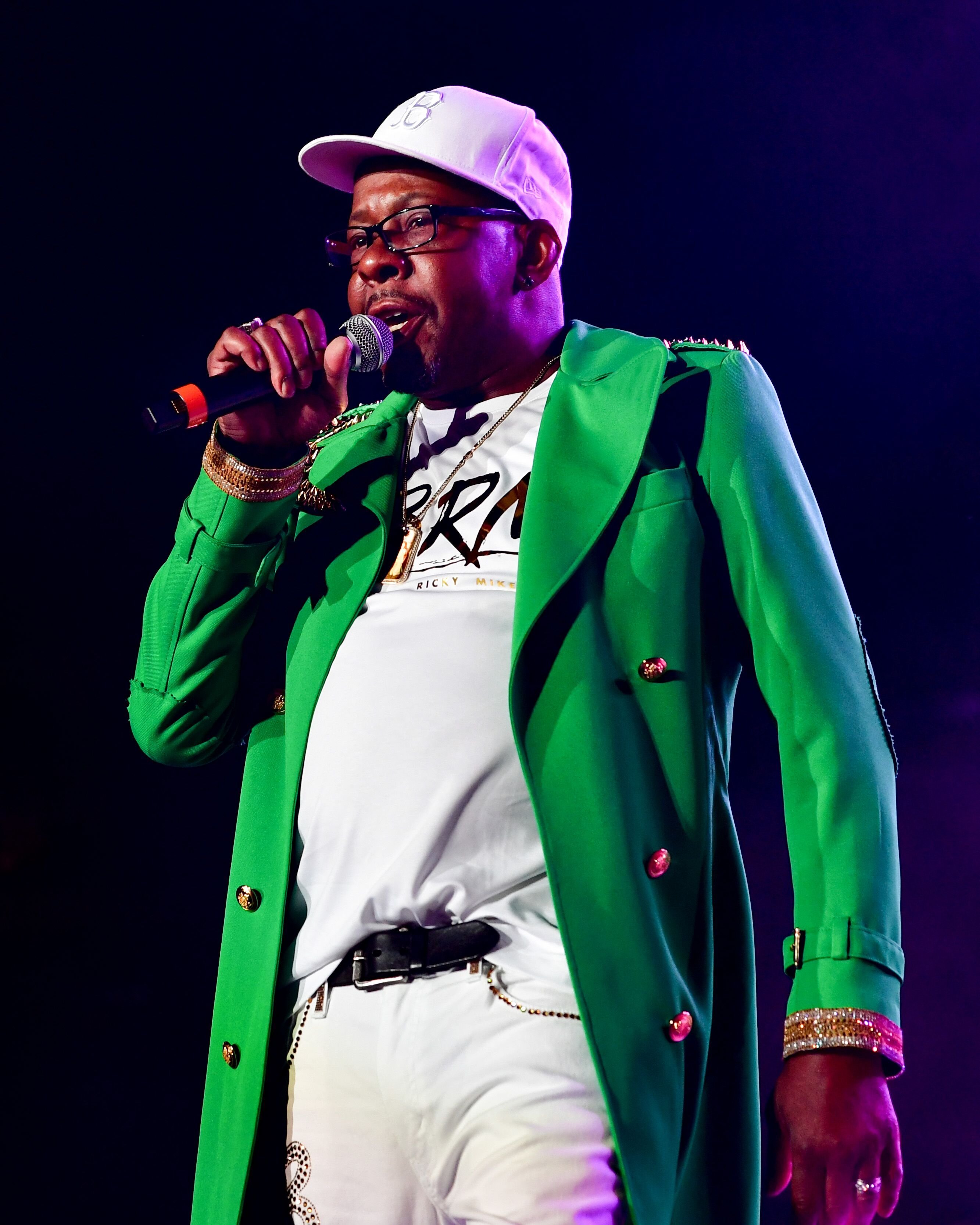 Irrespective of being in the parenthood game longer than his wife, the father of six never misses an opportunity to gush on his young tots.
On his Instagram page, he has a series of uploads featuring himself and his pack. Last month the veteran singer posted a picture of his wife and three kids who looked adorable in their curly hair. He wrote:
"Familia, my babies are getting so big. Feeling great!"
An array of fans quipped that the family was all shades of awesome, some couldn't hide their admiration for the singer. A fan wrote: "I love u all so much."
Apart from flaunting his love for his family online, Bobby Brown also endeavors to talk about how he intends to raise his kids.
Bobby's fatherly affection also streams to his deceased daughter.
During an appearance on the "The Real"  talk show, Brown explained that he delights in spoiling his little ones by pampering them.
However, Alicia stated that she would instead make them understand the value of giving and appreciating what they have through donating their toys to Toys and Tots. According to her:
"...Our kids have to go in their rooms and clean out toys… so we make sure that they know the value of that."
Bobby's fatherly affection also streams to his deceased daughter. After her death, the singer expressed his hurt and maintained that his family would forever "honor her memory."
He started a charity in her name, The "BobbiKristinaSerenityHome," a group that enlightens individuals on domestic violence and helps those in need of voicing out their problems.
The organization celebrated its second annual Gala and Golf event last year in February and had a lot of support from an impressive crowd.
Bobby is not only a loving father but has proved to show concern for others who are in dire need of it, even though his past was full of drug abuse and uncertainties.