Tia Mowry from 'Sister, Sister' Admits She's Cried over Not Being Able to See Her Family Due to COVID-19 Concerns
Amid the extraordinary and challenging situation we live in, Tia Mowry couldn't hold back her tears as she can't see her family.
At a time where nearly every corner practices self-isolation, many have become emotional over missing their family, including Tia Mowry.
MISSING HER FAMILY
During her video call with ET, Mowry couldn't help but tear up over missing her family. Although she is about to reach the 14-day mark of her quarantine at home, she remains overwhelmed with the situation.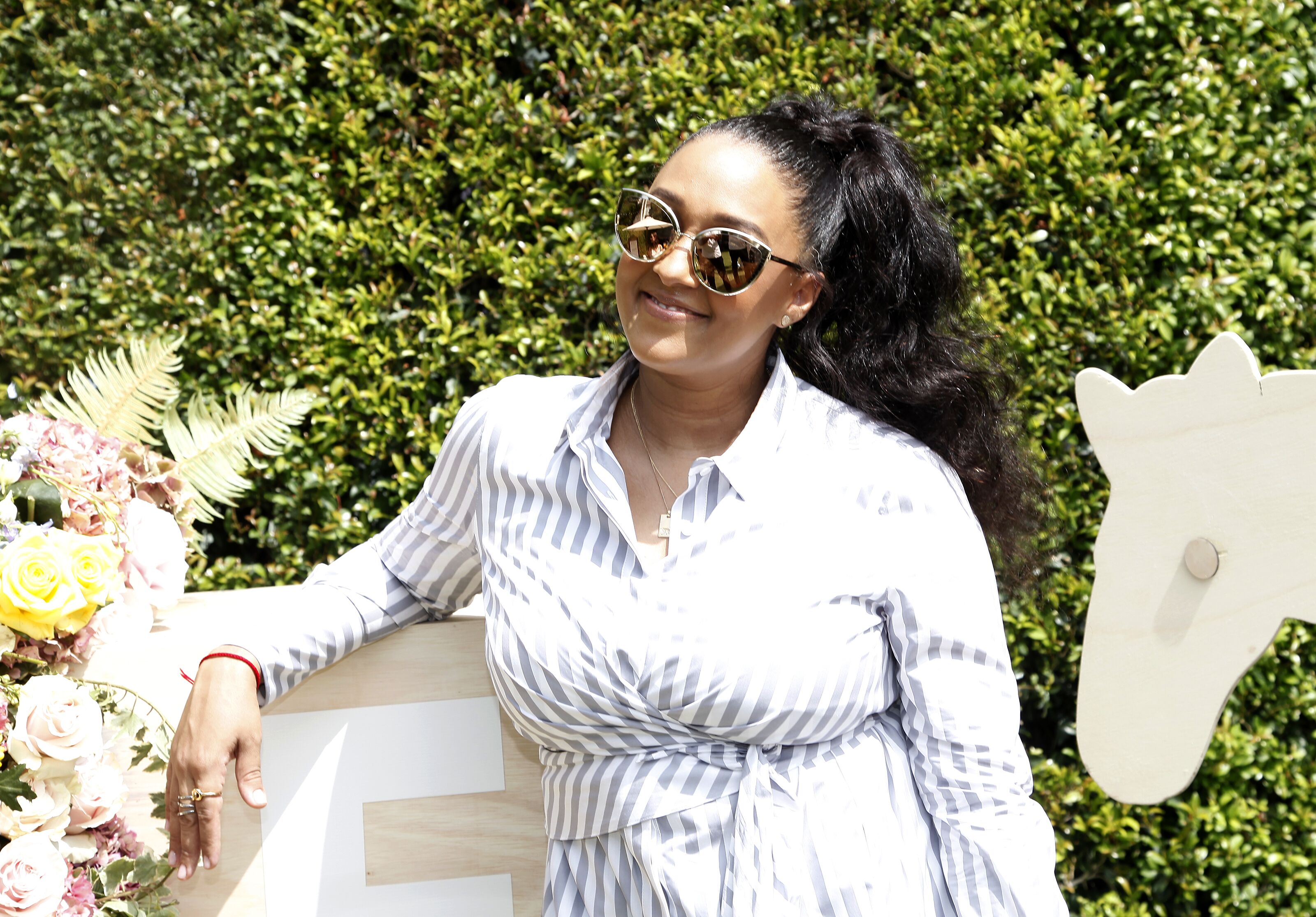 The "Family Reunion" star meditates to keep her sanity while at home but burst out in tears at the thought of the situation she was in. Mowry said:
"I was focusing on how to keep the kids busy, how I'm making dinner, how do I keep my husband busy, Cairo, just kind of juggling everything, and Cree's schooling online."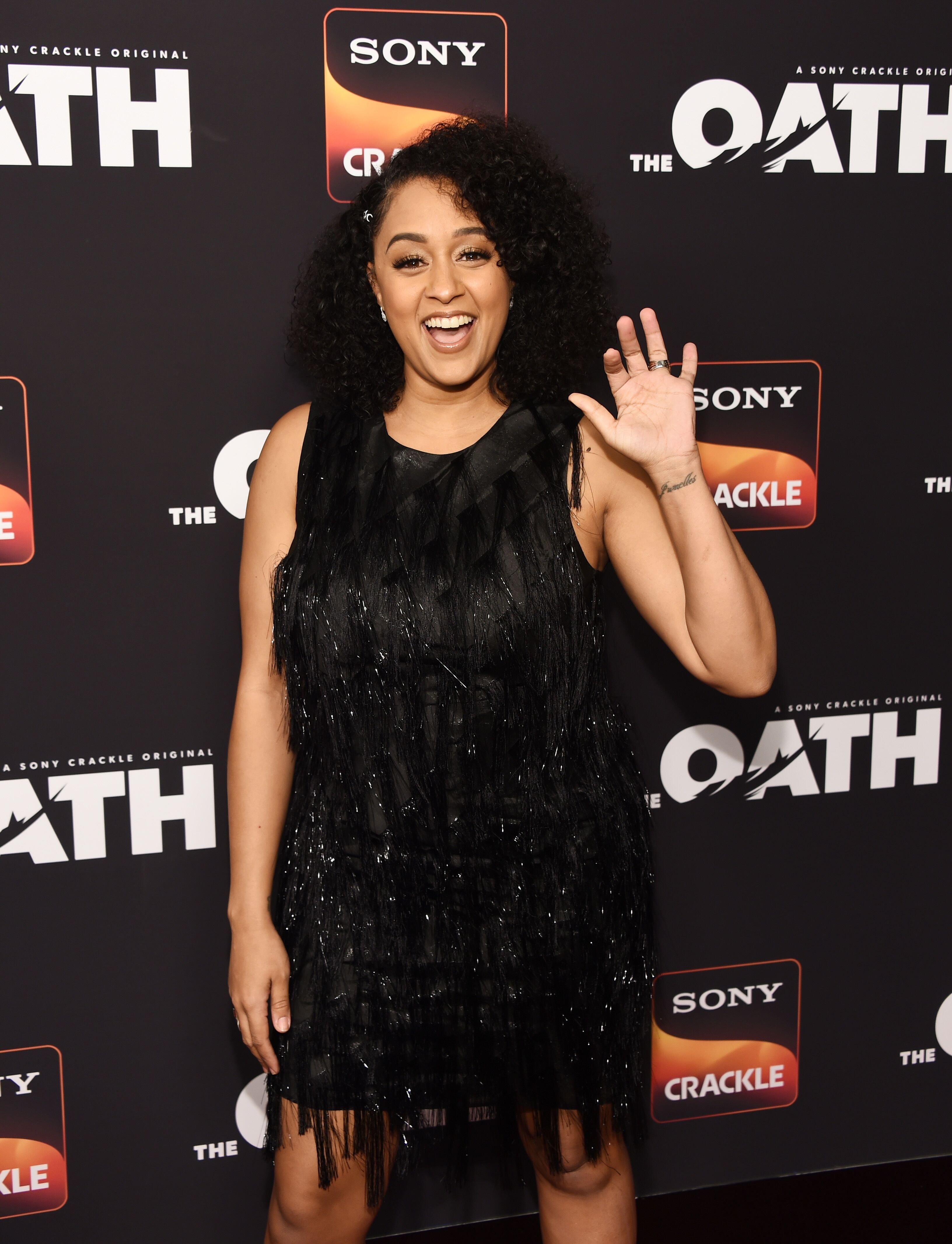 Although she and her family are well and safe, Mowry had different thoughts entering her head and worried about her parents and siblings. She added:
"Of course, I get to see my family, my husband, and my children, but not being able to see my dad, my brothers, and my sister has been pretty hard because we're all very close."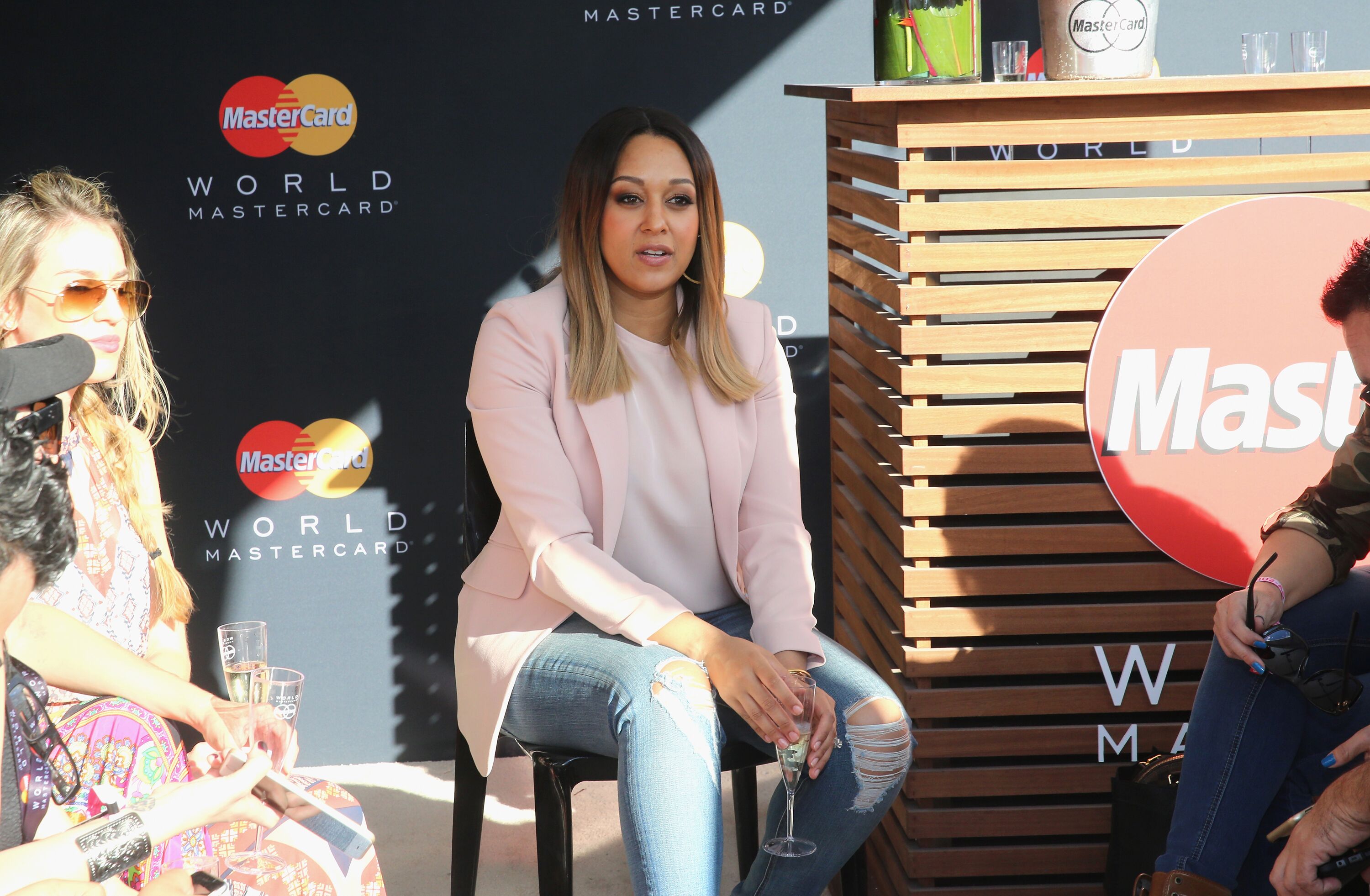 Mowry's parents are Timothy and Darlene, and her twin sister, who is also in the same industry, is Tamara. They have two siblings, Tahj and Savior, who are both as talented.
EXTRAORDINARY TIMES
While we live in extraordinary times, amid the COVID-19 pandemic, the "Sister, Sister" actress admitted that she now finds excitement over the simplest things, including cooking.
America recently surpassed China and Italy with the highest number of infected individuals.
The situation also paved the way for her to regularly check on her family, who she cannot see, although she knows that staying home and practicing social distancing is what's best.
To make do with the situation, Mowry utilizes FaceTime to talk to her parents and messenger to communicate with her sister.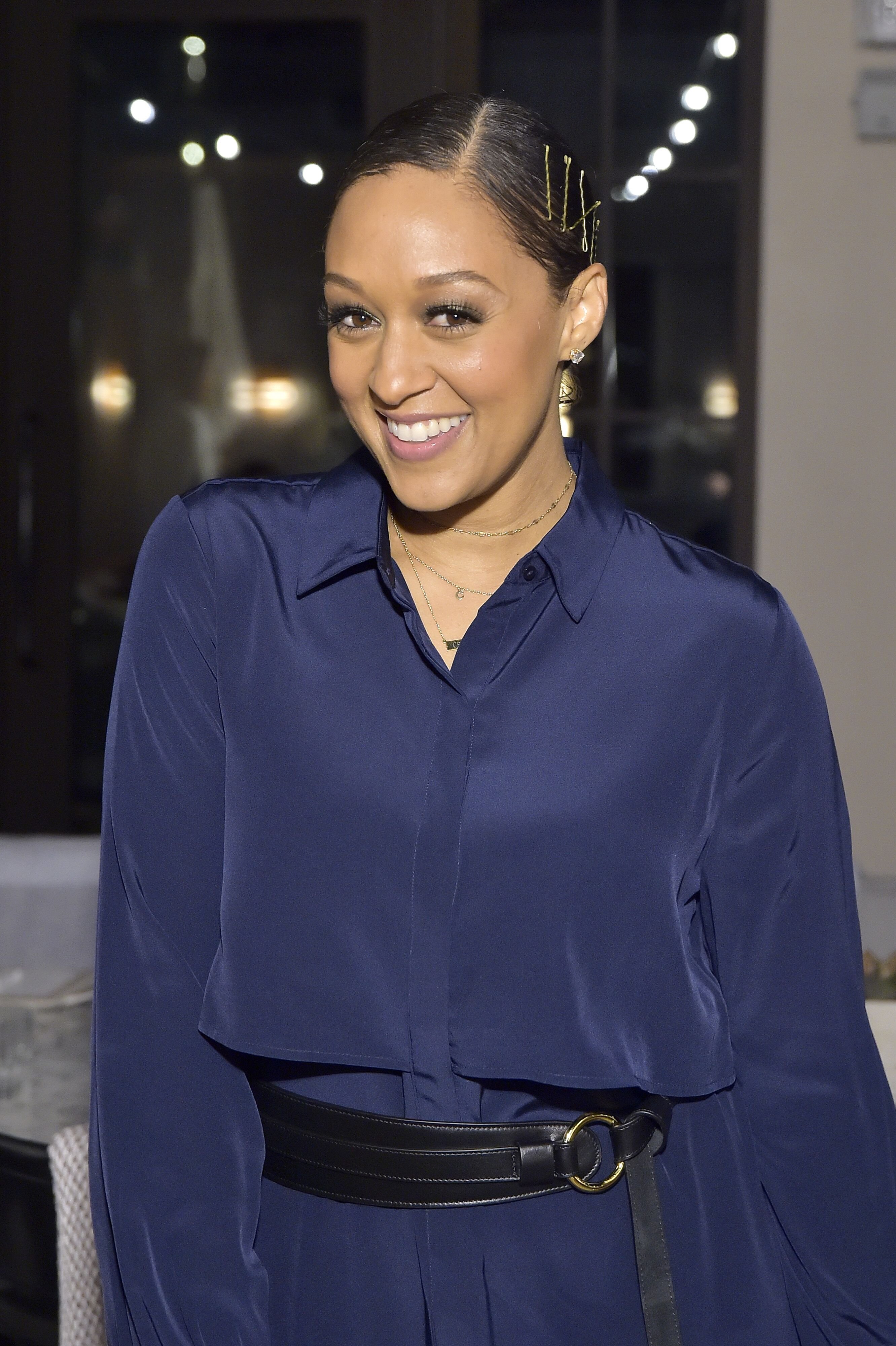 Mowry has always been close to her family, especially her twin sister. However, like any other sibling, they too have their fair share of disagreements and go to therapy to settle things.
Admittedly, going to therapy has benefitted them to meet halfway, given their polar personalities. Through seeking help, the sisters' communication enhanced and they only grew closer.
REMEMBERING FAMILY
On March 20, 2020, the 41-year-old actress shared a "Flashback Friday" photo together with her parents and sister. She wrote in the caption:
"This is my mom and dad. I want to protect my family. My mother and father are my world and I love them very much."
The photo showed the proud parents carrying the twins on their lap. Mowry ended her post by urging the public to stay at home amid the pandemic.
COVID-19 has hit nearly every corner of the world and taken away the lives of thousands. America recently surpassed China and Italy with the highest number of infected individuals.