Shaquille O'Neal Hilariously Tries to Make Dwyane Wade's Daughter Kaavia Laugh and Fails Miserably (Video)
NBA legend Shaquille O'Neal recently got a taste of the "Shady Baby" look after Dwayne Wade's daughter, Kaavia-James, refused to crack up despite O'Neal's funny expressions.
Dwayne Wade's daughter Kaavia James has proved that she is indeed the queen of shady looks after she put down Shaquille O'Neal in a recent social media post.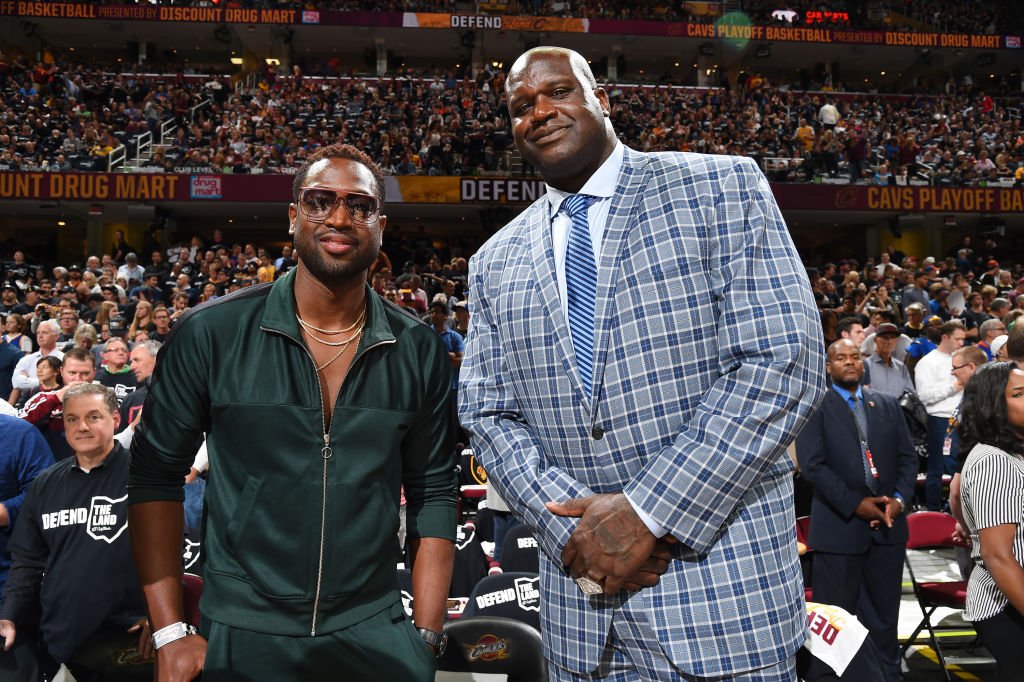 According to BET, it all happened when Shaquille O'Neal and Dwyane Wade alongside basketball star, Candace Parker joined "Bleachers Report" host, Adam Lefkoe for a live-streamed special edition of NBA on TNT.
Union revealed that she was impressed with how Kaavia-James can express her feelings through her looks, and she hopes her daughter keeps the same energy when she grows older.
While the guys were discussing current COVID-19 pandemic and how it was affecting the NBA, little Kaavia joined the party, sitting on her father's lap. That was when she showed uncle Shaq what she is truly made of.
As seen in the post shared by TSN on Instagram, Shaq made several hilarious impressions after they were challenged Adam to catch Kaavia's attention, but got nothing. 
The contents of the clip would sure have anyone watching giggling as baby Kaavia watched Shaq intently while he Lakers alum made funny faces in an attempt to see Kaavia brandish a smile. 
The little celebrity was, however, in her "shady baby" mood as she continued to stare at the big guy without flinching. O'Neal was persistent and kept on making hilarious expressions, but the only person who cracked up was Dwyane, as he also watched Kaavia resist Shaq.
Fans were present to view the funny clip, and they wasted no time in expressing their light thoughts. Someone said about the little girl, "This shady baby is just a whole mood and life...Go, Girl!!"
A second fan fawned about the clip, writing, "This is too sweet and cute!!!" Other followers expressed their thoughts with laughing emojis as they stood in awe of the little celebrity. 
While Dwyane, Parker, and Adam were reeling with laughter, little Kaavia refused to budge at Shaq's jocular attempts. In the end, Candace was the only one able to break the "Shady Baby's" resistance as she did a rendition of "Baby Shark," which provoked a smile from Kaavia.
People Magazine once got Kaavia's mom, Gabrielle Union, to give her take on the little one's "Shady Baby" personality.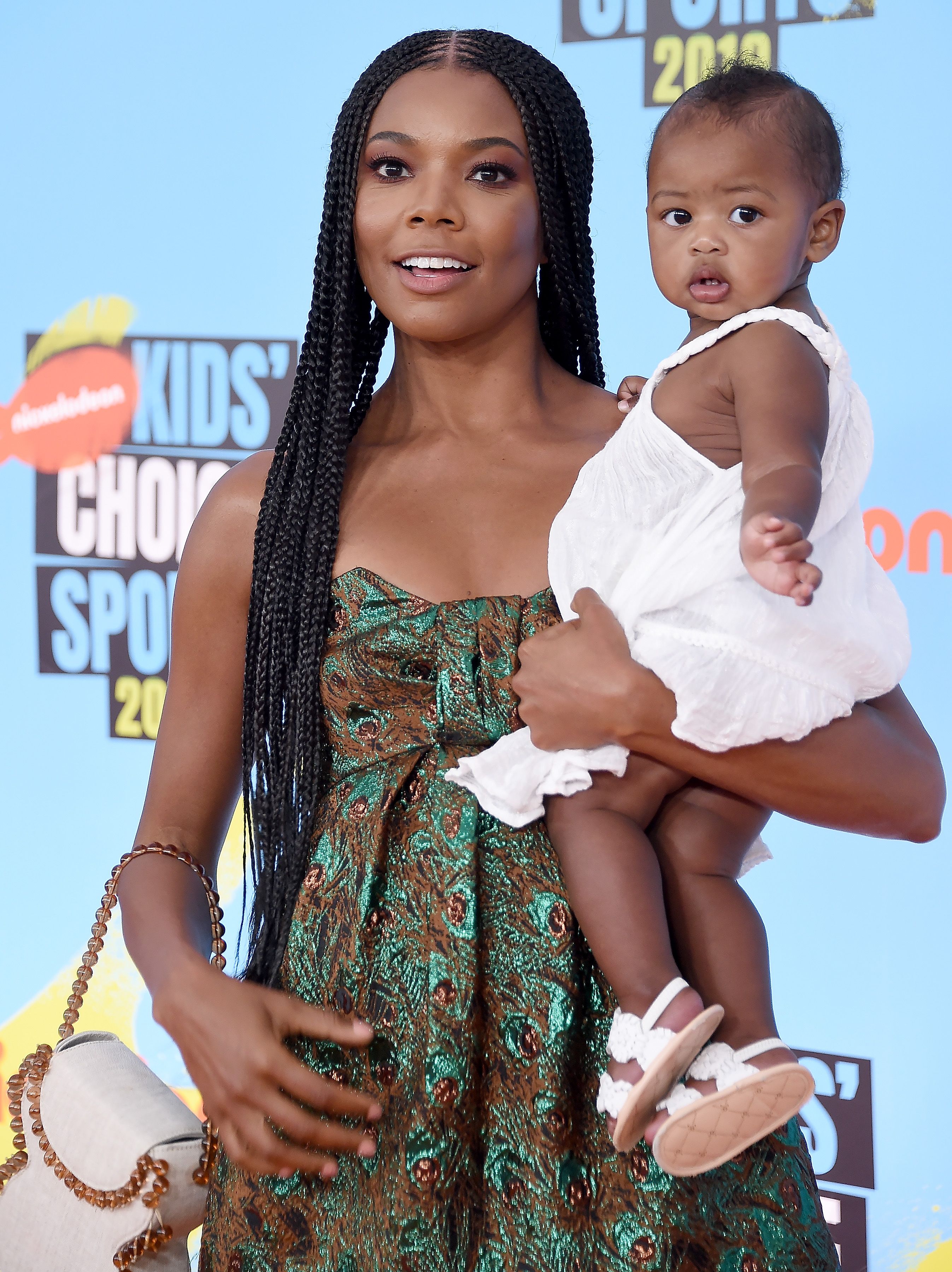 This clip, which was shared on Twitter, had the mom-of-one speaking thoughtfully while making it known that she loved the fact that her daughter had her own personality at so young an age. 
Union revealed that she was impressed with how Kaavia-James can express her feelings through her looks, and she hopes her daughter keeps the same energy when she grows older.
.@itsgabrielleu wants her daughter, Kaavia James, to stay true to herself. 💖 The star also reveals just how much she adores her daughter's hilarious "shady baby" persona. pic.twitter.com/I9gsrUJ8Fv

— People (@people) June 4, 2019
Despite being the shade queen, Kaavia has got her happy moments. Atlanta Black shares one of Kaavia's rare laughing moments where her mom shared a video of the little girl in a bouncer, showing off a broad toothless smile.
While some fans were elated at seeing her smile, others yearned for the return of the  "shady baby" looks.
As reported by People, the former AGT star got inspired by her little daughter, which led her to launch a babywear line, "Kaavi James By Gabrielle Union." At the time of opening, the celebrity mom had a host of polka dots outfits, striped unisex fittings, and onesies, among others,  ready for grabs by the public.