Gabrielle Union's Daughter Kaavia James Looks so Sweet as She Blows Kisses in New Video
Little Kaavia James was the sweetheart in a refreshing post shared on social media as she blew heartwarming kisses to her fans.
A new Instagram clip shared on Kaavia James's page showed the little celebrity showing love to parents and her fans.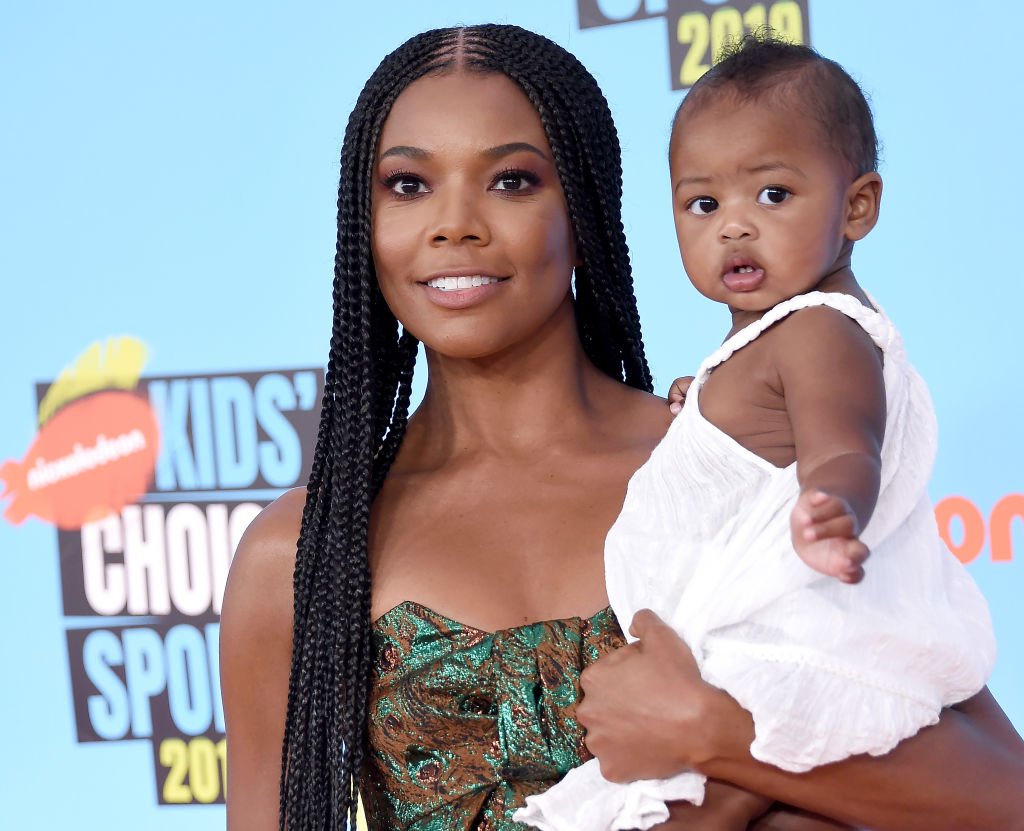 In the video, the beloved toddler playfully placed her hand over her mouth while blowing kisses to the camera. The caption which was in Kaavia's perspective addressed parents:
"To all the parents taking a little extra time in the bathroom and just need a minute...we love you and appreciate you."
Fans eagerly fawned over the little internet sensation as they put up admiring words on the timeline.
Kaavia James's celebrity parents are known for how much time they dedicate to their little daughter, and according to Hollywood Life, recent Instagram posts from the Wades show them enjoying family times.
Kaavia James is referred to as the "miracle baby" as [Gabrielle Union] had her after suffering several miscarriages and infertility issues
In one of their posts, Union and her spouse gave their daughter a treat by taking the stance of an airplane while suspending Kaavia in the air.
Another March share displayed a heartwarming clip of Kaavia playing peek-a-boo and warming up fans' timeline. Little Kaavia always makes sure to live up to her reputation of being an internet sensation.
Hollywood Life further reports that the star toddler stole the show at her dad's retirement party. At the event, Kaavia gave her famous shady baby look and was also photographed, making the acquaintance of NBA stars.
Kaavia also lovingly helped her dad along with her older siblings to raise his jersey to the rafters of American Airlines Arena.
E Online shares that at the event, Dwyane Wade spoke beautifully while reminiscing the memories of late co-star, Kobe Bryant. He went on to give an appreciation speech to his colleagues while thanking them for their parts in his career. 
Ever since the birth of Kaavia James, Gabrielle Union has continually shown that the little girl was her source of joy. The "Daddy's Little Girls" star actress and her NBA alum spouse welcomed their first child together through surrogacy in 2018.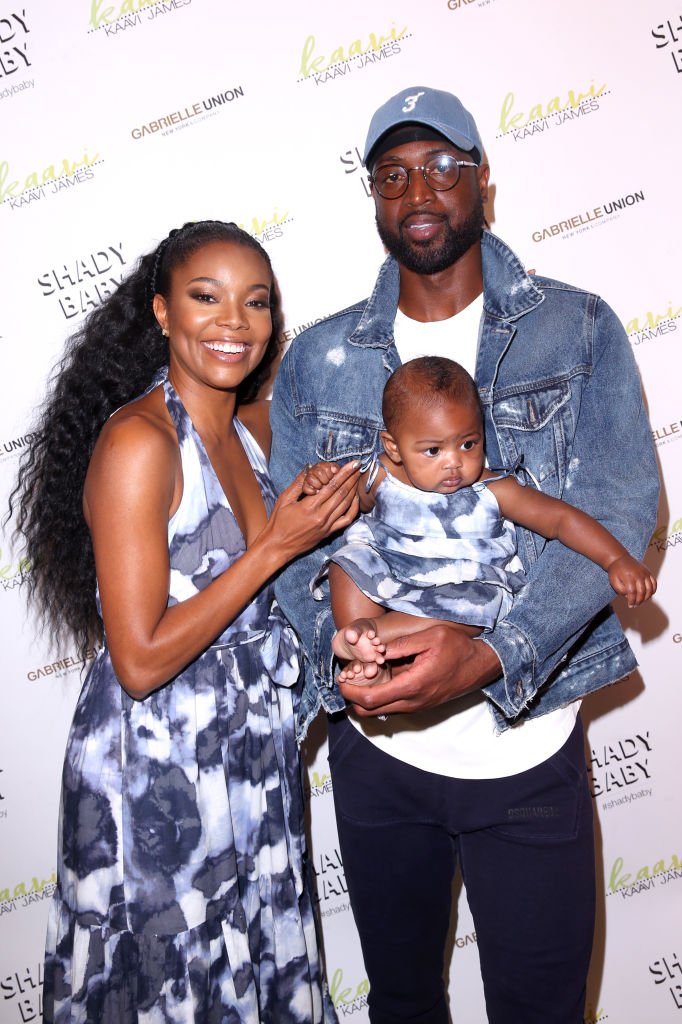 Kaavia James is referred to as the "miracle baby" as her mom had her after suffering several miscarriages and infertility issues