Rebbie Jackson's Daughter Yashi Brown Shared Throwback Pics with Mom & Grandma & They All Look Alike
Rebbie Jackson's daughter, Yashi, posted throwback pictures of her mother and grandmother on Instagram, showing their striking resemblance.
The daughter of the first child of the Jacksons, Rebbie Jackson's daughter, took to Instagram to share a throwback image, and fans can't stop gushing about it.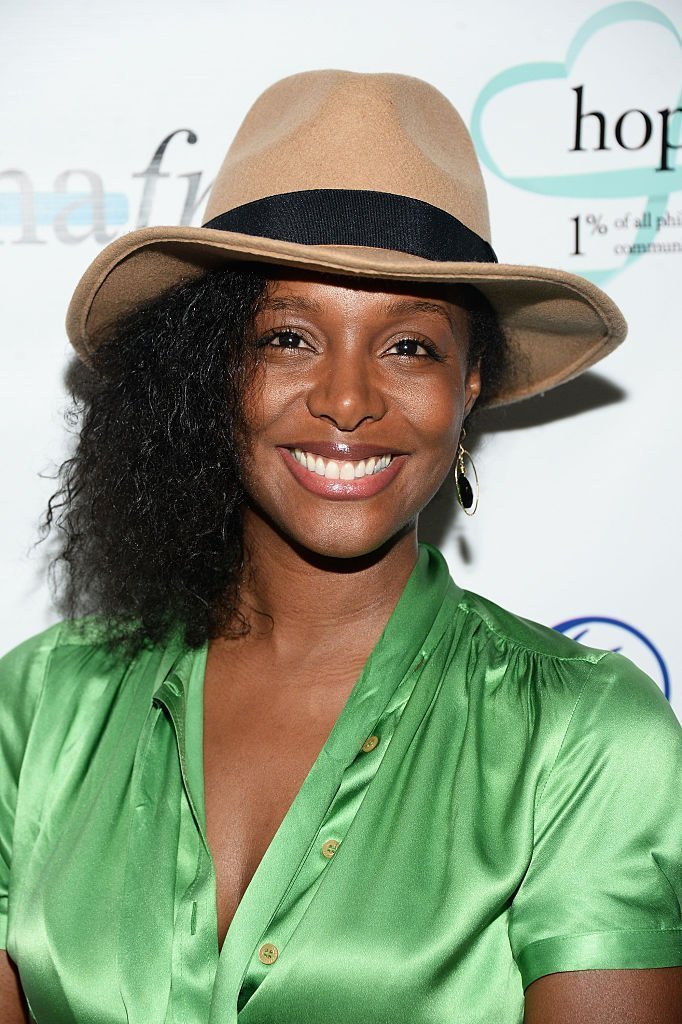 The post consisted of three black and white images of Rebbie and her mother, Katherine Jackson. The first picture showed Rebbie standing close to her mum; the striking resemblance between the mum and daughter was pretty obvious. Yashi captioned the image,
 "#tbt❤️ Like mother like daughter.. Grandma and Mom. Mom and I. Twins with #braids? ??? #1979 ish.. #rebbiejackson brown.."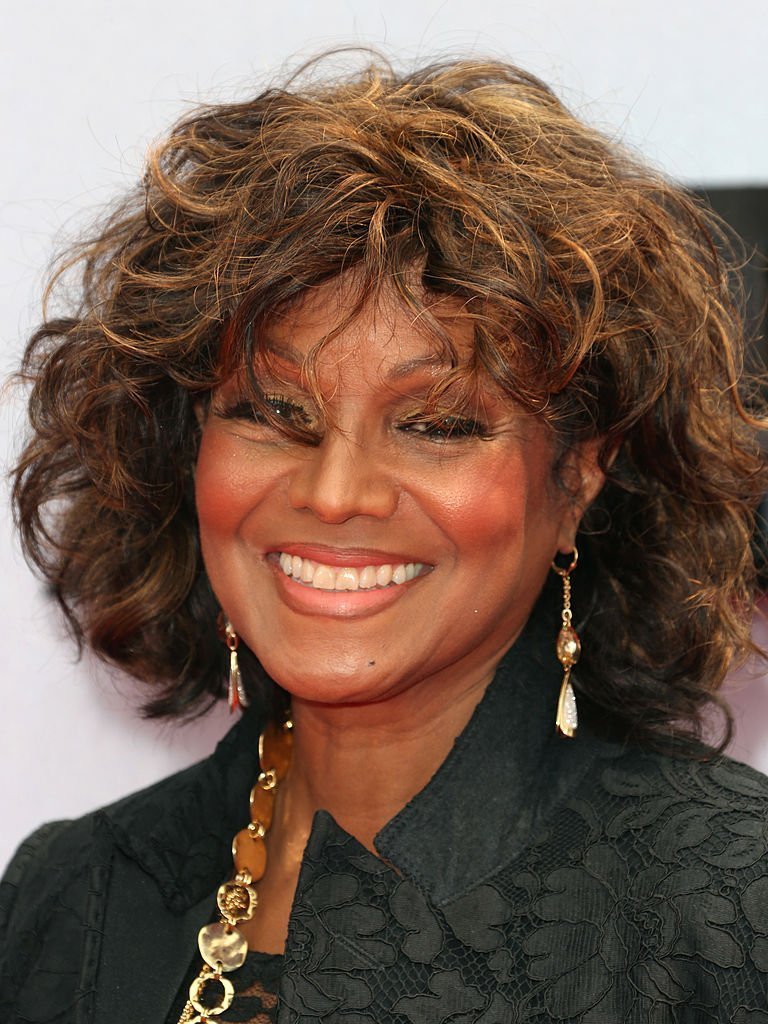 Many fans who commented on the picture asserted that there is undoubtedly a striking resemblance between Yashi's mother, Rebbie Jackson, and her grandmother, Katherine Jackson. One commented:
"So strikingly beautiful, quite a fabulous family tree. Twins for sure, you and your mom. Love it."
Rebbie Jackson is the eldest child of the Jacksons. She was born to Joseph and Katherine Jackson on May 29, 1950. She was named Maureen Reillette but fondly called Rebbie. 
In an interview with New York Post, she revealed that she helped raise her siblings as her mother, Katherine, went back to school when she was a teenager. She said:
 "I helped raise a lot of them. I took care of them and administered disciplinary action."
The Jacksons are a family of great musicians and have achieved great success in the music industry. Rebbie, the first child of the family, was not left out of the iconic success. 
Her rise to fame started in 1984 with her debut solo album, "Centiped," which was produced in collaboration with her brother, Micheal Jackson. The song "Centipede," which was written with her brother, hit No.4 on the Billboard Hot R&B. She released her last album in 1998.
Rebbie Jackson married her childhood sweetheart, Nathaniel Brown, in 1968. They have three children together, two girls, Stacee and Yashi, and a boy, Austin. 
Her husband died in January 2013, after battling with cancer. All children are artists. Stacee and Yashi formed a group, initially known as X-Girls, but now called Geneva. Austin, also known as Auggie, is a solo Artist.
Yashi Brown is a spoken word artist, poet, writer, and a mental health advocate. Her passion for mental health started after her strange disappearance at the age of 24.
When found, she was first diagnosed with Schizoaffective disorder, which was later confirmed to be bipolar disorder type 1.
As a poet, she helps mentally challenged people by conducting poetry workshops for patients in California State Psychiatric, through her foundation project, People of Poetry (POP).
She is also consulting on The Campaign to Change Direction. She believes recovery from mental is not only real but should be the expectation.