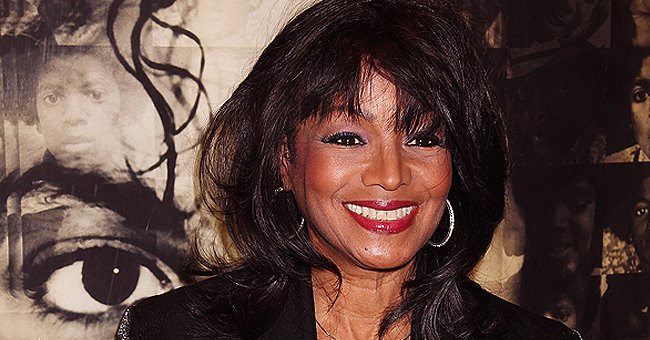 GettyImages/GlobalImagesUkraine
Rebbie Jackson's Daughter Yashi Posts Throwback Pic with Her Brother Austin Brown as She Celebrates His 34th Birthday
Yashi Brown takes to social media to celebrate her brother's birthday, and fans join her in honoring him.
To celebrate her brother's 34th birthday, Yashi took to Instagram to share a picture with the caption:
"Here with my handsome little bro, @austinbrown @specialolympics 2015. When we found out it was a boy, I remember high fiving my sister. Two girls were already enough. Love you, Austin and this birthday you blessed us 34 years ago!"
Soon after Yashi shared the picture of her and Austin, wishes from fans began to pour into her comments, with many of them asking for God's blessings.
In case you missed it, Austin is the son of the eldest Jackson daughter, Rebbie, and just like his mother, he is also into music.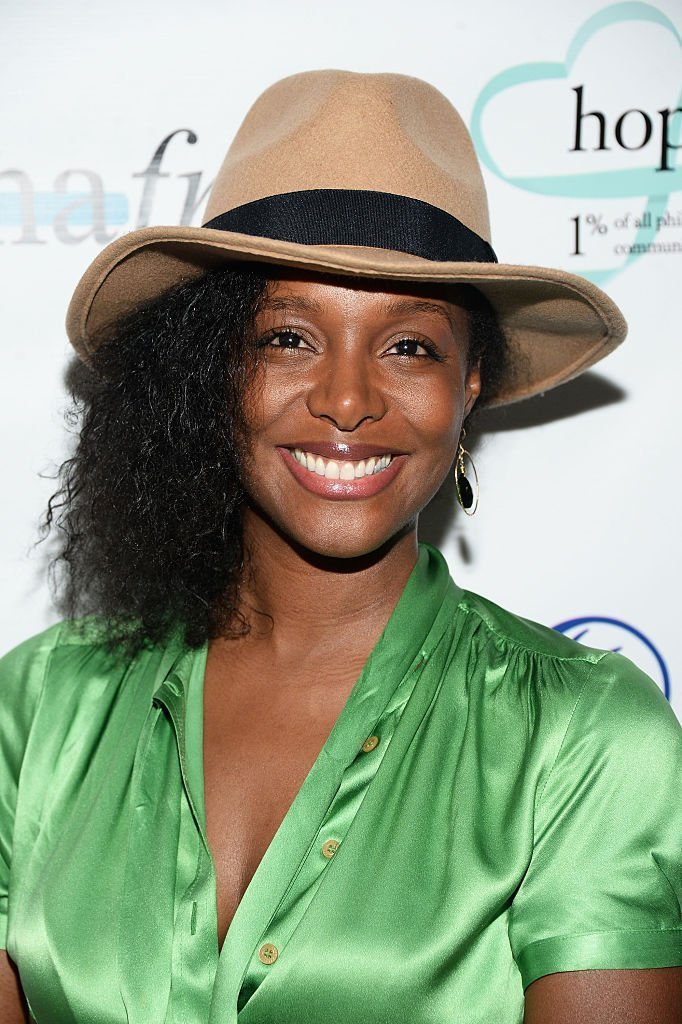 Yashi Brown attends the Hope and Grace Luncheon at Sofitel Hotel in Los Angeles, California | Photo: Getty Images
According to Billboard, Austin released his first mixtape, "Highway 85," back in 2013. Since then, the singer has been attracting praise from fans and critics alike.
It's no surprise to many that Austin is into music as he comes from a family of musical legends.
One of his biggest influences is his late uncle, Michael Jackson, who has a similar look and sound.
During an interview, the 34-year-old stated that his uncle had taken notice of his dance moves and done his bit to help out.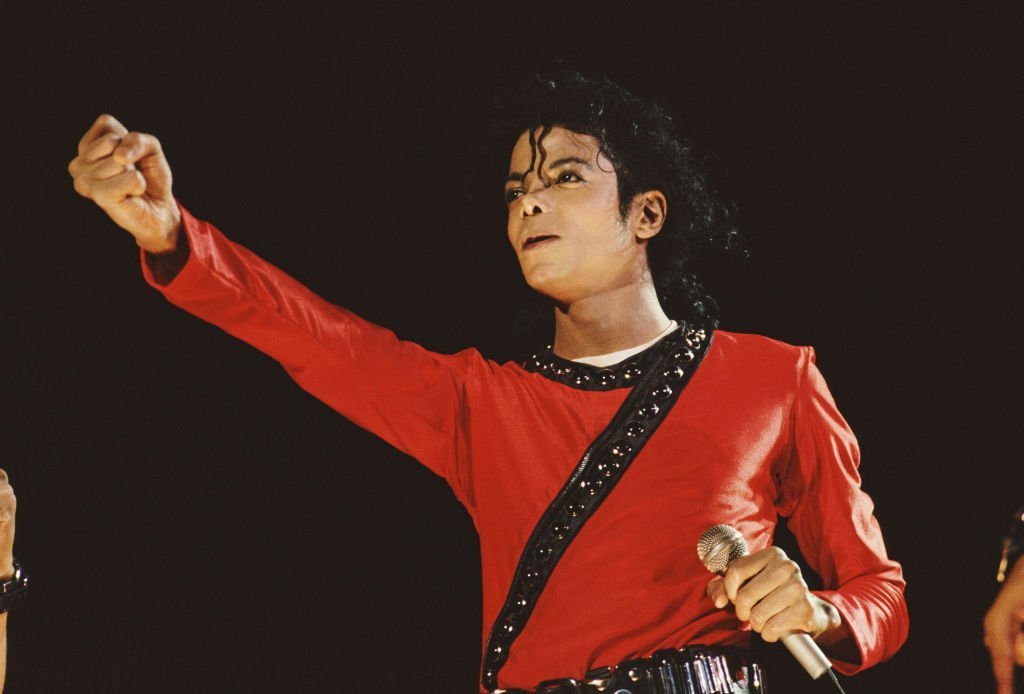 Michael Jackson perfomes on stage in 1987 in Japan | Photo: Getty Images
In the words of the "Menage Trois" crooner:
"He taught me different ways of dancing — that was one of my main memories I shared with him. He taught me different ways of dancing, how to dance on tempo, how to go offbeat, and then catch yourself. He taught me how to go off the top of my head — I don't like to think when I'm performing."
As it turns out, Austin isn't the only one with the musical gems in his family.
According to I Love Old School Music, his sisters – Yashi and Stacee – also have entertainment ties. While Stacee practiced music for a while, she is now married to Rex Salas, who is a producer, songwriter, and musician.
Yashi, on her own, is a poet and author who released a book that addressed her life living with bipolar disorder in 2011.
Things seem to have turned around for the Brown family, who lost their father, Nathaniel, back in 2013 after battling cancer for some time.
Meanwhile, their mother, Rebbie Jackson has had a long and satisfying music career after she dropped her debut album, Centipede, in 1984.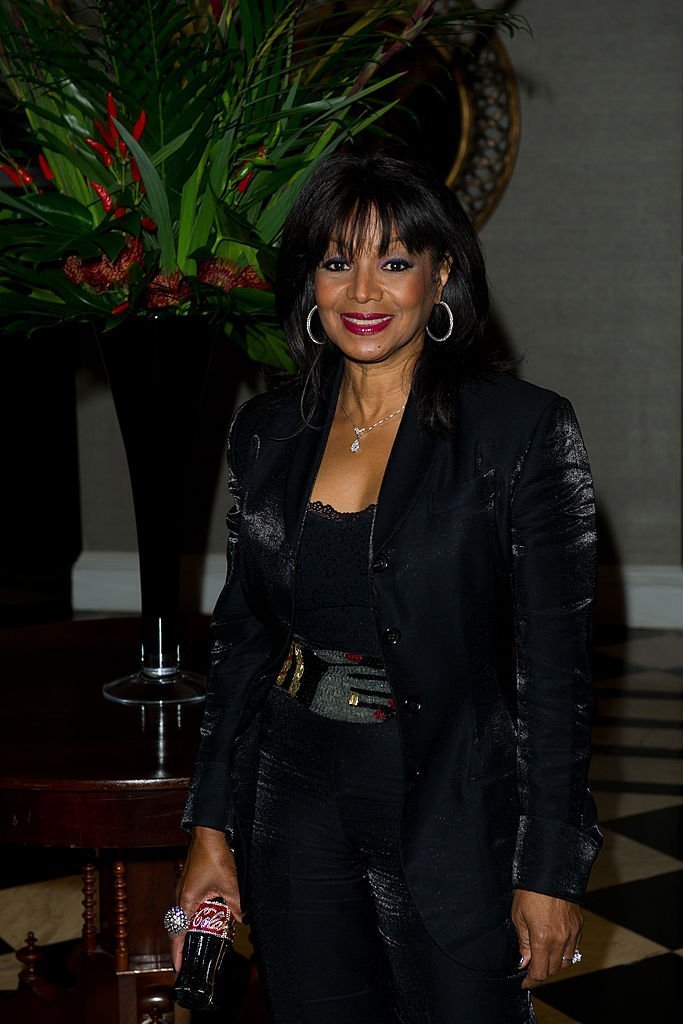 Rebbie Jackson arrives at the afterparty of 'Michael Jackson: The Life Of An Icon' at the Connaught Rooms in London, England | Photo: Getty Images
According to ET Online, the album contained songs written by late musician, Prince and her brother Michael.
By 1968, the "A Fork in the Road" hitmaker married Nathaniel despite the opposition she got from her father, Joe Jackson.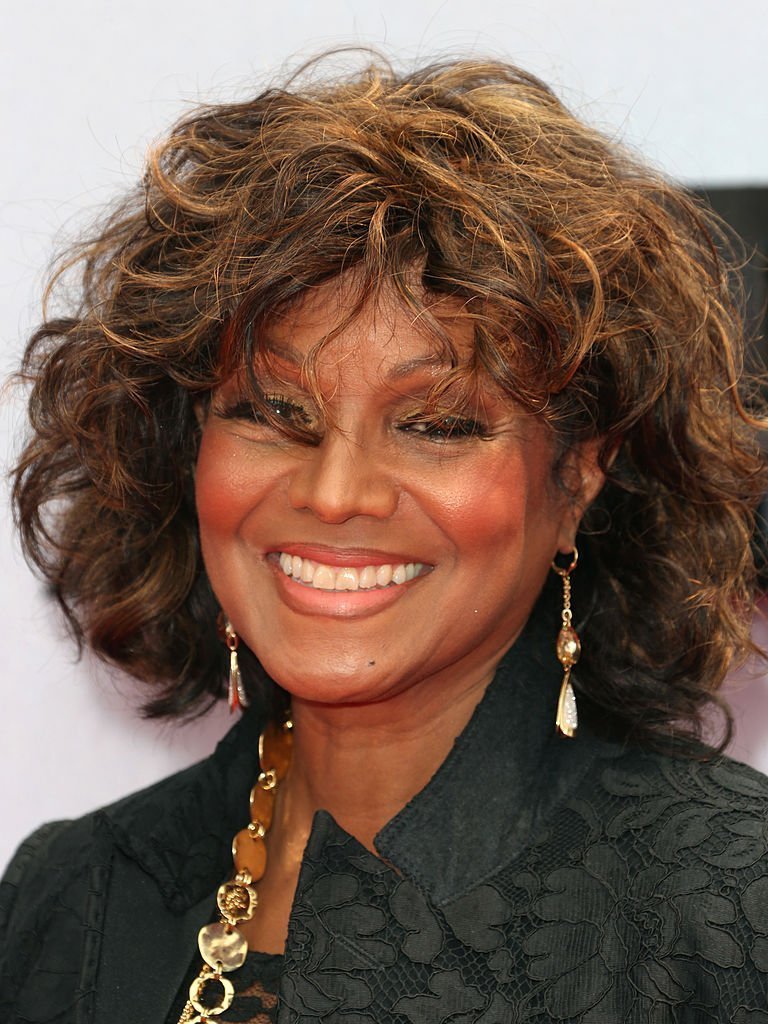 Rebbie Jackson attends the 2013 BET Awards at Nokia Theatre L.A. Live in Los Angeles, California | Photo: Getty Images
Joe also refused to walk her down the aisle, but that didn't deter her from marrying Nathaniel.
The duo went on to have a long marriage till he died.
Please fill in your e-mail so we can share with you our top stories!