Michael Jackson's Sister Rebbie Jackson Is a Proud Mother of Two Look-Alike Daughters & a Son
Maureen "Rebbie" Jackson is the oldest of the Jackson children. She had a particular influence in Michael's life for a while, and he even helped to produce her hit song, "Centipede" in 1984. 
Rebbie continued to sing after Michael died a decade ago, although she's now committed to her family. Her three children, Yashi, Stacee, and Austin Brown, do seem to look like their mom a lot.
Like many members of the Jackson clan, Rebbie's daughter, Yashi has picked up a particular love for the arts. She's a writer, poet, and a spoken word artist who has a specific passion for people diagnosed with mental health problems.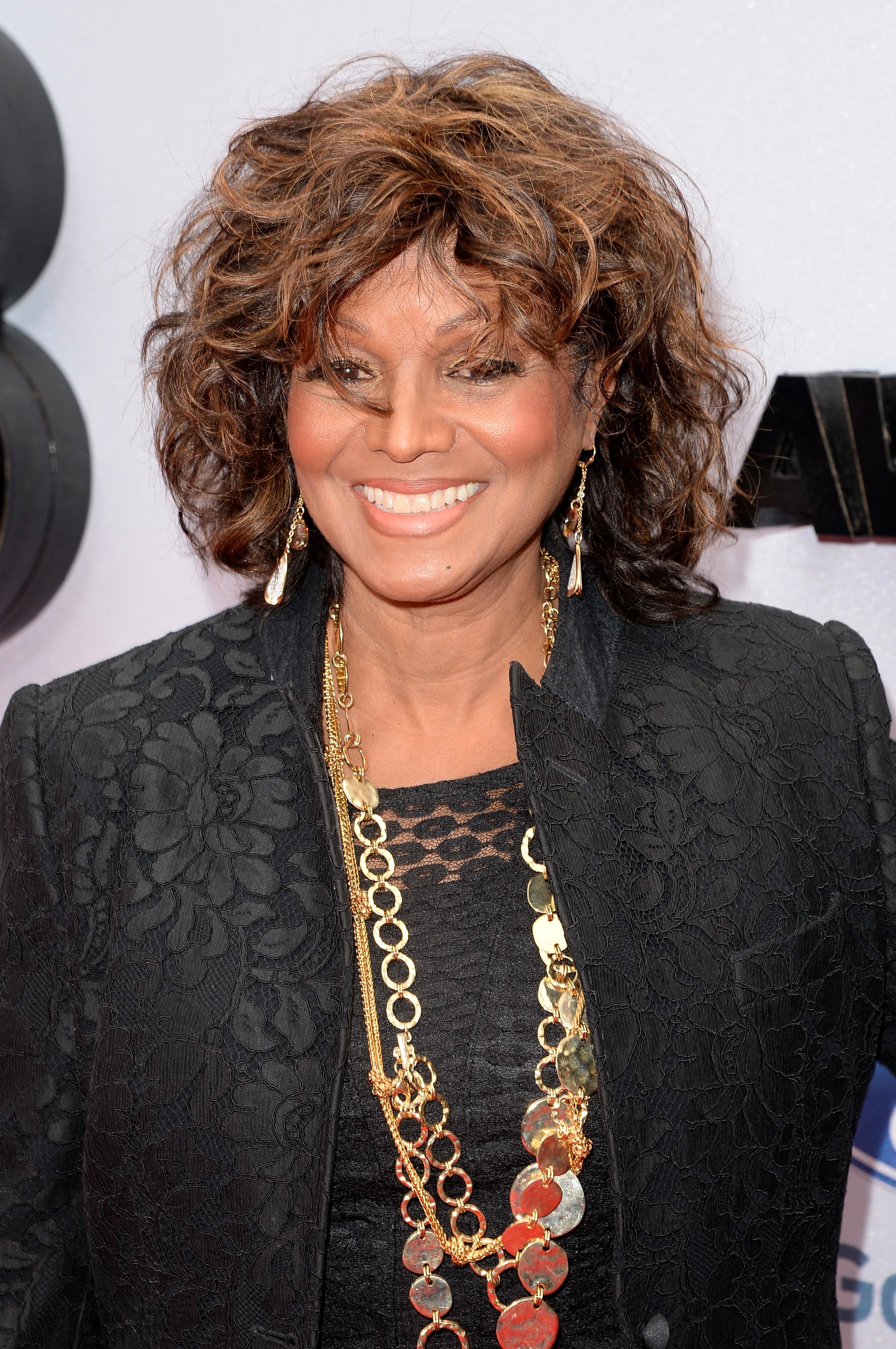 As it turns out, this passion may exist because of some of her experiences. Yashi got a diagnosis for bipolar disorder type 1 a couple of years back, and she has come out to tell her story on several occasions.
However, after getting the proper treatment and going on to live a healthy lifestyle, she has been using her platform and gifts to help drive awareness and provide some relief to people who have found themselves in similar situations. 
Throughout her career, she's appeared on ABC News, CBS, FOX, the Huffington Post, and much more to share her story and recovery journey.
Her work has also gotten her recognition and collaborations with the Obama administration, Google, and the U.S. Department of Health and Human Services. 
It's understandable if Rebbie's name doesn't ring a bell. She was the oldest of the Jackson children, but she was never particularly famous as the others.
However, she had an immense influence on the life of the late King of Pop, nonetheless. Speaking with the New York Post back in 2010, she said,
"I'm very much the big sister. I helped raise a lot of them. I took care of them and administered the disciplinary action."
At the time, the news source explained that Rebbie was responsible for her younger siblings from her teenage years. 
When Michael also died in 2010, she had to regain responsibility and take care of his children for some time as well.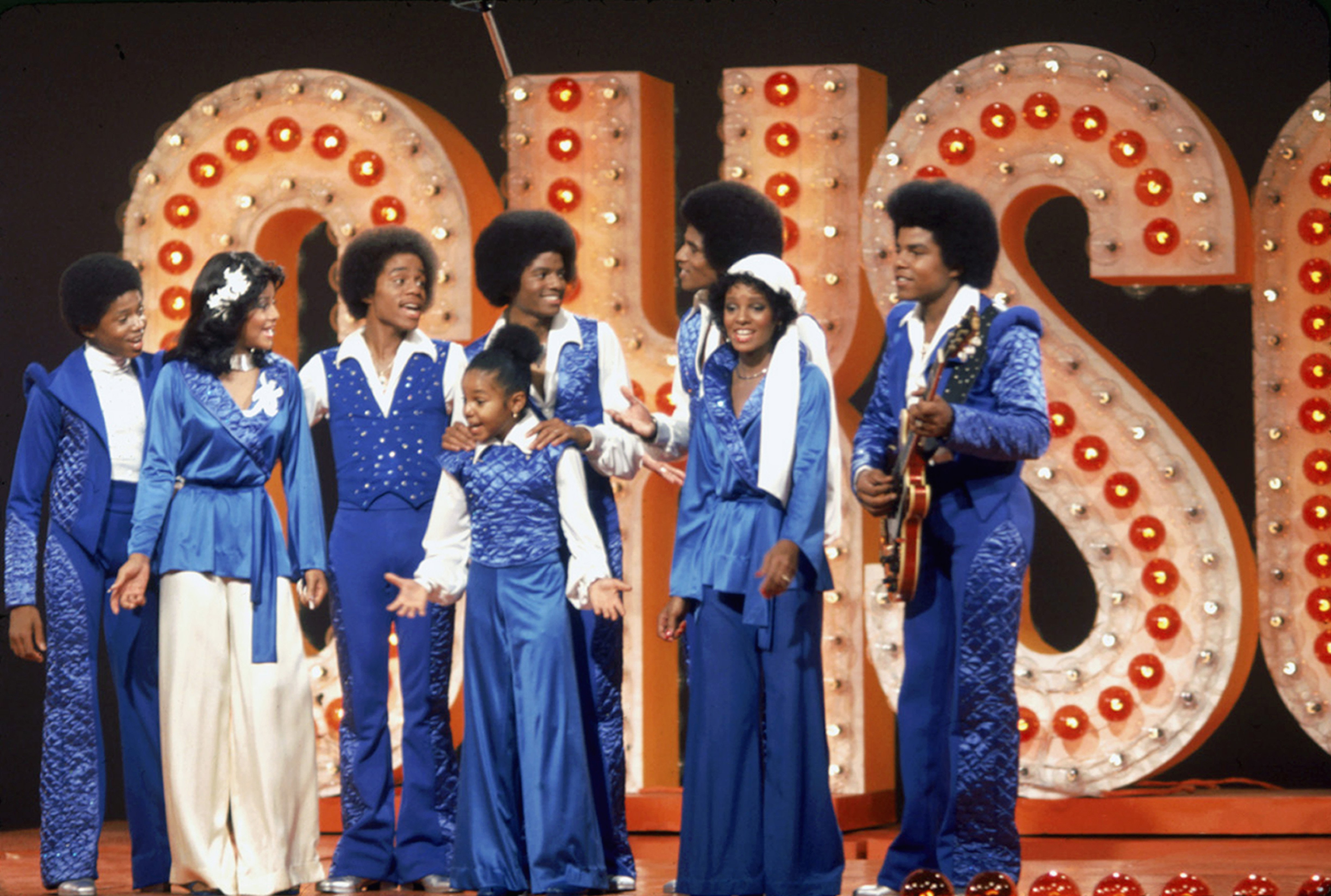 Regardless, the oldest Jackson sibling is still a master musician in her own right. She has had a couple of hit songs in the past, although she's more focused on her family now.