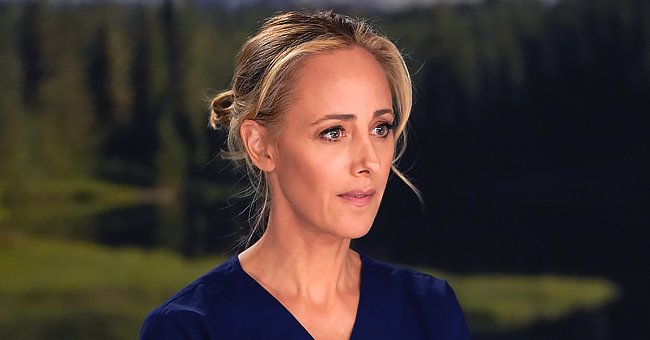 Getty Images
Kim Raver from 'Grey's Anatomy' Talks about Her Character Teddy Altman's past in New Interview
"Grey's Anatomy's" Kim Raver opened up about her character's past sexual orientation and relationship with women in an interview she had recently.
During the March 26 episode of the ABC medical drama, "Grey's Anatomy" fans got an inside look into Kim Raver's character, Teddy Altman's shocking past.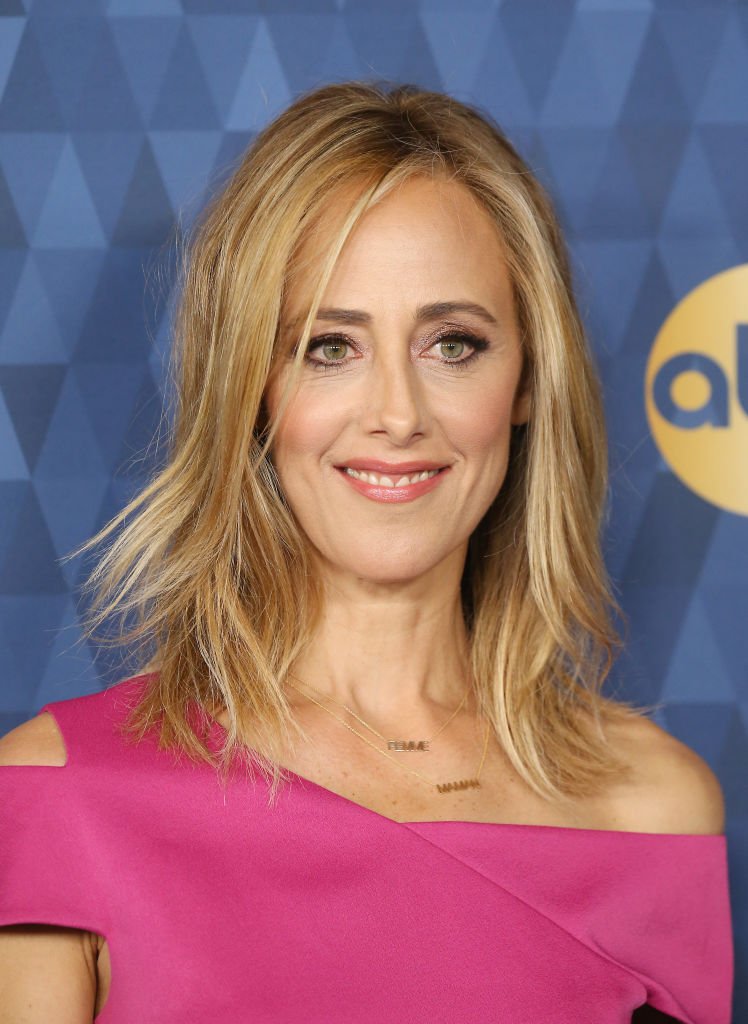 Kim Raver attends ABC Television's Winter Press Tour 2020 held at The Langham Huntington, Pasadena on January 08, 2020 | Photo: Getty Images
In the episode, it was revealed that Kim's history included a relationship with a woman named Allison, whom she referred to as the love of her life.
For Teddy, love is love. I just know that she loves who that person is and was. I just thought that was such an amazing move
The insight had come during a conversation between Teddy and her former roommate, Claire, - played by Rya Khilstedt – whom she bumped into at the L.A. Surgical Innovation Conference, as noted by People.
As the conversation progressed, Teddy, who is engaged to Owen Hunt but having an affair with her ex-boyfriend, Tom Koracick, remembered Allison, played by Sherri Saum.
Through the help of flashbacks, fans quickly became acquainted with Teddy and Allison's relationship, which was really an affair as Claire was also dating Allison at the time. Although the duo planned to inform Claire of Allison's infidelity, Allison died before they got the opportunity to.
Speaking about the new revelation about her character, Kim told People Magazine that the writers of Grey's Anatomy set it up so well that they made her want to know more. She also spoke about how her character feels about her sexual orientation, saying:
"For Teddy, love is love. I just know that she loves who that person is and was. I just thought that was such an amazing move."
The actress, who also spoke to TV Guide about Teddy's infidelity. She explained that her character, saying " Teddy is in like deep water. There's a whole thing of infidelity. I know that is causing a lot of feelings for the fans, right?"
The 51-year-old actress added that she believed that the show's writers were focused on addressing the "complicated messiness of relationships and love."
When she was asked if her character was bisexual, Yahoo! Entertainment noted that Kim stated that fans needed to focus on the fact that Teddy doesn't see love any other way.
Kim added that even though it was her love for Allison that led her to where she was, she didn't know if that experience defined her character.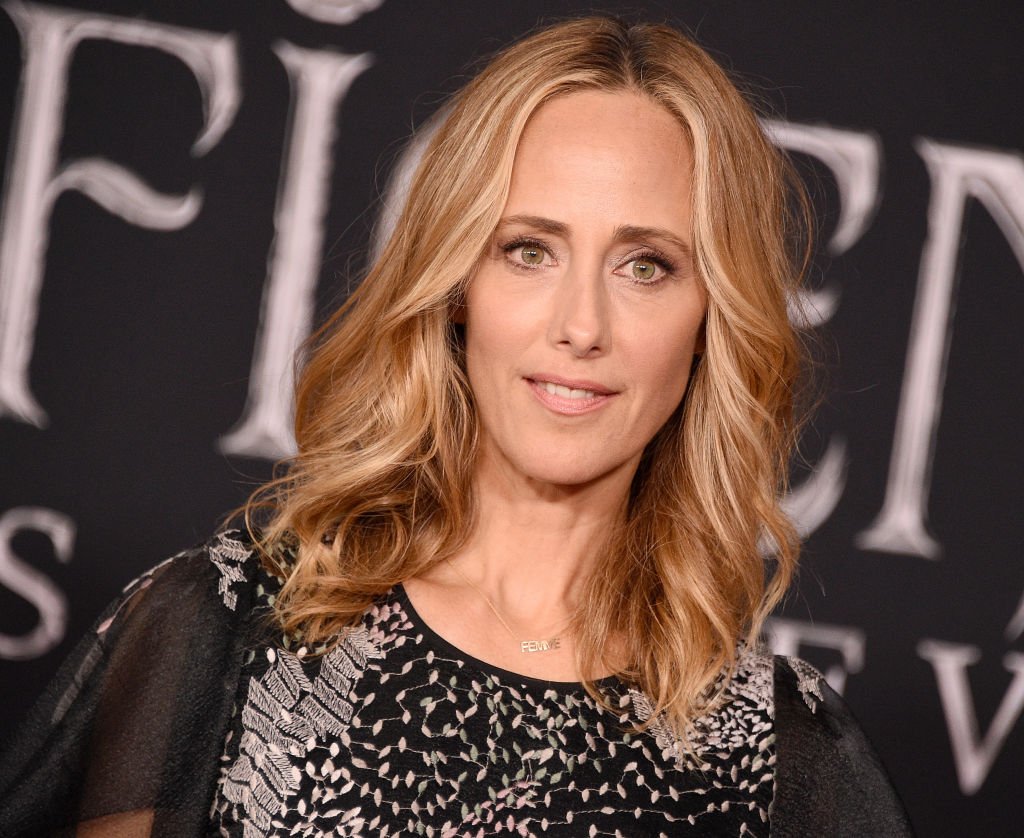 Kim Raver arrives at the World Premiere Of Disney's "Maleficent: Mistress Of Evil" at El Capitan Theatre on September 30, 2019 | Photo: Getty Images
The gift of forgiveness which she received from Claire also made it easier for Teddy to understand her ongoing situation. Kim finished off by stating that now that Teddy had a new understanding that it was possible to love two people, she wondered what she would do with the information.
Please fill in your e-mail so we can share with you our top stories!