Camilla Luddington's Character on 'Grey's Anatomy' Gets New Roommate after Alex Karev's Departure
Jo Karev in ABC's "Grey's Anatomy" has shown signs that she's ready to move on after the sudden departure of her husband, Alex Karev.
On the latest episode of "Grey's Anatomy," fans got to see Alex Karev's wife, Jo, not only ready to move on but also ready to make some significant changes following Alex's sudden disappearance.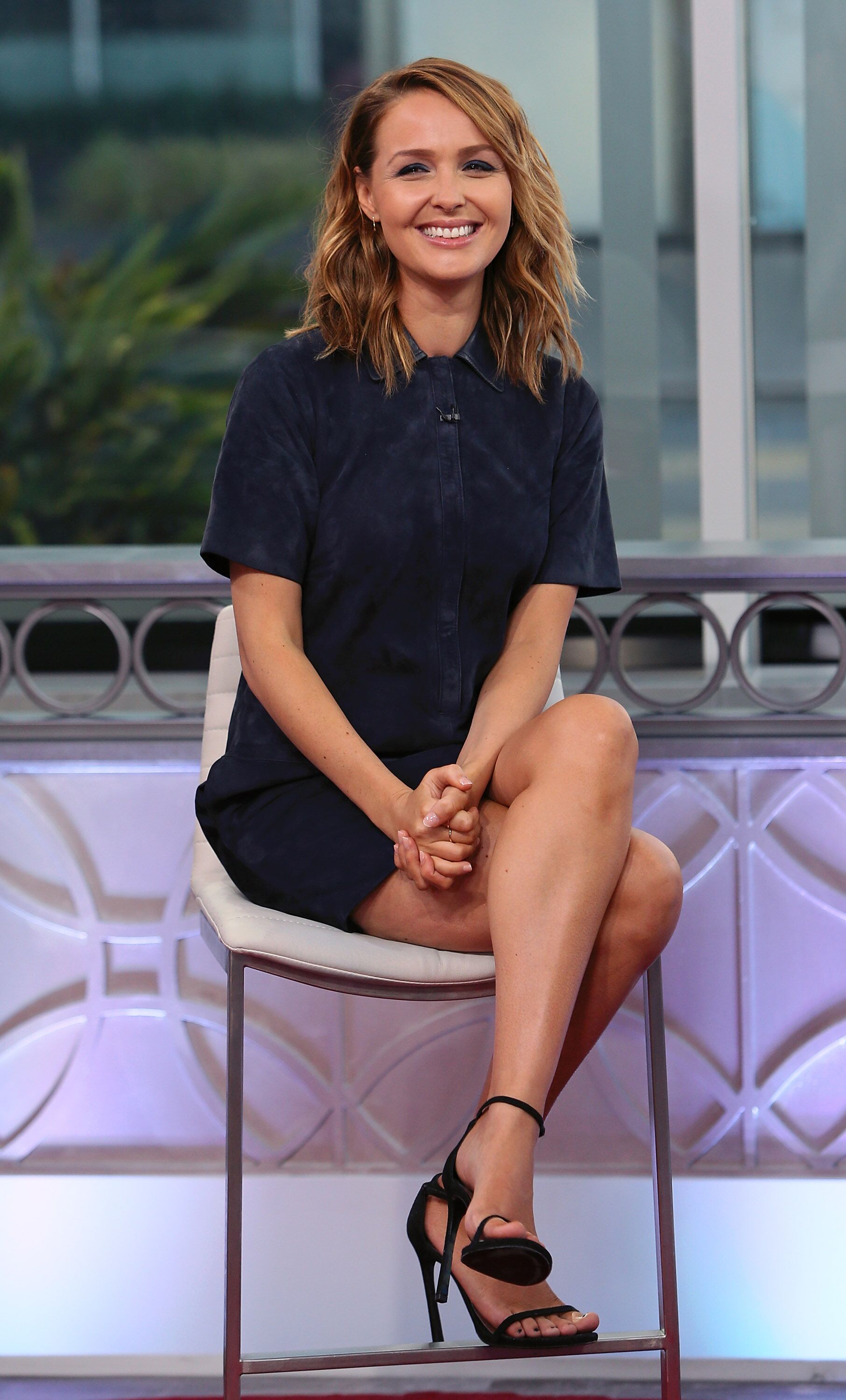 According to People, Jo [played by Camilla Luddington] has continued to deal with the news that her husband, Alex Karev [played by Justin Chambers] was leaving her to be with his ex-wife, Izzie Stevens [played by Katherine Heigl].
Fans were, however, disappointed that Alex didn't get a chance to show how he had grown over the years.
While thinking of the best way to make a fresh start, Jo placed a call to her friend Meredith Grey [played by Ellen Pompeo] who told her that she was too late.
That statement, however, didn't deter the newly single woman who went into work to help with Meredith's pro bono project.
During her time at the hospital, Jo told her co-workers that she had decided to change her name. During the revelation, which came after Meredith almost called her Karev, Jo had said:
"It's Wilson now. Wait, I don't like that either. For now it is Dr. Jo."
She then proceeded to put a sticker over "Karev" before she went to Joe's bar, which is situated across the street from Grey Sloan Memorial.
Amid all the unfolding drama, Pop Sugar noted that the farewell episode dedicated to Alex's character was less than satisfactory.
It would be recalled that throughout the episode, Alex narrated the letters he had penned to Meredith, Bailey, Richard, and Jo.
Although he was saying goodbye to his friends of nearly ten years, Alex hadn't sounded grief-stricken as he read the letters.
The episode also played a flashback montage to Ingrid Michaelson's "Turn to Stone," which was his and Izzie's wedding song.
"
Grey's Anatomy
" viewers believed that the show had come full circle, seeing as Izzie had left him with a "Dear John" letter before she eventually sent him divorce papers.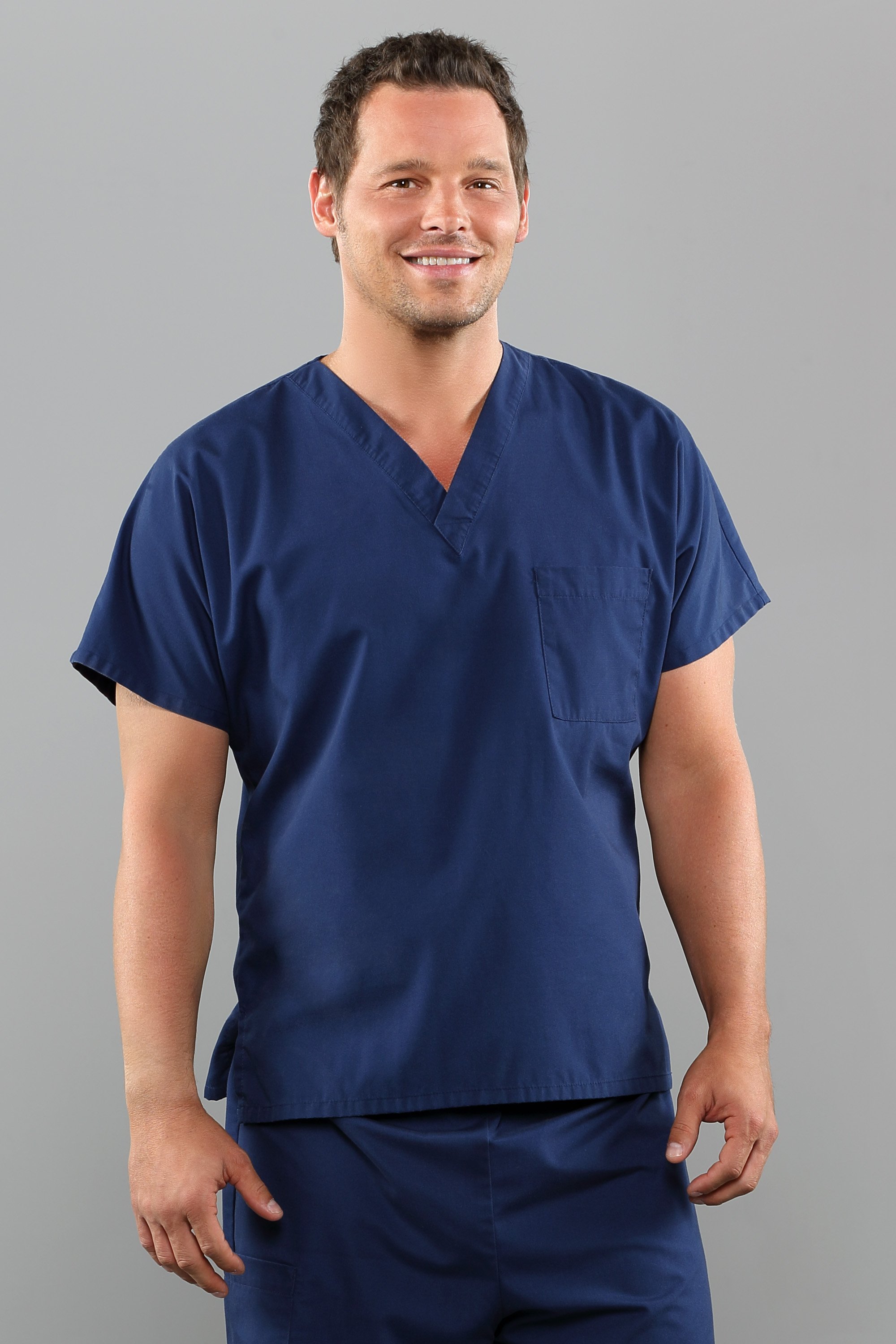 Alex then did the same thing to Jo as he made his way back to Izzie to provide his children with a family he never had. Fans were, however, disappointed that Alex didn't get a chance to show how he had grown over the years.