Page Six: 'Tamron Hall Show' Executive Producer Bill Geddie Reportedly Leaves after Rumored Fall Out
Tensions between Tamron Hall and her show's former executive producer, Bill Geddie reportedly escalated due to an interview Geddie proposed that Hall refused. 
Tamron Hall's show has a new executive producer after a fallout with her former producer Bill Geddie prompted him to leave the show.
Page Six revealed that tensions between Hall and Geddie, a veteran producer who nurtured "The View" with Barbara Walters, began as early as a month into "Tamron Hall" which commenced airing in September.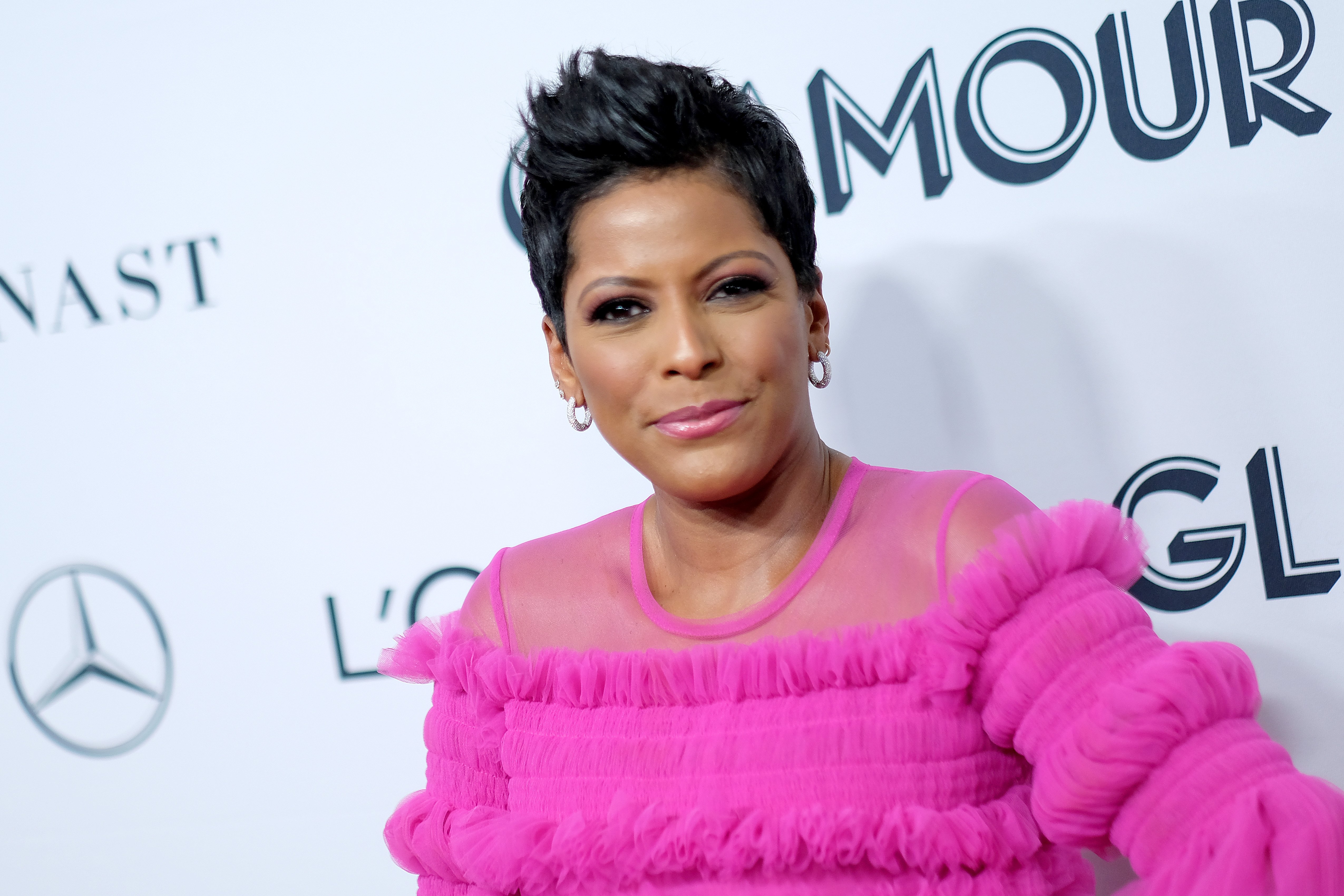 WHAT LED TO THE SHAKEDOWN
According to a source for the publication, Geddie "has not been involved in the day-to-day runnings [of the show] since October." Moreover, he has not returned to production since the holiday break.
Hall and Geddie reportedly often didn't agree on their ideas. The final straw was when Geddie pushed for Hall to interview Bill O'Reilly about his sexual harassment allegations. Geddie believed it would boost the show's ratings but Hall refused.
"Tamron Hall," in its still short run, is already proving to be a success. It has been renewed for a second season.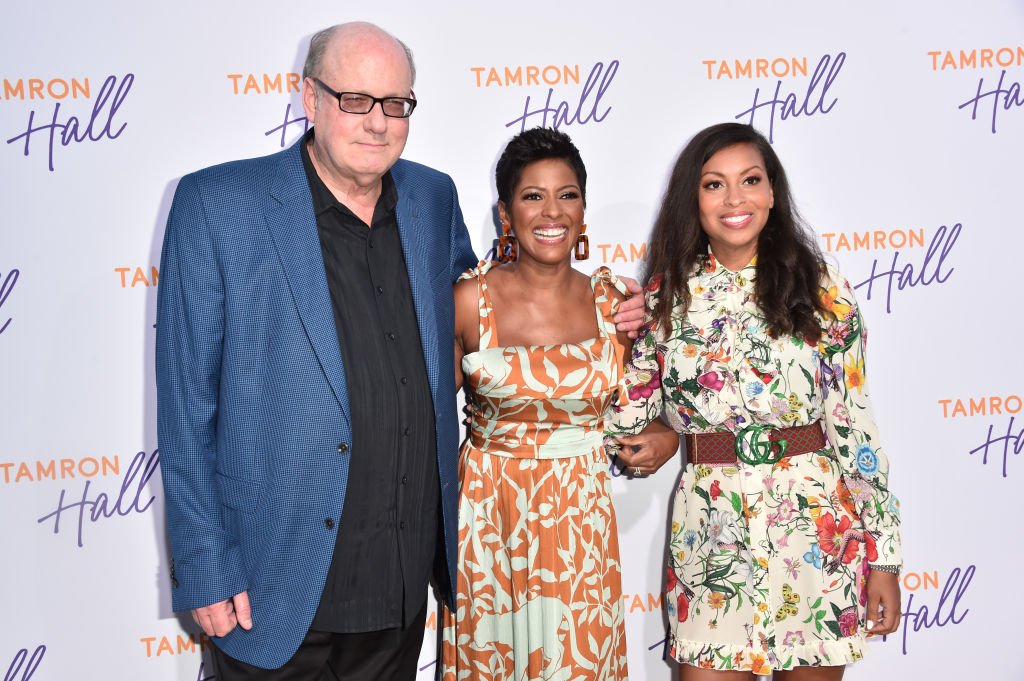 THE NEW EXECUTIVE PRODUCER
Last week, an announcement was released revealing executive producer Candi Carter of "The View" was leaving the talk show to take the reins of "Tamron Hall."
A source said Tamron "wanted someone more in tune with the current daytime TV audience and who has a more modern view of daytime television." Carter worked on "The Oprah Winfrey Show" for 15 years before establishing her production company, New Chapter Entertainment.
Carter spoke highly of Tamron after the announcement was made that she was moving to "Tamron Hall." She described the seasoned host as "incredibly talented with a strong background in journalism." She added,
"She truly connects with the daytime audience. I'm thrilled to work with her and her production team to create even more exciting and memorable television moments."
THE SHOW'S SUCCESS
"Tamron Hall" is currently off the air due to the Coronavirus threat.  However, she's been staging her show on her own from home. She's been conducting interviews and speaking on topics related to the Coronavirus on her Instagram Live.
"Tamron Hall," in its still short run, is already proving to be a success. It has been renewed for a second season. ABC Entertainment president, Karey Burke applauded Hall for the achievement when the show's renewal was announced.
"As one of the highest-rated new talk shows in five years, 'Tamron Hall' is connecting with audiences in such a powerful and unique way and we are thrilled to build on that momentum with a second season," Burke said. 
"Tamron's authenticity and her stunning ability to engage with viewers is remarkable and we look forward to continued success working with our incredible station partners."
Hall worked for MSNBC since 2007 then moved to "Today" in 2014.  She decided to leave the show in 2-17 after her contract ended and when news of Megyn Kelly joining the show surfaced. It was believed that Kelly's participation was destined to bump off Hall's third-hour segment with Al Roker prompting her to part ways with the show instead.