Tamron Hall Recalled Getting Fired from the 'Today' Show
The exit of former "Today" show co-host Tamron Hall from NBC took everyone by surprise in 2017. And although the now mother-of-one was hurt at first, she's moved on to her own show.
Tamron Hall spent a decade working for NBC. First, she was an anchor for MSNBC, and then in 2014, she joined the third hour of the "Today" show.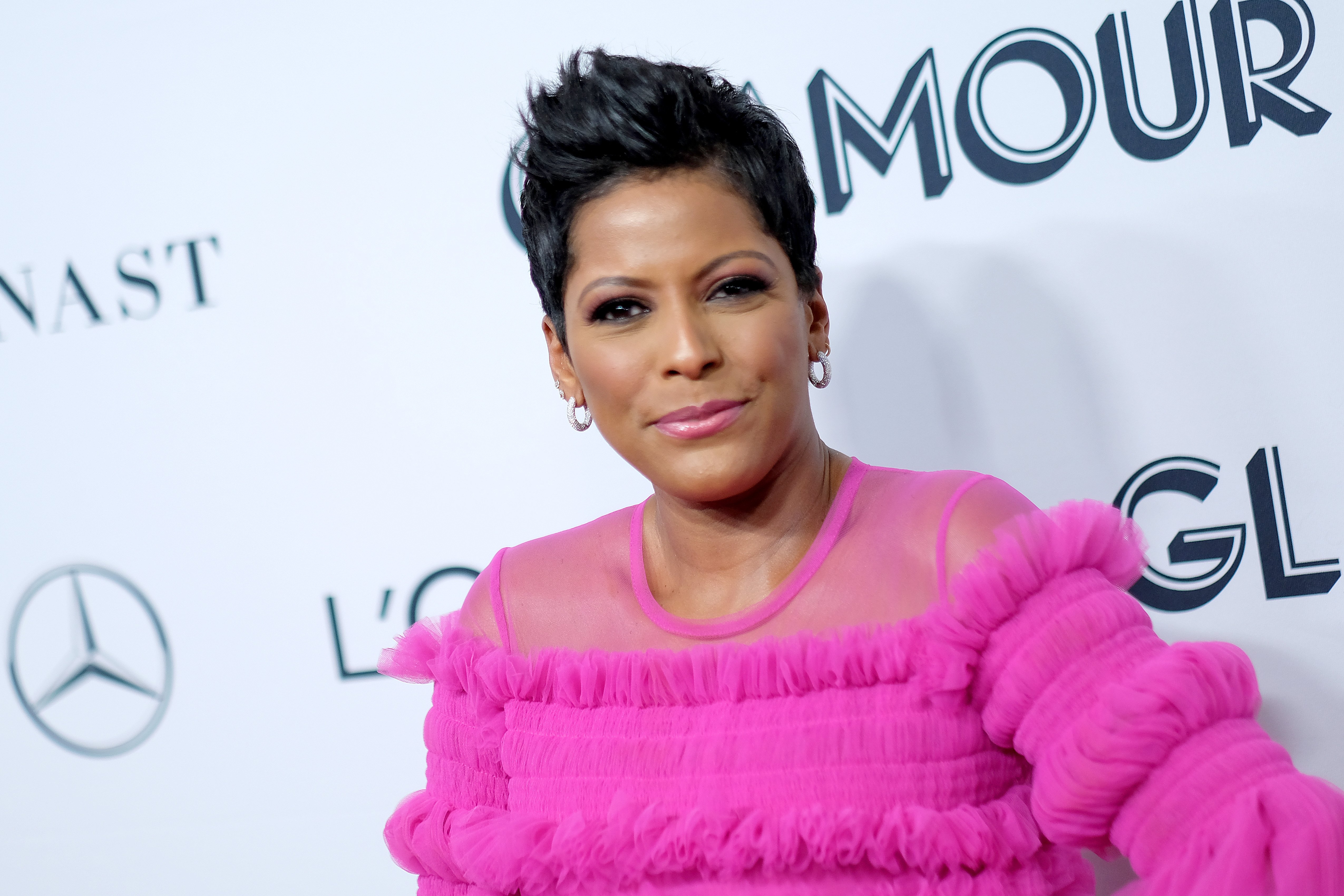 Tamron became the first black woman to co-anchor the morning show, and she shared the screen with co-hosts Al Roker, Natalie Morales, and Willie Geist.
THE END OF THE TRAIL
However, Tamron's journey with NBC came to an abrupt end in February 2017, when it was announced she was leaving the network after the third-hour slot on "Today" was replaced with Megyn Kelly's short-lived show.
Although Tamron has been candid about how hurt she felt when she first left NBC, the now 49-year-old is now in a better place with the situation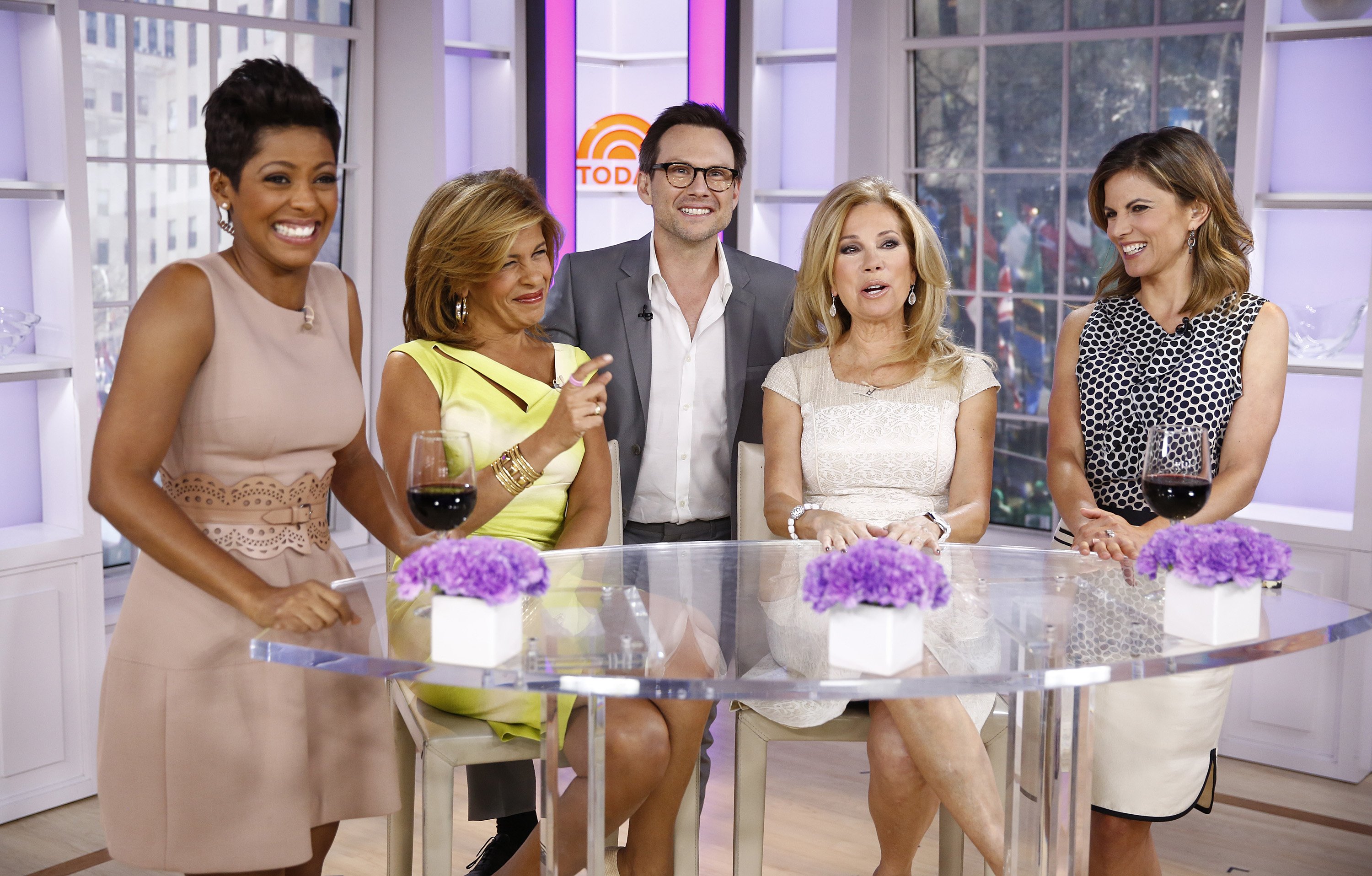 "I go into work one day. I left fired. 'Demoted' I guess is what they called it. I called it fired," Tamron said two years later on her talk show. "Inside, I was falling apart. I had worked since I was 14."
Initially, both Tamron and NBC said it was her decision not to renew her contract. NBC even released a statement saying that they hoped Tamron would choose to stay. Part of the statement read:
"Tamron is an exceptional journalist, we valued and enjoyed her work at Today and MSNBC […] We are disappointed that she has chosen to leave, but we wish her all the best."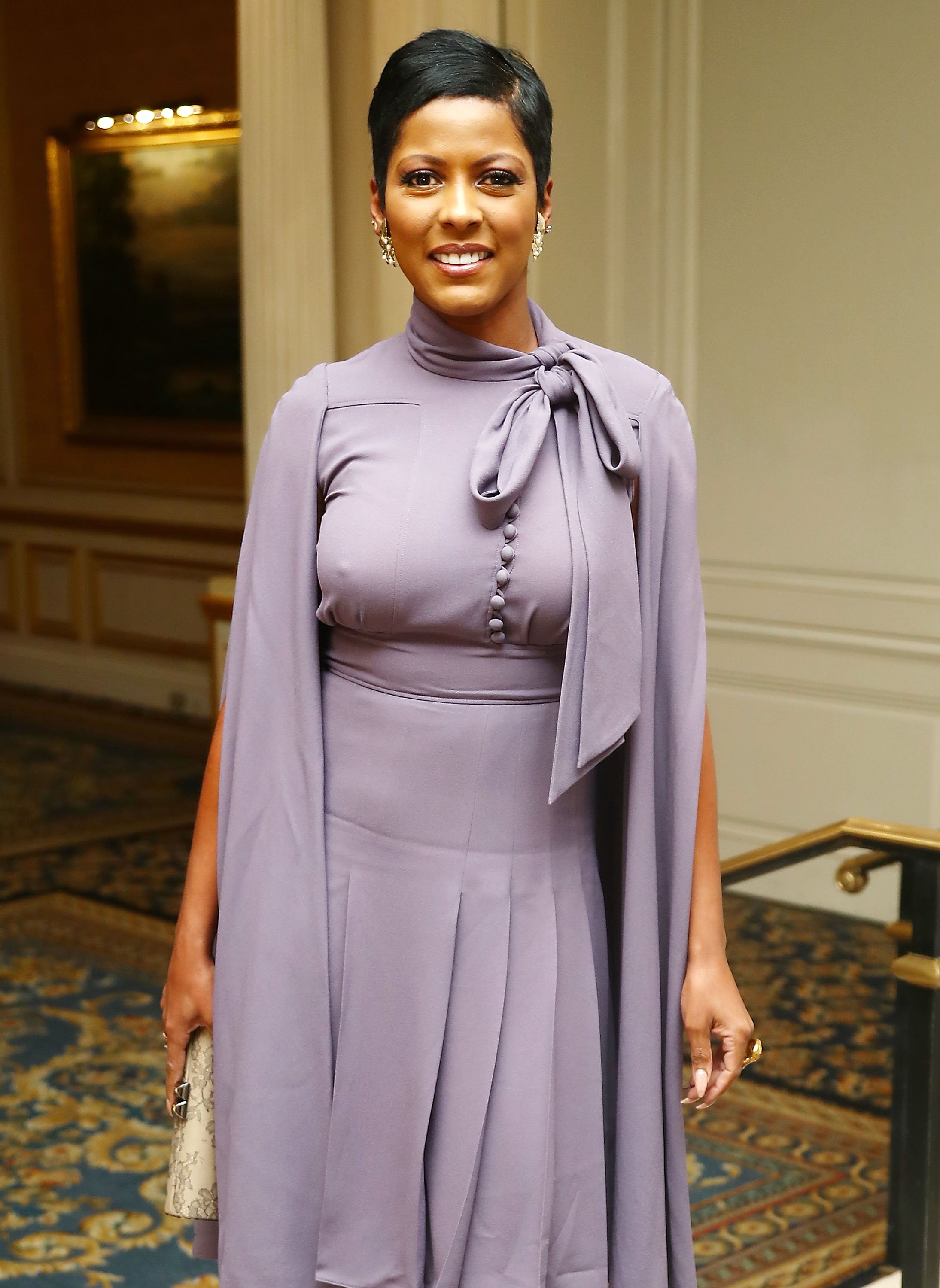 Tamron, on the other hand, expressed her gratitude to the network for the last decade and made sure to mention all of her great colleagues.
"I'm also very excited about the next chapter," she added. But while Tamron was hopeful about the offers knocking on her door, the reality was different.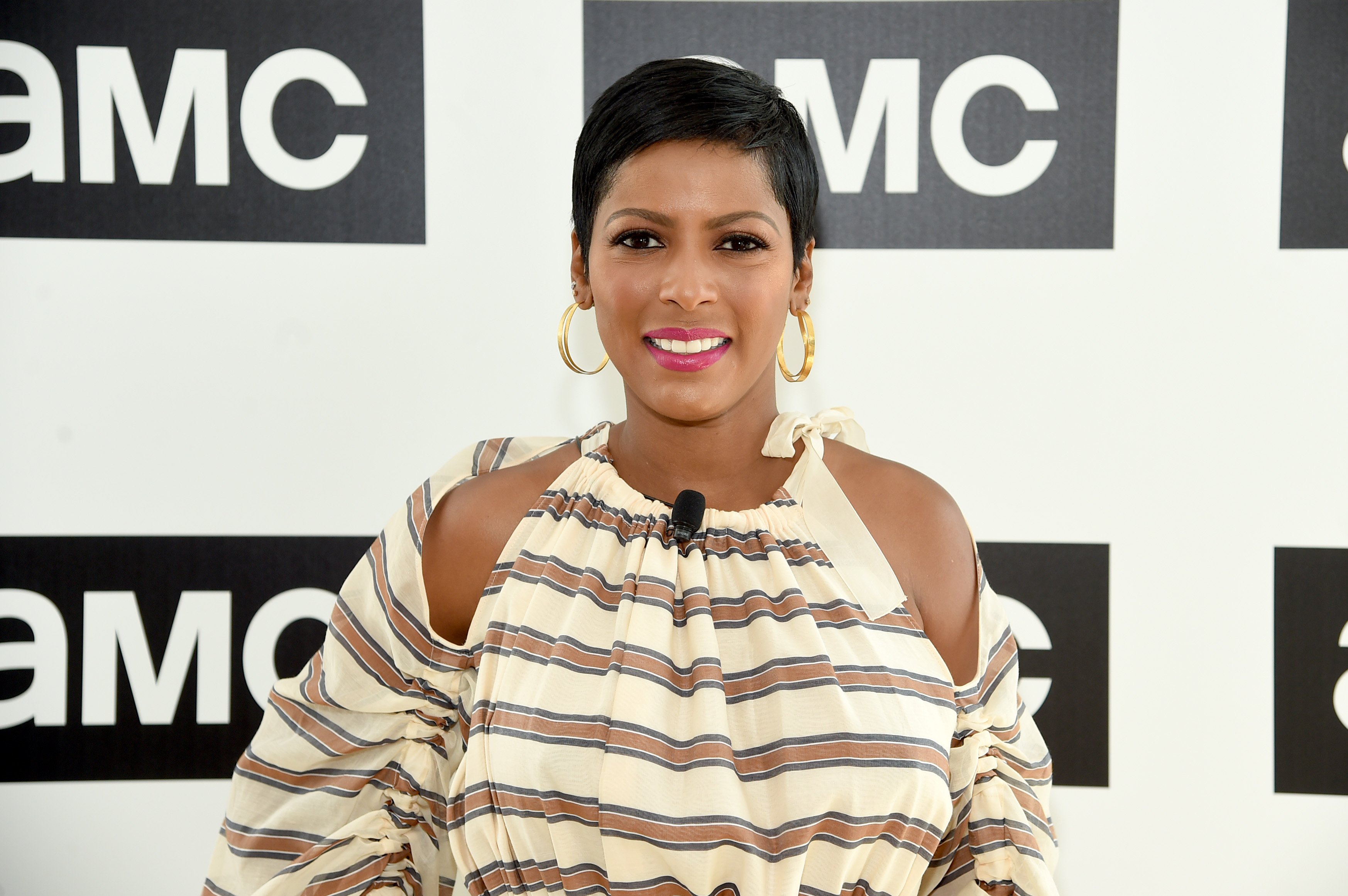 TRYING TIMES
When the offers started to "trickle in" for Tamron, she learned the hard way that despite her accomplishments, she was still seen as a woman of color in the media.
She recalled a warning her mother gave her: "If you think bringing your résumé that says '25 years of experience' will open doors for you, it won't."
In July 2017, it was revealed that Tamron was working with Harvey Weinstein on a new talk show. That partnership ended three months later when Weinstein's sexual misconduct scandal broke.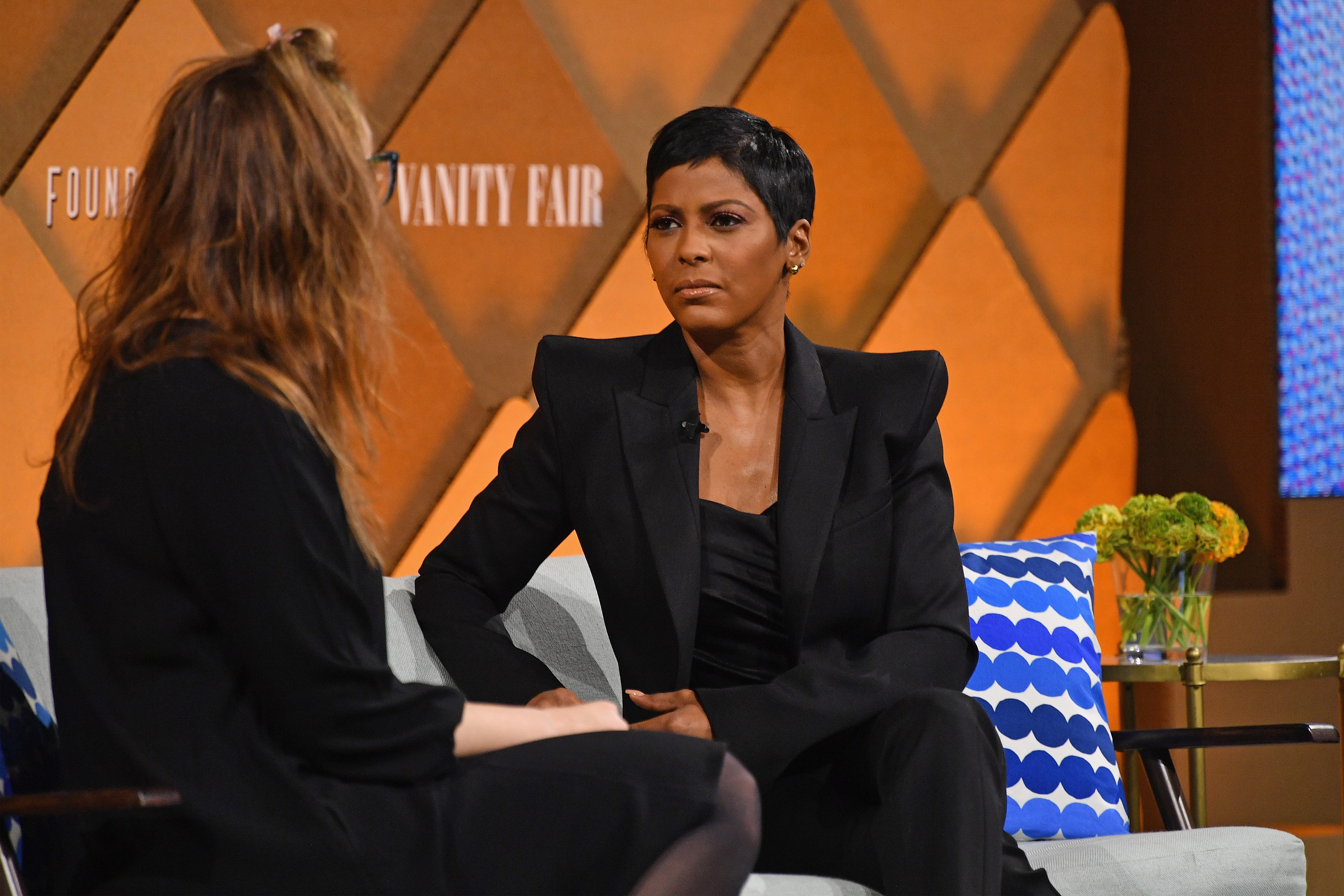 FINDING PURPOSE
After that low blow, Tamron found herself taking a different approach to her work. She started touring the country and sharing her life experience with women at various events, including the Essence Festival.
On the other hand, Tamron was also dedicating time to her personal life. She got married to music executive Steven Greener—although she kept the wedding a secret—and started planning a family.
"When I left NBC, I said, 'I look forward to the next chapter,'" Tamron told People. "People assumed that I meant work, and I did, but by the third month, I knew that my life had to be about something bigger than work."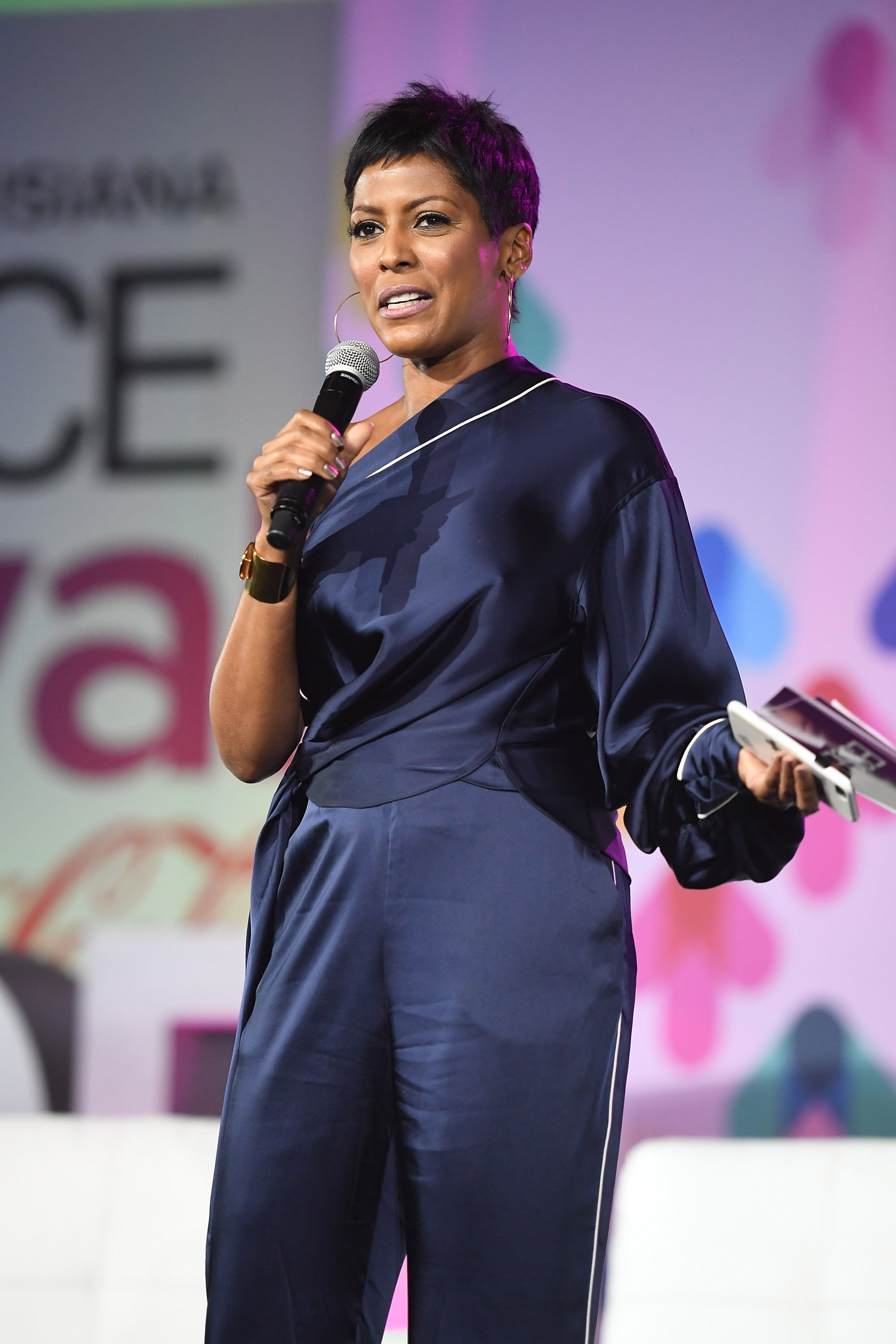 In mid-2018, things started to look better for Tamron. She signed a deal with Disney/ABC to produce and host a new daytime talk show and started her in-vitro fertilization process to get pregnant.
Tamron announced in March 2019 that she was pregnant with her first child at 48, and she welcomed a healthy baby boy on April 24. Her show, on the other hand, debuted in September 2019 for stations in 24 markets.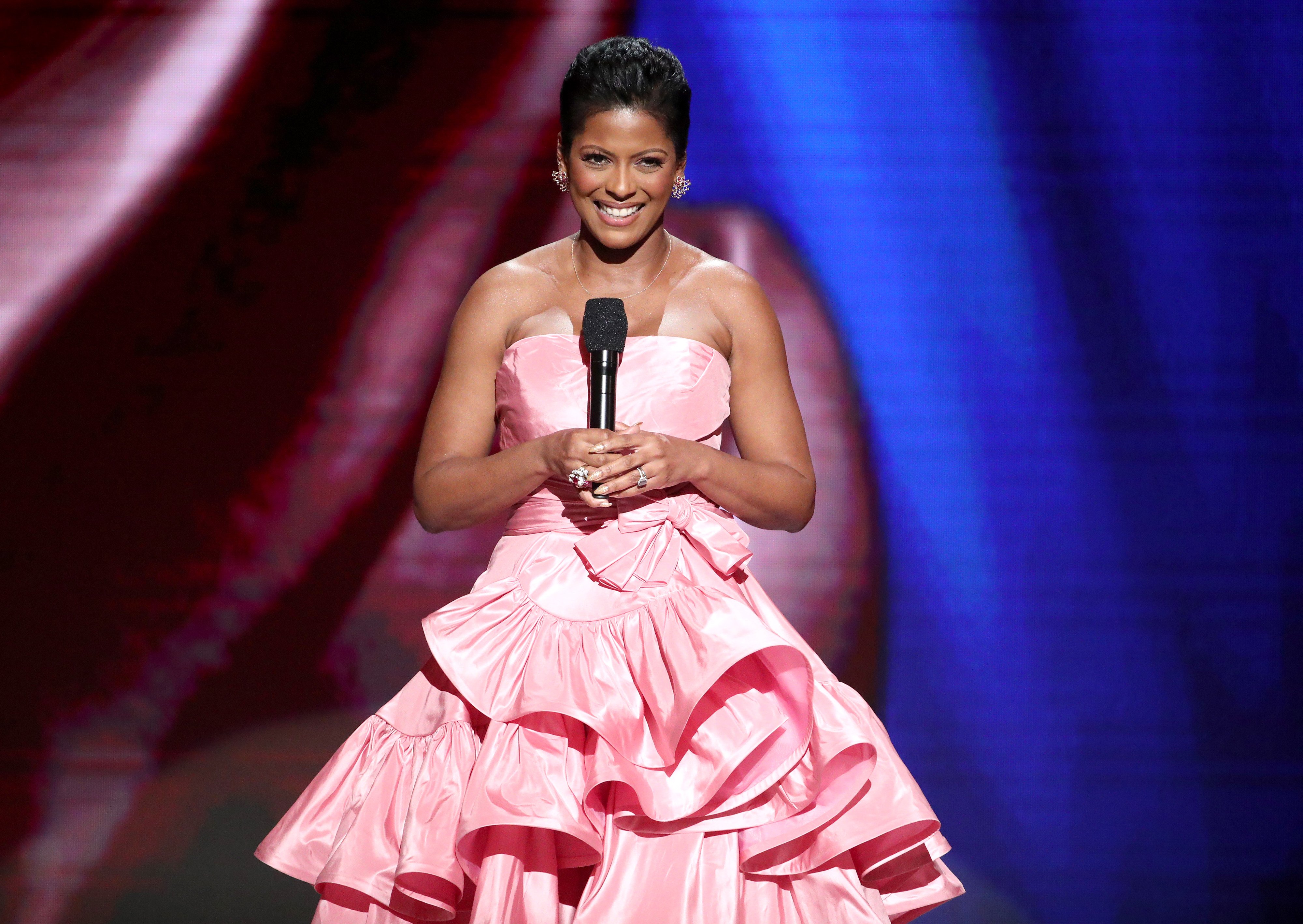 MOVING ON WITHOUT HARD FEELINGS
Although Tamron has been candid about how hurt she felt when she first left NBC, the 49-year-old is now in a better place with the situation.
On a visit to "Strahan, Sara & Keke" last September, Sara Haines who's also a former "Today" show co-host, asked Tamron what it was like for her to leave the network after so long.
"Well, I got fired," Tamron joked, taking Haines by surprise. She then added that while Haines got a party when she left, "I got a 'bye.'"
"I joke about it now because you can't hold on to sadness and bitterness," Tamron continued.
Tamron believes things worked out the way they were supposed to from the beginning, and she's now enjoying her life as a mother, wife, and a TV show host.
"You move on, and you live with lifelong friends and stories, but most important to me, you evolve," she concluded.