Tamron Hall's Husband Steven Greener — Everything We Know about the Music Executive
Renowned show host Tamron Hall and her husband, Steven Greener, have been a matter of conversation for a while, especially after they welcomed their first child together.
In an exclusive interview with People, the former NBC news correspondent revealed details about her husband, whom she called her "deepest, greatest love."
Steven spent quite some time hitting on her.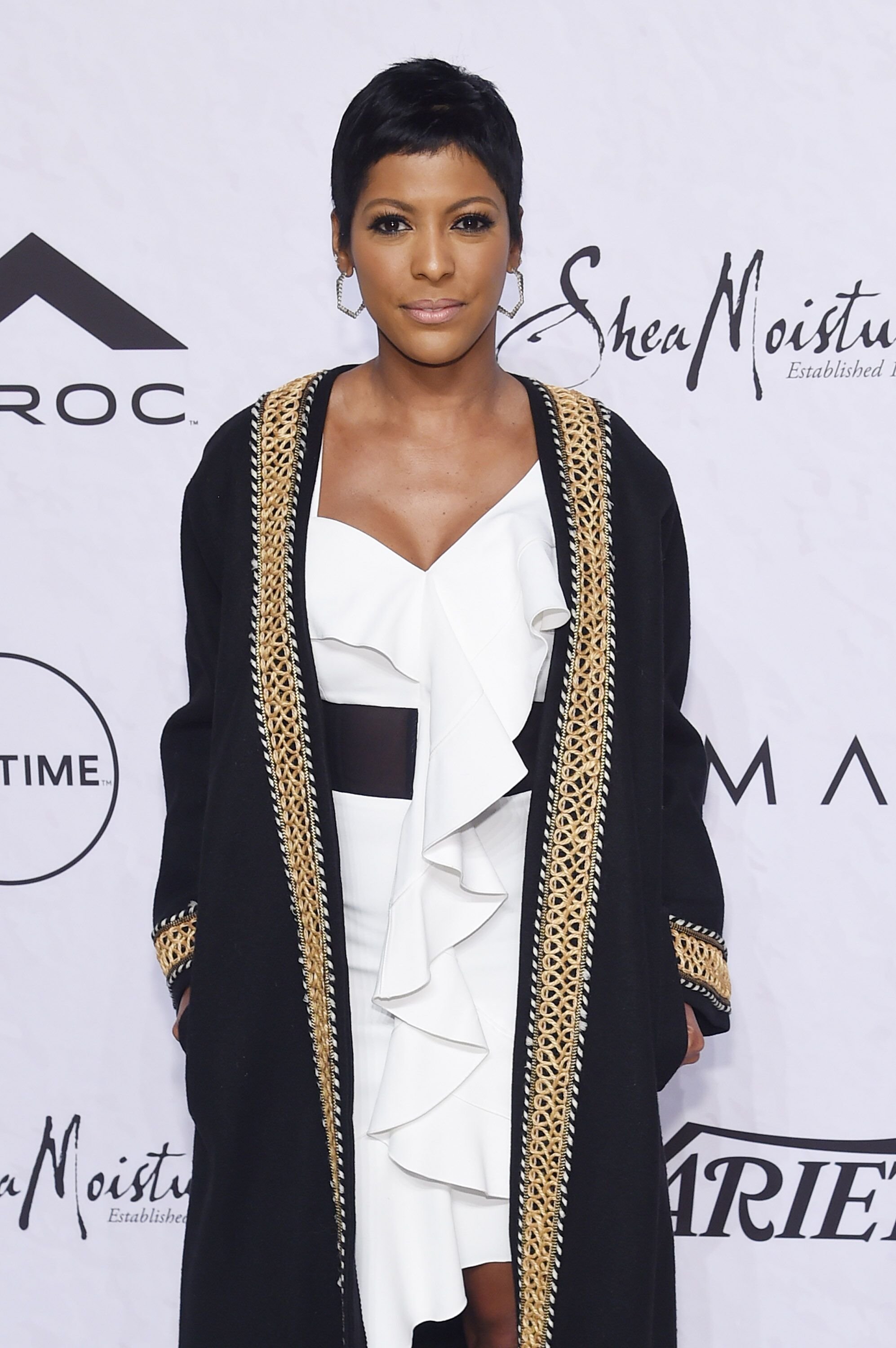 TAMRON HALL'S LIFE AFTER "TODAY"
Following her bittersweet exit from the "Today" show almost three years ago, Tamron Hall has been living her best life.
The change in her schedule paved the way to finding love in more ways than one: a husband and an adorable son, Moses Greener.
It is important to mention that Tamron and Steven's relationship was kept under the wraps for a while. In fact, the TV show host opened up about this time during her interview with People. She confessed:
"People say he's my 'secret husband.' But we were going everywhere together; it was just a private thing I needed to protect."
Tamron also went ahead to explain the reason she never talked about her personal life on TV, saying that:
"I always thought, 'One day I'll get married, and I don't want my husband to have to look at old episodes of me gushing over the last guy.'"
TAMRON AND STEVEN'S RELATIONSHIP
Tamron Hall and her husband began dating shortly after her dramatic exit from NBC in 2017. The mother-of-one revealed that her music executive partner had been her friend for four years.
However, she could only see Steven for who he truly was after she left her very competitive work environment.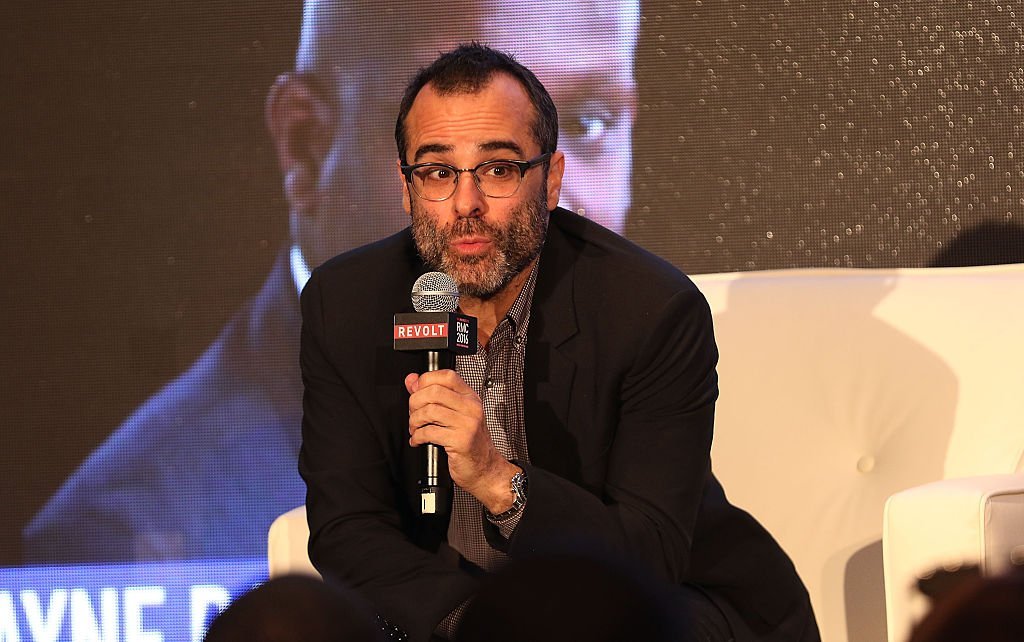 She added that Steven was the first guy she ever dated when she wasn't on air. For her, it was important to have a partner "who did not have to turn on the TV to see me."
In a different interview with Ryan Seacrest, Tamron hilariously said that Steven spent quite some time "hitting" on her and "stalking" her, but that his "game was not up to par."
Since Tamron's husband is a music manager, she always thought that he was trying to represent her even though she is not a singer. One day in 2017, they ran into each other at a pool party in Los Angeles.
While they were not precisely best friends, they started talking and having fun. Steven then asked her out for pizza, claiming that he knew the best pizza place in New York because he was from the Bronx.
Tamron accepted, which was probably what prompted Steven to ask her to marry him. Three weeks later, they moved in together.  
Oprah Magazine reported that although it's unclear when the couple got married, they tied the knot in their home right before the daytime talk show host became pregnant.
TAMRON HALL AND STEVEN GREENER'S SON
In March 2019, Tamron surprised everyone by not only revealing the news that she was pregnant but also announcing that she had gotten married to Steven Greener, offering a peek at her man on her Instagram. 
As expected, the comment section lit up with prayers and well wishes for Tamron Hall, her husband, and their little bundle of joy.
On April 24, 2019, the couple welcomed their son, Moses Greener, via IVF.
To share the wonderful news with her fans, the former "Today" host posted a photo of herself holding little Moses and donning a very stylish hat with his name on it. In the caption, the new mother wrote that her husband couldn't stop crying tears of joy when Moses arrived.
Moses is Steven's first child, and as the television show host explained in her interview, her husband never thought he would be a father.
One thing is clear, though, Tamron Hall's husband is glad to have found love in the former "Today" host as he even described her as one of the most "authentic, loving, honest, and caring" people he has ever known. What a beautiful couple!