Samuel L Jackson & Wife Latanya Celebrate Daughter Zoe's 38th Birthday With Instagram Posts
Samuel L. Jackson and LaTanya Richardson, took to social media to celebrate their only child as she turned 38 recently.
Many people have gotten so accustomed to seeing Samuel L. Jackson on their screen that they find it hard to believe that he and his wife, LaTanya Richardson, have one child, a daughter named Zoe.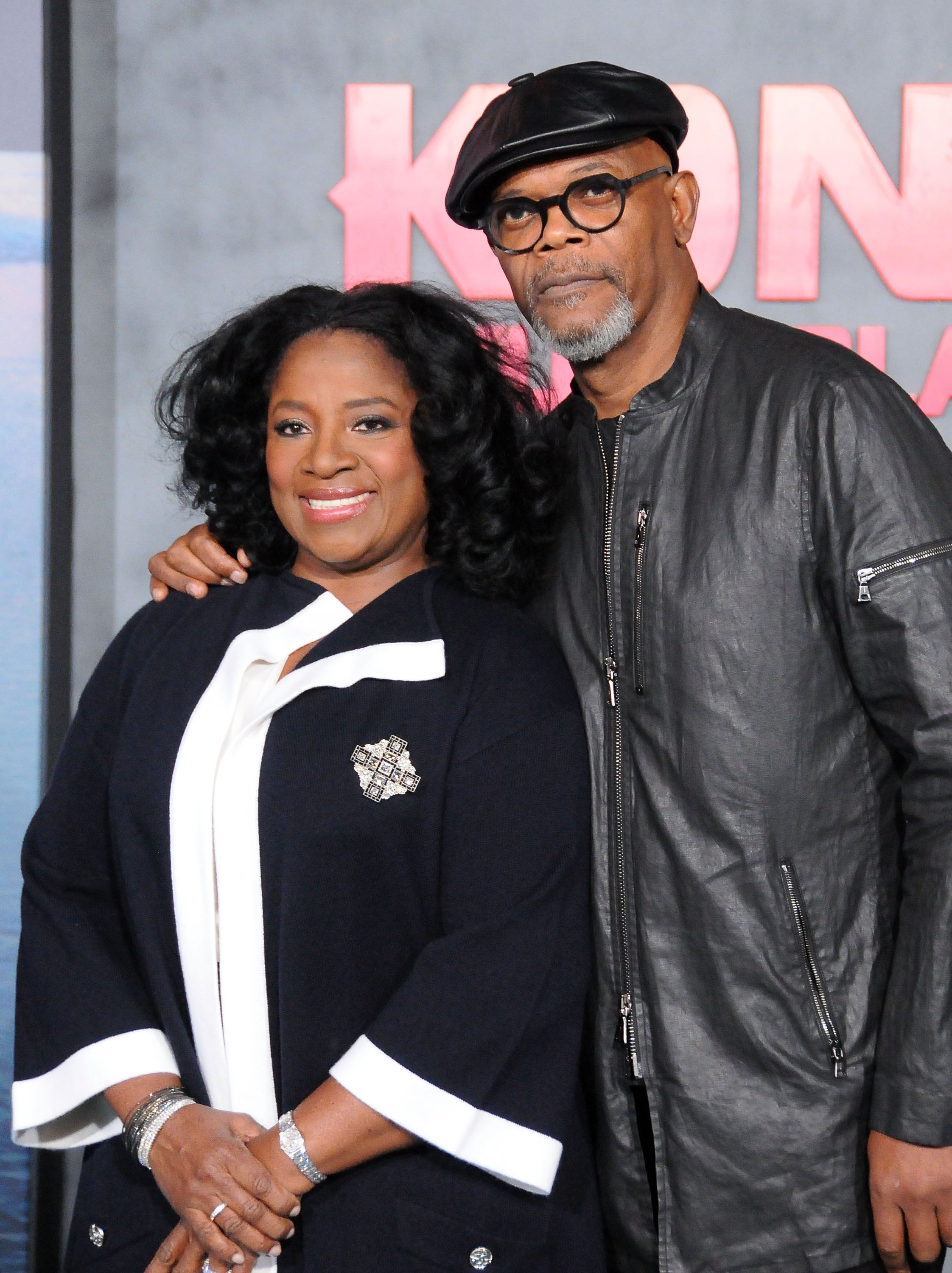 Well, the duo recently reminded people of Zoe's existence with the sweet posts they shared on Instagram to celebrate her 38th birthday. 
[Samuel L. Jackson] praised Zoe and his wife for saving him from his alcohol and drug addiction in the '90s during the 2016 BET Awards.
While Samuel uploaded a series of images that showed him and his daughter at different phases of their lives, LaTanya went with a single image that showed Zoe staring at somebody above her.
Although Zoe has managed to stay away from the limelight, Samuel never shies away from talking about her.
According to the Huffington Post, the "Django Unchained" star praised Zoe and his wife for saving him from his alcohol and drug addiction in the '90s during the 2016 BET Awards. Samuel, who was the recipient of the lifetime achievement award, explained that:  
"They found me passed out on the floor after I left somebody's bachelor party and put my [expletive] in rehab the next day and supported me and pushed me and give me a reason to get up and go."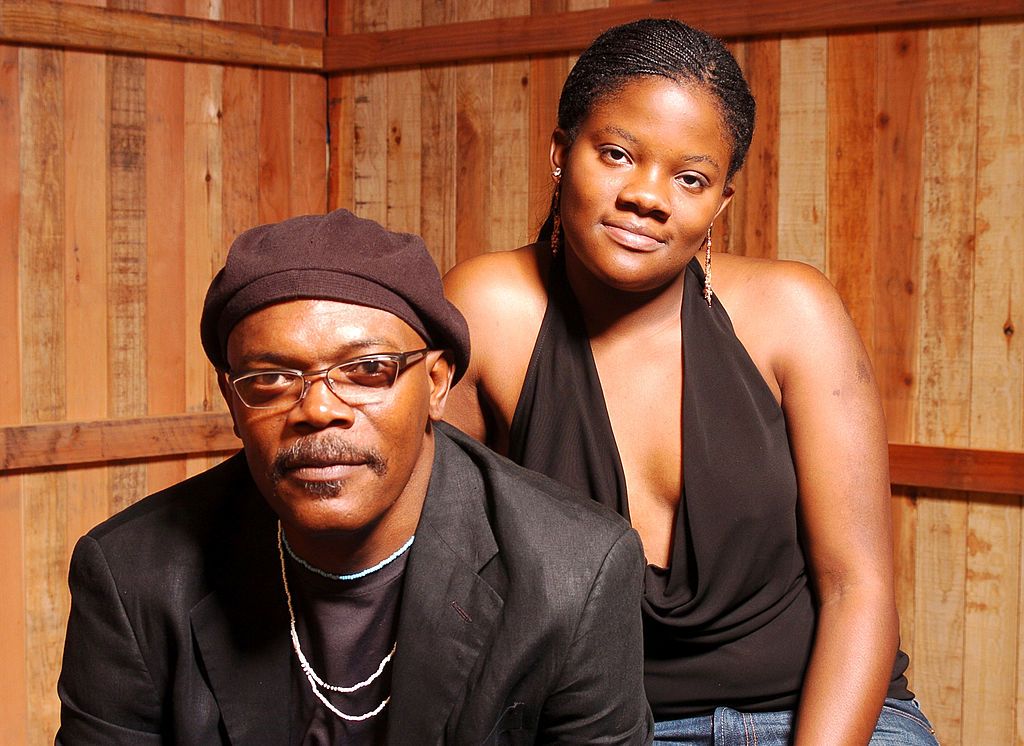 Besides crediting his wife and daughter for his progress, Samuel has also pointed out that he and LaTanya have to put in the extra effort to make their marriage work.
Samuel and his wife, who have been together for more than forty years, understand that Hollywood relationships work differently from regular ones. 
With that in mind, Samuel disclosed that he and his wife understood the bond they share - which included the shared "joy of the theatre, of our lives, and of our daughter's life," - thus it made it easier for them to stay connected with each other.
Essence also reported that LaTanya believed that it was their love for God that has kept their bond so secure. According to the site, the "Freedomland" actress stated that:
"You have to have a big heart and the Lord. You can't do this without the Lord. You're going to have to turn to somebody, something — because men, they are different."
Despite that, LaTanya noted that they still had issues that they had occasionally had to work through.