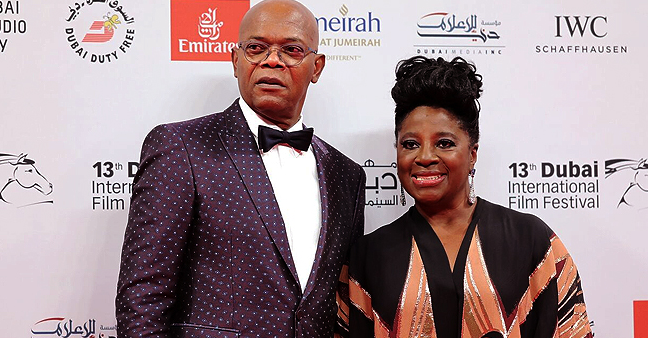 GettyImages/GlobalImagesUkraine
'Shaft' Actor Samuel L Jackson & Wife LaTanya Richardson Shared Photos of Daughter Zoe on National Daughters Day
Fans of Samuel L. Jackson and his wife are making hearts melt as they share sweet photos of their daughter Zoe.
In celebration of National Daughter's Day, actor Samuel L. Jackson and his wife took to Instagram to share sweet photos of their daughter and child Zoe.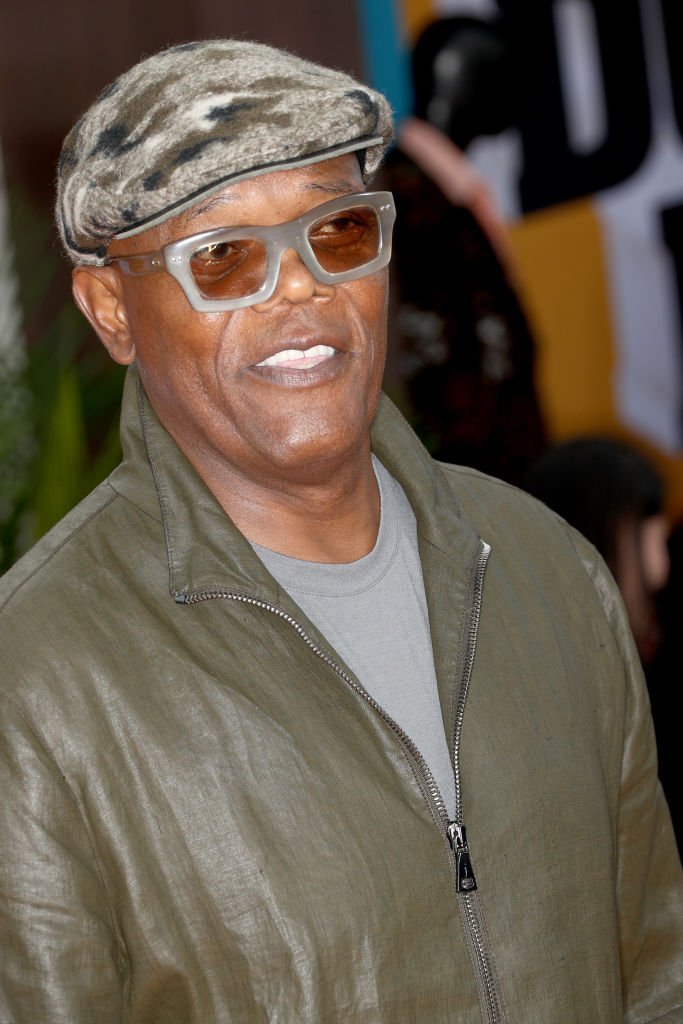 Samuel L. Jackson attends the LA premiere of Netflix's "Dolemite Is My Name" at Regency Village Theatre | Photo: Getty Images
In his post, Samuel
shared
a picture of himself, Zoe and late South African president Nelson Mandela laughing. The post's caption reads:
"The memories of joy & poignance with this kid here have made our lives a living treasure. Happy Daughters Day, Zoe. #itsanhonortobeyourparents #onlyonebutoneofthebest"
Meanwhile, his wife LaTanya Richardson shared an image of Zoe having a goofy moment in what looks like a closet. LaTanya's caption was just as heartwarming:
"ZOE DOVE You are the Joy bell ringing in our hearts Happy National Daughter's Day. Mom & Dad"
The couple's posts got fans dropping sweet comments of their 37-year-old daughter while hitting the like button over 70,000 times. What most fans don't know is that Zoe had it rough when it came to dating and boys, when she was younger.
According to Famous Birthdays, Samuel was hard on her when she came of age to have a boyfriend.
Things have changed since then as Zoe has grown into a beautiful woman with her parents' 39-year-old marriage to use as a yardstick for love and relationships. Samuel and LaTanya, who have been together since the '80s, show no indication of slowing down or calling it quits.
Samuel has attributed his success to his wife and daughter and as Black Doctor reports:
"The other two people that challenged me on a regular basis are my foundation and support, my daughter Zoe and my wife, LaTanya."
The actor made the statement when he picked up the Lifetime Achievement Award at the BET Awards, back in 2016. As regards the secret of their union lasting this long, LaTanya has a few things to say:
"You have to have a big heart and the Lord. You can't do this without the Lord. You're going to have to turn to somebody, something — because men, they are different. They're cut from a different cloth."
But the real secret as the 69-year-old actress revealed to ESSENCE is having a mantra for your marriage — one that is easy for both parties to believe and carry out.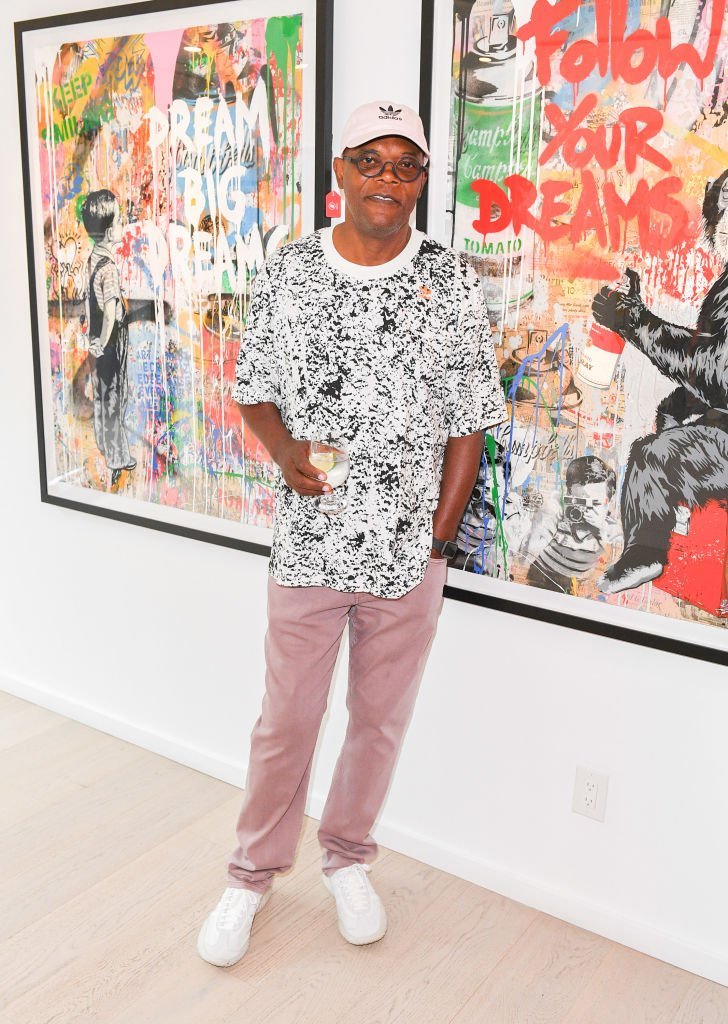 Actor Samual L. Jackson attends "Mr. Brainwash" Solo Exhibit Launch at Taglialatella Galleries | Photo: Getty Images
That mantra – whatever it is – seems to be working for the couple as Samuel took to Instagram to publicly celebrate their 39 years together,
according
to Madame Noire.
Please fill in your e-mail so we can share with you our top stories!