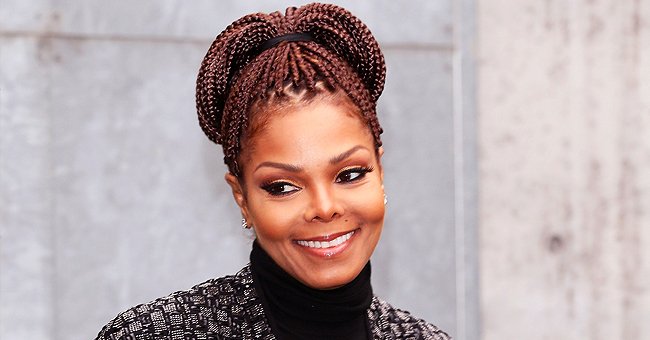 Getty Images
Janet Jackson Shares Throwback Promo Pic From the Eighties
Popstar Janet Jackson hops on popular Instagram "until tomorrow" challenge and shares a cute throwback from her days on the "Good Times" show.
Jackson shared the sweet old photo and incited many nostalgic feelings in fans. The picture showed a younger Janet sporting a striped top and a bright smile with her hair coiffed up in the way that young ladies did back in the day. Captioning the darling picture, Janet wrote:
"#Untiltomorrow."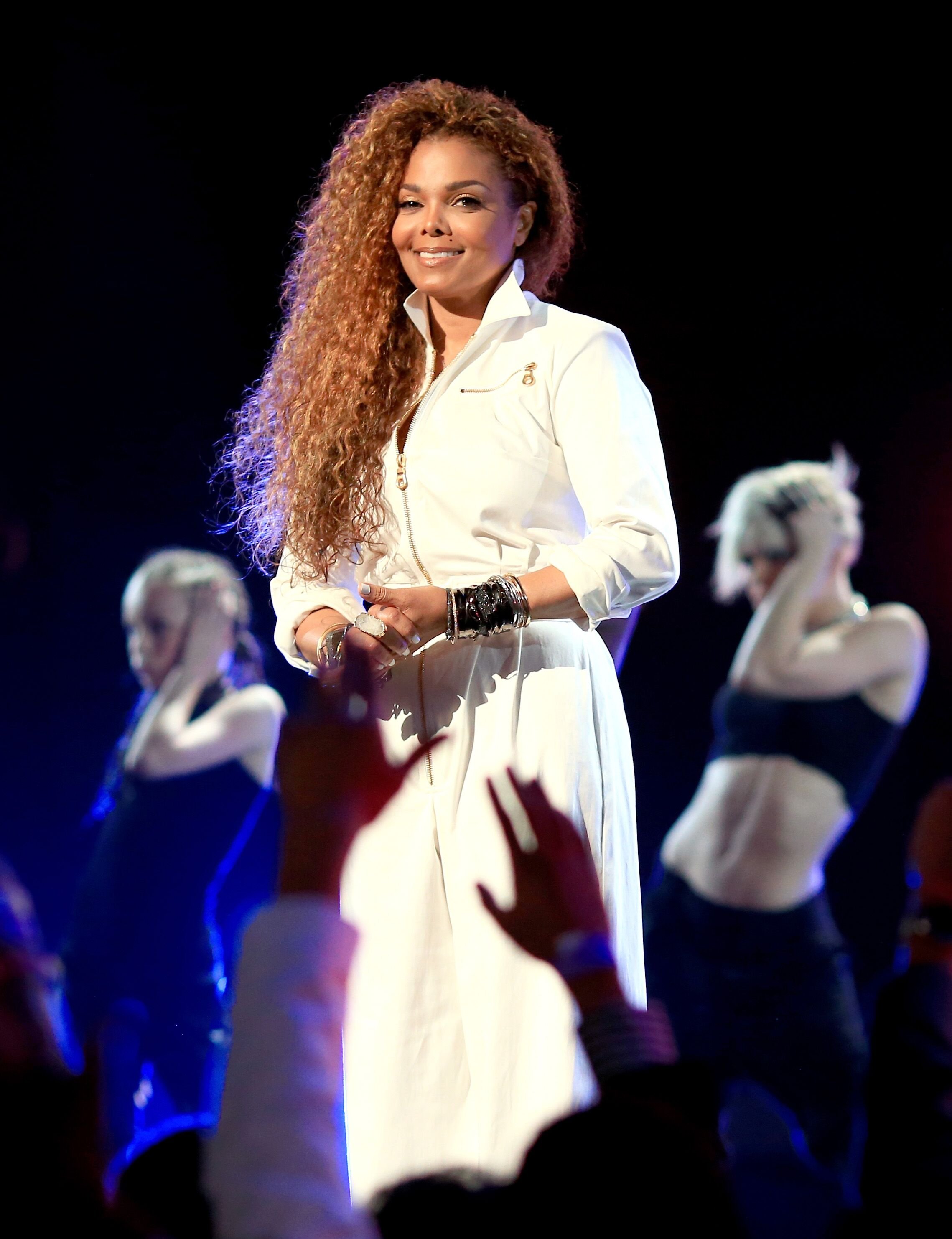 Janet Jackson speaks onstage during the 2015 BET Awards held at Microsoft Theater on June 28, 2015 in Los Angeles, California. | Photo: Getty Images
The challenge typically begins with one person posting an old photo with the caption "until tomorrow," after which the person tags some friends to do the same. The pop icon tagged 10 of her girls and challenged them, including Gabrielle Union, Ciara, Teyana Taylor, Naomi Campbell, Normani and Missy Elliot.
Many fans recognized the character in the post as Penny Gordon Woods in the 70s to 80s sitcom, "Good Times," in which Janet co-starred with Esther Rolle and Ja'net Dubois.
Janet's throwback caught an old friend's eye.
Jackson's picture gave her fans and followers nostalgic feelings as they all commented on how much they had missed the 70s show. Among the comments was one that stood out, Snoop Dogg called out his former co-star and said:
"Penny from Good Times."
Other fans noted how it seemed as though Janet had not aged a day, commenting that she is beautiful now just as she was beautiful then.
Many other celebrities, just like Jackson, have taken to their social media to lighten up the atmosphere amid the Coronavirus pandemic through challenges and other fun activities. Janet has been keeping busy in London during quarantine with her son.
The "Pleasure Principal" singer shared a photo of a delicious kitchen creation she whipped up for her son, Eissa. The pancakes shaped like musical notes had the young tot asking for a second helping.
The 53-year old also took out time to appreciate and encourage all essential workers, including health workers, grocers, delivery teams and clerks who are taking the risk to care for members of their communities and also to keep the world running during the challenging Coronavirus pandemic.
She added that while she and many others had to isolate themselves in their homes to stay safe, these people had chosen to soldier on and uphold their communities to the best of their abilities.
While also praying for and encouraging these brave people, Janet and her son have done their bit by staying indoors and keeping the atmosphere as light as possible, one Instagram challenge at a time.
Please fill in your e-mail so we can share with you our top stories!