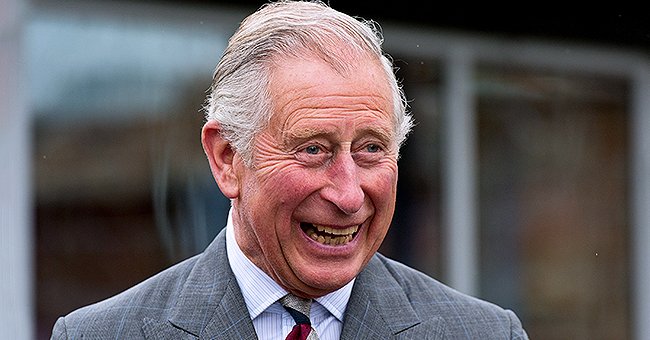 Getty Images
Prince Charles out of Isolation 7 Days After His COVID-19 Diagnosis
Prince Charles is out of self-isolation after seven days following his COVID-19 diagnosis. One palace official claims the prince is in good health at this time.
The Prince of Wales is still the sole senior royal member to have tested positive for COVID-19. The announcement was made a mere five days ago. Now, Prince Charles is already somewhat out of the woods.
Royal editor and insider Rebecca English reported that Charles, 71, is no longer practicing self-isolation. He is, however, sticking to new government-imposed protocols and restrictions.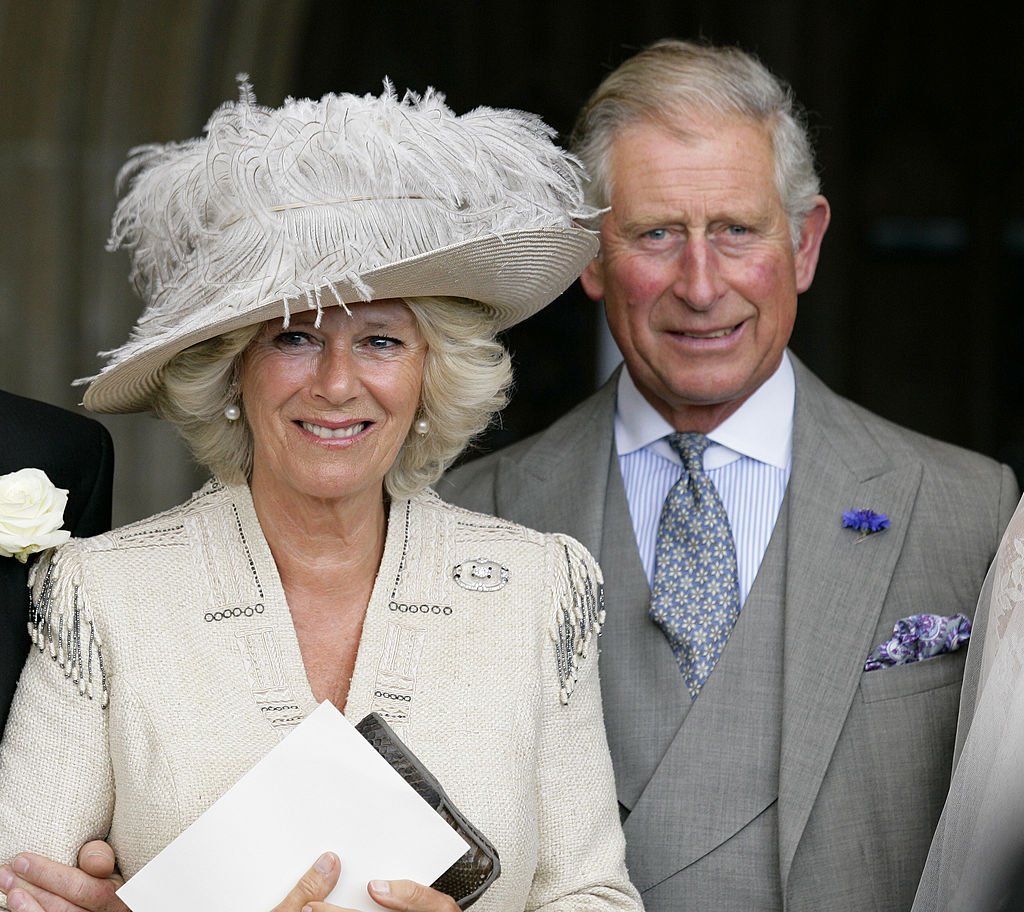 Camilla Parker and Prince Charles Charles attend the wedding of Ben Elliot to Mary-Clare Winwood. September 10, 2011. I Photo: Getty Images
Time spent in Isolation
Charles' wife Camilla, the Duchess of Cornwall, was tested and found negative for COVID-19 last week. Despite her results, she remains in self-isolation until the end of this week.
The prince spent seven days in isolation at his Birkhall property on the Balmoral estate in Scotland. The seven-day self-isolation falls in line with government guidelines regarding persons showing symptoms.
Charles and the Queen
Persons in the same household have to self-isolate for two weeks, hence Camilla's lengthier seclusion. Her husband will reportedly be able to hold meetings now in line with appropriate guidelines.
Charles last saw his mother the queen on March 12, one day before he was said to be contagious, reported CNN. For his part, Charles displayed "mild" symptoms while sick.
Queen's footman diagnosed
As for the 93-year-old monarch, she remains in good health despite reports that one of her footmen was diagnosed with the coronavirus. The staff member is now in self-isolation.
Last week, Charles released a statement of thanks to those sending words of encouragement following his diagnosis. The royal shared a photo of himself to the Clarence House Instagram account.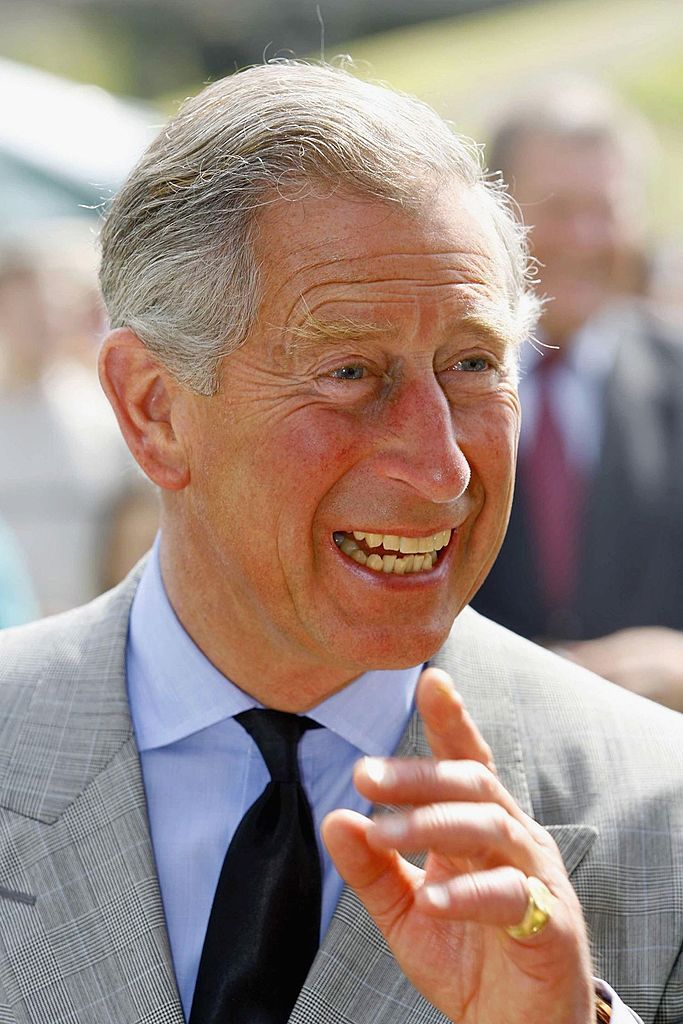 Prince Charles smiles during a visit to Showcase Launceston at Launceston Castle, June 14, 2006 in Launceston, England. | Source: Getty Images
Charles thanks well-wishers
It was captioned: "Thank you all for your 'Get well soon' messages for his Royal Highness. He is enormously touched by your kind words." In the comments, more supportive messages came through.
Charles worked from his desk after the diagnosis. It remains to be seen just how extensive his public appearances will be amid the COVID-19 lockdown that was implemented in the UK.
Please fill in your e-mail so we can share with you our top stories!