Meghan McCain Responds to 'The View' Fans Who Think Pregnancy Will Soften Her
"The View" co-host, Meghan Mccain, responded to social media users who believe that her Pregnancy might soften her.
Co-host of ABC's "The View," Meghan Mccain reacted to social media commenters who believe that getting pregnant will soften the TV host. On Saturday, Mccain took to twitter to address commenters who had been reacting to news of her pregnancy.
In her tweet, the expectant mother explained that the comments from people made her sad for how they viewed strong, empowered, and tough people. She added that she was a 35-year-old woman who liked herself the way she was.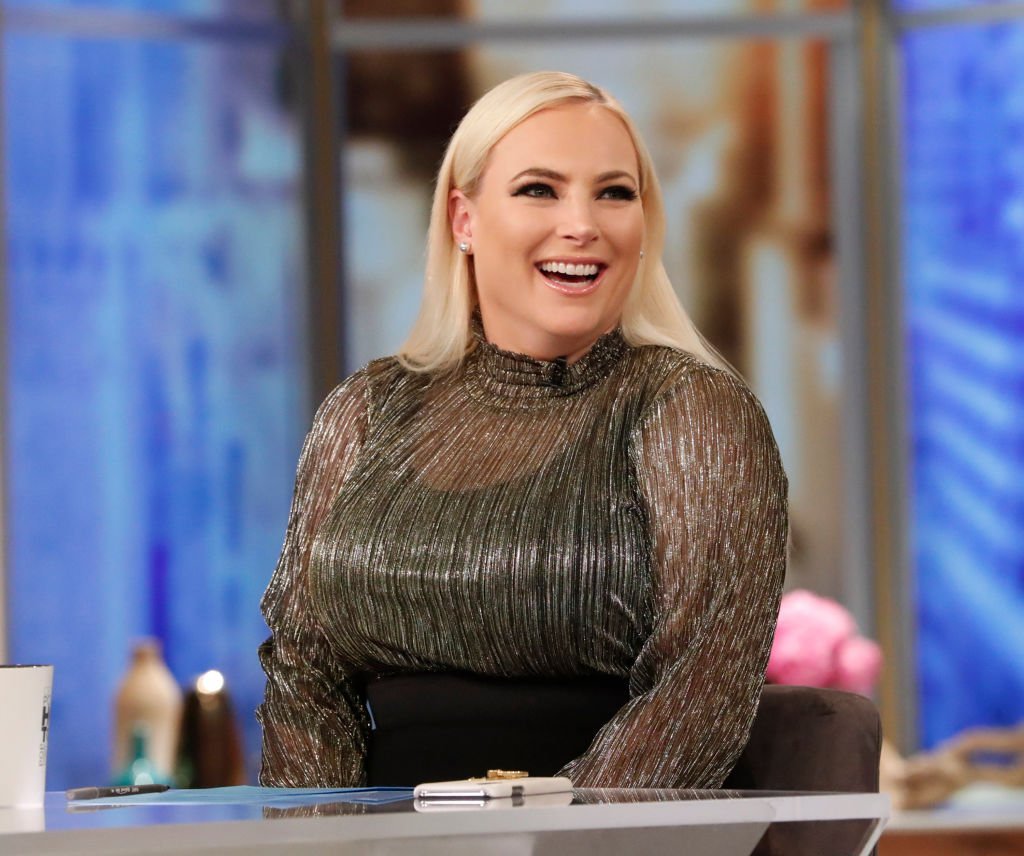 Last week, Meghan broke the news of her pregnancy. In a social media post, the TV personality explained that although it wasn't how she expected to announce her pregnancy, she and her family were excited to share the news.
She also added that she would start making her appearances on "The View" by satellite while joining other Americans who have been self-isolating due to coronavirus.
According to Meghan, her decision to start self-isolating came after she met with her doctors. She wrote:
"I consulted with my doctors, and they advised me that for the safety of our baby and myself, I should be extra vigilant about limiting the amount of people we come in contact with."
On Wednesday, Mccain made her first appearance on "The View," where she thanked her co-hosts and fans who had sent her well wishes.
Speaking to one of the co-hosts via Skype, she explained that she would have preferred to be in the studio with the crew, but she had to be in isolation to protect her baby.
Meghan married her husband, Ben Domenech in 2017 after the couple had allegedly dated for years
She continued that she had not been sure if she was ever going to be a mother, adding that the road to motherhood had not been a smooth one for her.
Last year, the columnist shared her difficult journey to motherhood after confessing that she suffered a miscarriage.
In an October interview with "Good Morning America," Meghan explained that she hoped there were others like her who understood that they were not alone. She said:
 "I just hope that women out there know that they aren't alone and they haven't done anything wrong. And that the pain is real and it's totally understandable."
During her Wednesday's appearance, Mccain also revealed that her younger brother, Jimmy Mccain was also expecting a child with his wife, Holly.
Jimmy reportedly served as an ex-Marine in Iraq. In April 2016, he got married to Holly while surrounded by family. He is the second youngest child of John Mccain, who passed away last August.
According to Meghan, her late father had been a parental role model for her. Despite John's busy schedule while serving as a US senator and running for president, his daughter disclosed that he had been a present and positive influence in her life.
Meghan married her husband, Ben Domenech, in 2017 after the couple had allegedly dated for years. Their wedding came just a few weeks after news of their engagement broke.