Daily Joke: Man Asks Hotel If He Could Bring His Pet
Pets are essential to their owners — here's a story of a man who wouldn't leave his pet home and asked to check into a suite with his furry friend. 
Our world doesn't revolve around dogs. However, they complete our lives when they're around. Owning one generally means being offered continuous unconditional love, loyalty, and even protection.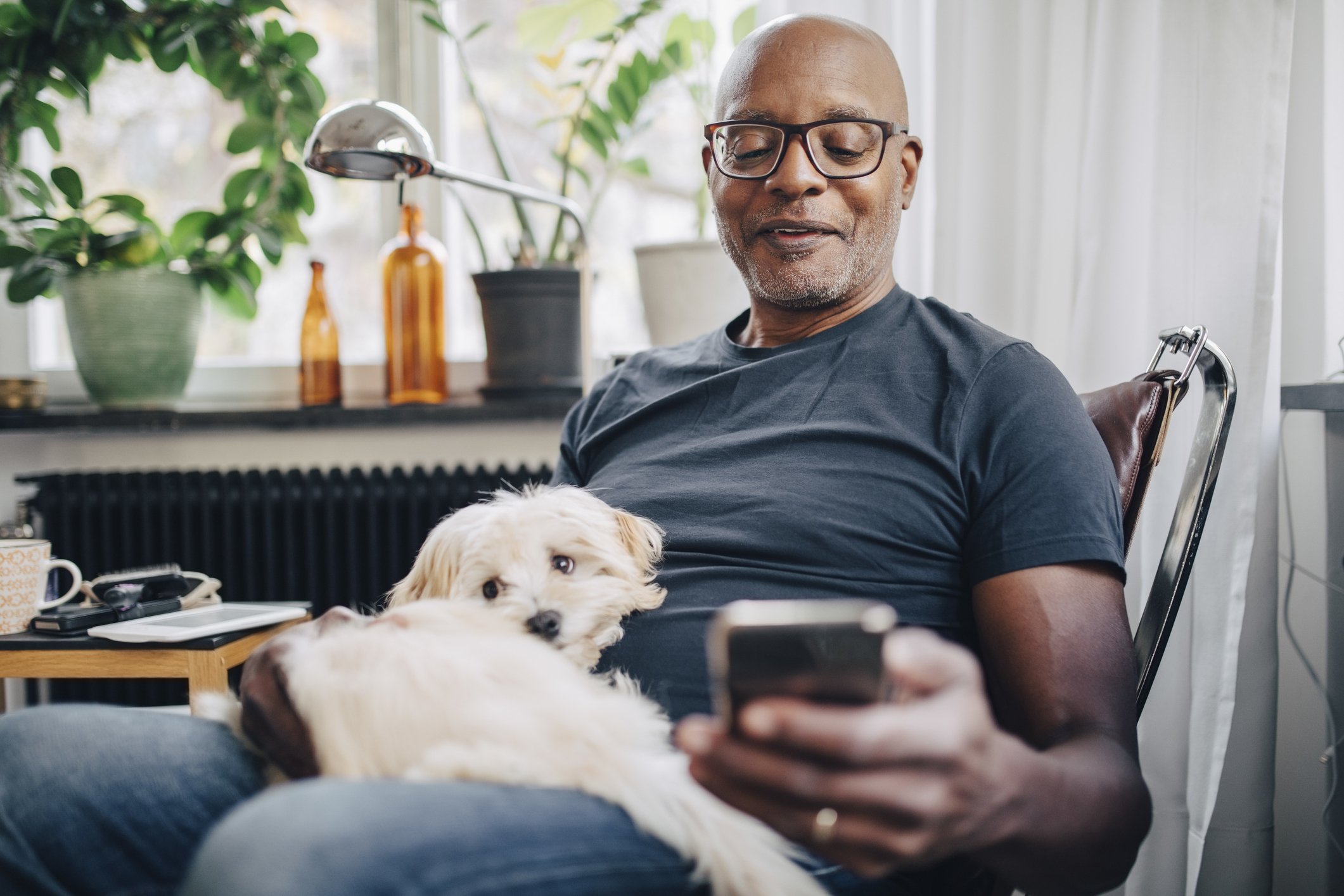 They know how to comfort as well as distract humans from their problems — they have to get fed anyway.
Though there are a lot of people who do not understand the importance of these furry friends, there are a few people who know just how close to the hearts these animals are — just like this cool hotel owner.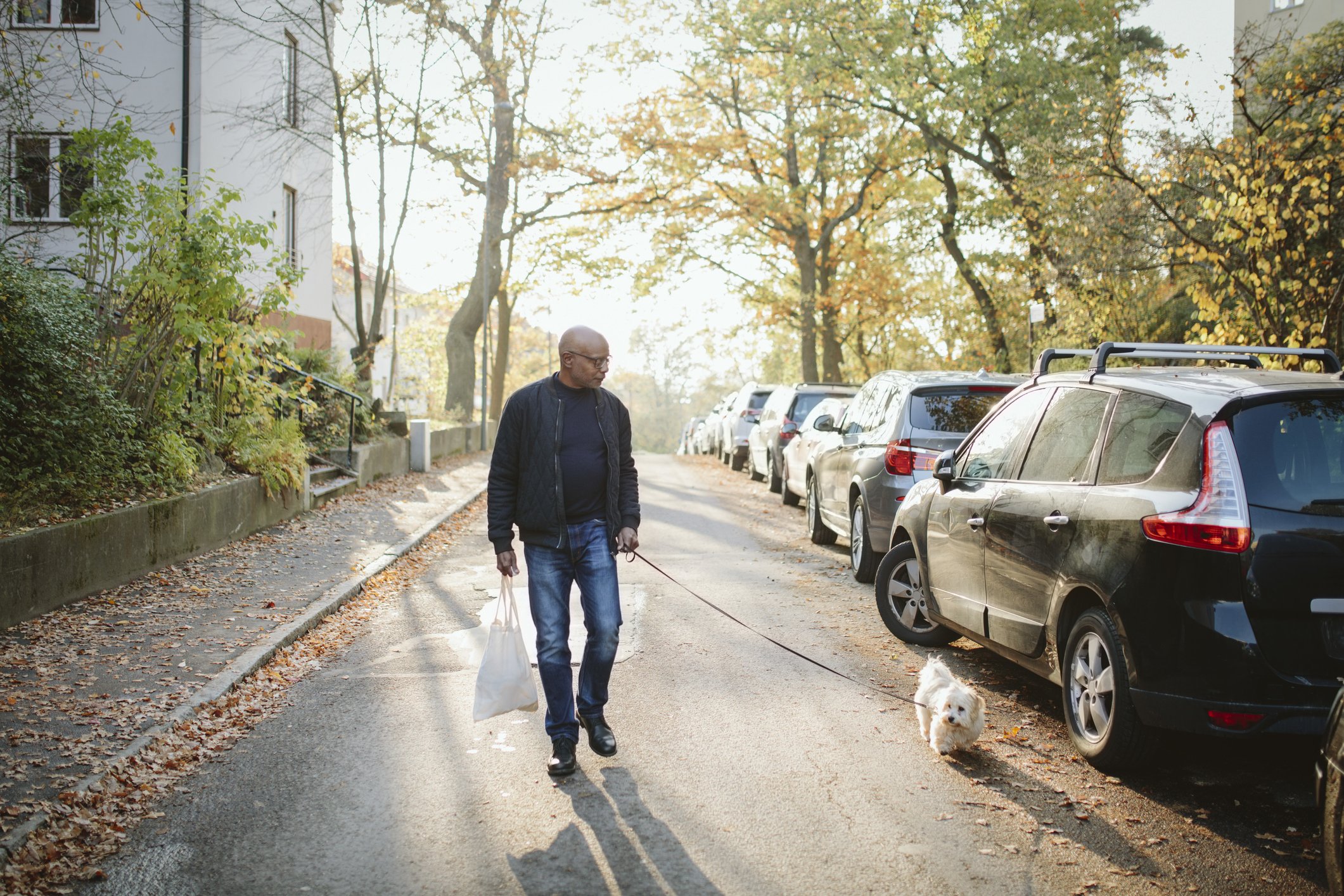 For the love of his dog, a man had a letter delivered to a famous hotel in a town he planned to visit over the holidays.
In his letter, he listed the outstanding qualities of his dog, sharing that he was well-groomed and house trained. He ended his letter by asking if he would be allowed to keep him in his room overnight for the duration of his stay.
Leaving the endearing animal home alone never occurred to the man. A day after the letter was sent, the hotel owner wrote back saying: 
"I've been operating this hotel for many years, in all that time, I've never had a dog steal towels, bedclothes, silverware, or pictures off the walls."
He also added that he had never had a case where he had to forcefully remove a dog at the dead of night for being drunk and unruly. 
The letter continued by listing several other awkward events that often happen where humans are concerned, including running out on a hotel bill, being disorderly, and being rude to the hotel staff.
However, the write-up ended with a condition. The dog was welcome to stay, and so was the man — as long as his dog could vouch for him. 
Till today the man could never decide if it was sarcasm or if the hotel owner had meant it. Share this with a dog lover!
You can read more jokes here.
Source: Boredaddy.com