Daily Joke: Two Young Men Were about to Open a New Store
Two young men who were opening a new store tried being cheeky with an older gentleman and got the response they never expected.
Two young men named Melvin and Munroe have been friends all their lives. The two have known each other since childhood and shared the dream of co-owning a business together someday.
After they had saved up enough money to do so, they decided to get a store in their town's mall. After acquiring the space they needed, the friends got together to clean up the place, while they awaited the arrival of the merchandise they ordered.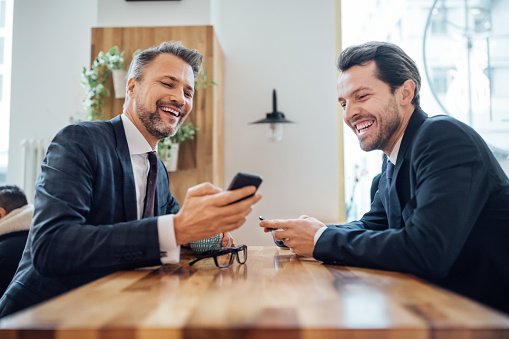 Towards the end of their cleaning duty, Melvin and Munroe chose to take a break and observe the people milling about the shopping center. The two raised the blinds of their store to see those passing more clearly.
It also meant that those outside could see the inside of the store, which had only a few empty shelves and display racks.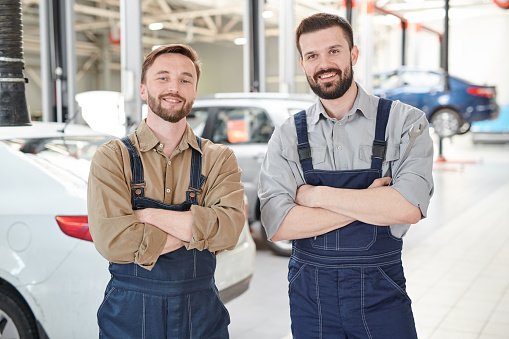 As the two sat, Munroe said to Melvin that an older person would walk by soon, peer through the glass, and ask what they are selling.
The words had barely left his mouth when they noticed an older gentleman walking towards the store. The man walked gingerly and took his time to get to the shop.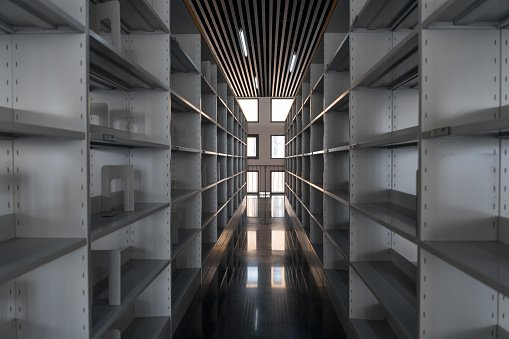 When the older man arrived at the glass window, he knocked on it and asked the two friends in a loud voice what they were selling.
Melvin, who was annoyed at how slow the older fellow walked sarcastically answered that they are selling "Idiots."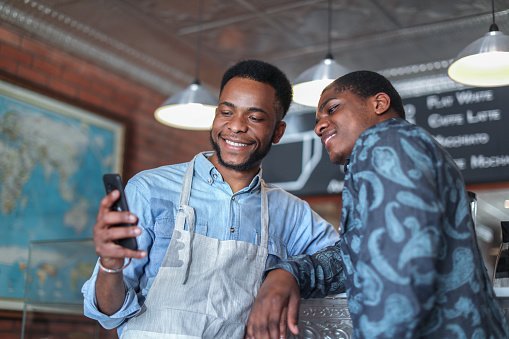 The older man sensing what, the younger man meant by the response, fired back without missing a beat, "You must be doing well. I see there are only two left." Melvin and Munroe had no words.
For more interesting jokes,click here.
Source: Startsat60.com